Blog
Follow along for insights on what's happening around Woodgrain, industry trends and insights, the products we make, and how to install them.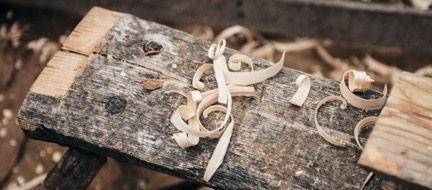 Don't Just Recycle — Upcycle!
We at Woodgrain are committed to the environment. That's why over 99% of the wood fiber we process is used as a product. This sustainable practice is often referred to as upcycling.
Continue Reading