Woodgrain Products
The Materials Matter
Woodgrain Millwork & Moulding
We are one of the largest millwork manufacturers in the world, which means we know millwork. We offer a number of quality moulding types from MDF, to finger joint, to solids and primes.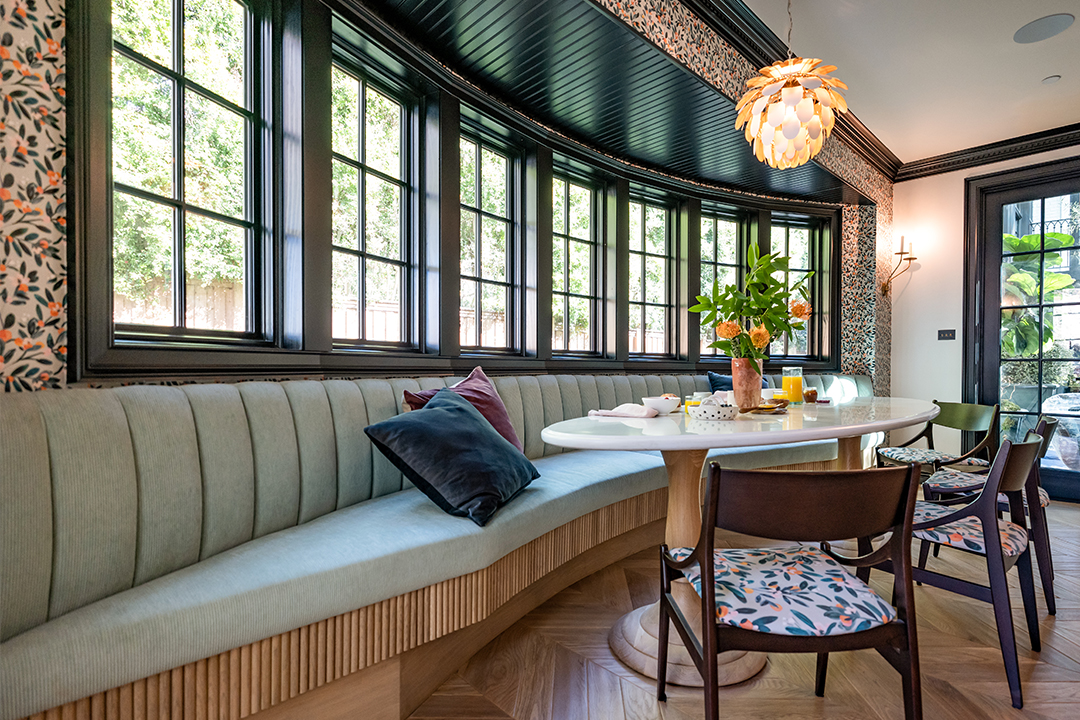 Woodgrain Doors
Our doors are always built using the highest quality raw materials, so they are as durable as they are beautiful. This is why we are one of the world's leading manufacturers and suppliers of quality hardwood and softwood stile and rail doors and door components.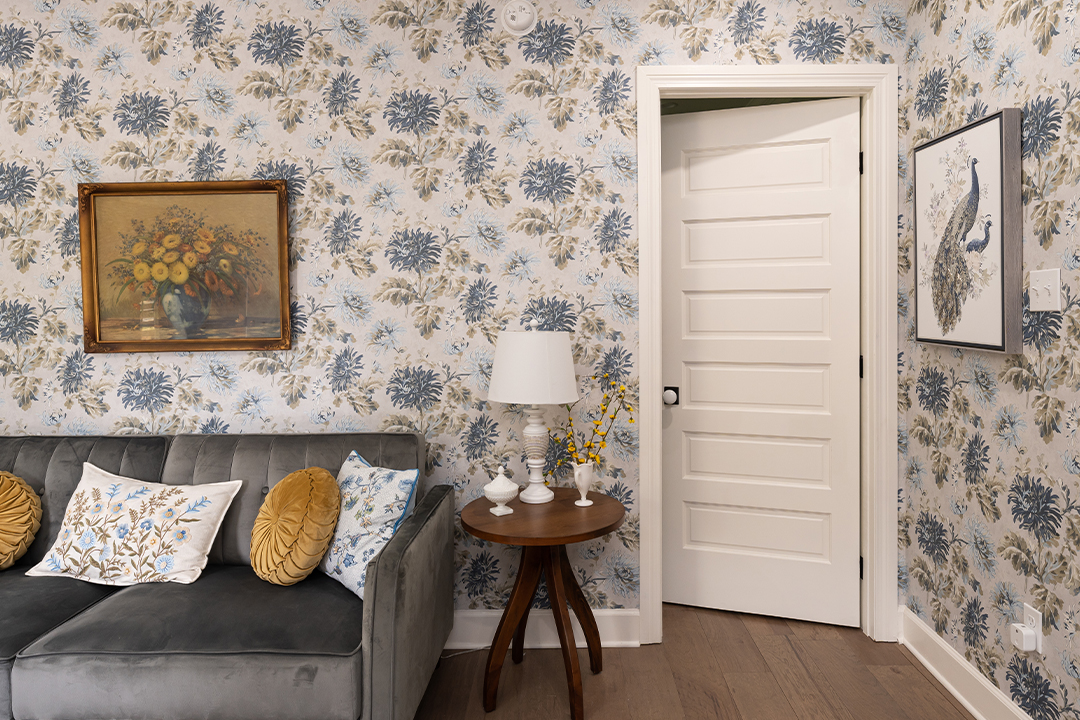 Woodgrain Lumber
At Woodgrain, we responsibly source premium logs from multiple US national forests, the Idaho Department of Lands, and our private holdings. We provide quality lumber, featuring Douglas fir, white fir, ponderosa pine, and hardwoods.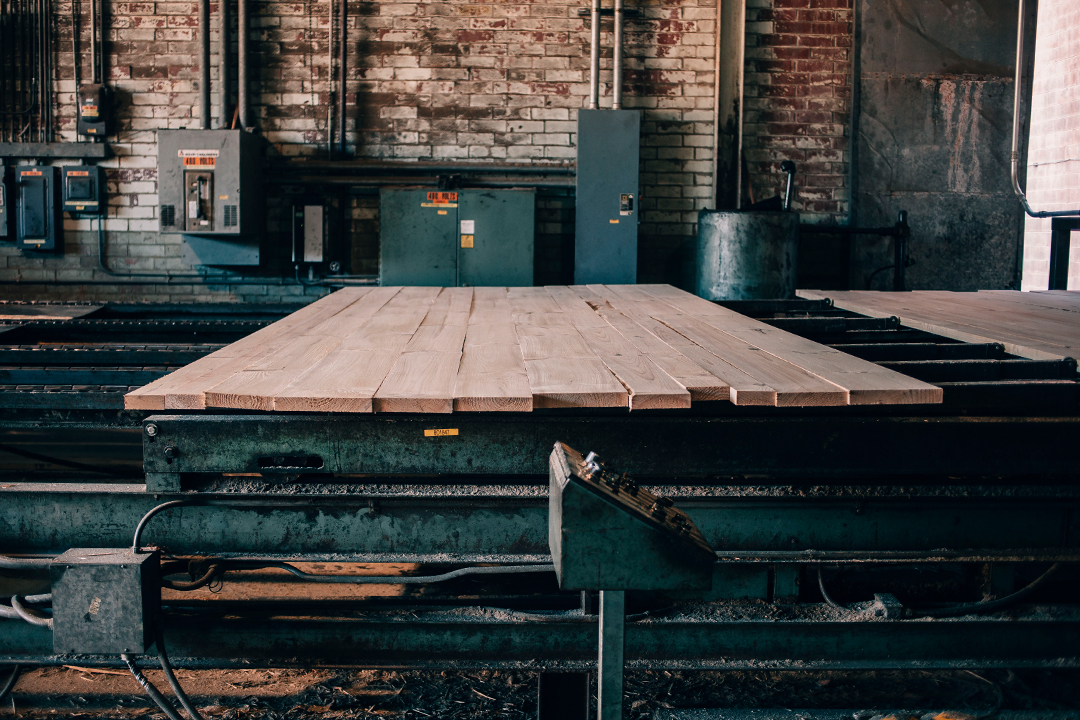 Woodgrain Composites
Vertically integrated supply chain and a combined 50+ years of manufacturing experience in particleboard. We offer a family of high-quality particleboard products to fit almost any need.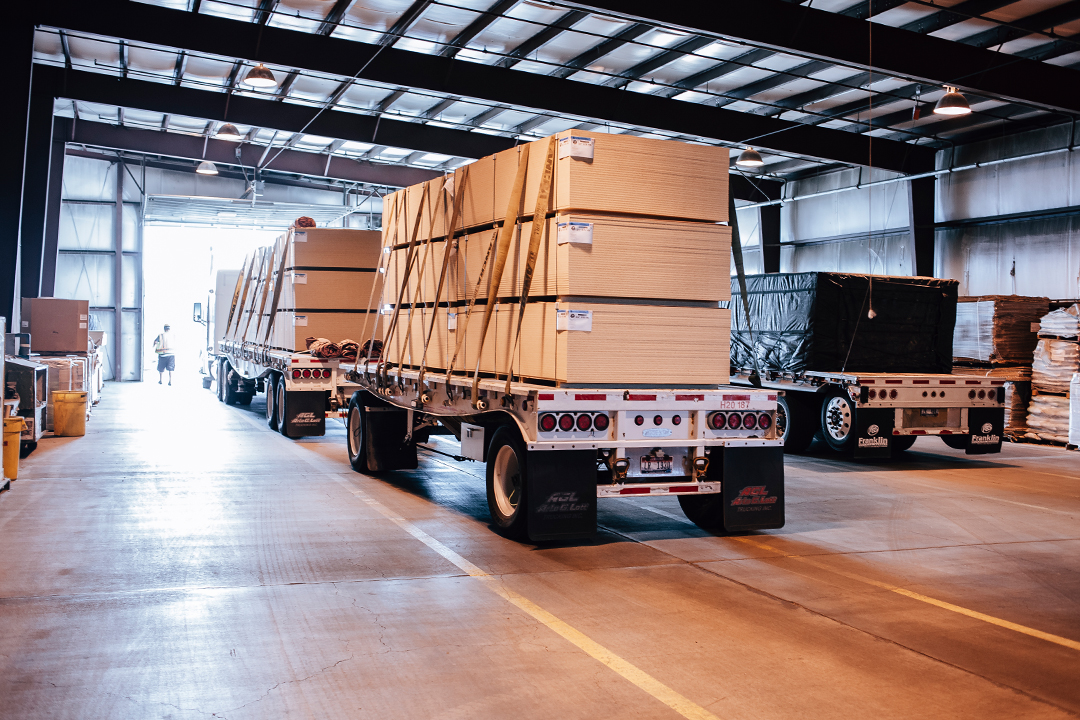 Nature's Animal Bedding
The most absorbent bedding on the market. Because we own the entire process, we can ensure the highest level quality in every bag for animals to enjoy.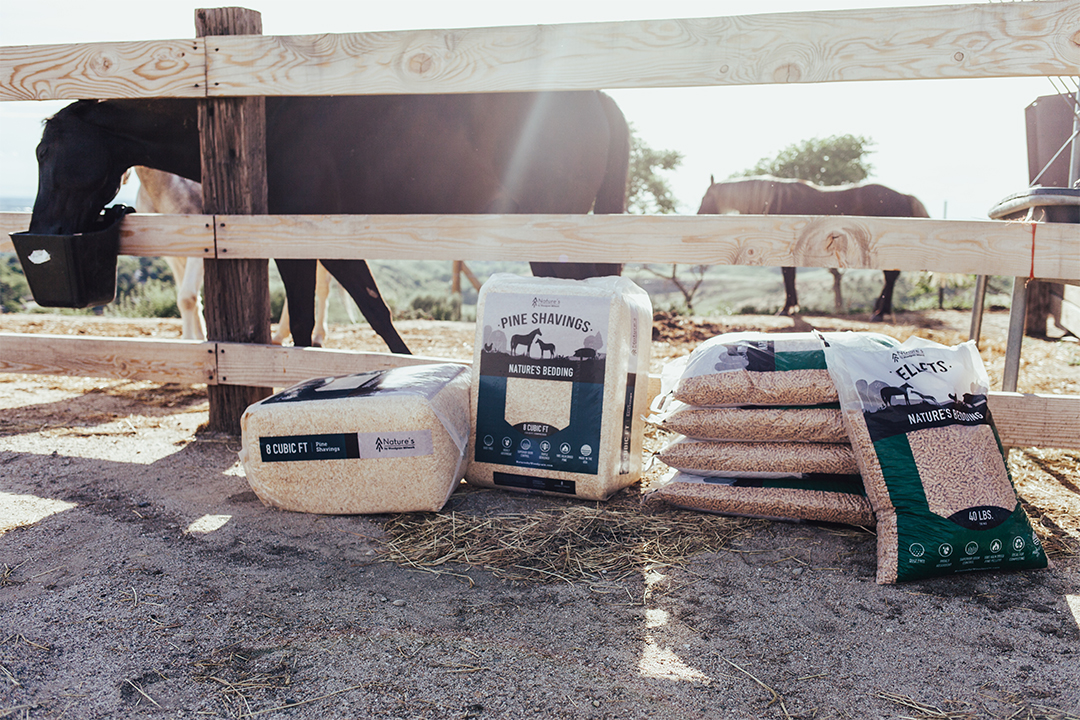 Heating Pellets
Our heating pellets are environmentally friendly and cost-effective products to heat your home or business. Our wood pellets are not only engineered to have superior performance, but they also are environmentally friendly and support our American workforce!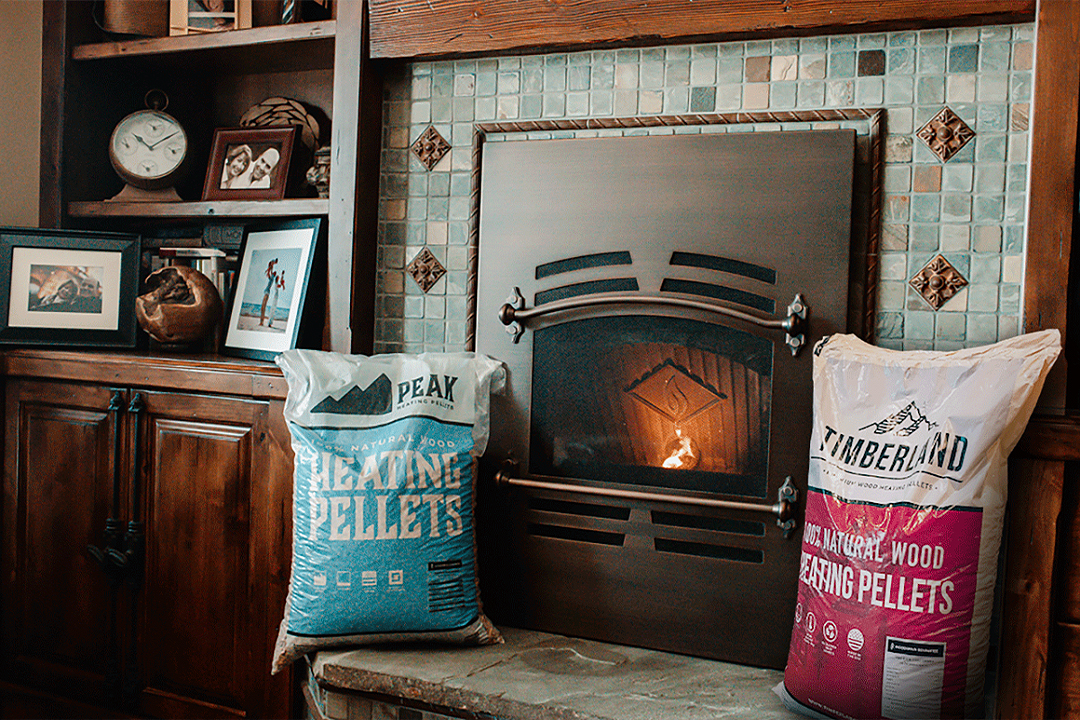 Windsor Windows & Doors
Windsor uses the highest quality materials, resulting in products that are not only beautiful, but are also durable, strong and energy efficient. Windsor is a leading producer of windows and patio doors.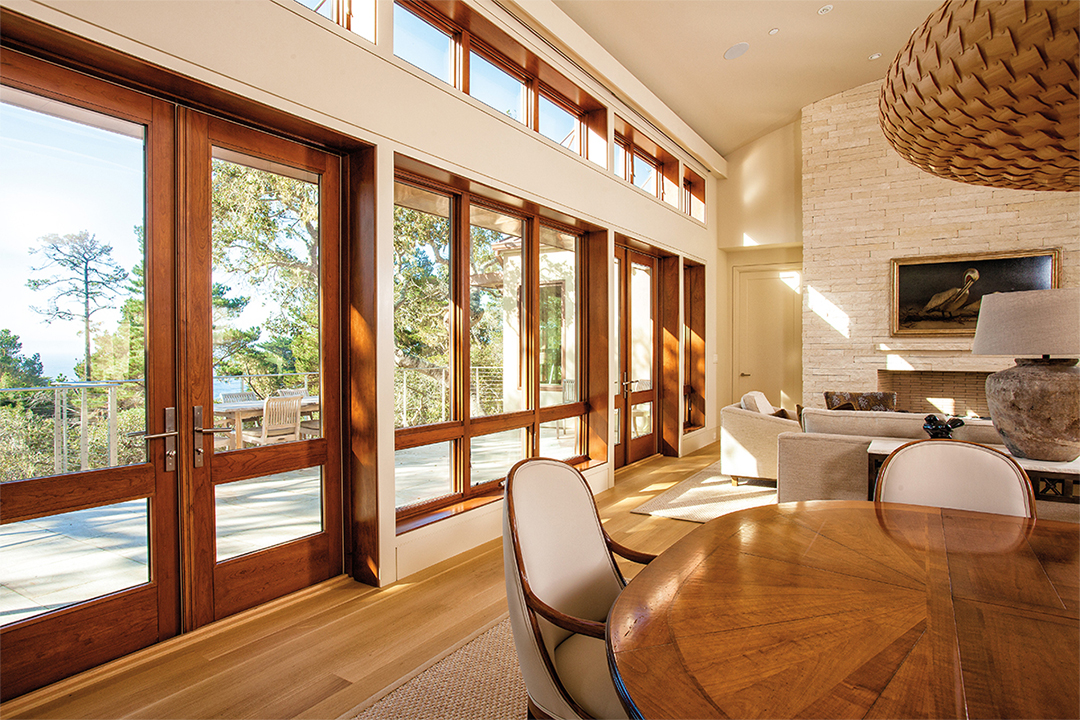 WoodGuard
WoodGuard is a unique patented engineered lumber product by Woodgrain. With a pine wood core and a polymer plastic coated exterior, WoodGuard is the only product of its kind.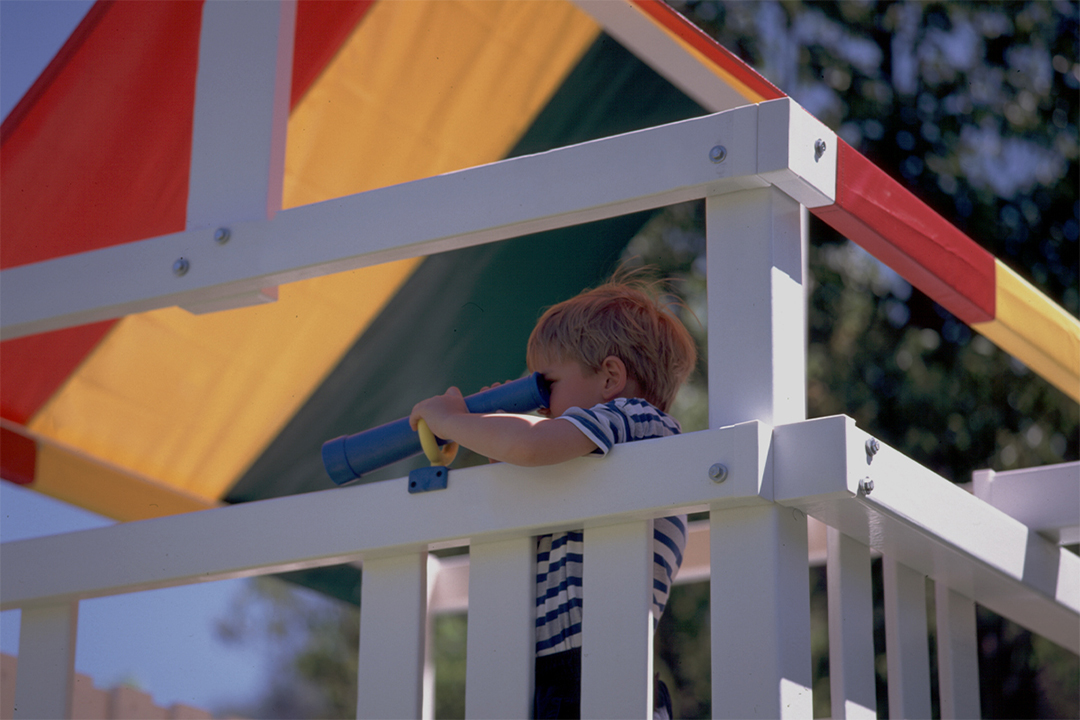 Woodgrain Distribution
Helping retailers and dealers grow their business through our distribution network with services ranging from fulfillment to in-store merchandising. We also have two door shops that fabricate and pre-finish pre-hung doors in White House, TN and Lexington, NC