Women in Millwork: Meet Pamela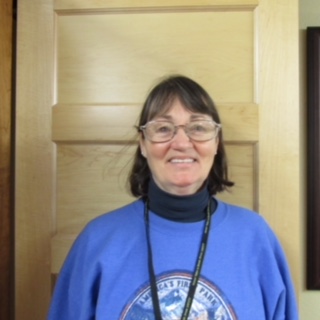 Describe what you do.
I introduce new employees to their jobs and teammates and teach them safety.
Describe a typical day on the job.
Every day is different. I go over safety checklists with new employees. I do lock out certifications, monitor the new employees and teach new hire training classes.
What do you love most about your job?
I like the people I work with. I get to meet new people all the time.
What do you like to do in your spare time?
I do china painting and acrylic painting.
What advice would you give to women who may be interested in joining this field?
Let people know that you are capable of learning and doing a job that some would consider not what a woman could do.