Responsibly Processing High-Quality Lumber
Lumber That's A Cut Above
Our premium logs are grown in multiple US national forests, state forests, and private holdings, which means utmost quality lumber. This top-tier lumber is then processed in our own sawmills for our millwork operations as well as a number of strategic partners. Our sawmills process various softwoods in Oregon and Idaho to go with our Virginia and North Carolina sawmills, which process Eastern White Pine and hardwoods. With strategic locations in both the East and West, we can service almost any lumber need in the highest quality fashion.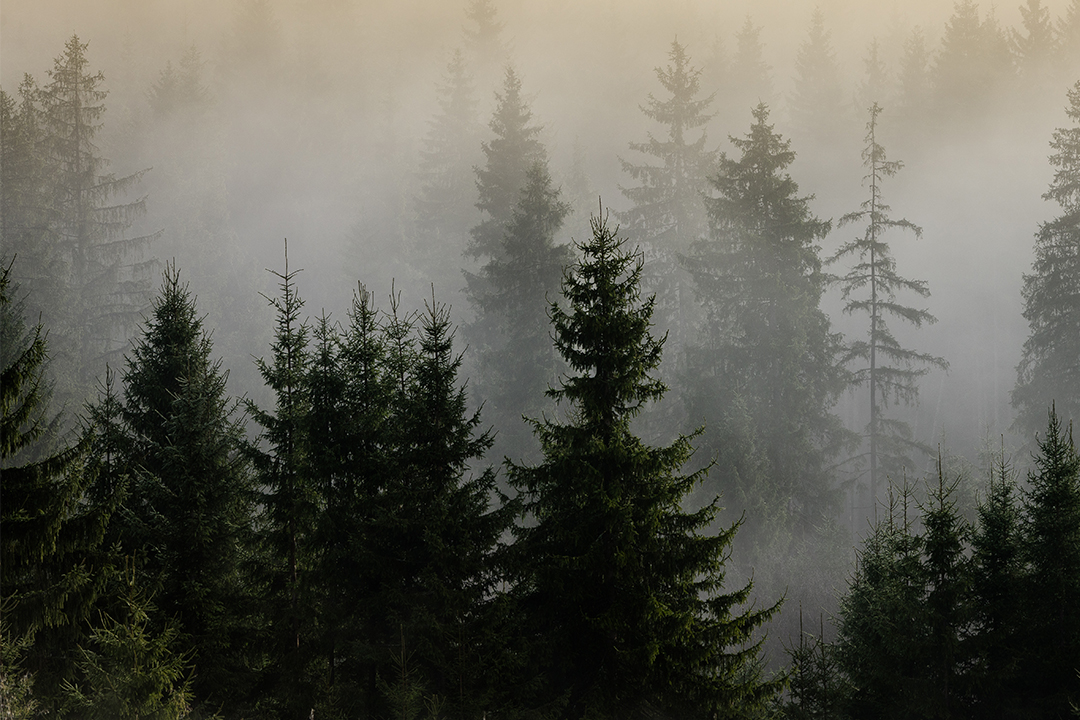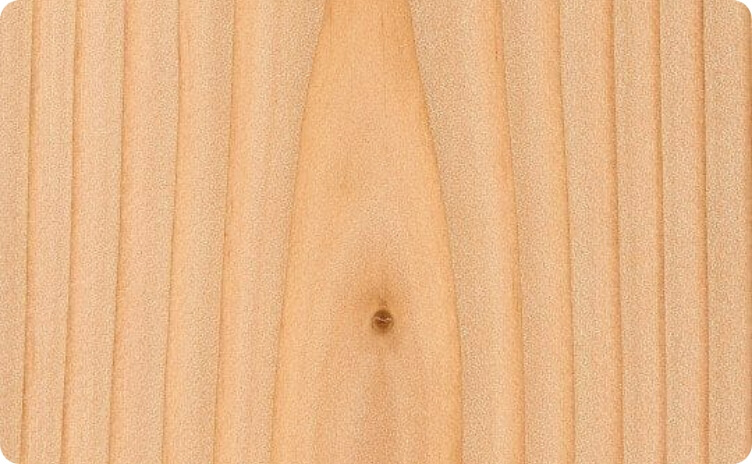 Douglas Fir | WEST
Douglas fir sets a standard against other framing species because of its superior strength-to-weight ratio, its moderate decay resistance, and its high performance against strong forces. Predominantly produced in the West, this fir is among the most beautiful of any wood.
Size: 2" dimension 2×4 through 2×12. Lengths 6′-16′.
Grade: 2 dimension, STD&BTR, #2, Utility, #3, Economy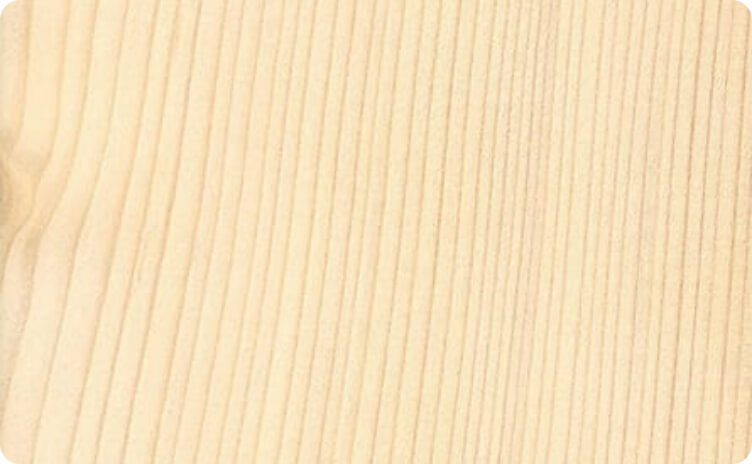 White Fir | WEST
White Fir is an extremely versatile species group and is often considered the most desirable of the Western softwoods with its very light color and ability to be used for multiple, general-purpose framing applications, as well as high-quality case goods, doors, and millwork. It is easily press treated, making it useful for decks and other outdoor amenities.
Size: 2" dimension, 2×4 through 2×12. Lengths 6′-16′.
Grade: 2 dimension, STD&BTR, #2, Utility, #3, Economy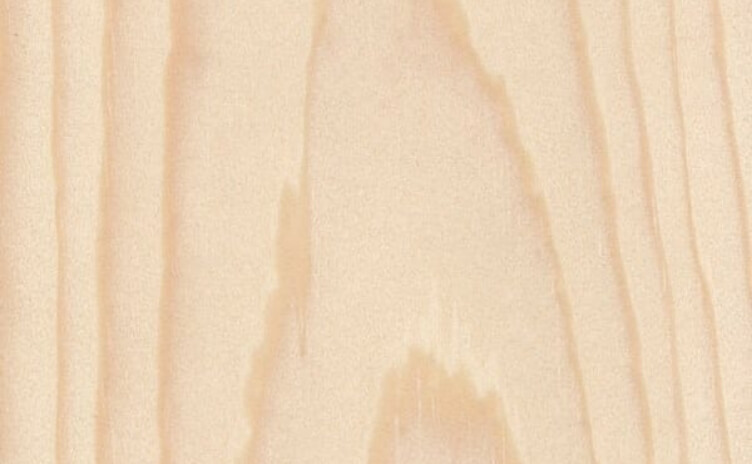 Ponderosa Pine | WEST
Ponderosa Pine is generally recognized as the most versatile wood found in abundance in North America. Its soft texture and light color make it ideal for sashes, doors, blinds, moulding, paneling, interior woodwork, and built-in cases and cabinets. Low-grade lumber is used for boxes, crates, and wood packaging. Size: 5/4, 6/4, 4/4 boards: 1×4 through 1×12. Lengths 6-16′
Grade: 2&BTR common, #3 common, #4 common M&B, 2&BTR shop, 3-Shop, P-99, Commons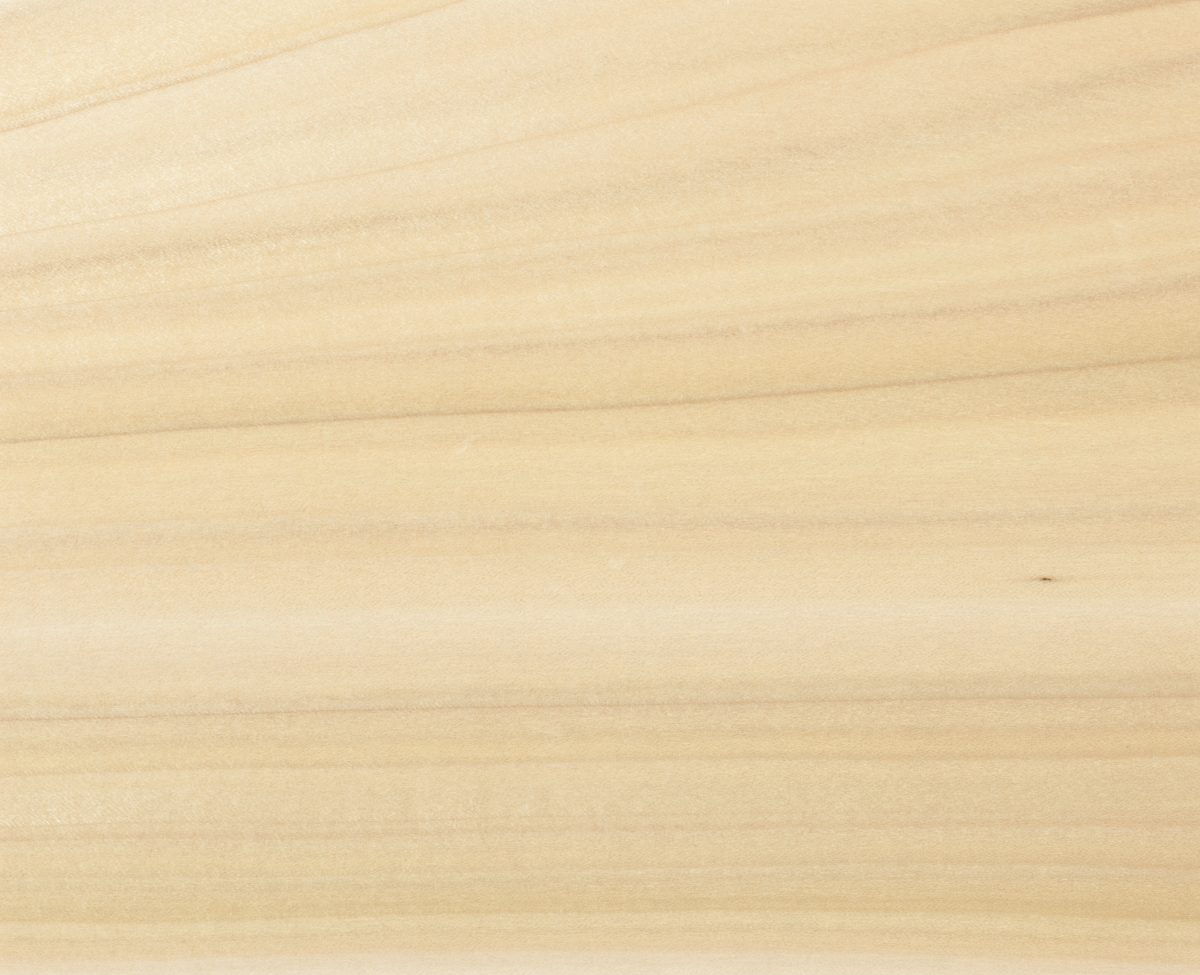 poplar | EAST
Poplar's grain is fine and consistent, ranging from a yellowish tan to a lighter cream color with some darker, subtle streaking. A lighter, softer hardwood, Poplar is easy to work with, and utilizing sharp tools and fine-grit sandpaper, if necessary, is preferred to ensure its integrity. Rarely used for its aesthetics, Poplar is a common utility wood with various usages and economically priced.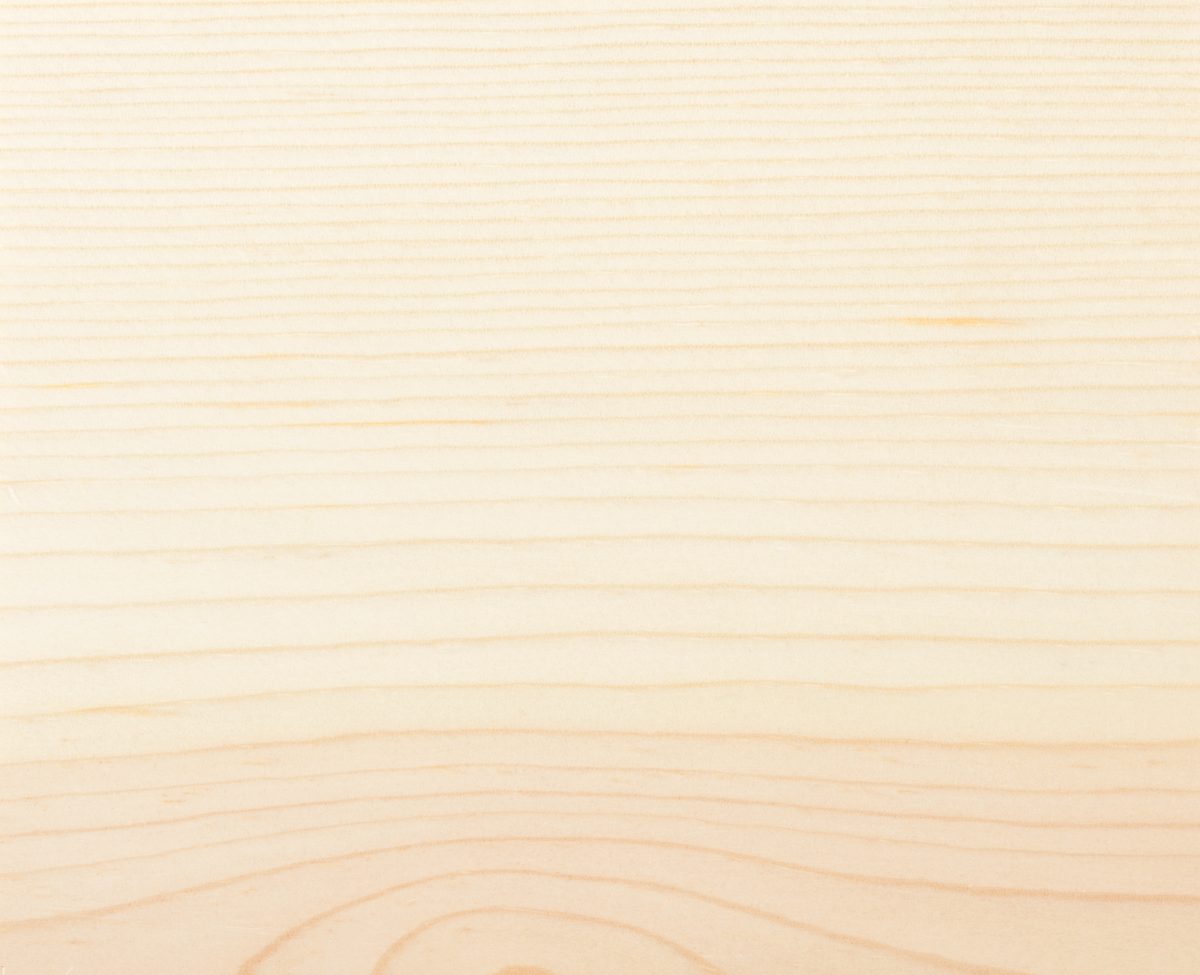 EASTERN White Pine | EAST
Prized in colonial times for making excellent ship masts, Eastern White Pine has enjoyed sustained popularity throughout the centuries. Clear pine is more commonly used for millwork and furniture; however, knotty pine is more commonly used for construction lumber. EWP is noted for being easy to work with and its uniform texture, which lends itself well for machinability, adhesion, and stainability. Light in color, EWP ranges from light yellow or cream to a very light brown with dark knots.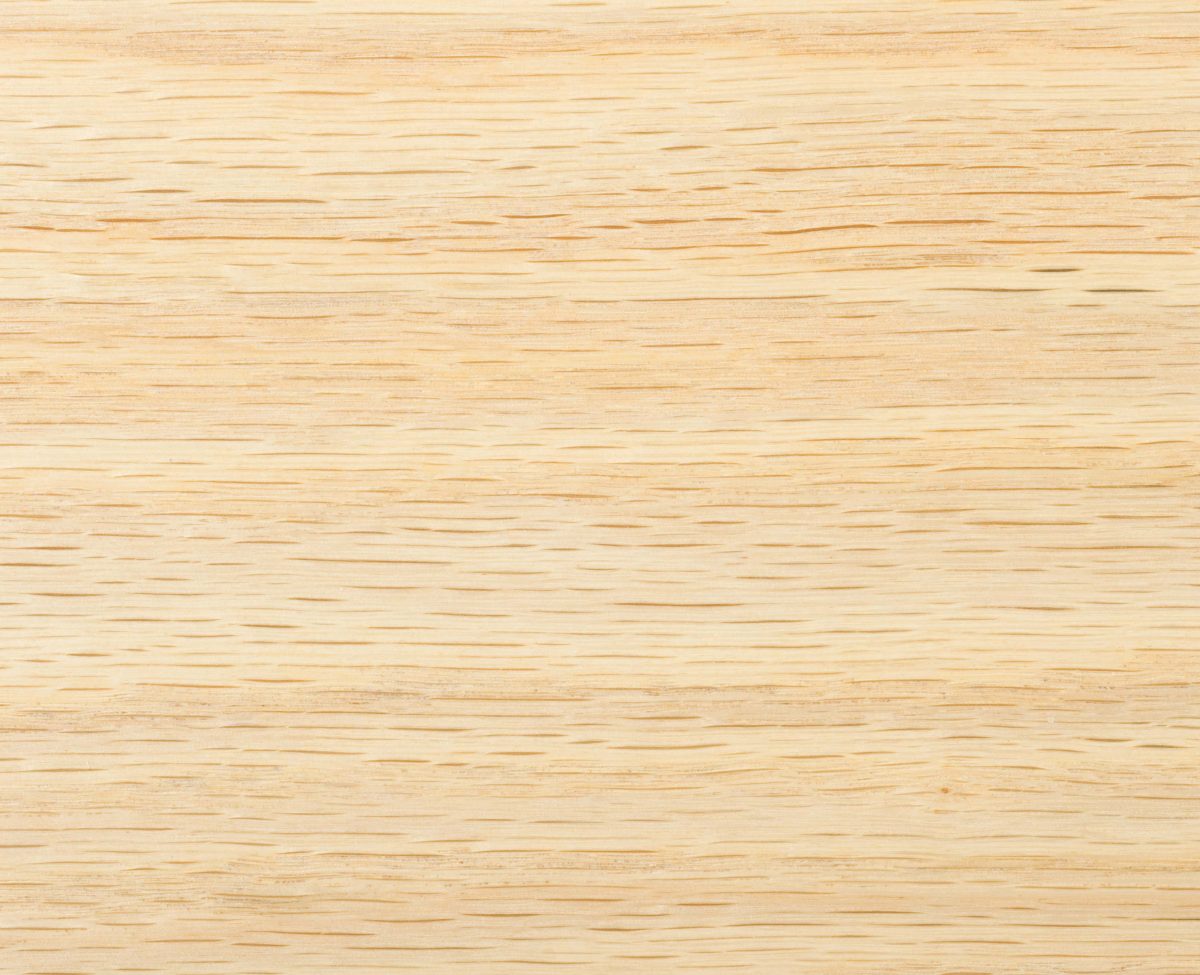 WHITE OAK | EAST
A tough, dense wood, White Oak is one of the A tough, dense wood, White Oak is one of the strongest native hardwoods in the United States. Because of its durability and lighter color highlighted by a distinctive darker grain pattern, White Oak is often used for furniture, cabinetry, and barrels. Due to its naturally impervious and decay-resistant nature, White Oak has traditionally been used for a wide range of applications, ranging from fences and flooring to barrels and bridges.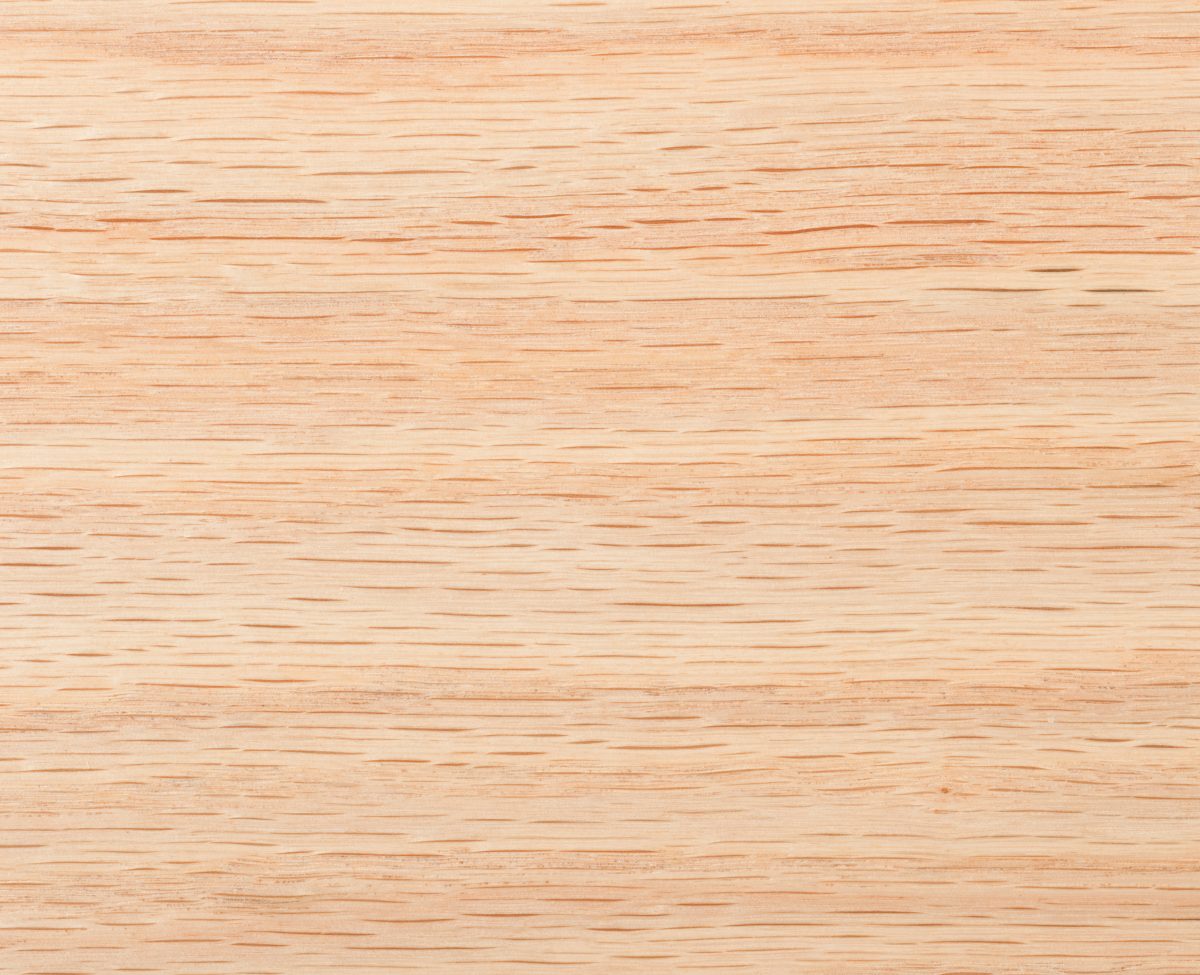 RED OAK | EAST
Red oak shares a lot of similar characteristics with white oak, but with two main differences: it's reddish hue and porous nature. As such red oak is easier to work with when staining and is better used for interior applications. Aesthetics and imperviousness aside, red oak is a tough, durable hardwood like its white oak counterpart, and, as a result, is another popular choice for furniture and cabinetry.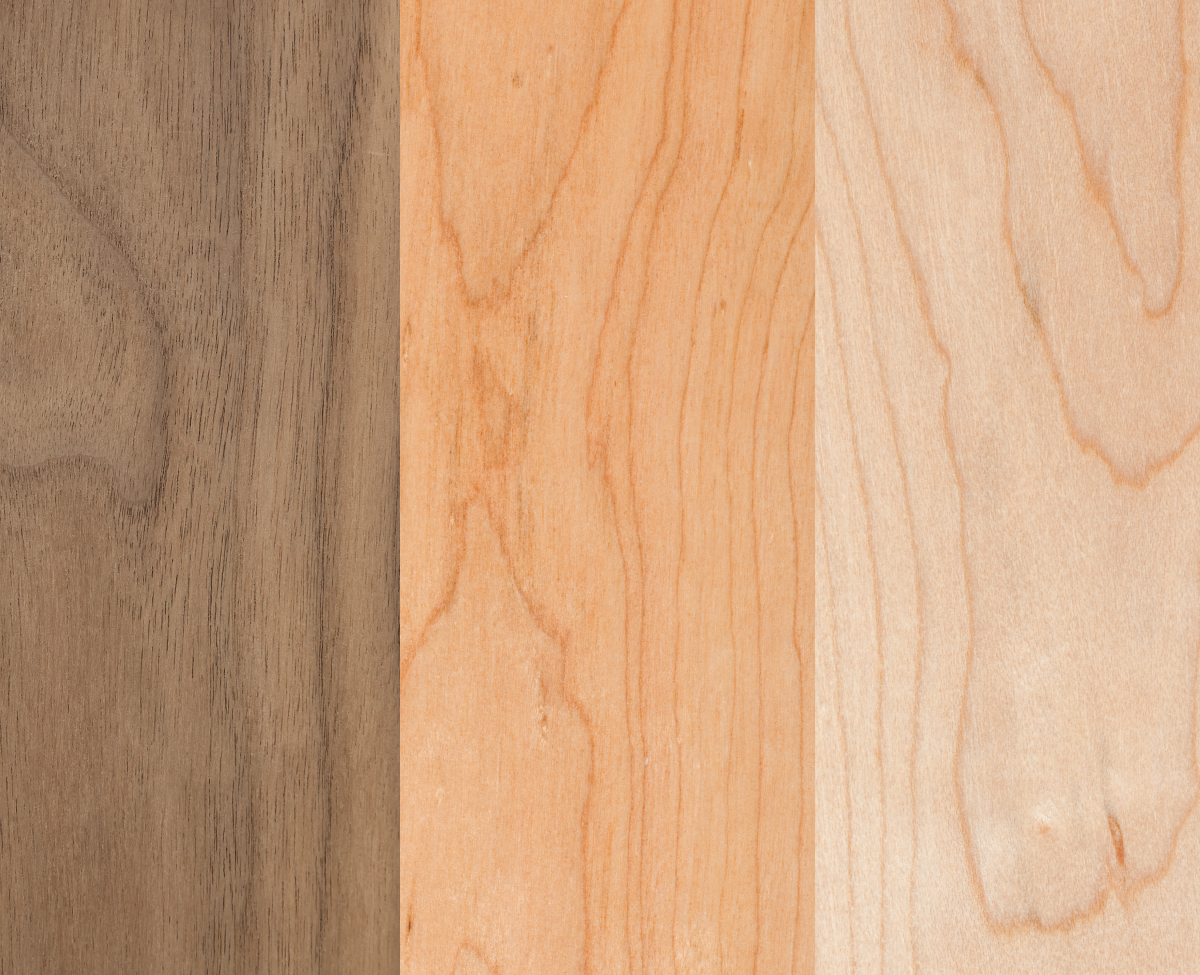 hardwood | EAST
Our Eastern lumberyards process a wide range of hardwood species, ranging from maple and walnut to hickory, cherry, and ash. To inquire about specific species or to receive our current assortment, please contact us (scroll down below for our Lumber Sales contacts).
Log Sourcing
Forest management is becoming more and more important this day in age as population growth continues to increase along with dryer summers year after year. Strategic forest procurement and thinning has become more vital in our day in age. In the past decade, we have seen some of the worst forest fires on record.
Proper forest care, stewardship, and replantation ensure that we secure a sustainable lumber supply and prevent the destruction of forests from fire, bugs, and overpopulation.
Did you know that harvesting actually benefits our forests? Especially in the dry west, forest fires rage during the summer — destroying the habitat of animals and polluting the air (from coast to coast) with smoke. Thinning forests helps prevent forest fires from burning quicker than firefighters can control.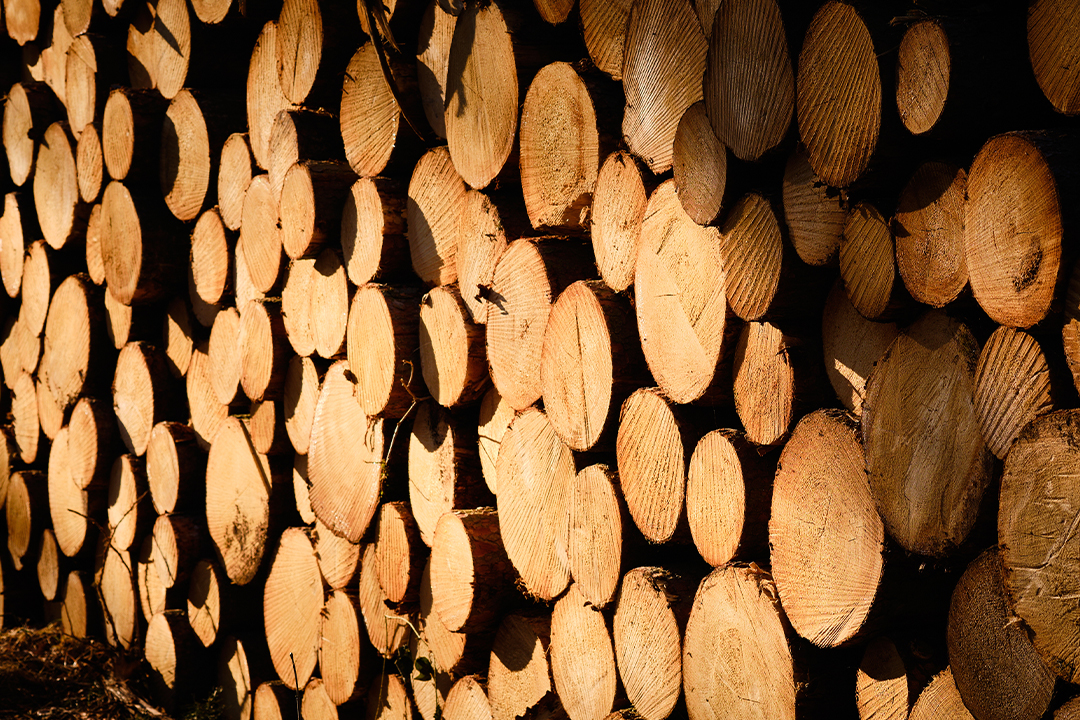 Locations
Meridian Sales Office
2375 S. Cobalt Point Way
Meridian, ID 83642
Emmett Sawmill
500 W Main St
Emmett, ID 83617
LA Grande Sawmill
1917 Jackson Ave
La Grande, OR 97850
Independence Sawmill
407 Lumber Ln
Independence, VA 24348
Pilot Rock Sawmill

600 NW Cedar St
Pilot Rock, OR 97868
Elkin Sawmill
350 Elkin Wildlife Road
Elkin, NC 28621
Our Team
Jonny Wilford
Lumber Sales Manager
Lisa Anderson
Outside Lumber Sales | West
Sylvia Church
Outside Hardwood Lumber Sales | East
Tyson Pedracini
Outside Lumber Sales
Chris Bailey
Outside Lumber Sales