Videos
Discover product information, insights, how-to's, and more by browsing our video library.
We Are Woodgrain
With over 65 years in the wood building materials industry and five divisions all around the United States and Chile, Woodgrain is one of the largest millwork operations in the world. Get a quick look at our five divisions and how we oversee and optimize every step of the supply chain.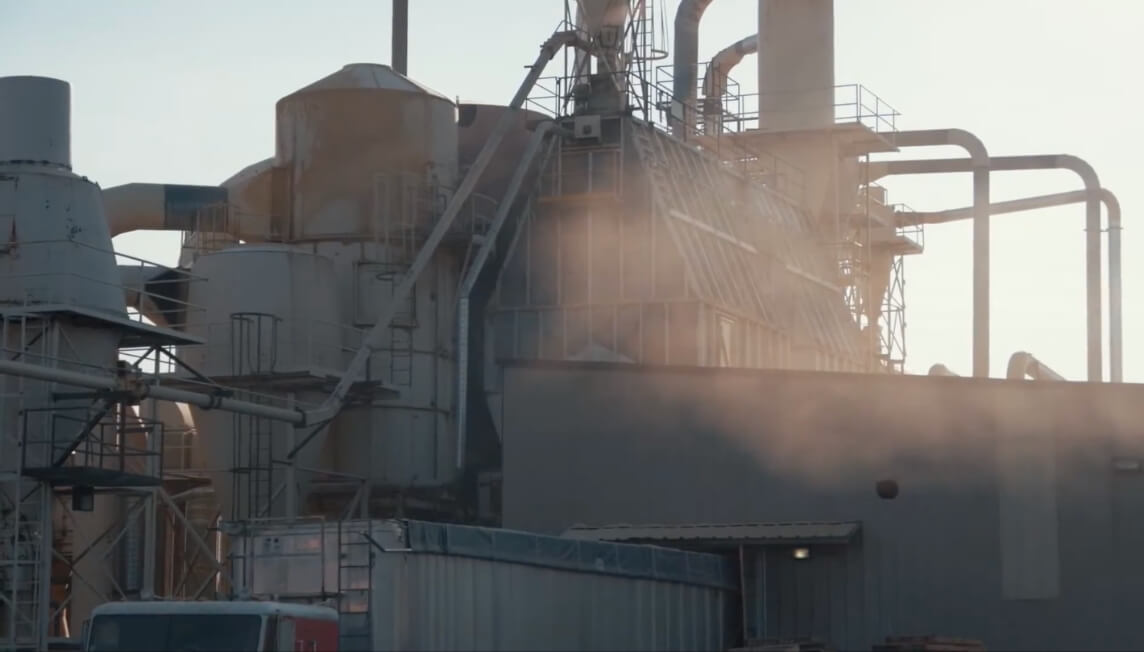 Woodgrain Careers: Thomas, a CDL Truck Driver at Woodgrain
Learn about Thomas's day to day life as a CDL Truck Driver, what he likes about his job and Woodgrain as a whole, and what him and his wife share outside of work + more!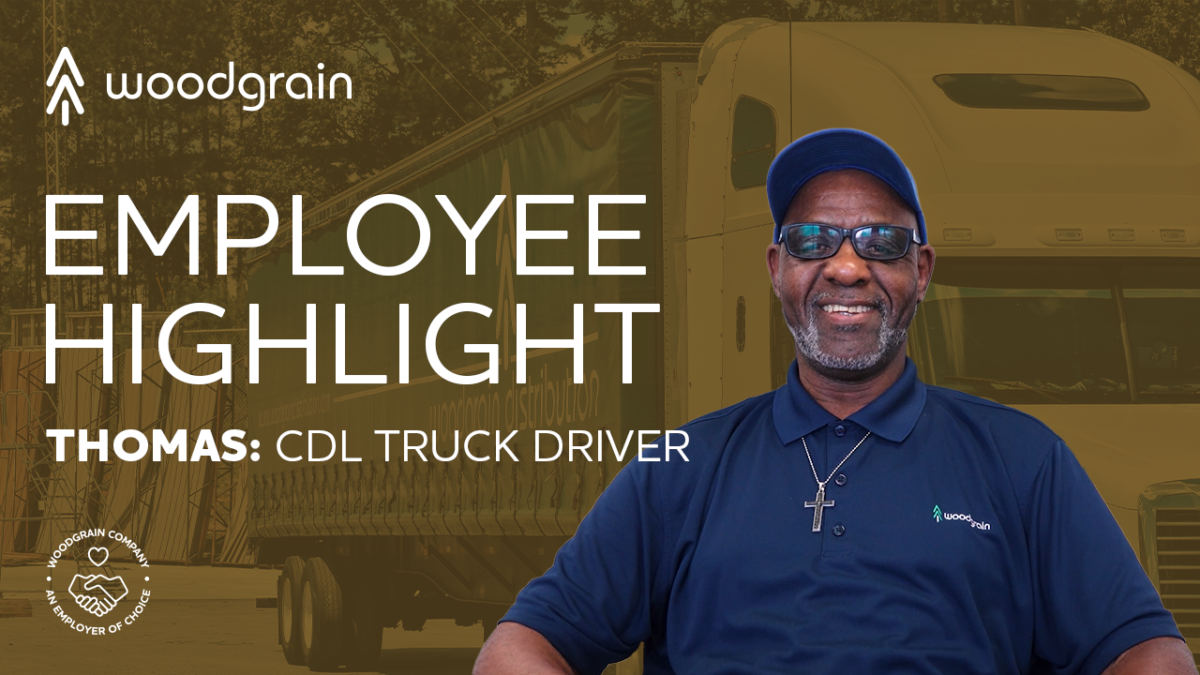 Accent wall Series: Decorative build-up
This DIY accent wall is a twist on your typical board and batten design. This Decorative Build-Up takes a board and batten design and adds architectural interest with a piece of decorative moulding placed on the inside of the board and batten boxes. Watch our video and follow the steps below to see how you can build a beautiful decorative build-up accent wall like this in just one day!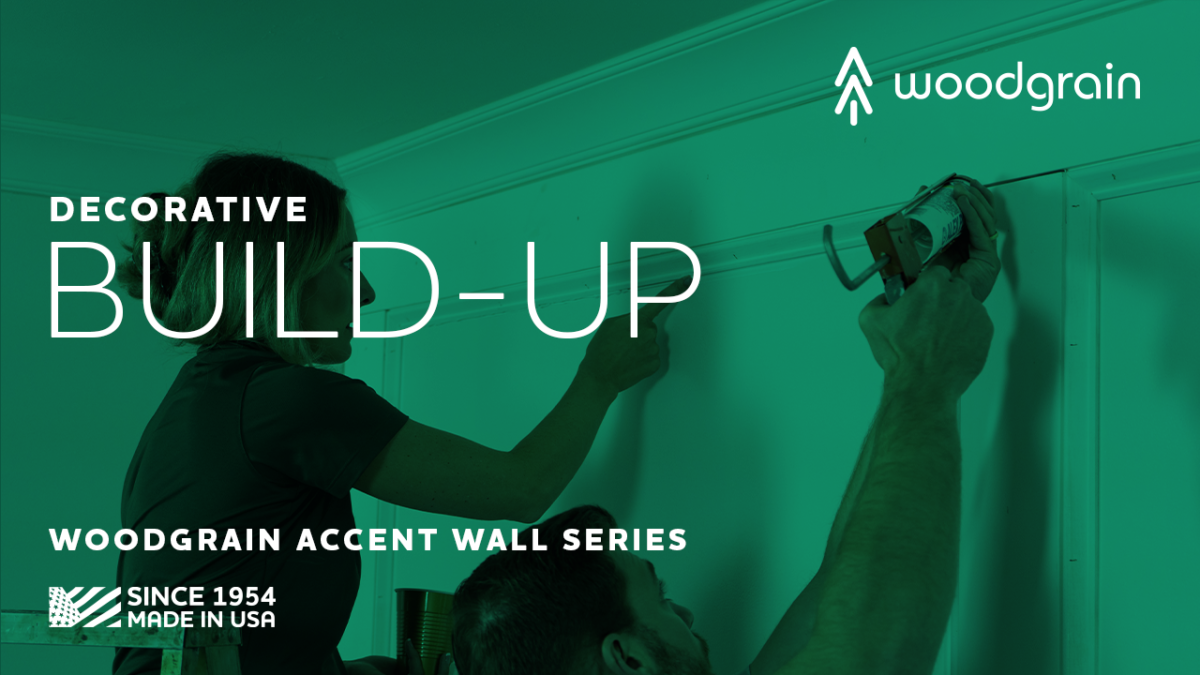 Woodgrain volunteers
Here at Woodgrain, one of our core values is servant leadership. We lead best by serving and understanding others. During the month of March, our Atlanta Distribution Center had a chance to live out our core values by serving our local community. Each volunteer event was an opportunity to be of service, a new and rewarding experience for our employees, and most importantly to put others first!