Videos
Discover product information, insights, how-to's, and more by browsing our video library.
We Are Woodgrain
With over 65 years in the wood building materials industry and five divisions all around the United States and Chile, Woodgrain is one of the largest millwork operations in the world. Get a quick look at our five divisions and how we oversee and optimize every step of the supply chain.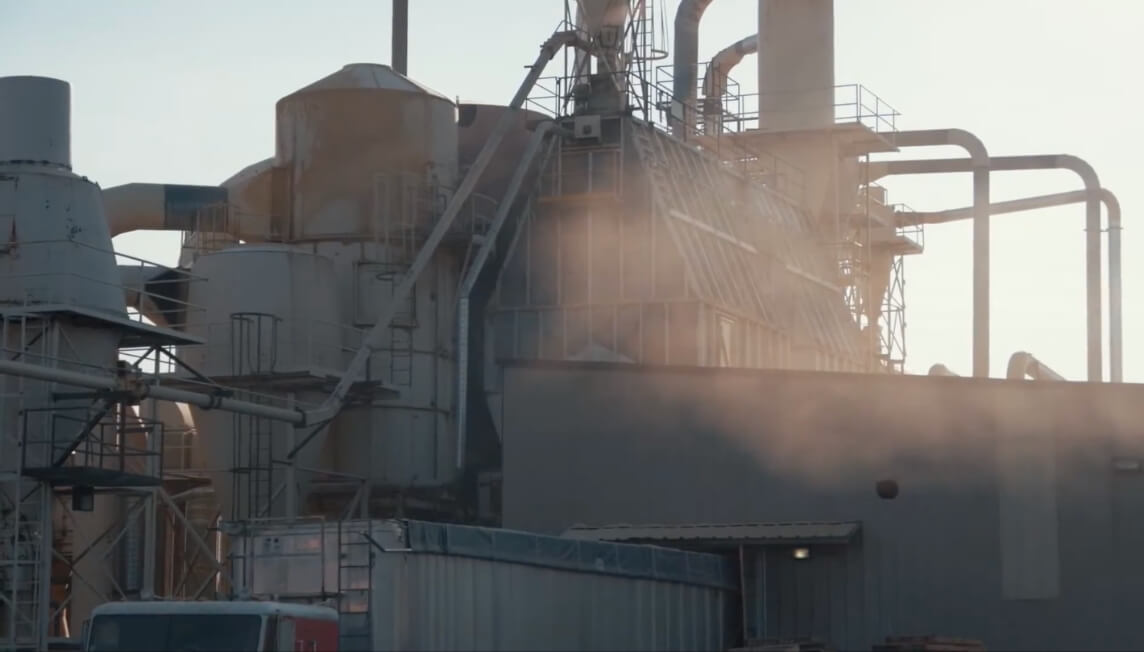 Accent wall Series: Framed Wallpaper
This DIY Accent Wall is Framed Wallpaper, which is a unique yet elegant accent that can be easily adapted to your personal style. This design is a great way to take things to the next level. Watch our video and follow the steps below to see how you can build a beautiful framed wallpaper accent wall like this in just one day!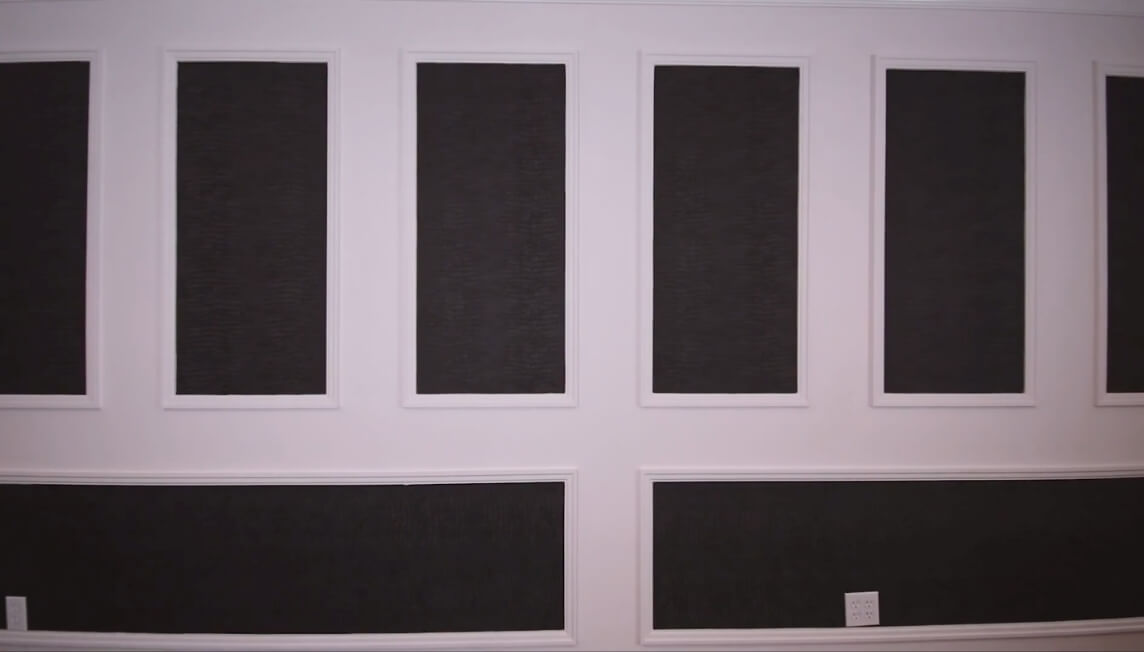 Tips with Tom
We're introducing Tom Hale, the VP of National Accounts at Woodgrain! He's here to talk about all the tips, tricks, and things you need to know about the building industry. He has all the knowledge from his previous experience as a Carpenter + over 30 years in the building product industry; you don't want to miss out on learning from him!