Beauty. Durability. Character.
With Woodgrain, the styles and possibilities are endless.
Why Woodgrain
Woodgrain offers a wide variety of wood doors, moulding, and windows — spanning numerous materials and finishes, but always crafted with care and quality. So you can enjoy the sanctuary you call home.
Collections
Explore our Classic Colonial, Calming Coastal, Victorian Elegance, and Timeless Craftsman collections for inspiration and ideas.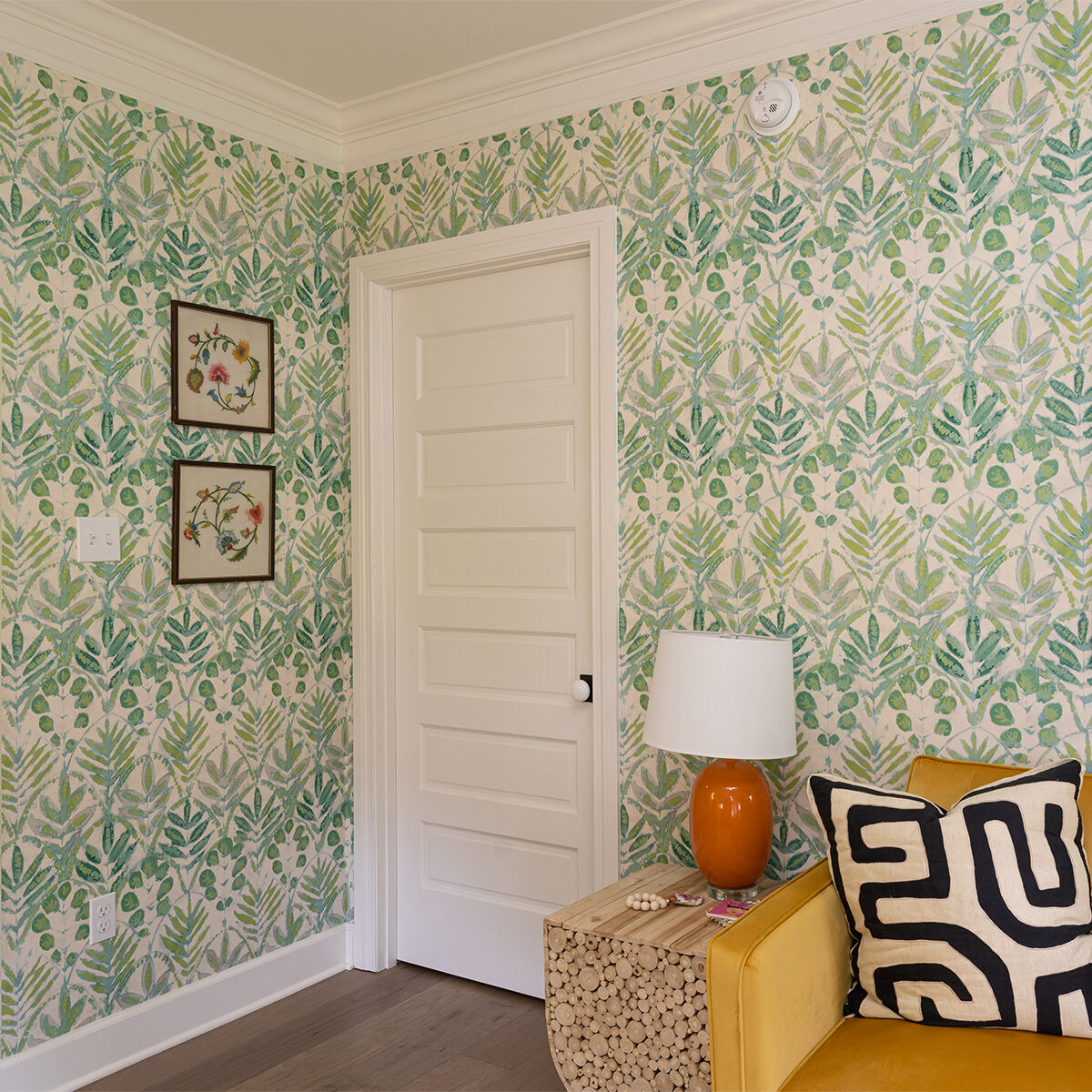 Woodgrain Doors
Woodgrain Doors are handcrafted and high-quality doors that come in a variety of woods, shapes, and sizes to help you create the look you've been dreaming of.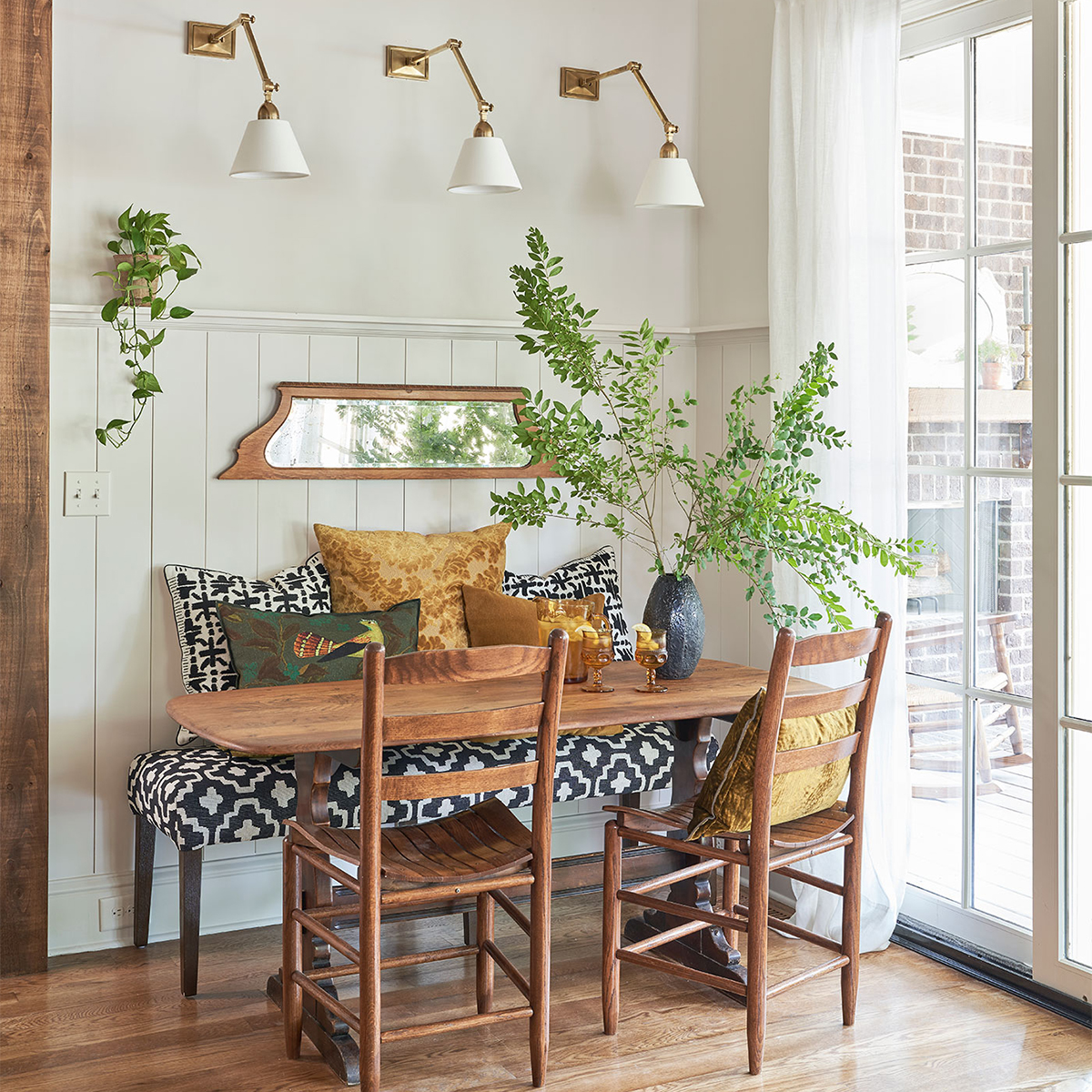 Woodgrain Moulding & Millwork
Woodgrain offers a wide selection of quality moulding – from ceiling to floor – in a variety of species, profiles, sizes, and applications.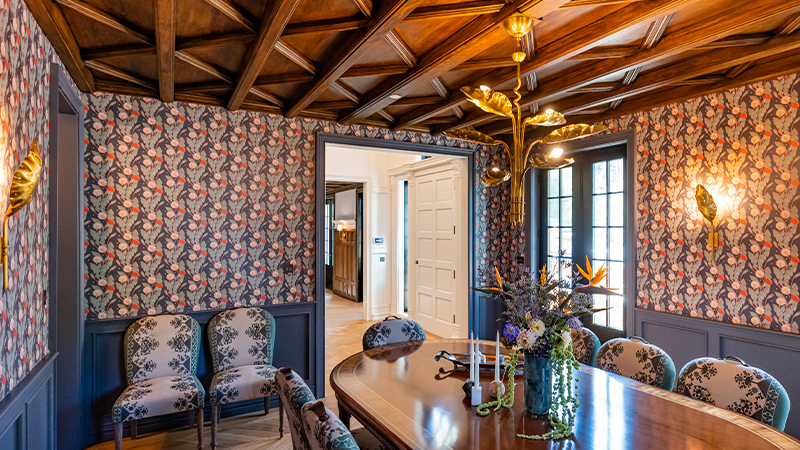 Blog
Follow along for insights on what's happening around Woodgrain, the products we make, and how to install them.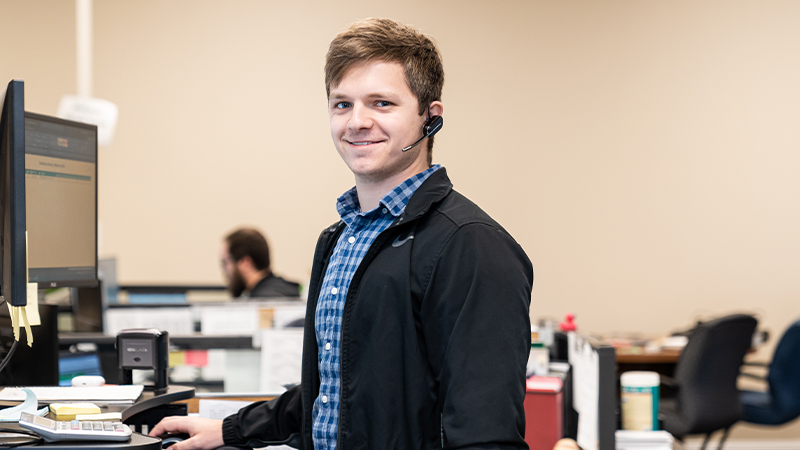 Let's Get Started
Ready to find Woodgrain moulding and door products near you? Or just want to learn more? We'll help you find a dealer or distributor.