Proudly Celebrating over
65 years
of Quality Wood products
Our History
Millwork is where it all began for us. Bud Dame founded Woodgrain by taking reject and shop cut wood and turning it into fingerjoint mouldings. He quickly learned the industry and over the past 65 years has expanded our diverse product offering to include moulding & millwork products, prefinished moulding, and door & window parts. Today we are the largest millwork manufacturer in the United States.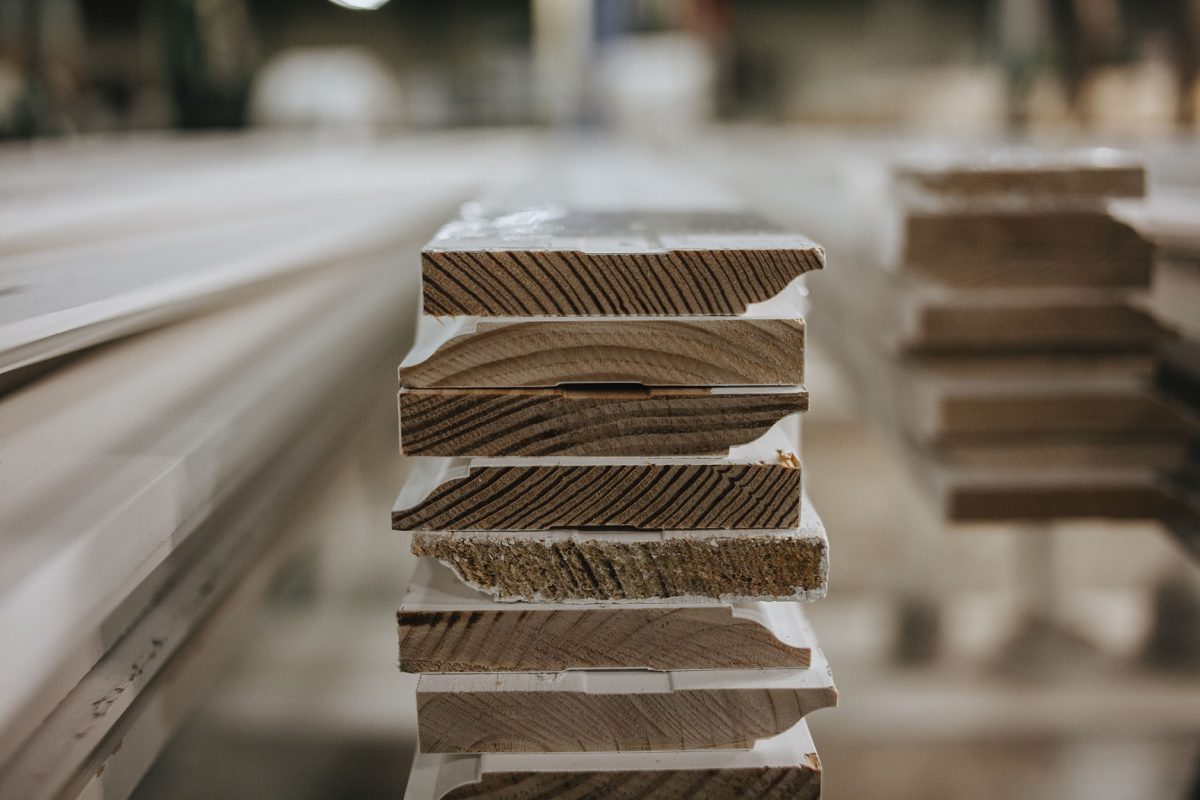 ABOUT US
Woodgrain has seven manufacturing facilities strategically placed throughout the United States and Chile to optimize quality and control. Our wide reach and large manufacturing capacity allows us to offer premium products and quality service. We strive to set the standard when it comes to millwork and our products.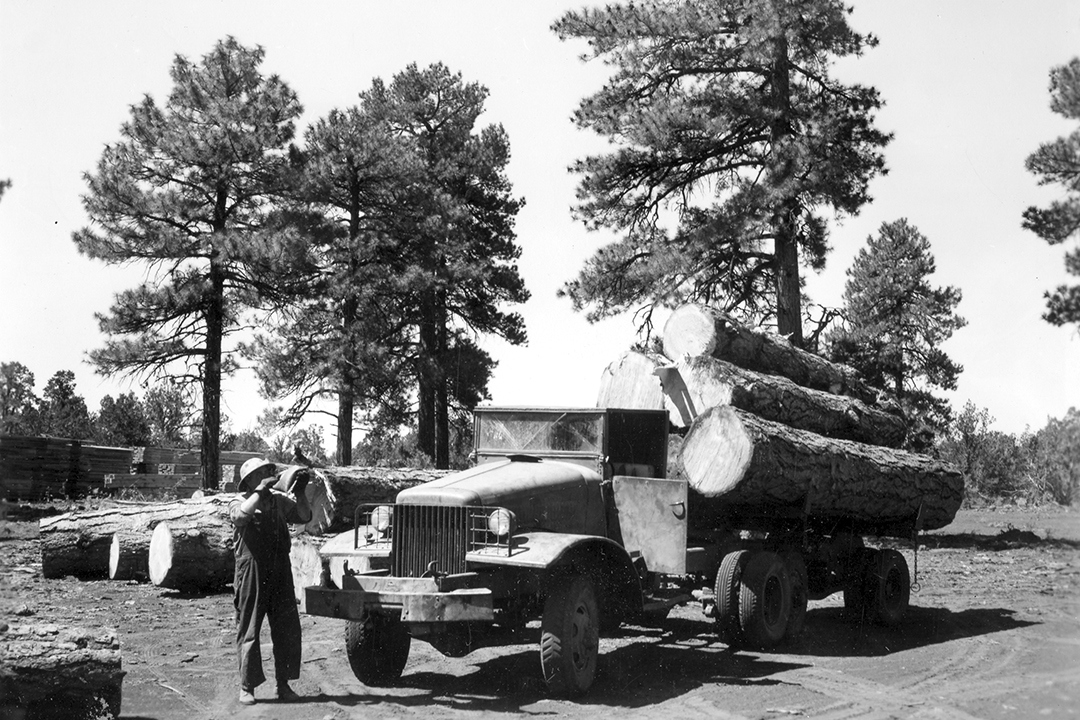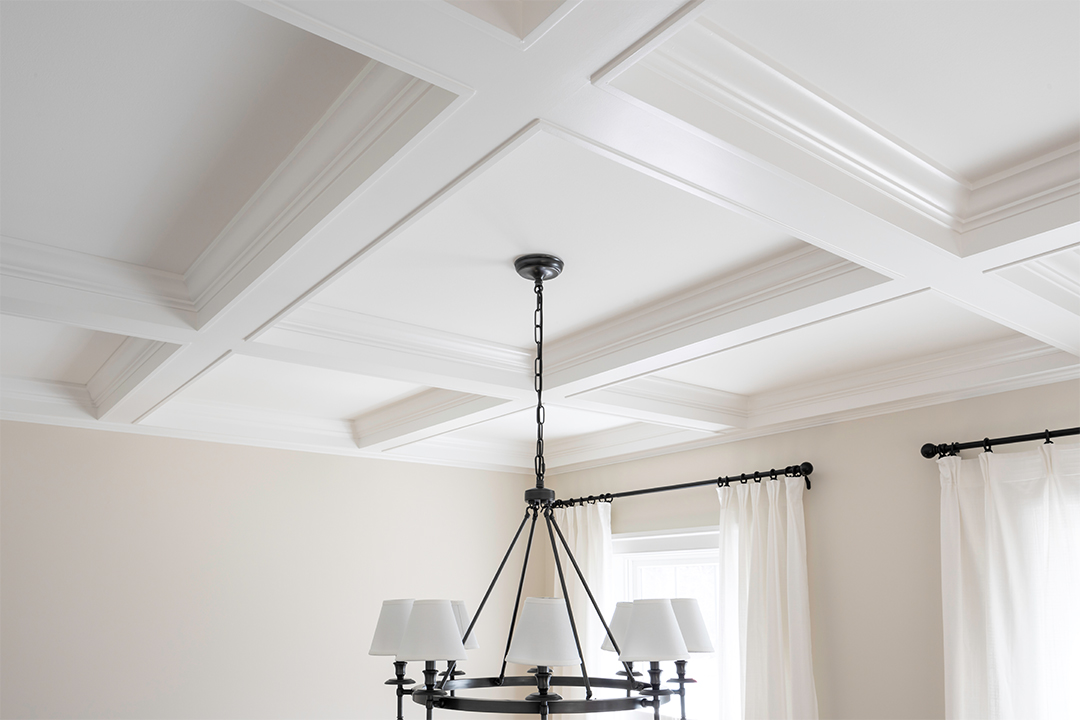 Moulding Finder
Woodgrain offers a wide variety of moulding profiles in a number of species and designs. Check out our product finder to choose the moulding for your next project.
SPECIALTY PRODUCT LINES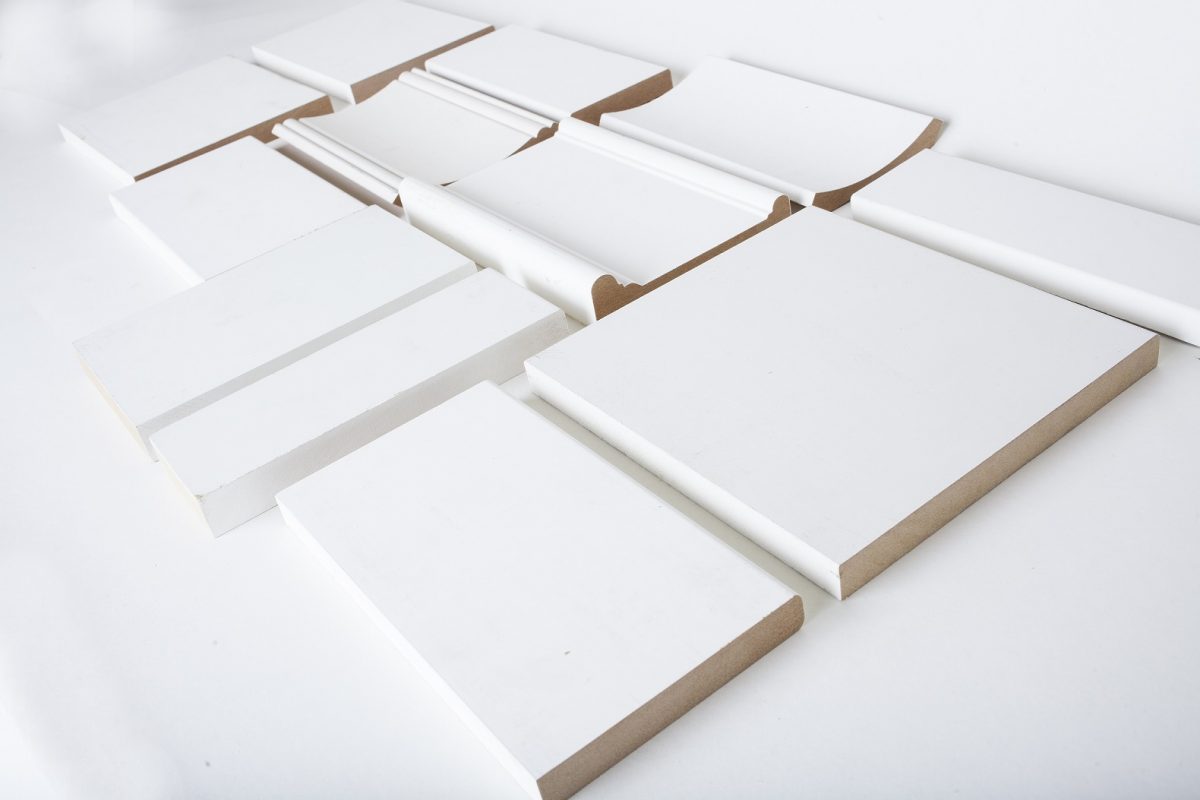 Lineal Moulding
Lineal mouldings consist of solids and fingerjoint mouldings in a wide variety of species and profiles. If you're a homeowner, this is what you commonly use when it comes to base and crown moulding.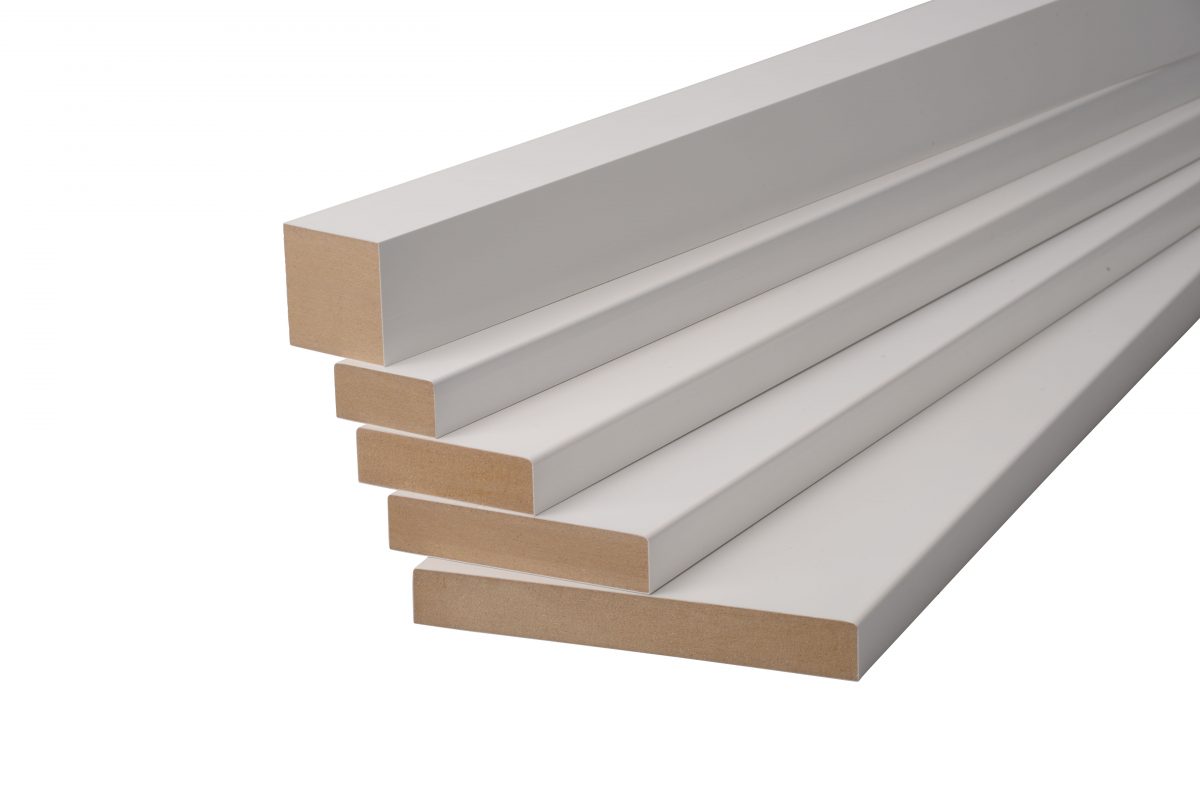 Finished Elegance®
Finished Elegance is a premier interior moulding line that is easy to install and requires no painting – a truly finished product that saves you time.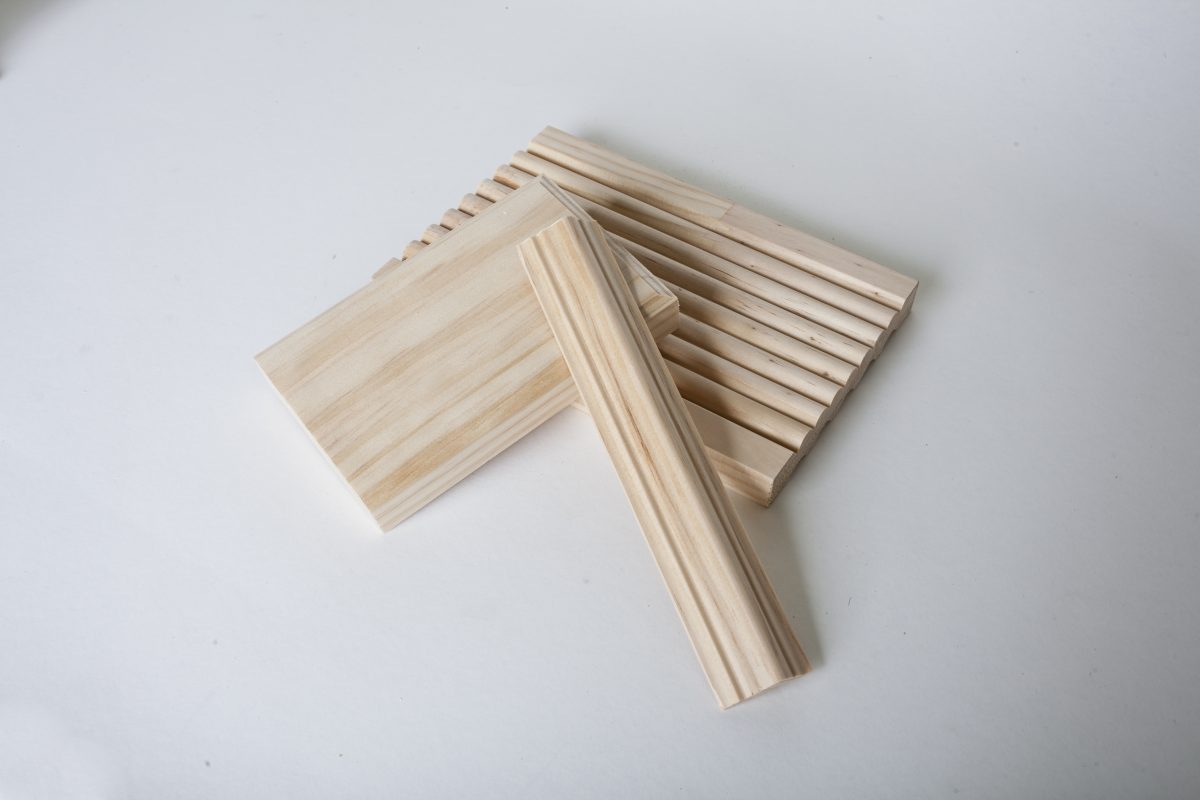 Decramold®
Our DecraMold includes a complete line of decorative moulding for any room or project; add beauty and interest to any room with DecraMold.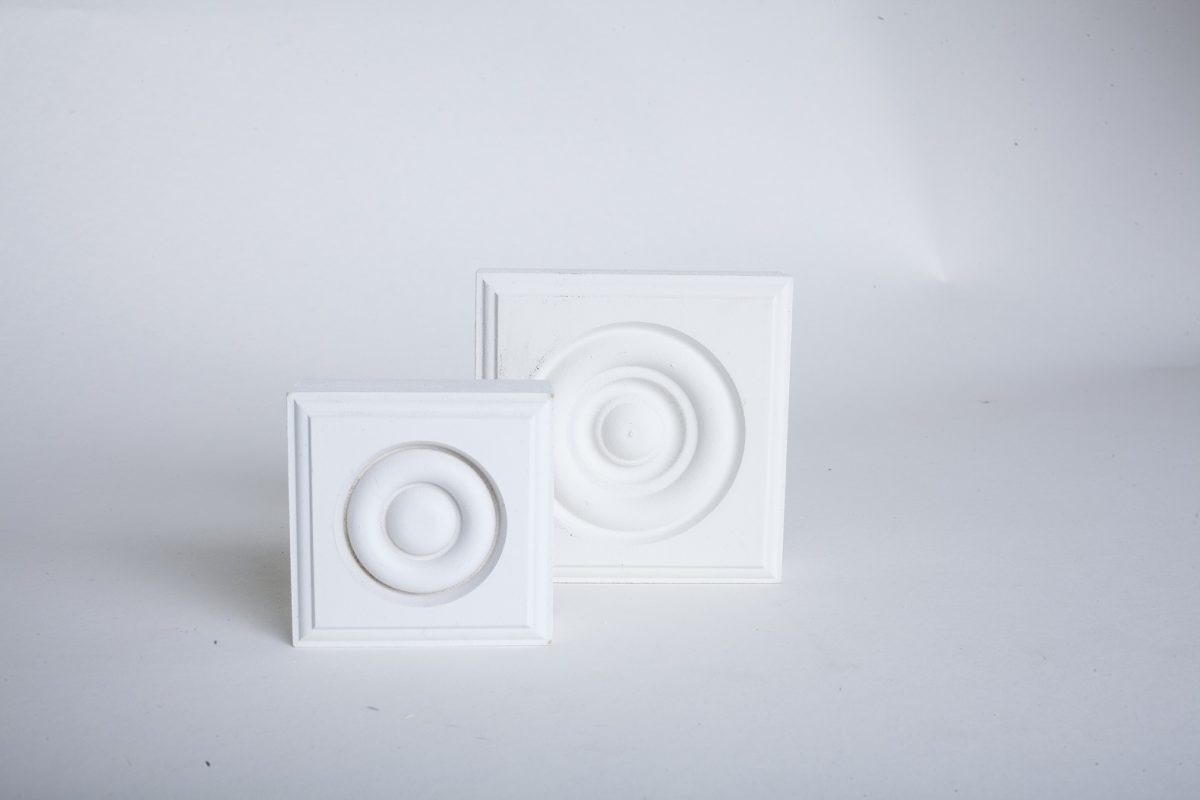 blockshop®
An assortment of corner and divider blocks creating a "no-miter system." BlockShop can be used with any traditional moulding as well as DecraMold.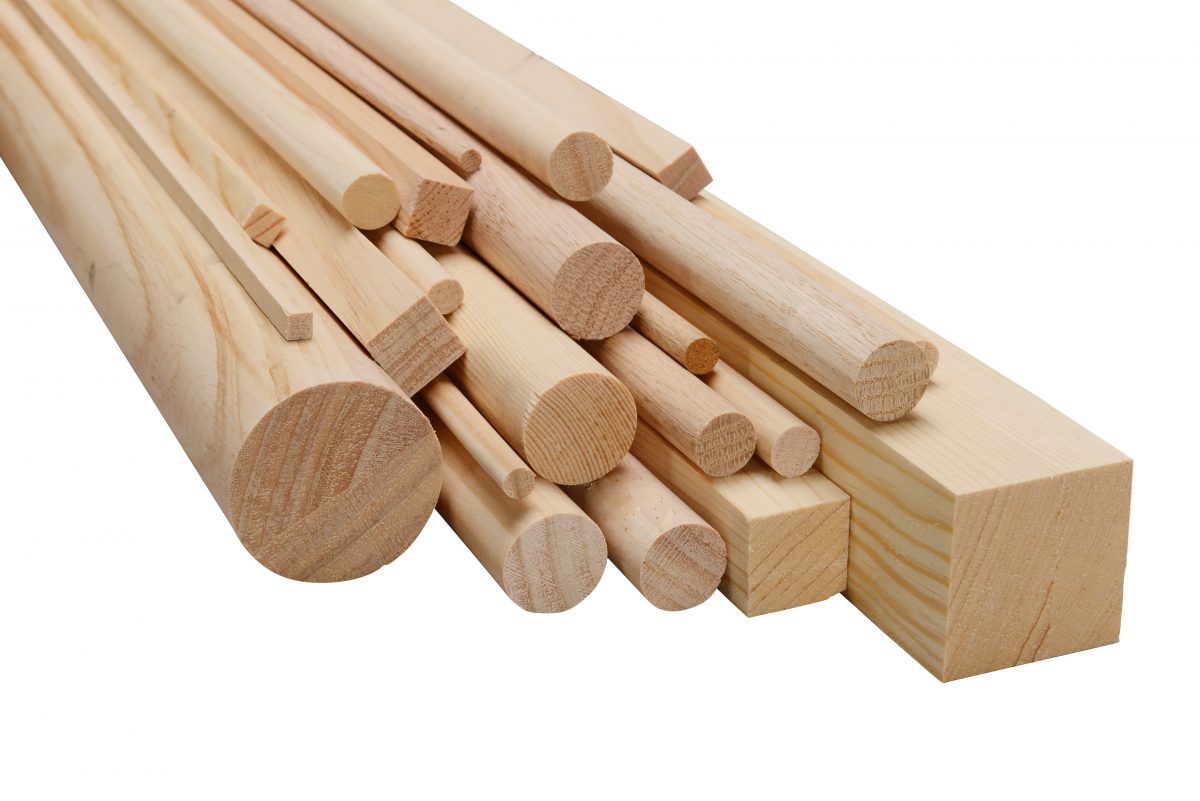 crafters dowels
Crafters Dowels are produced using clean, knot free, Ponderosa Pine milled down to the specific diameter needed.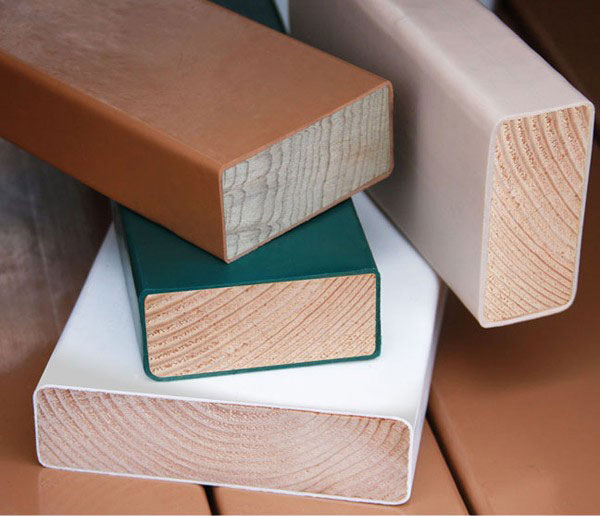 woodguard
WoodGuard is a unique patented engineered lumber product with a pine wood core and polymer plastic coated exterior. WoodGuard is the only product of its kind.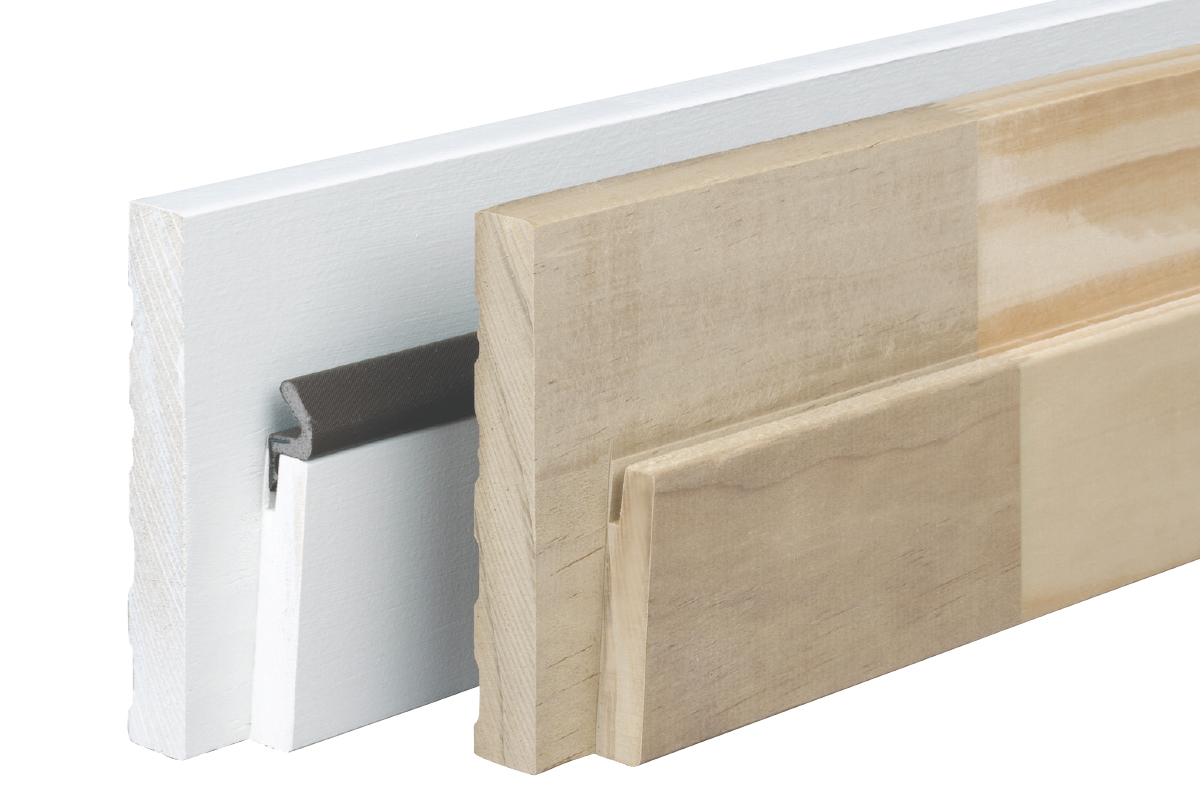 LifeTech®
LifeTech® is manufactured by finger jointing a revolutionary product – Accoya® – to the bottom of an exterior door component to create a environmentally-friendly product that is incredibly durable.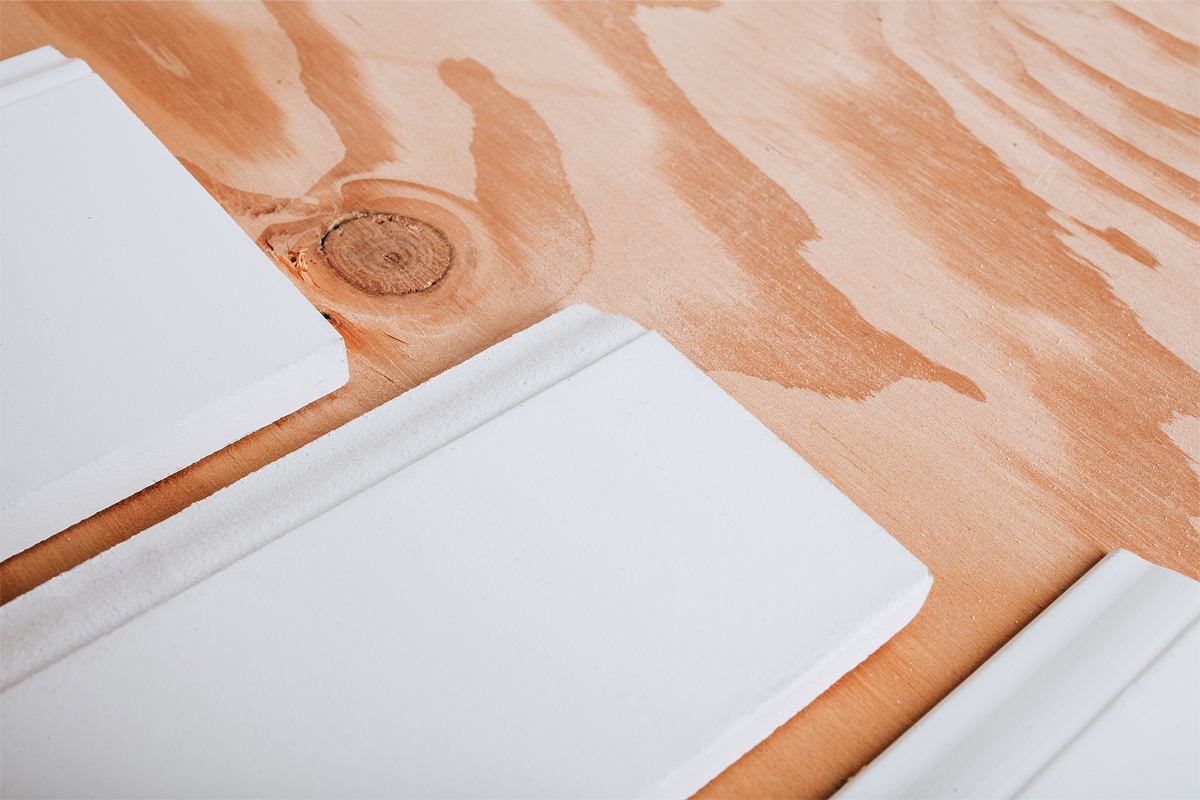 Satin Coat®
Satin Coat® by Woodgrain is a superior moulding solution that is primed on all four sides, resulting in an easier finishing process and more polished appearance.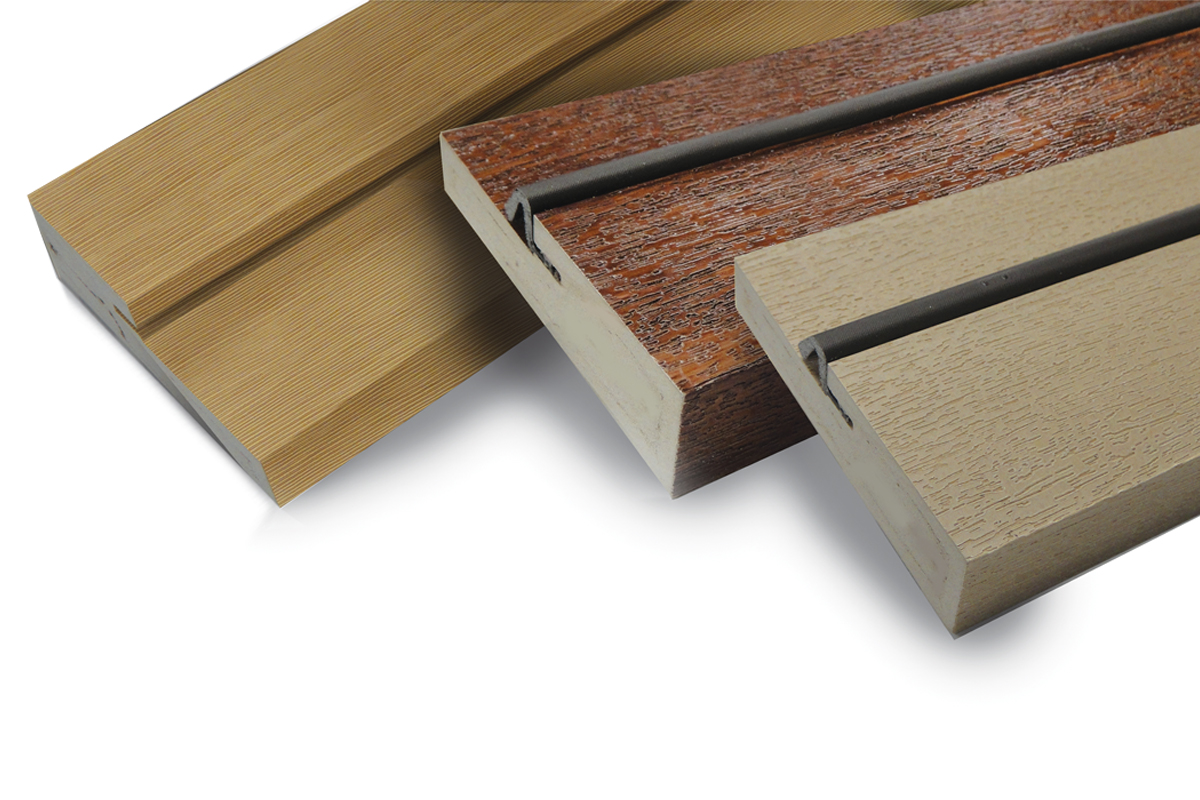 LifePlast®
LifePlast® exterior door frames and components guarantee a long-lasting, rot-free entryway that will maintain its integrity and beauty today, tomorrow, and into the future.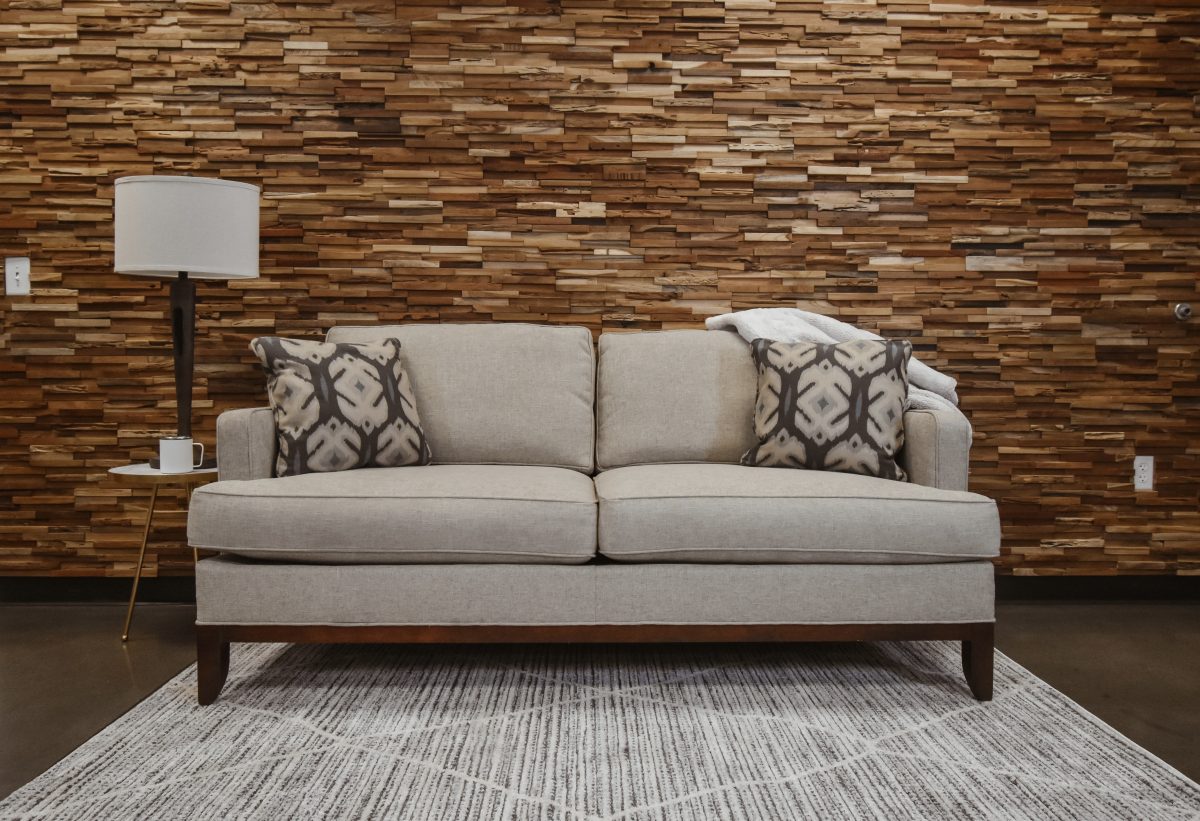 Accents by woodgrain
Accents by Woodgrain is a unique wall tile that's easy to install and will transform the interior of your home.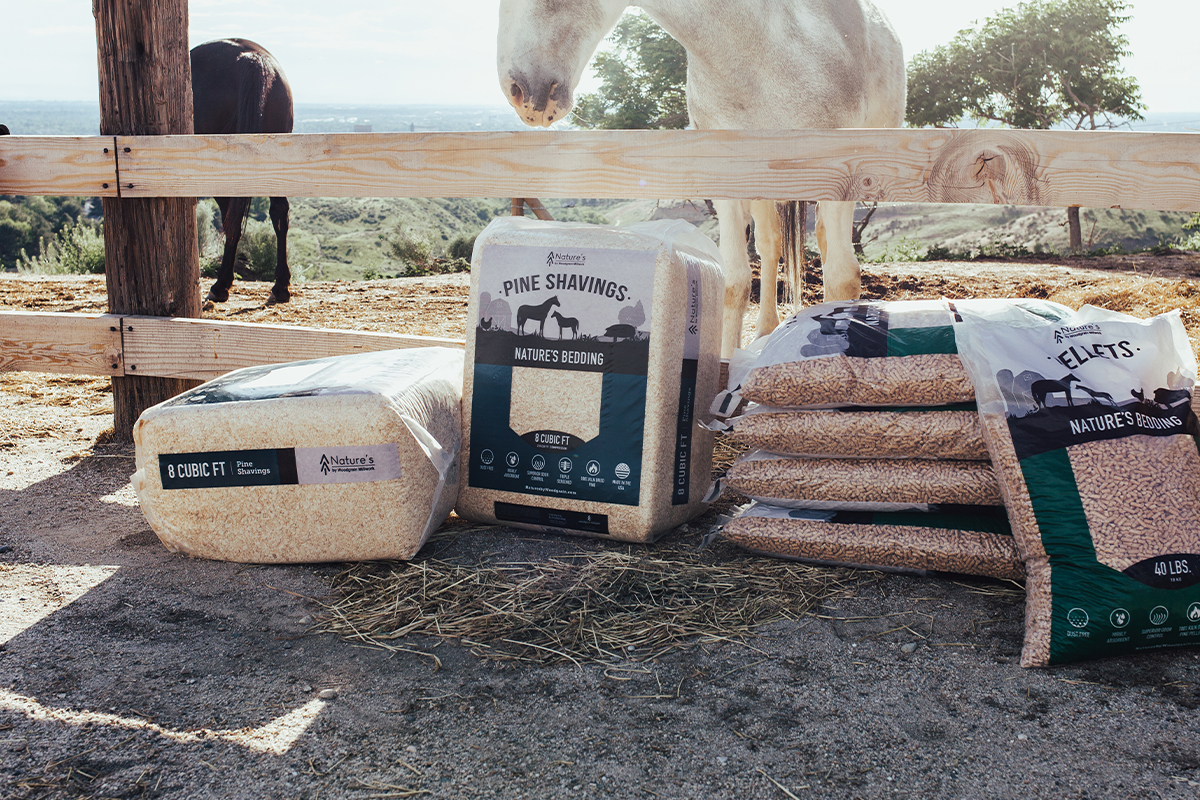 Nature's by Woodgrain
Nature's by Woodgrain animal bedding is created from the sawdust (shavings and trim materials) used in the manufacturing process of our millwork products.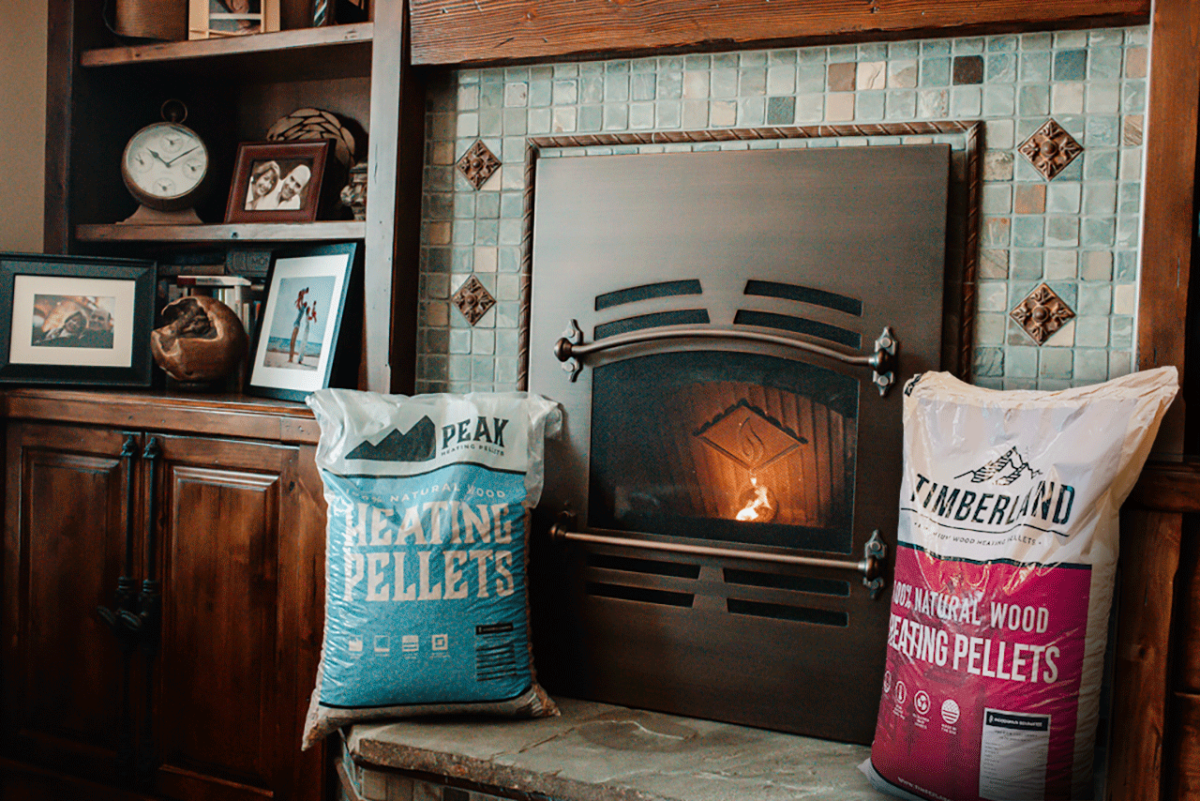 Heating pellets
Our heating pellets are environmentally friendly and cost-effective products to heat your home or business.


Locations
Fruitland
300 NW 16th Street
Fruitland, ID 83619
Albany
471 82 W
Leesburg, GA 31763
americus
124 Austin Rd
Americus, GA 31719
Lenoir
810 Complex St SW
Lenoir, NC 28645
Marion
4615 Lee Hwy
Marion, VA 24354
Montevallo
140 Shelby Street
Montevallo, AL 35115