In its total commitment to the environment, Woodgrain promises to act as a responsible corporate citizen, optimizing our resources and producing products that have a positive impact on the environment and health. From the sourcing of the wood we use to the transport of our finished goods, we strive to minimize our footprint as a company.
reduce. reuse. recycle.
What Sustainability Means to Woodgrain
The wood used by Woodgrain comes from sustainable sources and managed forests. Over 99% of the wood fiber processed by Woodgrain is used in some form. The residuals of the manufacturing process (sawdust and wood fibers) are used for our Nature's animal bedding along with our privately labeled Timberland fuel pellets. We use every aspect of the wood we harvest ensuring that nothing goes to waste. This not only helps our bottom line, but it leaves a lasting impact on the place we call home.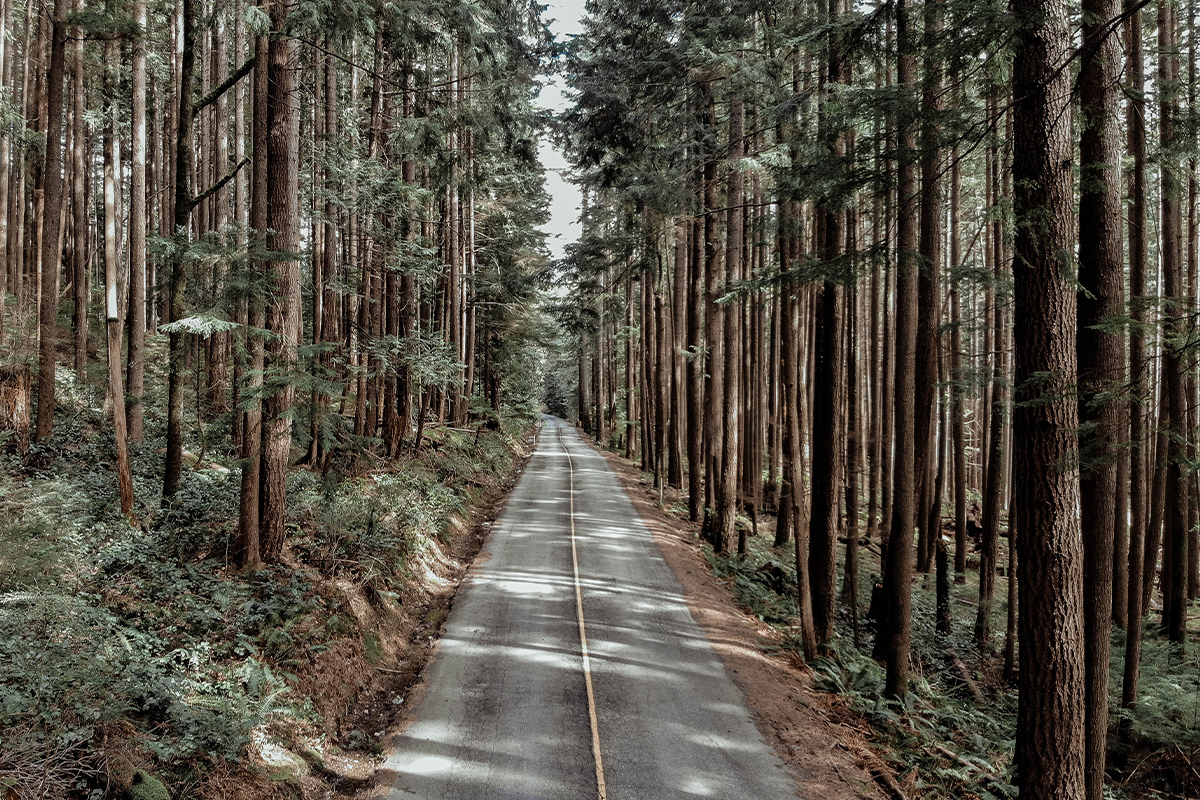 Better Forest Management
It all starts at the source. We strive to know where our wood is coming from and that it is being managed, harvested, and cared for in the proper way. Our goal is to ensure that the forest is being managed in a way that preserves the natural ecosystem and benefits the lives of local people.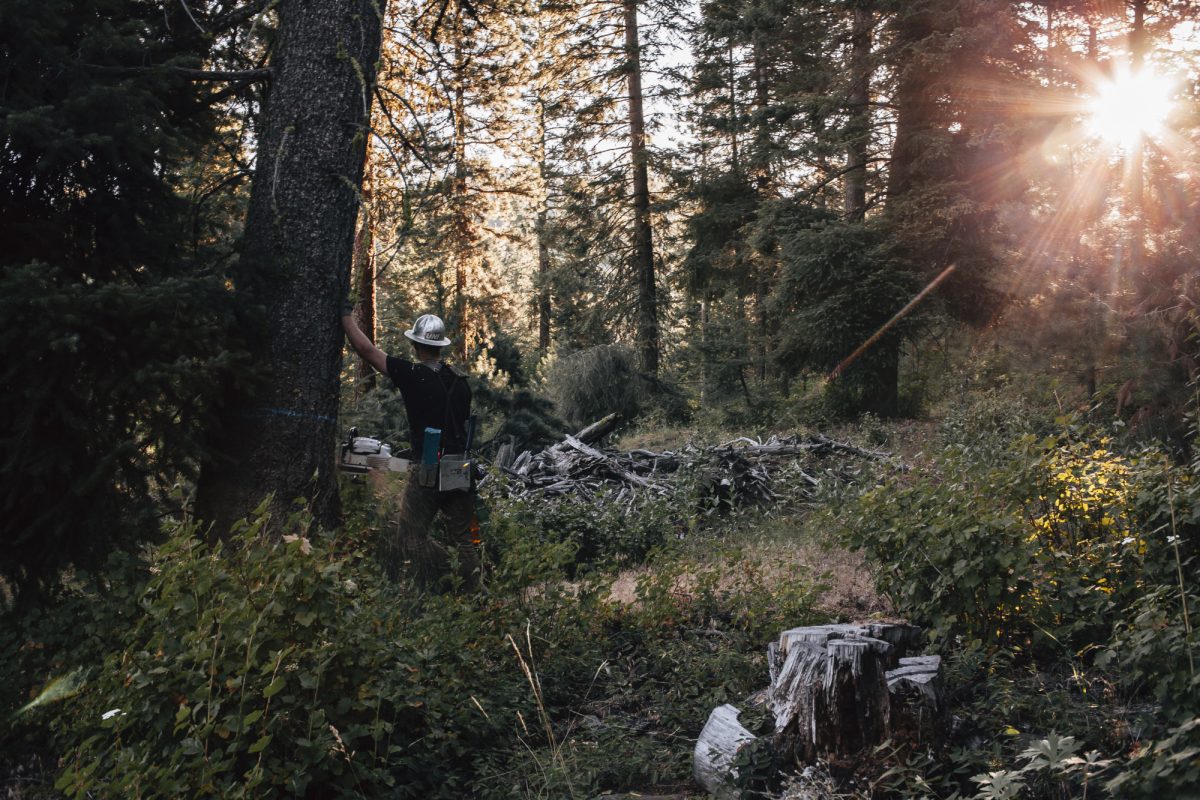 REDUCE. REUSE. RECYCLE
| | | | | |
| --- | --- | --- | --- | --- |
| REDUCE | | REUSE | RECYCLE | |
| Optimization | Transportation | Manufacturing | Fiber Management | Certifications |
| | | | | |
| Our optimization process includes machinery that scans incoming lumber and cuts it down for optimal use of wood. Before this optimizing machinery, it took more lumber to create the parts for each product because more trash was sent to our residuals department. Now we can use fewer trees to make the same amount of product or make more product with the previous amount of trees. | Woodgrain reduces its emissions by ensuring our trucks use efficient routes. With product available all over the United States, truckers can make multiple stops on their routes: dropping some off here, picking more up there, and doing the same thing on the return trip. We created Woodgrain Distribution so we have control over this process, streamlining it for shorter lead times and less impact on air quality. | Woodgrain teaches its employees to throw out as little as possible without compromising quality. When bad pieces come out of the line, they are used for other purposes. They might be placed on the top of the stack so that the next machine can use them for setup and the good pieces aren't wasted within that process. Sometimes they are used to carry labels down the lines so the stackers at the end know what order to prepare for. They also may be trimmed down with every part that can be kept, sorted, and used later for products requiring smaller pieces. | Behind every saw at Woodgrain, hangs a hose. These hoses catch all of the shavings and dust flung out of the saws. Because we can catch this straight off the wood, we're able use it to create animal bedding and our fuel pellets. More than 99% of our incoming wood supply turns over into product. When we can't use it the first time around, we recycle it and put it towards a new product. | One way to ensure the best quality products and ethical manufacturing processes is through certifications and transparency. We take pride in the way we do business. We want to be a business that you can trust. If you want to learn more about all of our product and manufacturing certifications, see our Certifications page. |
| | | | | |