Collections
Find inspiration for your next home project.
Calming Coastal
The Classic Coastal Collection by Woodgrain is the perfect mixture of beach themed wood moulding. With wall paneling and wainscoting in mind, we have created a custom nautical look for any room.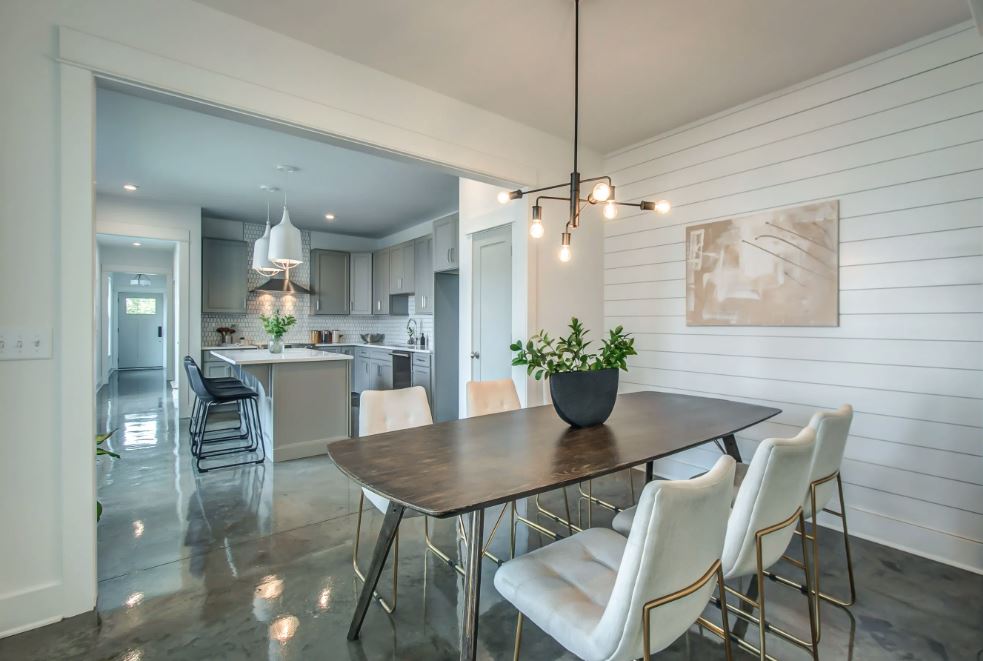 Classic Colonial
The Classic Colonial Collection by Woodgrain offers a symmetrical and formal assortment of wood mouldings and doors. This collection creates a versatile design that is suitable for any style home.
Victorian Elegance
The Victorian Elegance Collection by Woodgrain gives you elaborate combinations that bring you back to the Victorian era. This collection was inspired by the essential trio; fluted casing with plinth and corner blocks; the look of luxury and opulence in every room.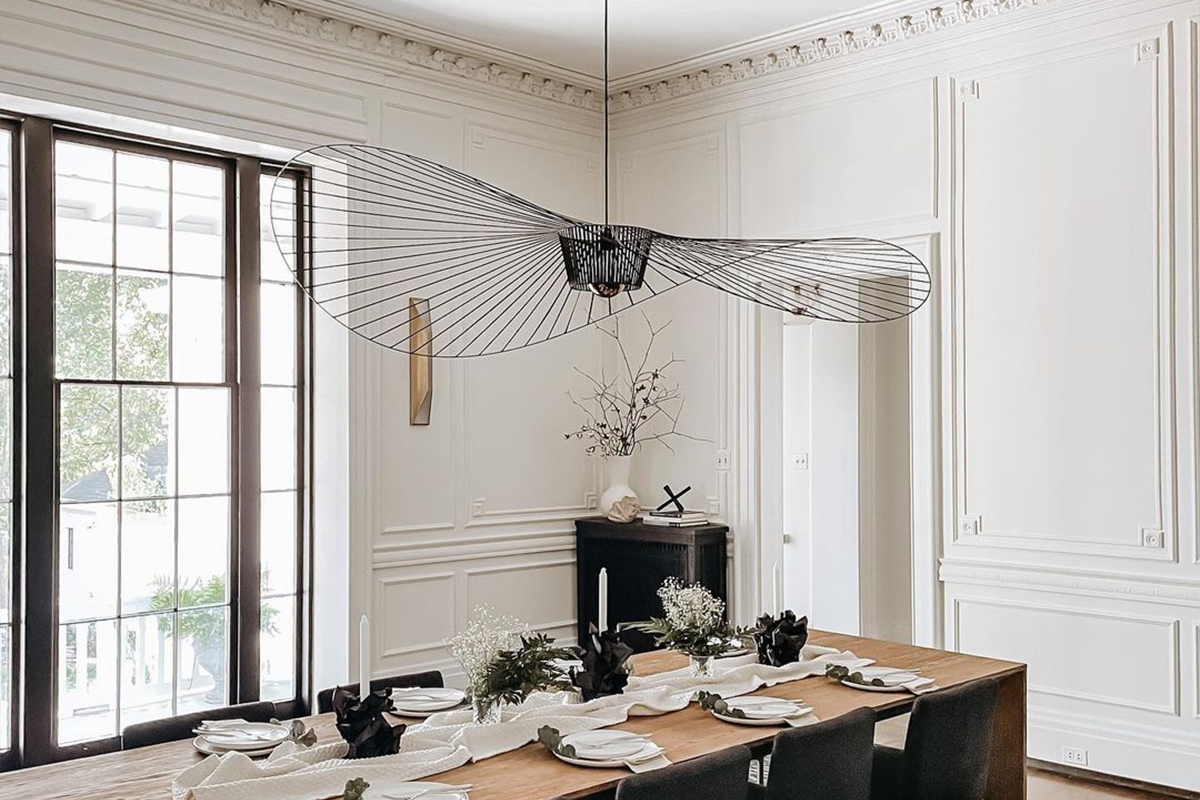 Timeless Craftsman
The Timeless Craftsman Collection by Woodgrain brings together all of the moulding, trim, and doors that you'll need to create a custom craftsman look in any room. Each piece is selected to work together and make designing a room even easier.