Helping our customers Grow their business
Woodgrain + Huttig = Unrivaled Value
Woodgrains' distribution division began in 1998 with the acquisition of Brown Moulding and has continued to rapidly grow. In May of 2022, Woodgrain acquired Huttig Building Products — one of the largest distributors of millwork, building materials, and wood products. With the acquisition, Woodgrain offers a coast-to-coast distribution network, a wide range of value-added products and services. Woodgrain is now positioned to bring unrivaled value to customers and supply partners.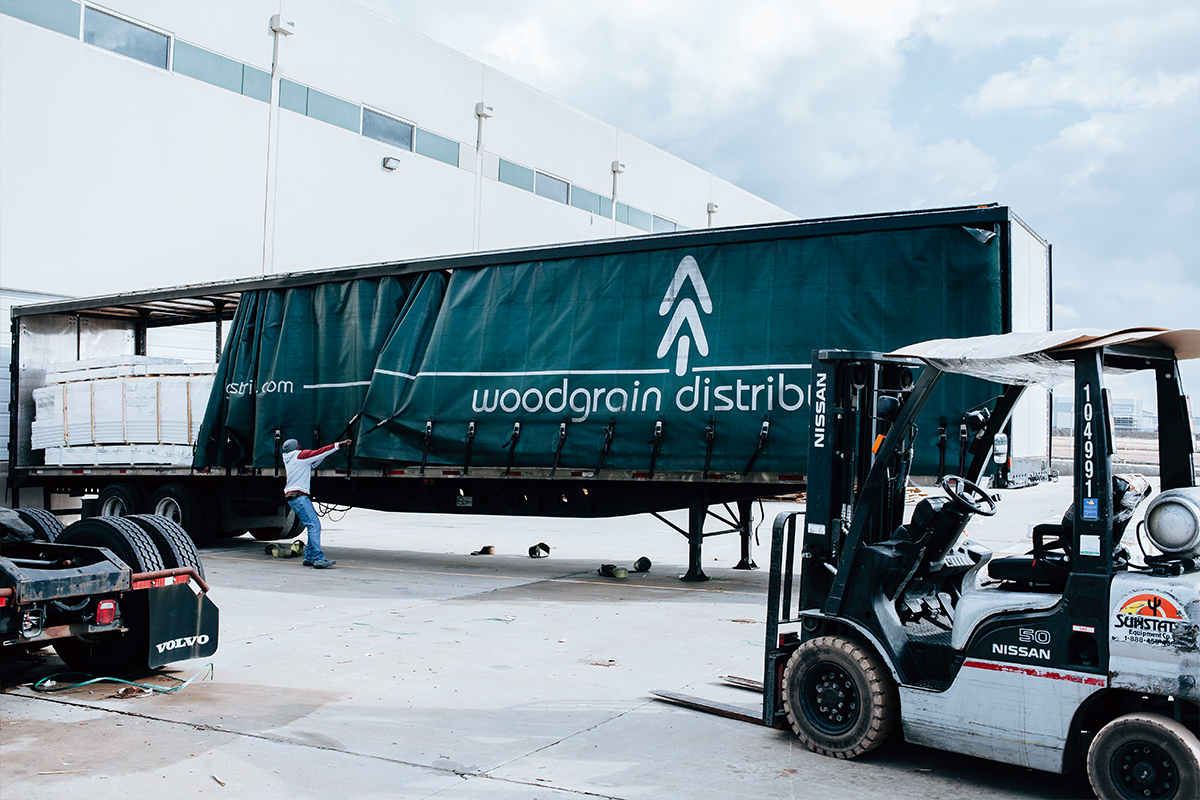 PRODUCTS
May vary by location.
DOORS
With the wide array of options available from Woodgrain, your customers are sure to find the doors they need for practically any project. From interior and exterior doors to storm and cellar doors, Woodgrain offers an incredible lineup of brands and options.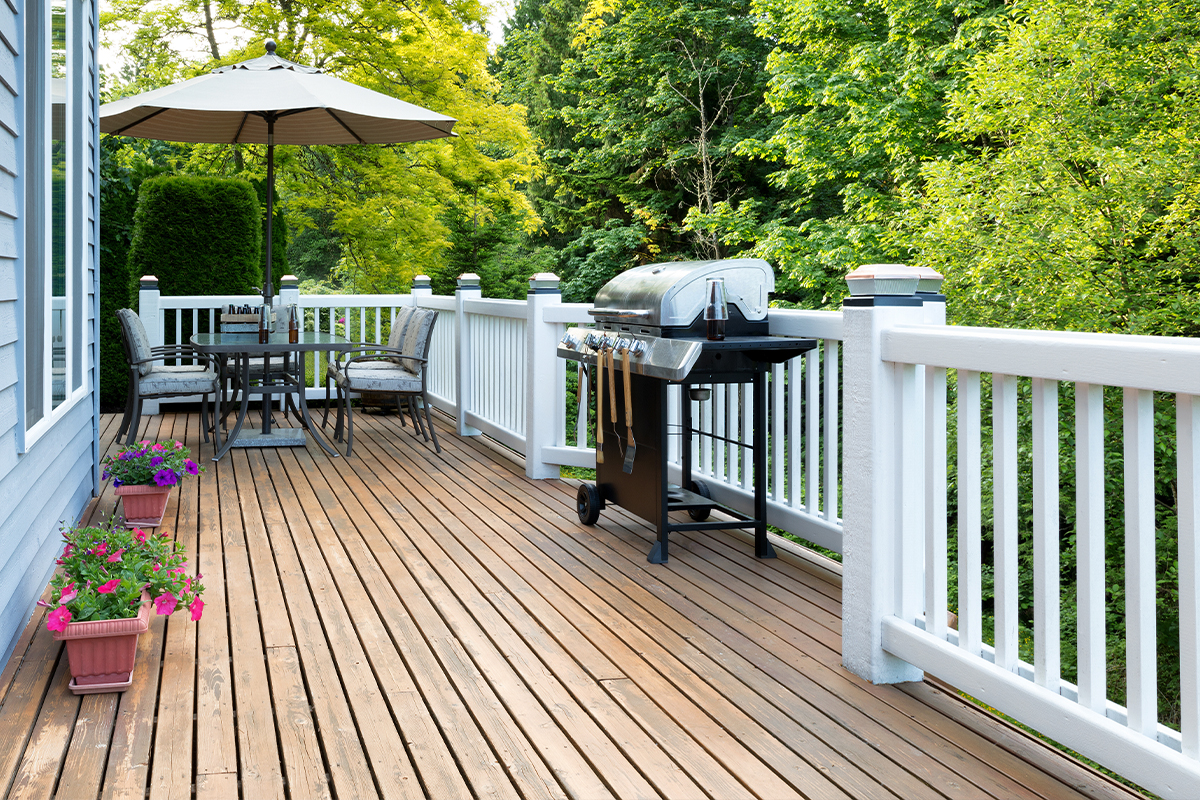 deck & rail
As the industry has changed, so have decking products. Woodgrain makes it Easy for You to keep up to date with the latest decking trends thanks to our selection of durable, sustainable, stylish and innovative products. Coming in both composite and PVC, Woodgrain's decking choices even feature fastening systems for easy installation and lighting systems in eye-catching options. Additionally, Woodgrain offers a variety of high-quality railing options that enhance the look of your deck.
fasteners & connectors
Offering a full array of fasteners and connectors, which includes Huttig-Grip™ from Woodgrain, a trusted part of the building materials industry for over 65 tears. Huttig-Grip offers a comprehensive mix of fasteners for virtually any application, from general construction, to corrosive environments, to commercial builds.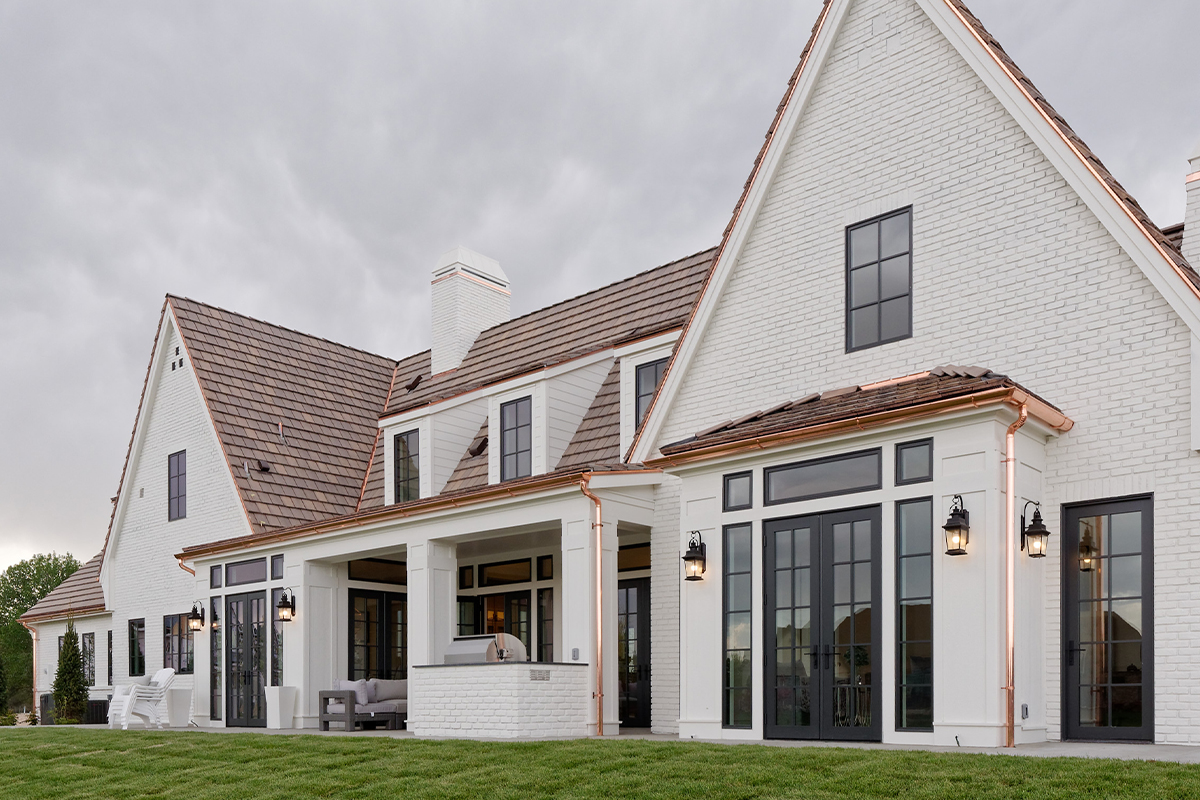 siding & trim
Woodgrain not only offers some of the industry's best wood alternative products–such as wood composite, fiber cement, PVC, and vinyl– in siding and trim, we also offer high quality, authentic wood products your customers' need for their siding and trim.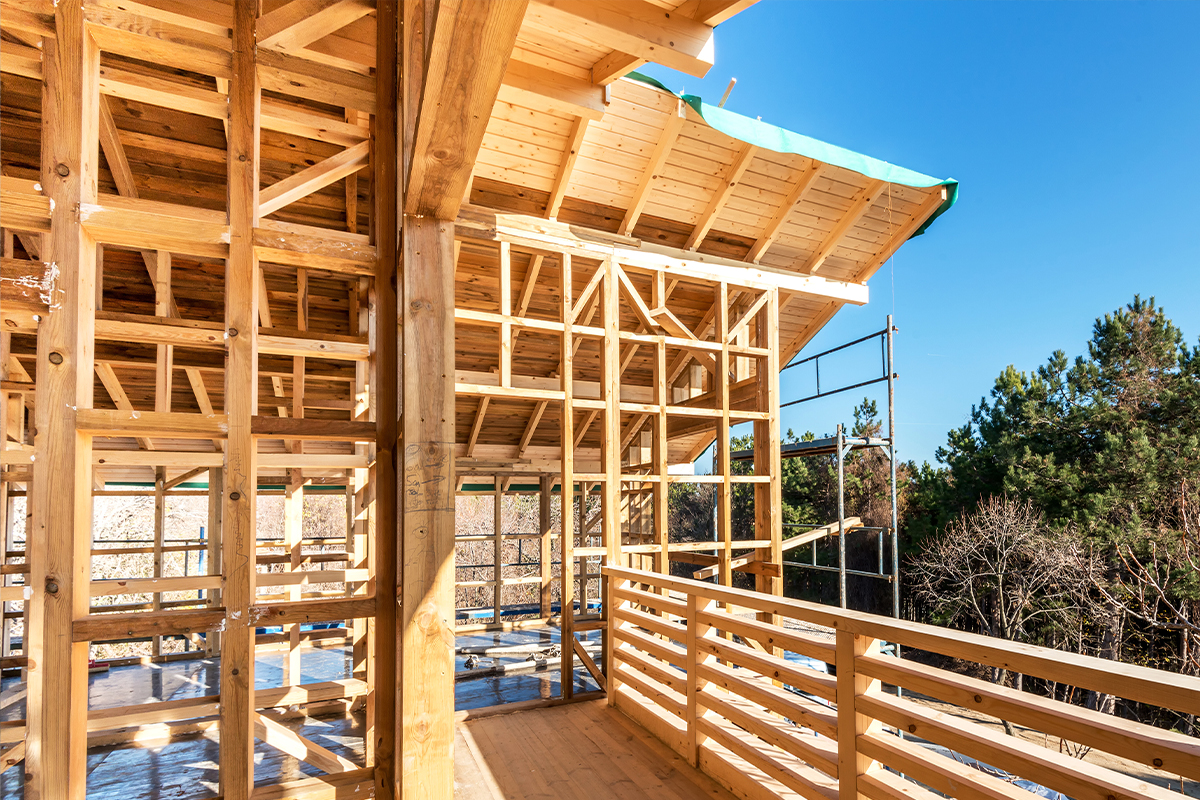 wood products
As more customers are looking for durable, long-lasting engineered wood products, make sure you're offering them what they need for their projects. Woodgrain's offering of engineered wood (or composite wood) products are selected for both their quality and how easy they are to work with.. Additionally, Woodgrain has a wide selection of wood products–including lumber, panel products, and boards–your customers need to complete their building and construction projects.
millwork
Woodgrain provides customers a wide variety of millwork products. From MDF to primed, raw, solid pine and finger-joint pine, Woodgrain offers mouldings that come in virtually any material, with the looks your customers' projects require. Additionally, Woodgrain offers door and window frames, as well as stair parts and columns.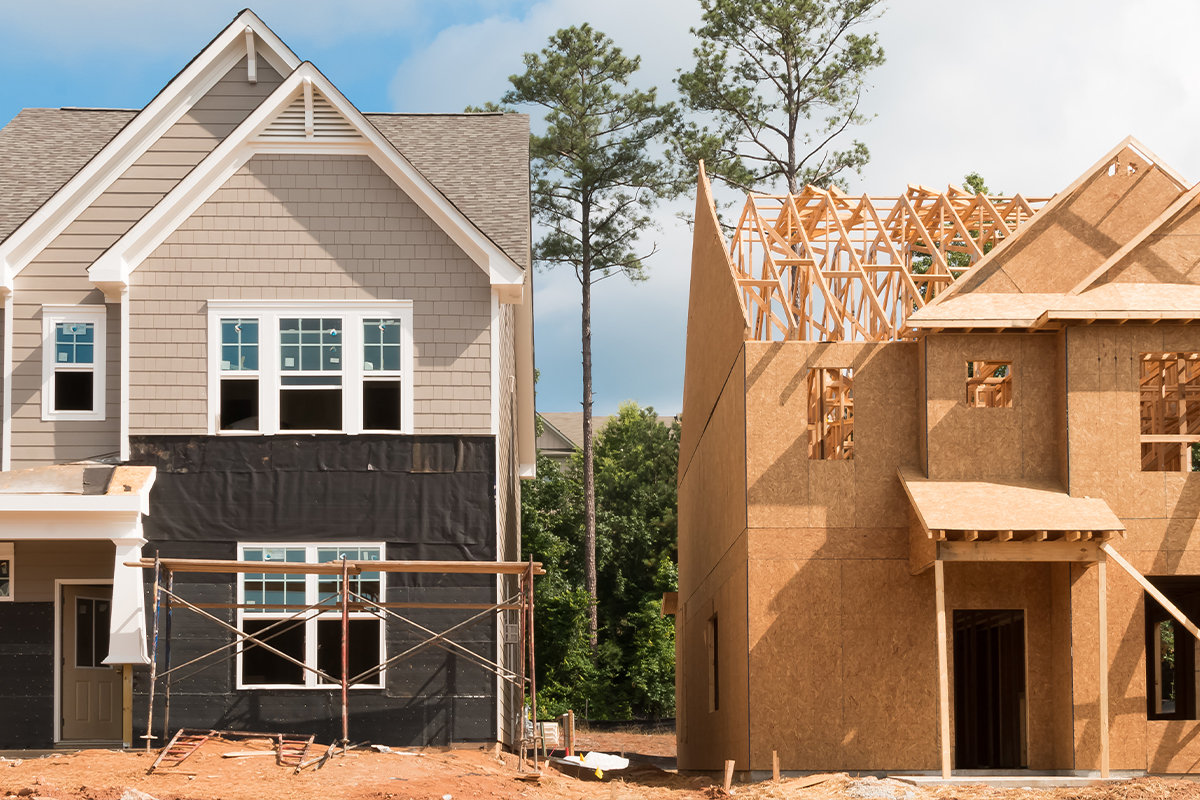 building products
Woodgrain offers an extensive list of building products, ranging from roof underlayment and shingles to insulation, concrete, and drywall. We take pride in setting our customers up for success in an ever-changing industry by providing the best solutions for their needs.






Services
We handle 3PL and reload programs throughout the country. Linking dozens of customers to their customers' distribution networks or even their store shelves. Utilize our storage space, material handling expertise, transportation network, and even our field service team to get the right product at the right place, at the right time.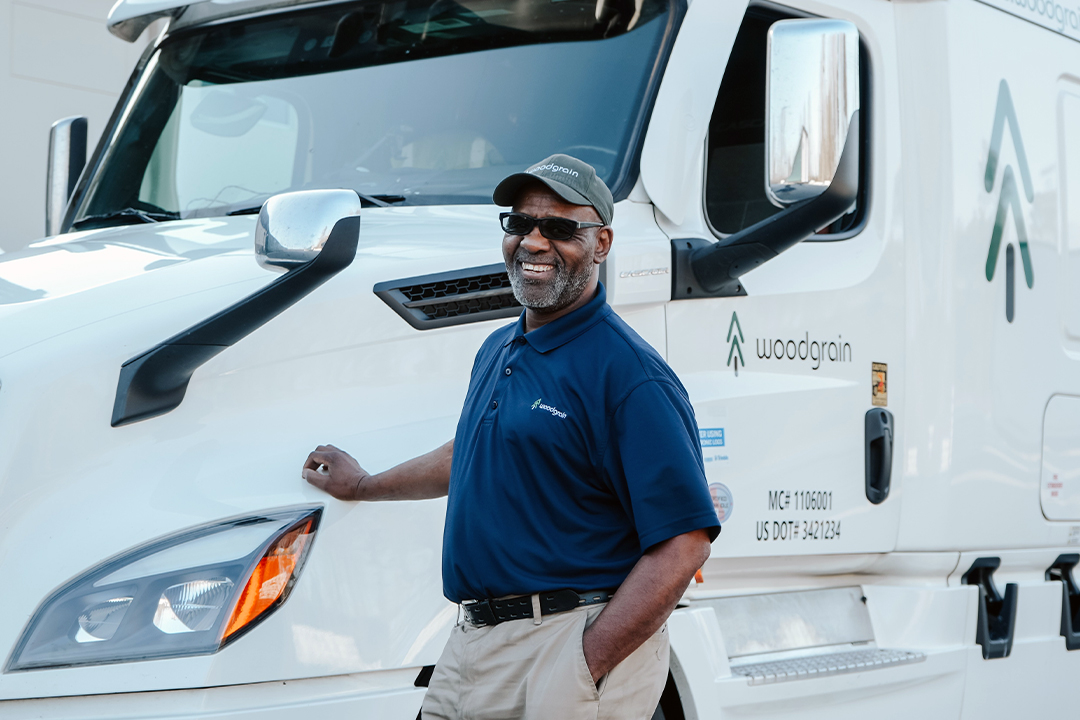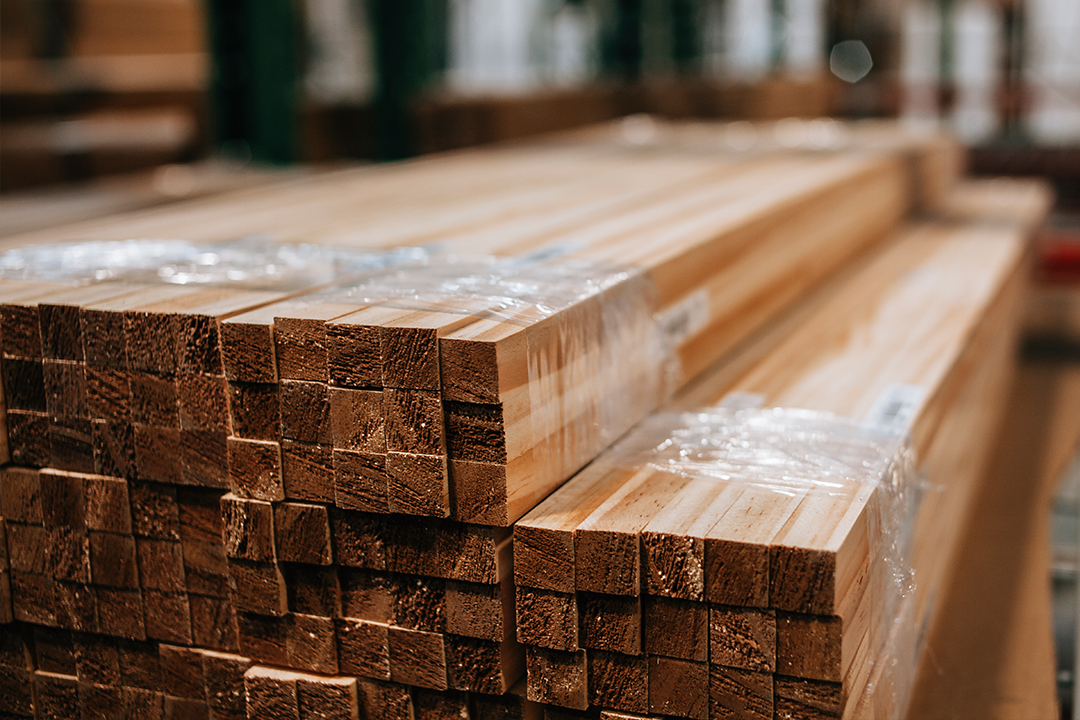 Flexible Sourcing
Our customers have the flexibility to choose different product delivery options to their locations. We have the option for customers to purchase products out of our warehouse in small bundle quantities, with frequent deliveries. While also accommodating larger volume product needs, delivery of full units to customer locations. We can also ship full truckloads or full container loads, from the mill right to your door.
In-Store Service/Merchandising
Our team of field service professionals share their expertise with your customers, while stocking and beautifully merchandising your inventory so you don't have to.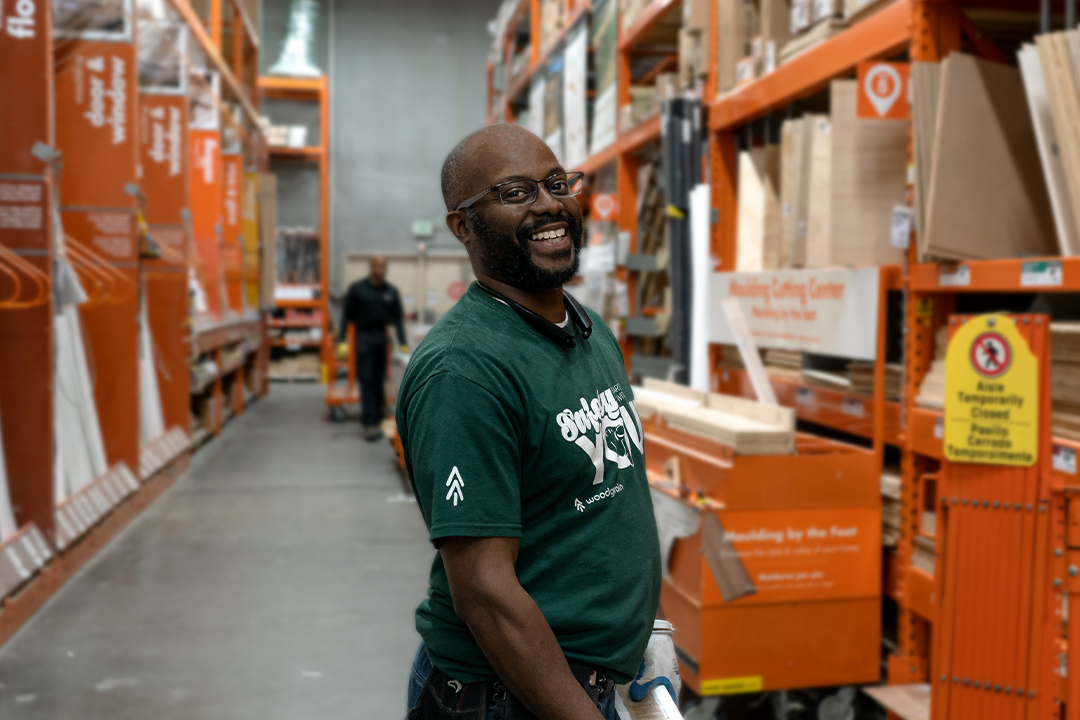 Marketing Services
Leverage our professional marketing team and resources to drive your millwork growth. Examples include co-branding print collateral, event sponsorships, and digital marketing campaigns targeting your customer base.
Inventory Management
We can help manage your inventory while ensuring the fill rates your customers expect. From reviewing your stock levels and orders to fully integrated VMI, there is a wide array of methods we can utilize to maximize your inventory.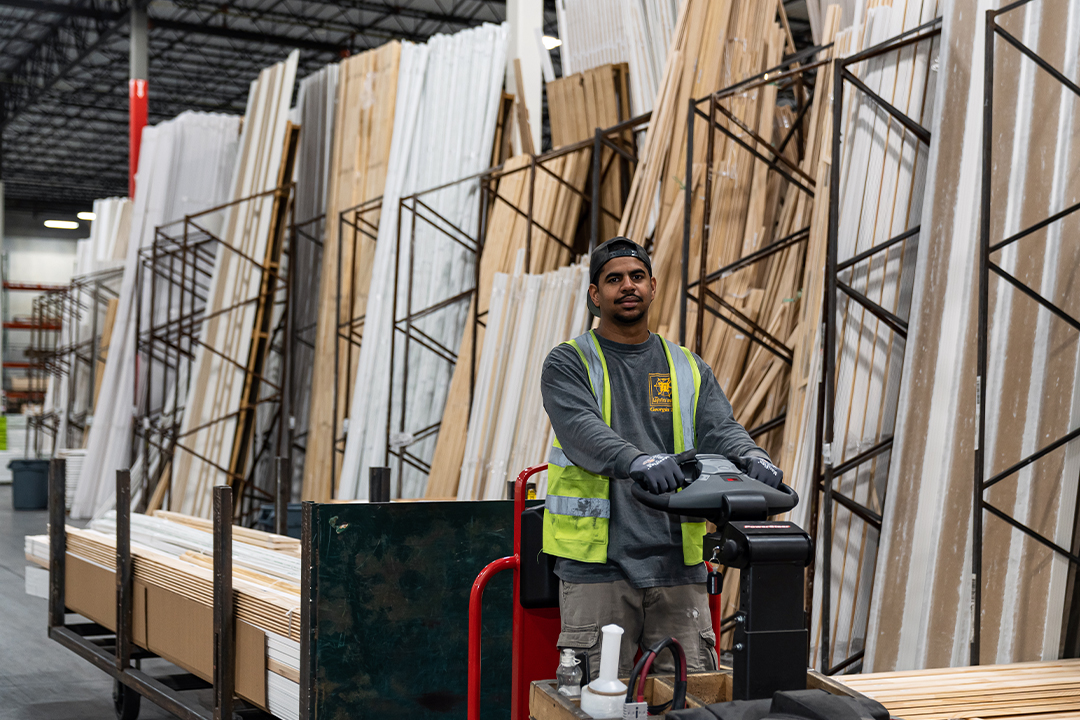 Multi-Family Services
The unique challenges of supplying multi-family construction are easily met with Woodgrain's distribution network and domestic manufacturing. Our multi-family experts react quickly to high volume needs and will get your products delivered as you need them.
Door Shop Facilities
Our White House, TN and Lexington, NC locations are fabrication shops, where we pre-hang and pre-finish interior and exterior doors.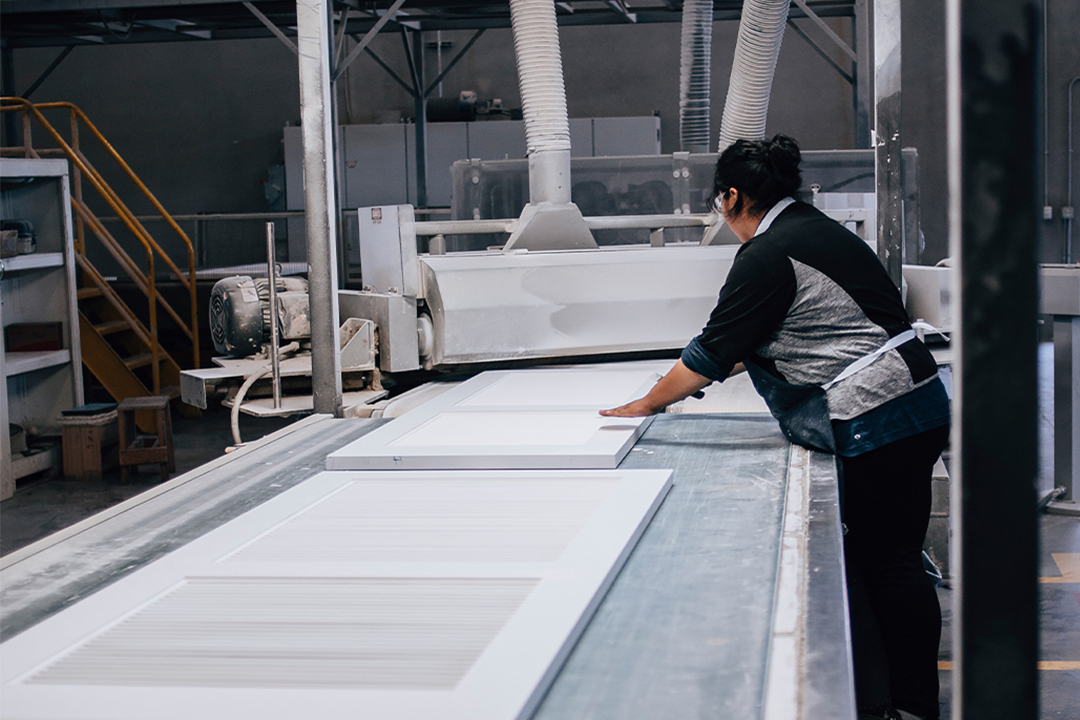 Distribution Facilities
Atlanta – HQ & Warehouse
1301 Progress Center Ave
Lawrenceville, GA 30043
sT. lOUIS hq
555 Maryville University Drive
St. Louis, MO 63141
ALBUQUERQUE
8333 Washington Place
Albuquerque, NM 87113
Auburn, wa
525 C Street NW
Auburn, WA 98001
AUGUSTA
#7 Gaywalk Street
Augusta, ME 04330
Baltimore
2020 Washington Blvd
Baltimore, MD 21230
Cape Girardeau
4072 Nash Road
Cape Girardeau, MO 63701
DALLAS-FT.WORTH
2115 W. Valley View Lane
Farmers Branch, TX 75234
dAVENPORT (cENTRAL FL)
45150 Highway 27 North
Davenport, FL 33897
eLKHART
30244 County Road 12
Elkhart, IN 46514
Fort myers
3580 Work Drive
Fort Myers, FL 33916
greenville, sc
36 West Lenhardt Road
Piedmont, SC 29673
Hoffman
2772 US-1
Marston, NC 28363
hooksett
25 Lehoux Dr
Hooksett, NH 03106
Houston
4343 Kennedy Commerce Dr
Houston, TX 77032
Jackson
3974 I-55 S Frontage Rd
Jackson, MS 39212
jackson II
240 N.W. Industrial Park
Jackson, MS 39213
jacksonville
5203 West First St.
Jacksonville, FL 32254
lancaster
3639 Hempland Road
Lancaster, PA 17601
latrobe (bENbILT)
123 BenBilt Place
Greensburg, PA 15601
MEDFORD
2194 Sage Road
Medford, OR 97501
NEWINGTON
407 Alumni Road
Newington, CT 06111
Phoenix
229 49th Ave
Phoenix, AZ 85043
PHOENIX II
3601 North 34th Avenue
Phoenix, AZ 85017
Riviera Beach
1311 West 15th St.
Riviera Beach, FL 33404
Rocky Mount
3375 North Wesleyan Blvd
Rocky Mount, NC 27804
SACO
65 Spring Hill Road
Saco, ME 04072
Sacramento
8120 Power Ridge Road
Sacramento, CA 95826
Rancho Cucamonga (sOcAL)
8865 Utica Ave
Rancho Cucamonga, CA 91730
TAUNTON
25 John Hancock Road
Taunton, MA 02780
Titusville
1450 Shepard Dr
Titusville, FL 32780
Tigard
8100 S.W. Hunziker Road
Tigard, OR 97223
Wilkes-Barre
350 Lasley Avenue
Wilkes-Barre, PA 18706
Lexington Door Shop
547 Lowes Rd
Lexington, NC 27292
Tennessee Door Shop
510 Hester Dr
White House, TN 37188