Helping our customers Grow their business
Through our Distribution network.
ABOUT US
Woodgrains' distribution division began in 1998 with the acquisition of Brown Moulding. The distribution division is headquartered in Lawrenceville, Georgia, and services the majority of the United States with seven warehouses throughout the nation. With more than 65 years of excellence in the millwork and home building industry, we are dedicated to delivering "best in class" service.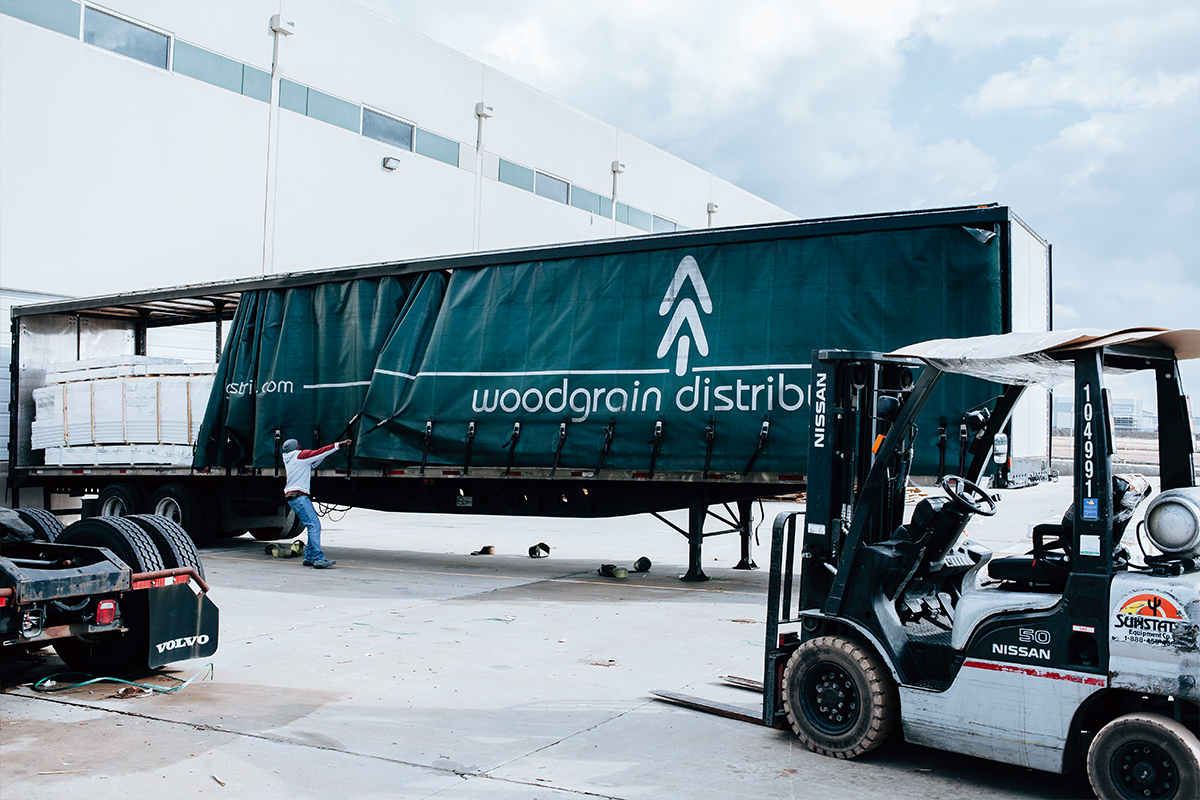 Services
We handle 3PL and reload programs throughout the country. Linking dozens of customers to their customers' distribution networks or even their store shelves. Utilize our storage space, material handling expertise, transportation network, and even our field service team to get the right product at the right place, at the right time.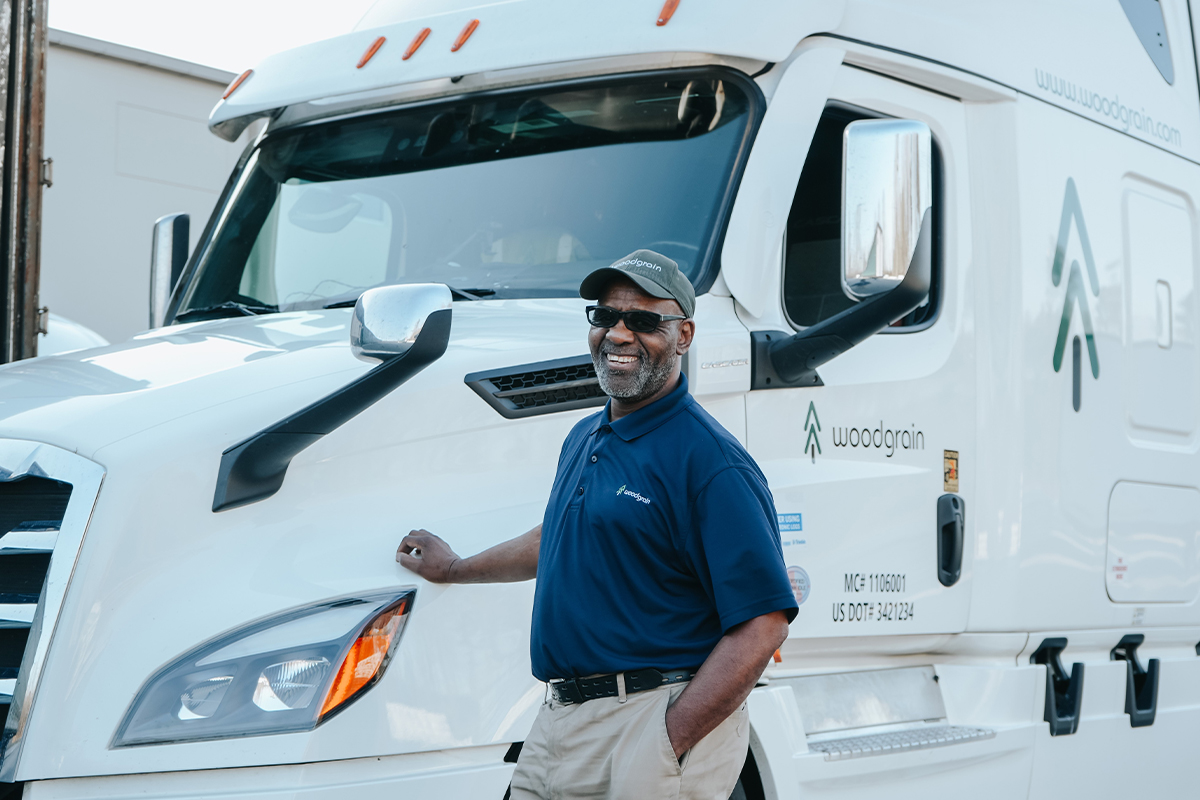 Flexible Sourcing
Our customers have the flexibility to choose different product delivery options to their locations. We have the option for customers to purchase products out of our warehouse in small bundle quantities, with frequent deliveries. While also accommodating larger volume product needs, delivery of full units to customer locations. We can also ship full truckloads or full container loads, from the mill right to your door.
In-Store Service/Merchandising
Our team of field service professionals share their expertise with your customers, while stocking and beautifully merchandising your inventory so you don't have to.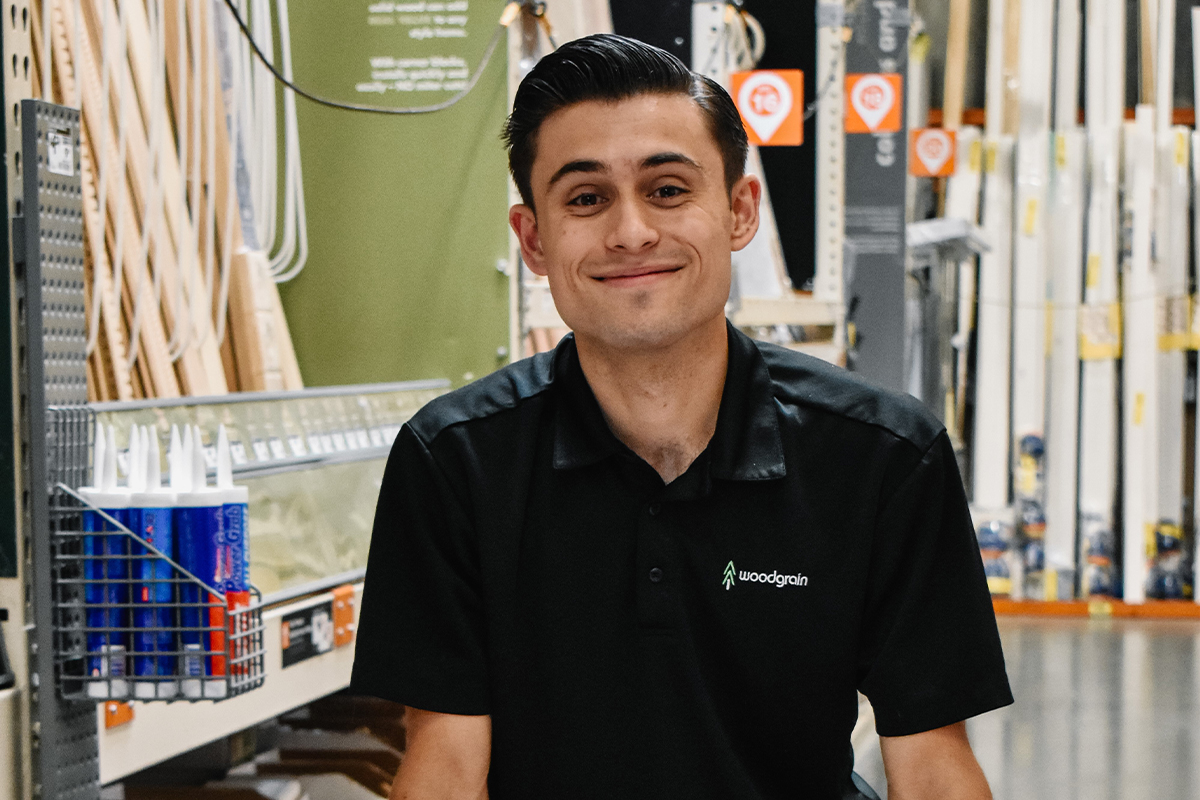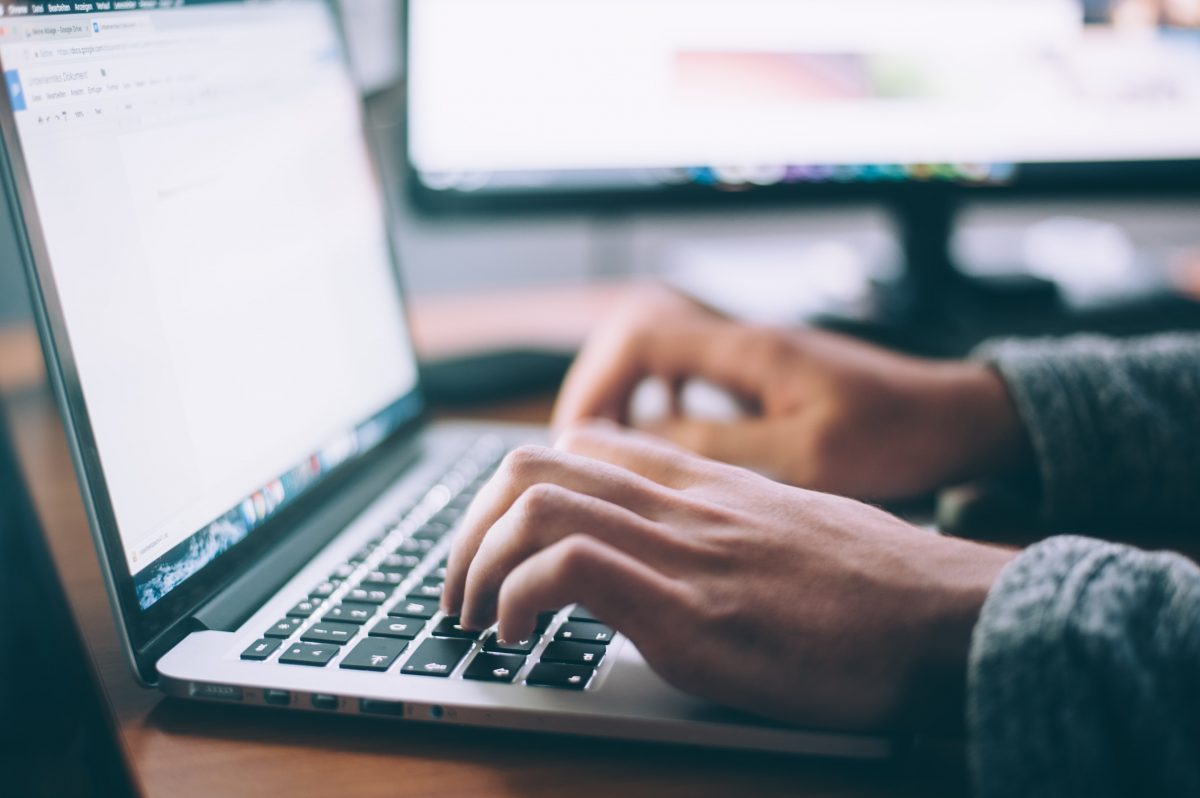 Marketing Services
Leverage our professional marketing team and resources to drive your millwork growth. Examples include co-branding print collateral, event sponsorships, and digital marketing campaigns targeting your customer base.
Inventory Management
We can help manage your inventory while ensuring the fill rates your customers expect. From reviewing your stock levels and orders to fully integrated VMI, there is a wide array of methods we can utilize to maximize your inventory.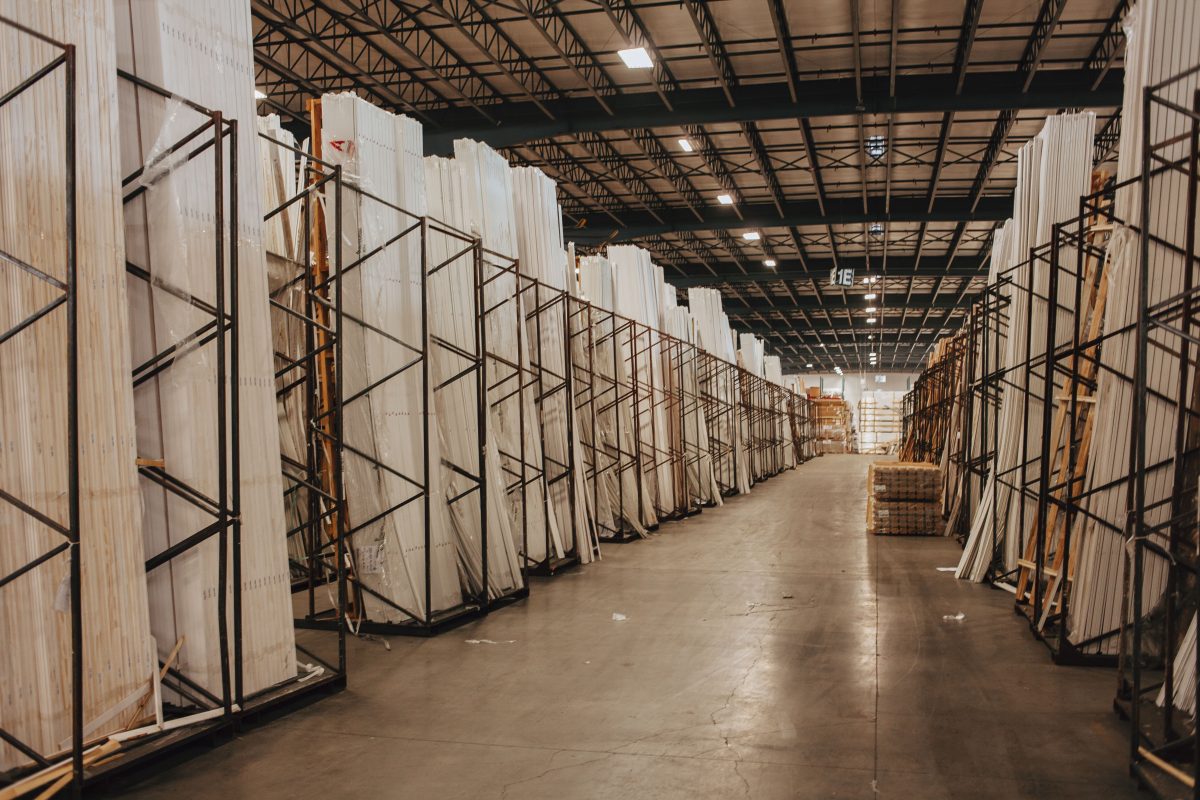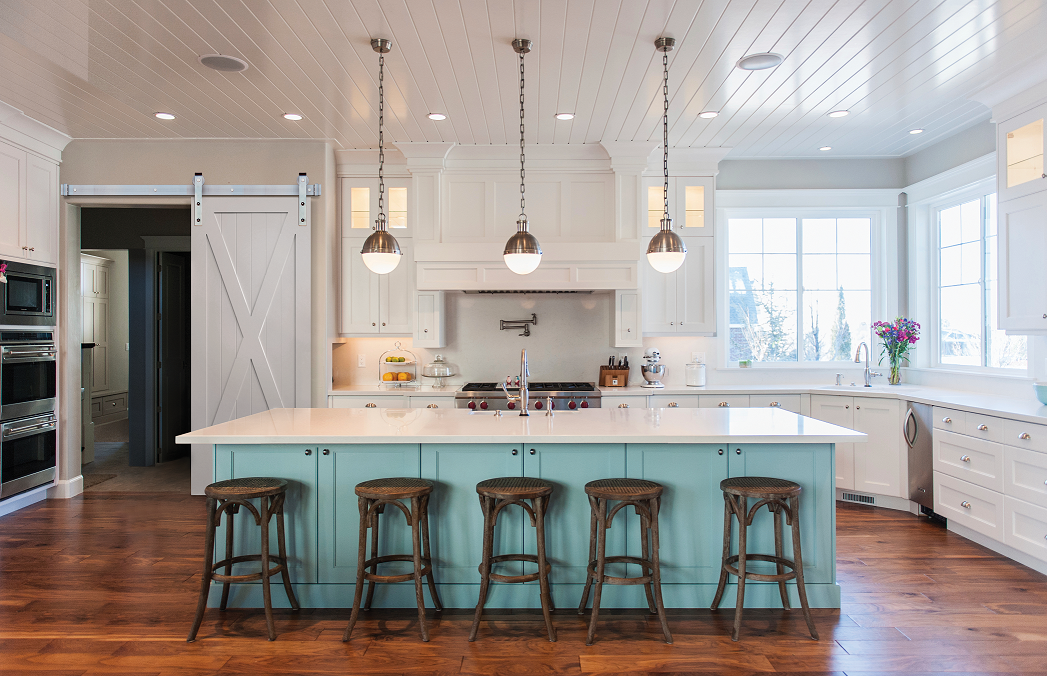 Multi-Family Services
The unique challenges of supplying multi-family construction are easily met with Woodgrain's distribution network and domestic manufacturing. Our multi-family experts react quickly to high volume needs and will get your products delivered as you need them.
Door Shop Facilities
Our White House, TN and Lexington, NC locations are fabrication shops, where we pre-hang and pre-finish interior and exterior doors.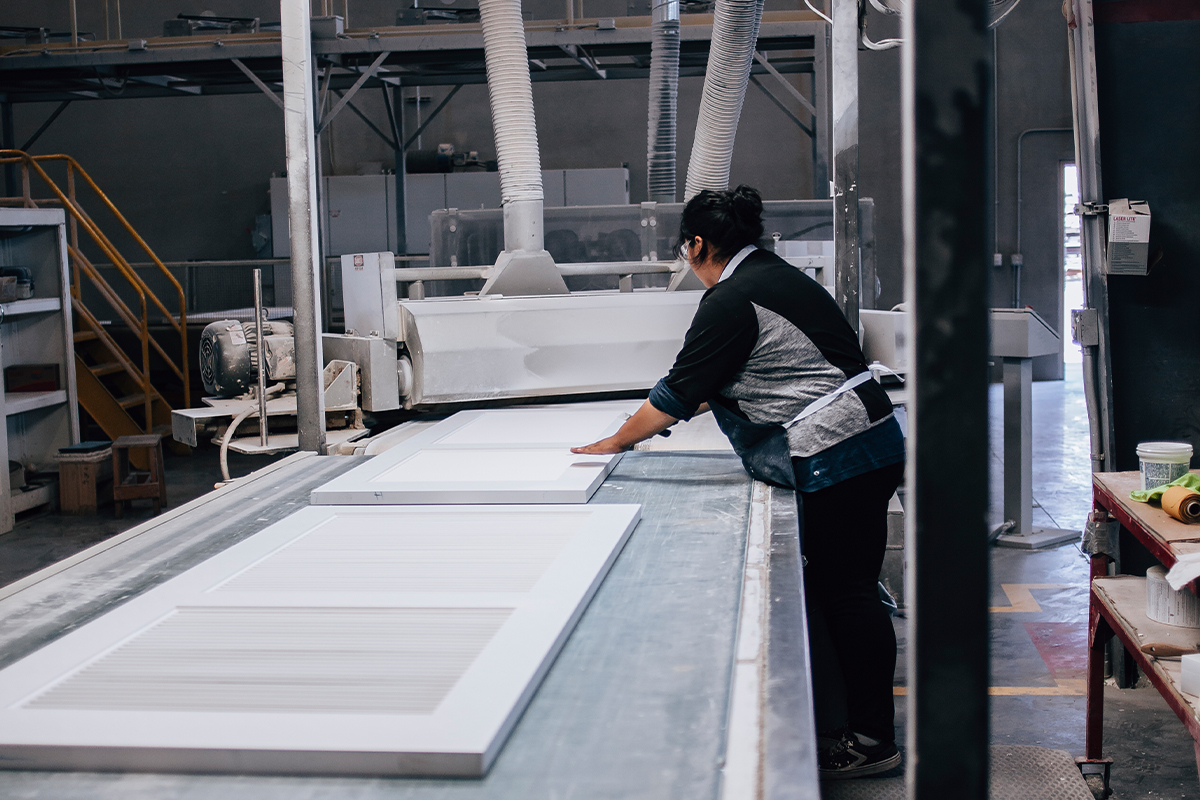 Locations
Atlanta
1301 Progress Center Ave
Lawrenceville, GA 30043
Titusville
1450 Shepard Drive
Titusville, FL 32780
Jackson
3974 I-55 S Frontage Rd
Jackson, MS 39212
Phoenix
229 49th Ave
Phoenix, AZ 85043
Houston
4343 Kennedy Commerce Dr
Houston, TX 77032
Baltimore
2020 Washington Blvd
Baltimore, MD 21230
hoffman
2772 US-1
Marston, NC 28363