Careers
Start and Advance Your Career with Woodgrain!
An Employer of Choice
Woodgrain has a number of career opportunities around the country and in a variety of fields. We strive to be the employer of choice in the communities where we are established. We have a growing staff who cares about customer service, quality products, and most importantly, its employees.
Woodgrain is headquartered in Fruitland, Idaho but has manufacturing facilities, distribution centers, and offices in over 30 locations throughout the United States.
Check out what opportunities are currently available near you.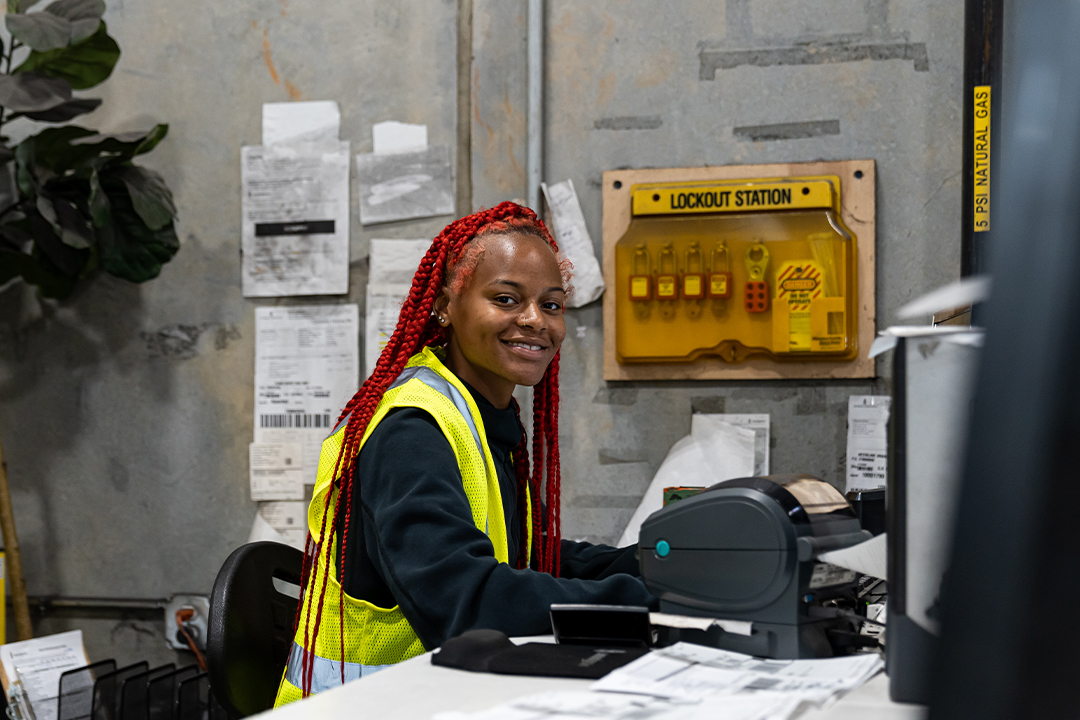 Accounting + Finance
If you're a numbers person, we've got a place for you. With 5 divisions and locations throughout the United States, managing our accounting and financial processes is essential to our success. We hire staff accountants, senior accountants, tax planners, plant controllers, and analysts.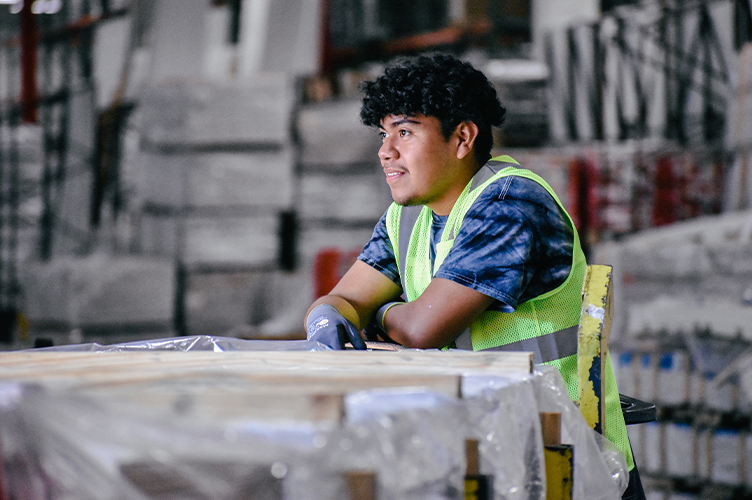 Operations + Manufacturing
Manufacturing is what our company was founded on over 60 years ago. We manufacture a wide range of wood products, including doors, mouldings, and windows. We find our success from the individuals who excel at being craftsmen and craftswomen. We have opportunities as plant managers, distribution center managers, production supervisors, and maintenance managers, as well as additional roles in production, utility, warehousing, and transportation.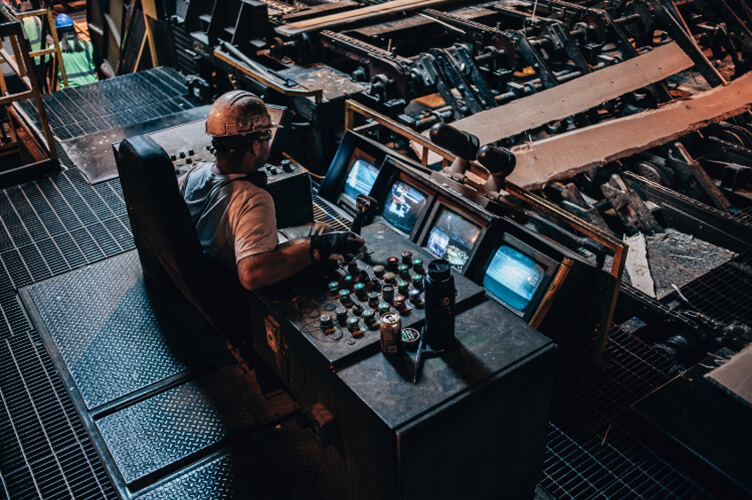 Engineering / Maintenance
Engineering is an important component to our operations. Woodgrain aligns itself with individuals who know how to problem solve, think outside of the box, and drive improvement. We have opportunities as electrical engineers, mechanical engineers, project engineers, process engineers, maintenance managers, and maintenance electricians.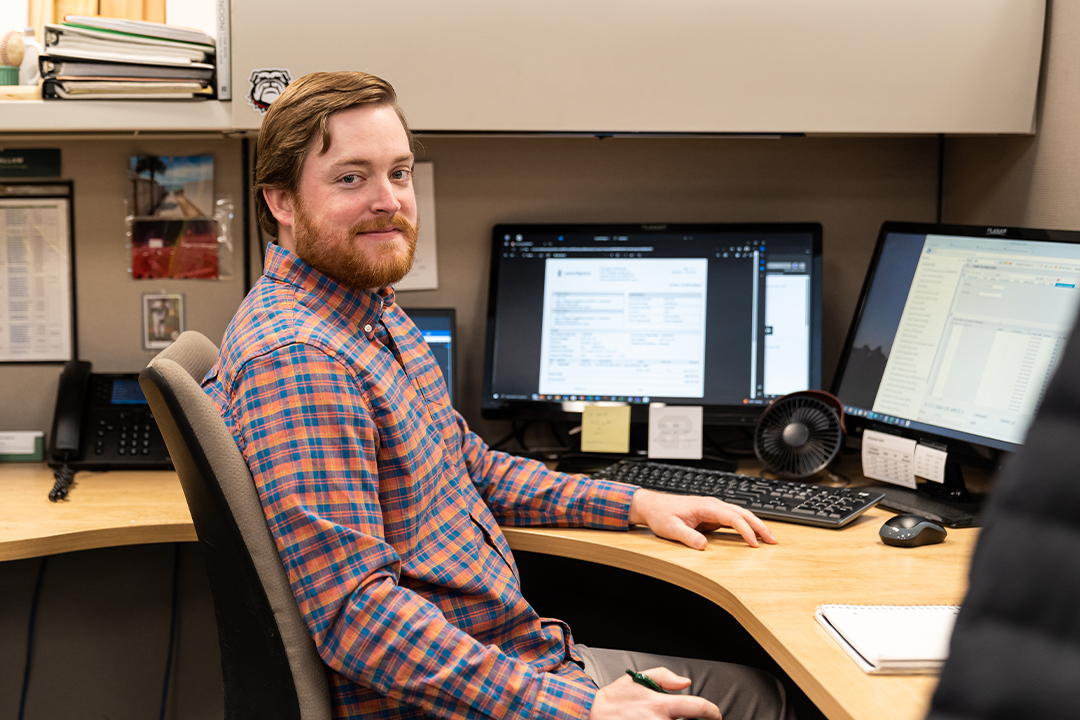 Information Technologies + Information Systems
Information Technologies and Information Systems is one of our fastest growing careers. Here at Woodgrain, we strive to be at the forefront when it comes to seamless communications and systems.
We have career opportunities in technology leadership, analytics and data engineering, system processing, ERP analysis, and SAP leads.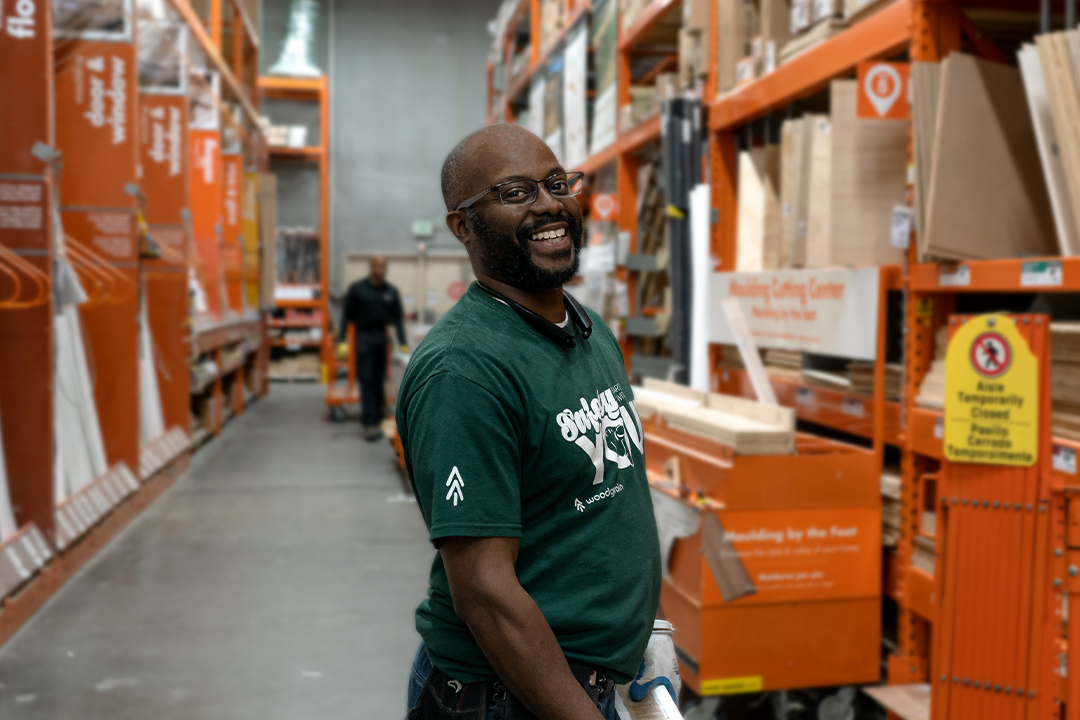 Field Service Reps
We have a lot of moving parts here at Woodgrain, which is why we have an entire department dedicated to servicing our customers' needs. Perfect for someone who doesn't want to be behind a desk and likes working on their own schedule, the tasks of a field service rep include restocking and organizing products, educating our vendors, and more.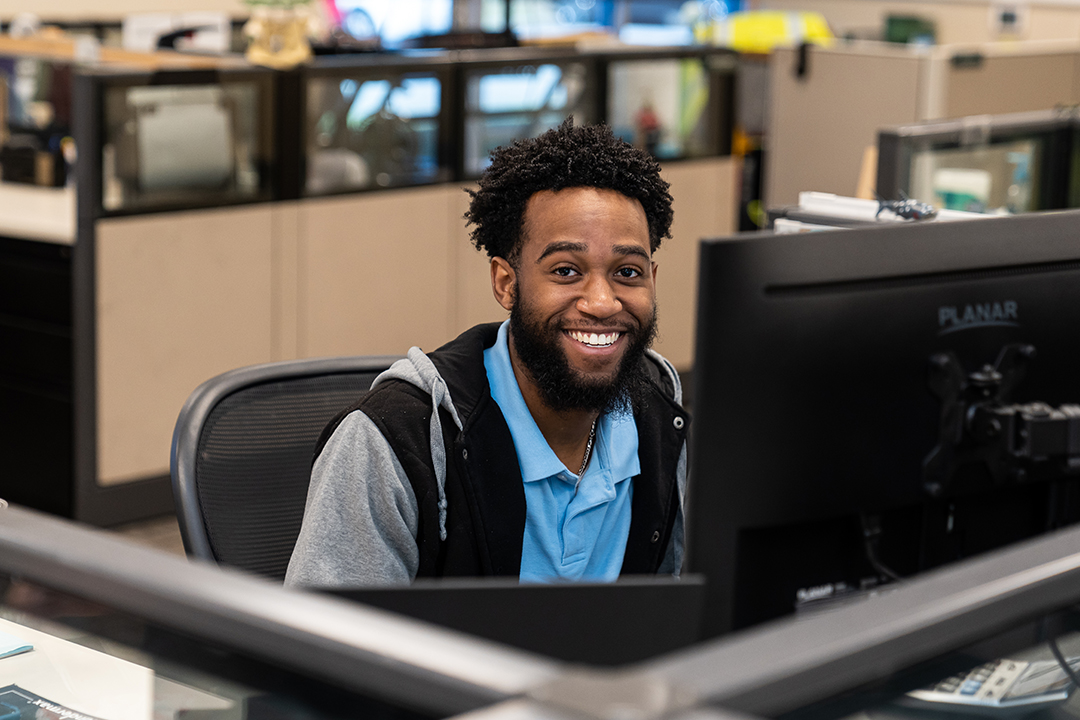 Sales
Sales are an integral part of our business and our sales team is the face of Woodgrain. We pride ourselves on developing highly motivated individuals who strive for excellence. We offer inside sales, outside sales, and account management positions all over the United States.
Business Management
With opportunities in supply chain, marketing, and business strategy, Woodgrain offers a variety of business management opportunities. We seek to further individual careers and develop employees within our own four walls.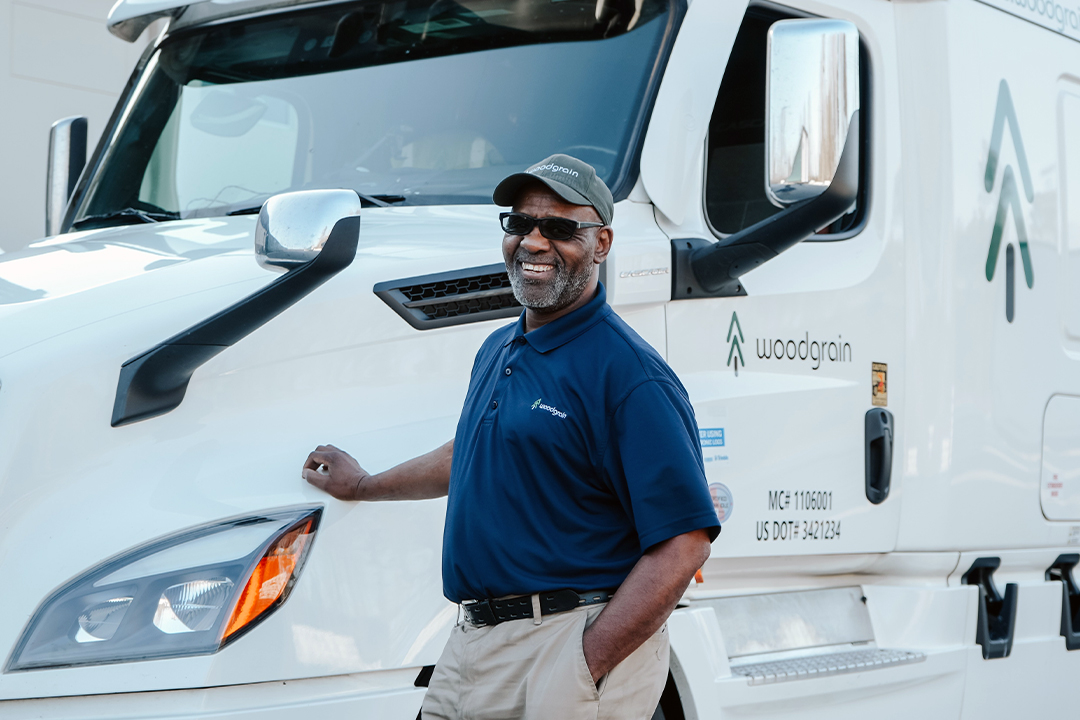 transportation
With local, regional, and OTR route options, Woodgrain's Transportation team is a growing with options that best fit your lifestyle and career goals. Additionally, we have office support roles for the planning and coordination of the daily transportation activities across multiple Woodgrain facilities.
Competitive Benefits
At Woodgrain, we believe that people are our strongest asset. That's why we offer competitive benefits and compensation.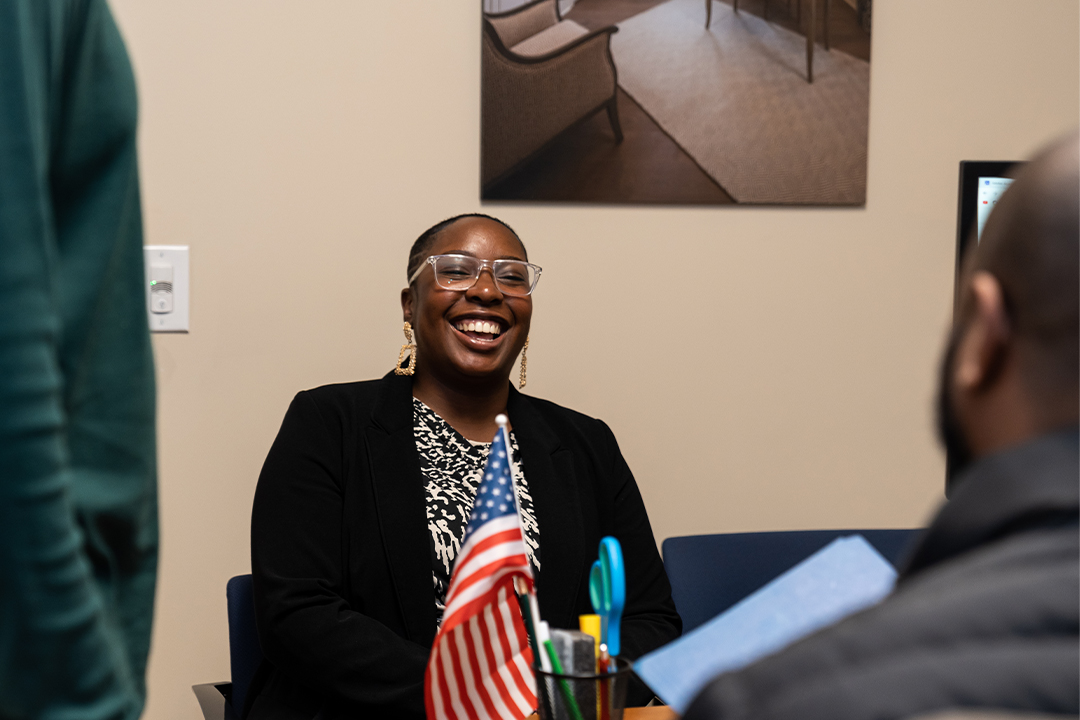 Woodgrain Values
Safety
We choose to place
safety above all and
keep each other safe
Integrity
We are honest and
believe in doing the right
thing every time
Servant
Leadership
We lead best by serving
and understanding
others
Respect for People
We treat others as we
would like to be treated
Customer Focus
We listen and exceed
customer expectations
Employee Donation Fund
As social stewards, we are pleased to offer annual donations for the benefit of our employees and the communities they live in. Our mission is to enhance the lives of our employees, their families, and their communities by supporting programs that promote education, ease suffering, and enrich the community.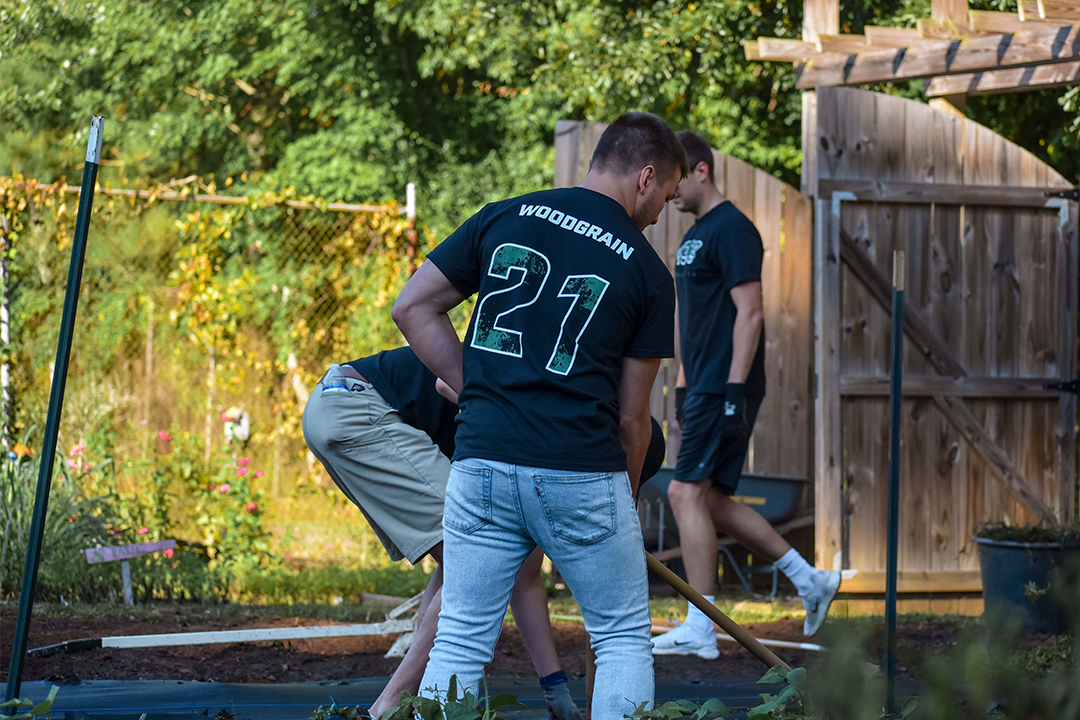 Juan has been working with Woodgrain for 20 years and has grown through hard work into his current role!

Juan Ortega
Aida is one of a kind! After completely switching her career, Aida found her love for crafting doors.

Aida Salinas
Jessi truly has a knack for building relationships with her customers and supporting them in any way!

Jessi Frier
Learn about Lynn's passion for people, her job, and Woodgrain. She is full of positivity and light!

Lynn Williams
Learn about Thomas's day-to-day life as a CDL Truck Driver and what he likes about his job!

Thomas Rice
Learn about what Stephen believes the importance of an outside sales rep is while he's on the road!

Stephen Moore
Learn about Josh's career and what it entails, what the competitive culture is like at Woodgrain + more!

Joshua Billian
Learn about Mario's career and growth with Woodgrain to become an Operations Manager!

Mario Minervini
Learn about Jacob, a graphic designer, who shapes the branding of Woodgrain day in and day out!

Jacob Wombacher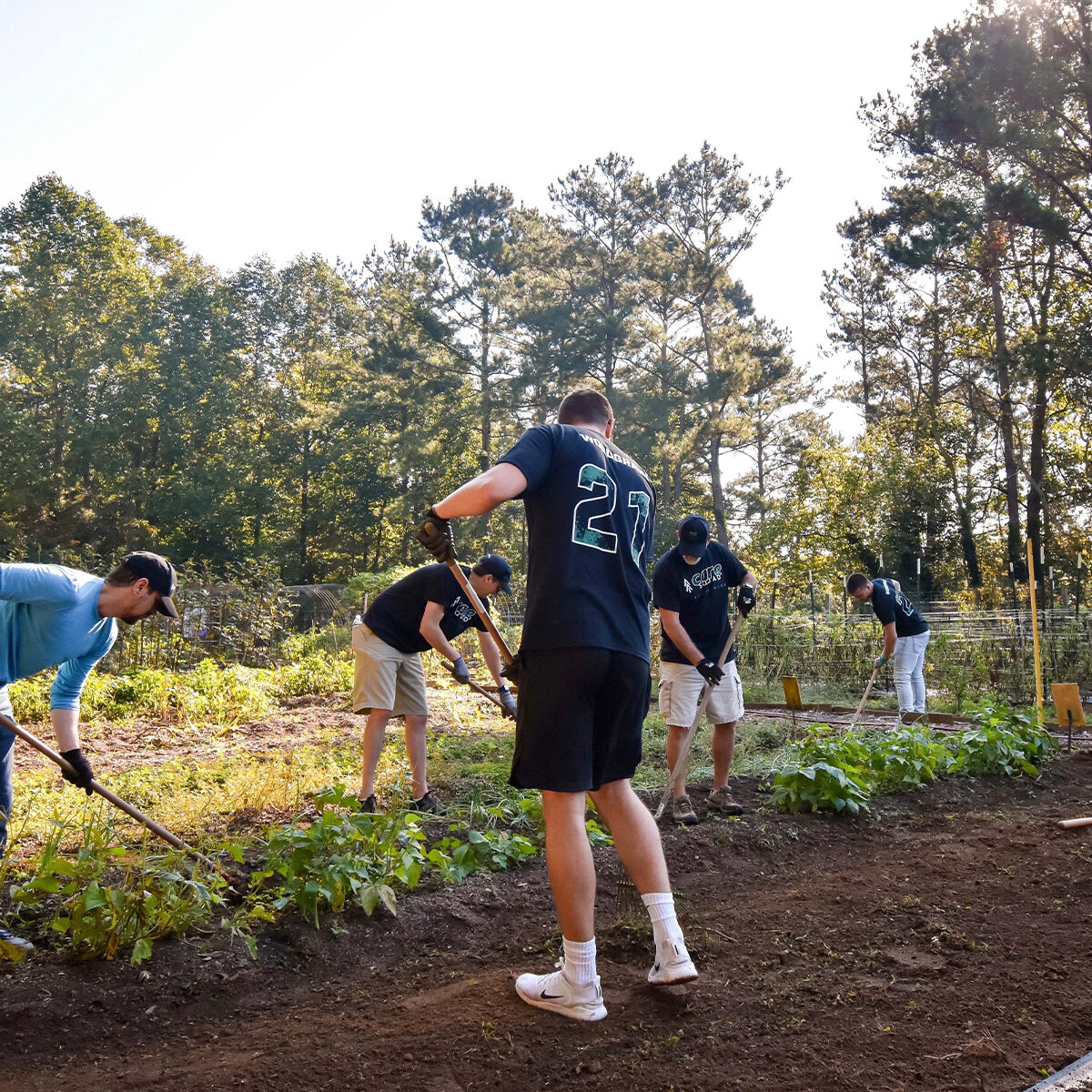 Environment + Community
We are committed to best environmental practices and minimizing our footprint. See what sustainability means to us and how we ensure we positively impact our communities.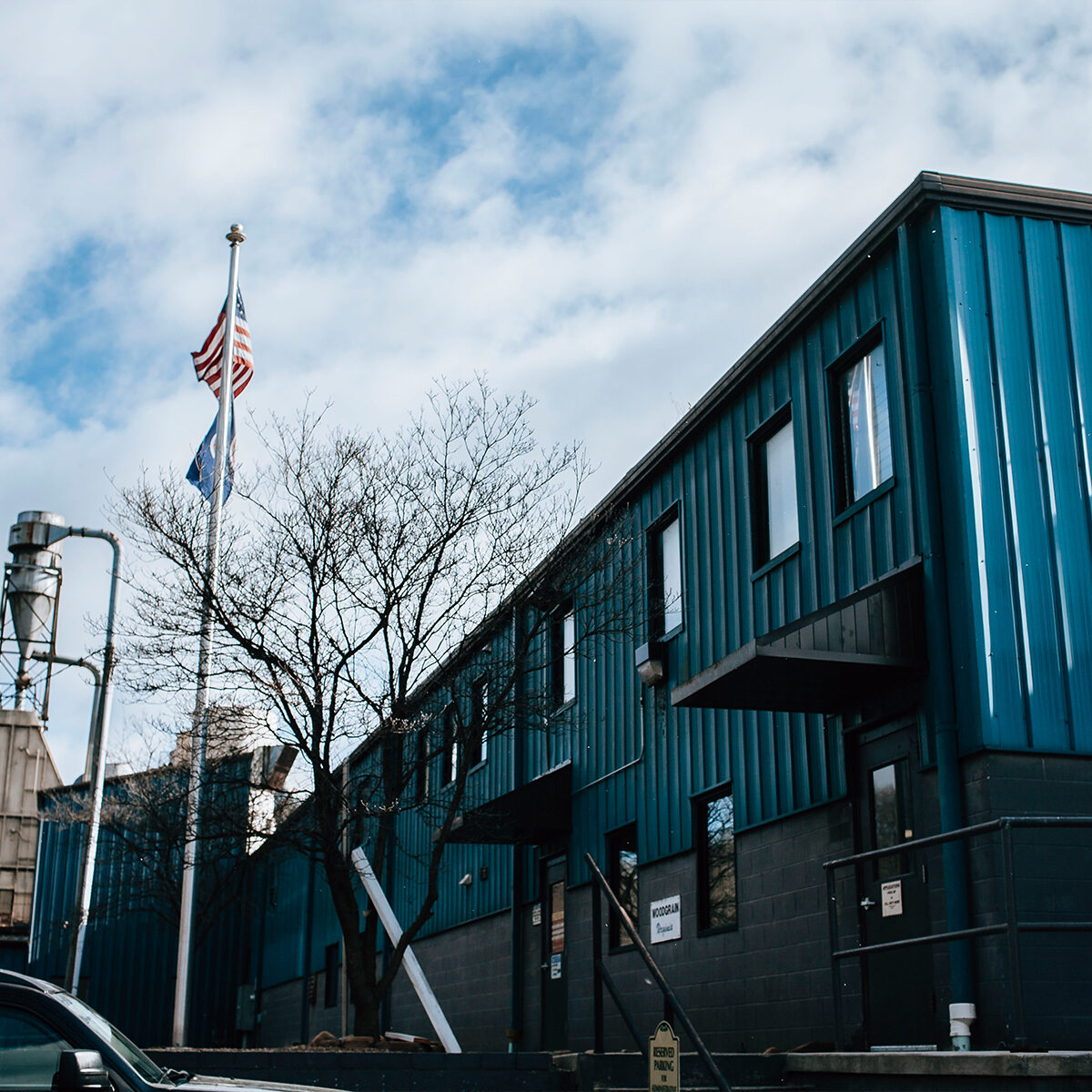 Locations
See all of Woodgrain's locations throughout the United States!