Women in Millwork: Meet Sally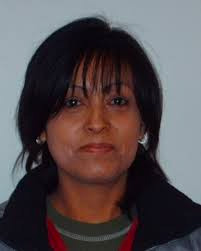 How long have you been working in the industry?
I have been working in millwork for 21 years.
Describe a typical day on the job.
I start my day by inspecting quality doors or fire doors. If anyone needs help on quality, I help them out. When machines are running, I see if everything is ok. If not, I tell them what I see.
What do you love most about your job?
I love not standing in one spot all day.
What is your biggest career accomplishment to date?
Helping others with what I have learned.
What do you like to do in your spare time?
Staying home with my family.
What are some of the challenges of working in this industry?
The industry is always changing.
What advice would you give to women who may be interested in joining this field?
Always do your best.