Women In Millwork: Meet Jessica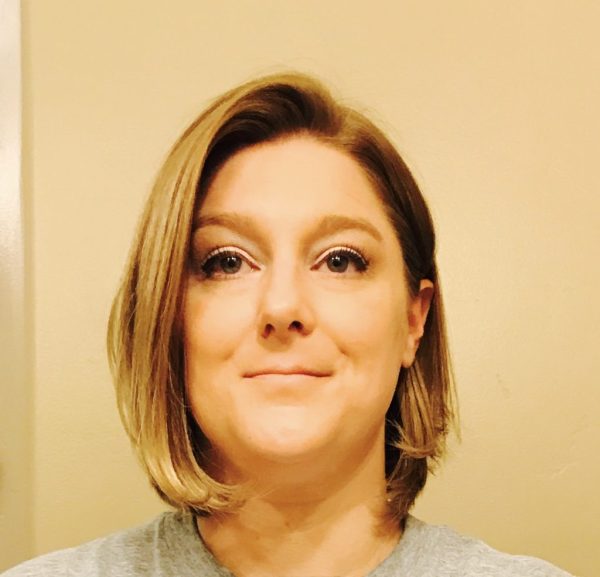 What made you decide to go into the millwork industry?
After moving to Northern Idaho for college, I worked as a Chaser on a line machine in the logging industry. Through this experience, I acquired a great appreciation for how logging management helped with conservation, keeping our forests beautiful and enjoyable for the public.
During my last year in college, I worked at a split rail cedar mill doing tagging, wrapping and stacking of completed units. I enjoyed working in the manufacturing environment and further contributing to forest conservation. The millwork industry utilizes a renewable resource that helps keep our forests healthy.
In a few words, describe what you do.
I currently oversee inventory management for our finished goods and manage our Customer Service Department.
What do you love most about your job?
In Supply Chain, I love the challenge of managing an efficient inventory through forecasting and anticipation of the markets. We're constantly looking for new ways to look at and test our forecasting methods.
For Customer Service, I love being a part of a team in the first line of contact with our customers. Our team strives to deliver exceptional service and we are always looking for ways to make it even better.
Overall, I love the people I work with. We have a great group that make coming in to work every day easy.
What do you like to do when in your spare time?
I enjoy spending time in the great outdoors. We do plenty of fishing, camping and hunting every year. I'm also a bit of a bookworm. So, poor weather means I can get through a few books every now and again.
What are some of the challenges of working in this industry?
If you are looking for a challenge, this is it. There's so much to learn!
What advice would you give to women who may be interested in joining this field?
Don't be intimidated if you don't have a lot of background in millwork.  It's a great industry to work in and the people are open to teaching you everything you need to know. I've found that my previous experience in other industries has helped me look at problems with a different perspective and come back with some great solutions.