These Doors Will Increase Your Home Value
New Front Door
According to Remodeling Magazine's 2017 Cost v. Value Report, upgrading your front door is one of the best ways to increase your home value. In fact, it's such a great investment that the report estimates you can recoup as much as 91.7 percent of the cost of an entry door when you sell.
A new front door will give potential buyers a great first impression of your home. Details like glass accents, rich colors, materials like steel, fiberglass and/or solid wood with raised panels can really take your front door to the next level.
Speaking of wood doors, Woodgrain Doors has added a medium density overlay (MDO) core to all 1-3/4" exterior flat panel wood doors in a variety of species and styles, making them more resistant to outdoor elements.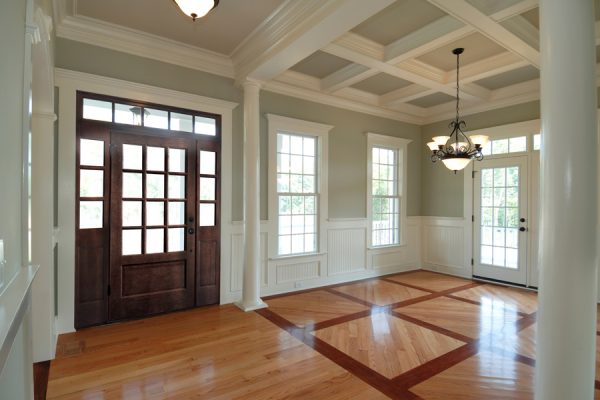 Craftsman Doors
One of the most popular front door styles right now is the Craftsman door. These types of doors are made from solid wood or fiberglass and often feature panels and/or glass inserts. Thanks to the increasing popularity of these doors and Craftsman-style homes in general, you're almost guaranteed to have a great ROI. In fact, a recent report from Zillow revealed that Craftsman, in particular, resonated extremely well with potential buyers.
Woodgrain Doors offers a wide selection of premium quality Craftsman doors — including ones with MDO panels and Low E glass—which provide protection, energy efficiency and easier finishing.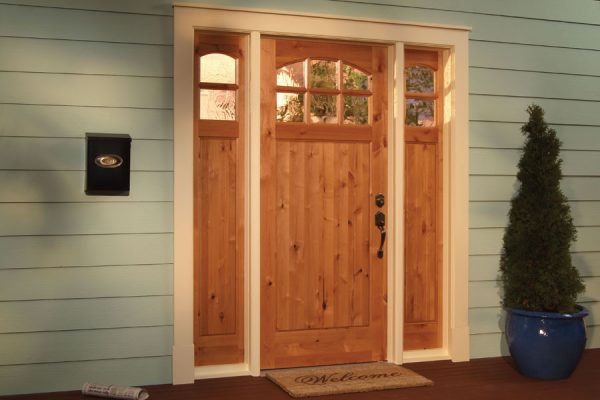 Barn Doors
Another surefire way to improve your home's value is by adding sliding barn doors. According to a Zillow Digs analysis, homes that listed sliding barn doors in their description sold for 13.4% more on average than their predicted value.
We love barn doors for a number of other reasons as well. They give you the flexibility to open up a wide space like a living room, pantry, closet or master bedroom, while also allowing you to close it off. Additionally, barn doors provide a unique focal feature to your space. They are also very durable and complement a wide variety of design aesthetics, including modern, contemporary and rustic.
Woodgrain Doors offers seven different barn door designs, including ones with glass inserts to add more complexity to your space.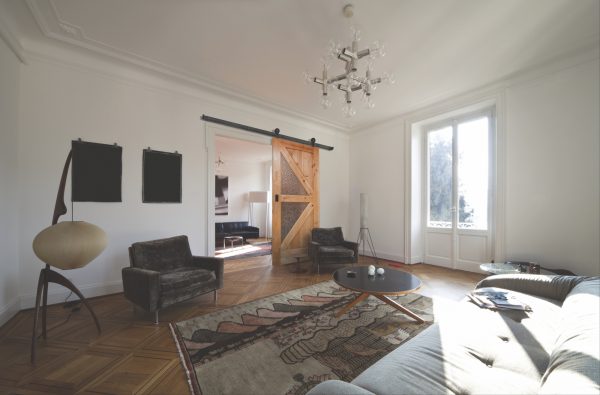 While you're upgrading your doors, consider updating the trim around your doors as well. This finish can really complete the look and create an additional element to attract potential buyers. Check out our blog post for step-by-step instructions to frame your doors with the coveted Craftsman style.
We love seeing home improvement projects. If you've recently upgraded your doors (or trim) please share your photos with us on Facebook, Instagram and Pinterest.