CERTIFICATIONS
We take great pride in providing products that save money on heating and cooling costs, while positively contributing to the environment. As a member of several non-profit organizations, we are actively involved in helping promote green building and education on best practices within the industry.
ENERGY STAR® Partner
Windsor's products meet ENERGY STAR ratings, adhering to the strict energy efficiency guidelines set by the Environmental Protection Agency (EPA) and the U.S. Department of Energy. Qualifying windows have two or more panes of glass, warm-edge spacers between the panes, improved framing materials and Low-E coatings.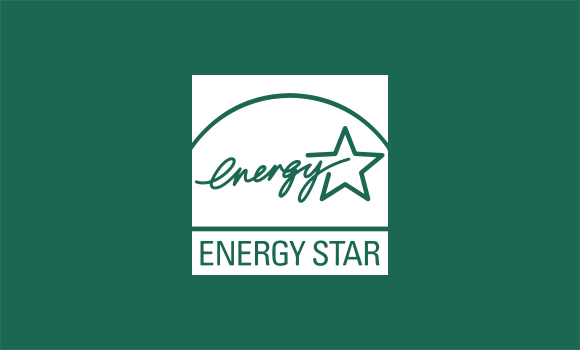 NFRC Certified
Windsor's products are NFRC rated. The National Fenestration Rating Council is a third-party certification agency, which developed and operates a uniform national rating system for the energy performance of fenestration products.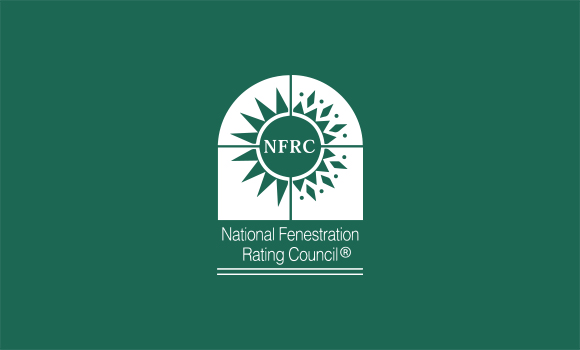 Superior Energy Efficiency
Windsor's products have earned the Gas Fill Certification from the Insulated Glass Certification Council (IGCC). Certification is only awarded to products that average a 90% argon fill between the panes of glass, ensuring superior energy efficiency.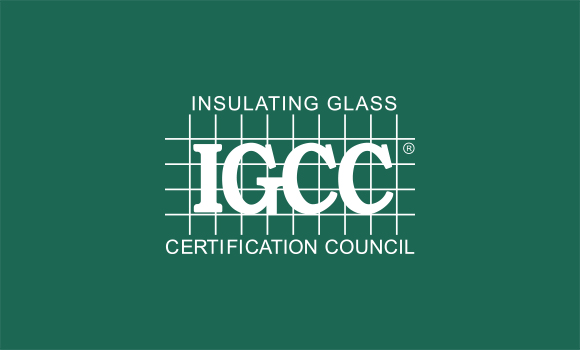 U.S. Green Building Council
As a member of the United States Green Building Council (USGBC), Windsor encourages and educates people about the importance of building in an environmentally conscious manner.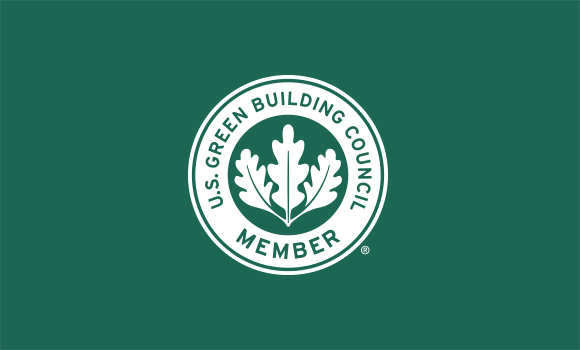 USGBC LEED Member
The Leadership in Energy and Environmental Design (LEED) program was established by the USGBC as a national benchmark for homes seeking third-party certification for green building. Windsor's windows and doors have been used in homes that have acquired Gold level LEED certification, as well as countless other homes that adhere to strict environmental regulations.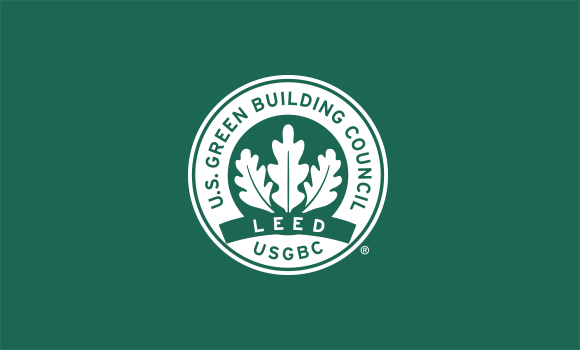 Window & Door Manufacturers Association
The Window & Door Manufacturers Association defines the standards of excellence in the residential and commercial window, door and skylight industry and advances these standards among industry members while providing resources, education and professional programs designed to advance industry businesses and provide greater value for their customers.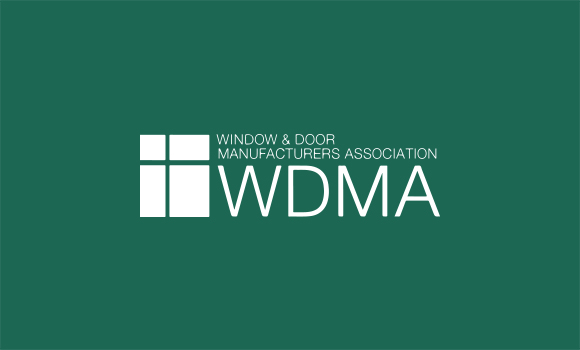 Eco-Certified Composite (ECC) Sustainability Standard
The ECC is the voluntary industry standard developed by the Composite Panel Association (CPA) for manufacturers of composite wood or agrifiber-based panels made with particleboard, medium density fiberboard (MDF), hardboard, engineered wood siding and engineered wood trim. The standard focuses on life cycle inventory and other verifiable environmental practices and highlights the responsible use of wood fiber by composite panel manufacturers.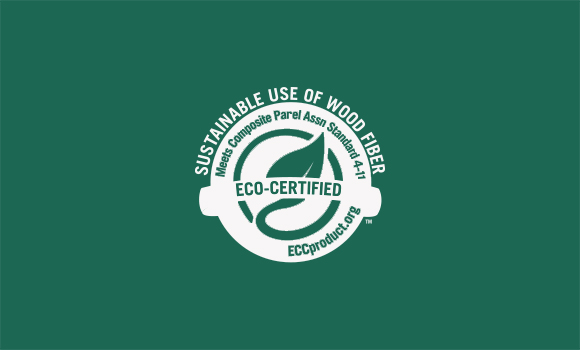 Proposition 65
The majority of our product is compliant with Proposition 65. If any product was subject to Prop 65, we would clearly mark it with warnings according to California law.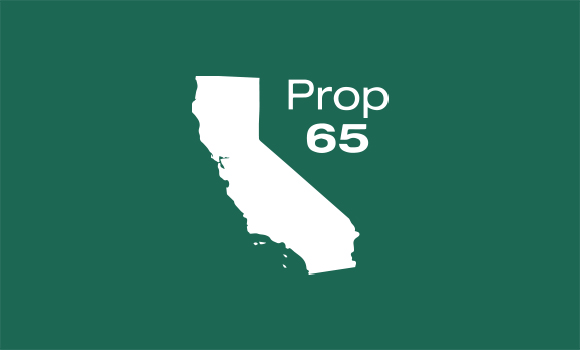 Made in the U.S.A.
We are proud to source and manufacture our products in the USA. The timber and millwork industry is a timeless industry that has been around for hundreds of years. Our 65+ years of production and service has provided products for millions of homes around the US. We take pride in sourcing our timber in the USA and manufacturing the majority of our products in one of our many US manufacturing facilities.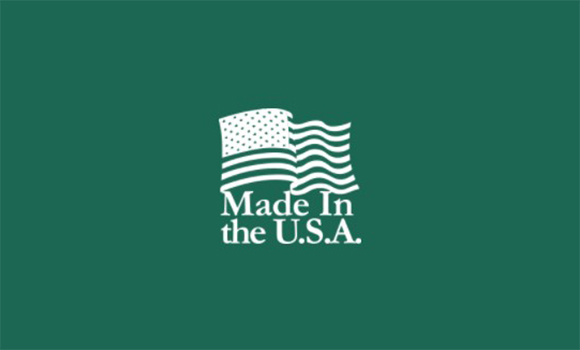 World Millwork Alliance
World Millwork Alliance member. WMA is a wholesale distribution association. Our alliance is dedicated to the progression and prosperity of the millwork industry, including the support of a highly skilled workforce. We engage in advocacy efforts on behalf of our member-businesses, fostering a united millwork trade community that delivers innovative products and services for the benefit of the millwork industry as a whole.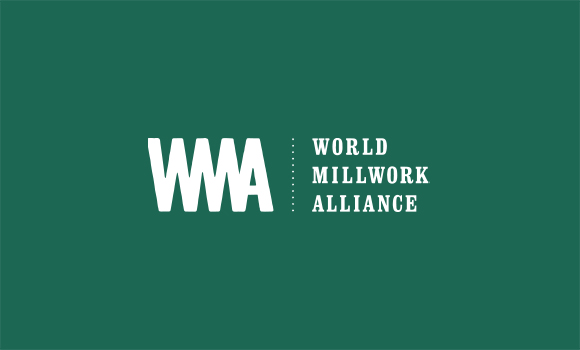 Moulding & Millwork Producers Association
Woodgrain is proud to be a Moulding and Millwork Producers Association member. MMPA is a non-profit association which exists solely for the benefit of its membership. MMPA promotes quality products produced by its members, to develop sources of supply, to promote optimum use of raw materials, to standardize products, and to increase the domestic and foreign usage of moulding and millwork products.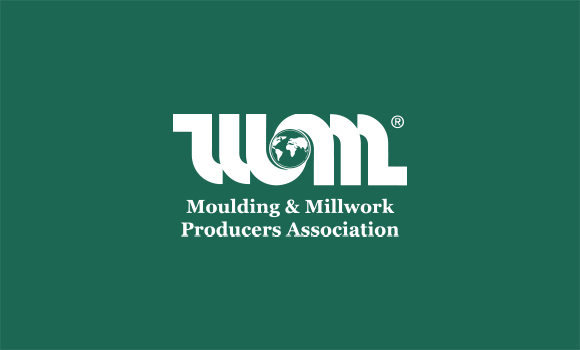 Composite Panel Association
Founded in 1960, Composite Panel Association (CPA) represents the North American composite panel industry on technical, regulatory, quality assurance and product acceptance issues. CPA General Members include 30 of the leading manufacturers of particleboard, medium density fiberboard and hardboard. Together they represent more than 92% of the total manufacturing capacity in US, Canada and Mexico.