Lineal Moulding
Lineal Mouldings consist of solids and fingerjoint mouldings in a wide variety of species and profiles. Woodgrain can mould any standard WM profile along with any customer provided drawing. We also have the capability to create any special order needs through our in-house CAD department.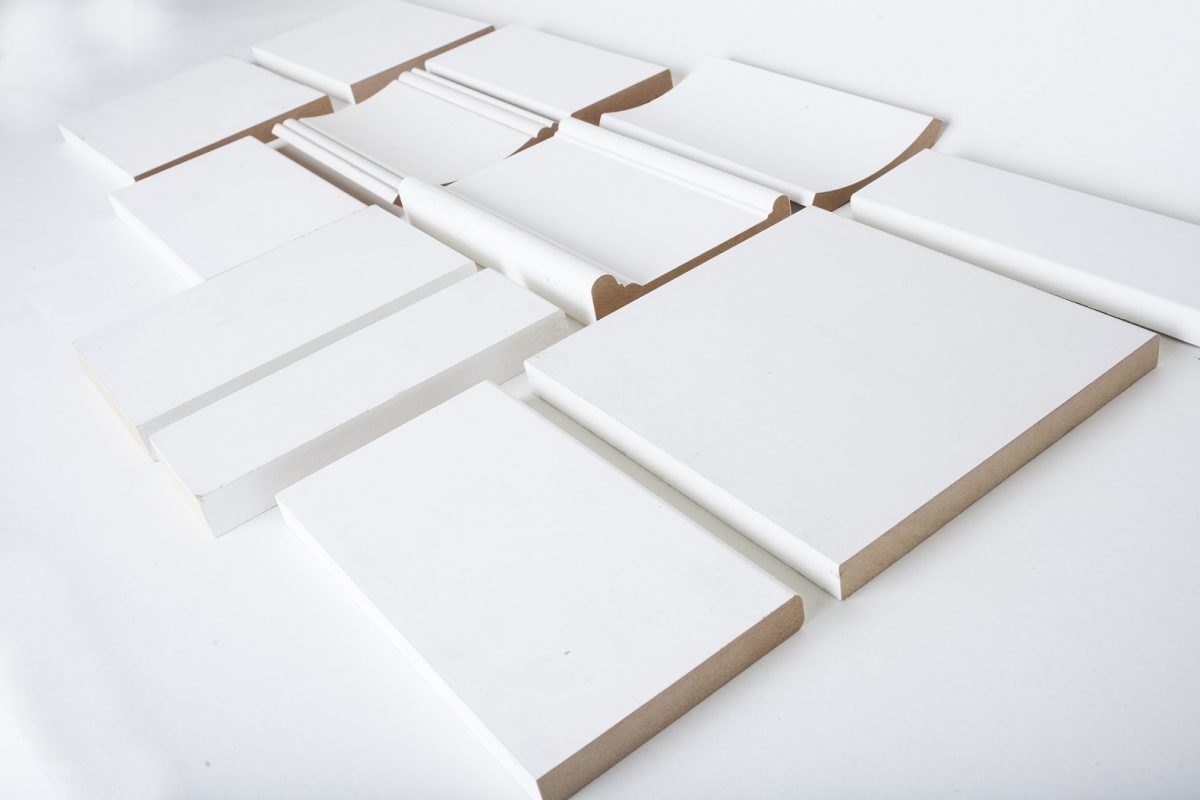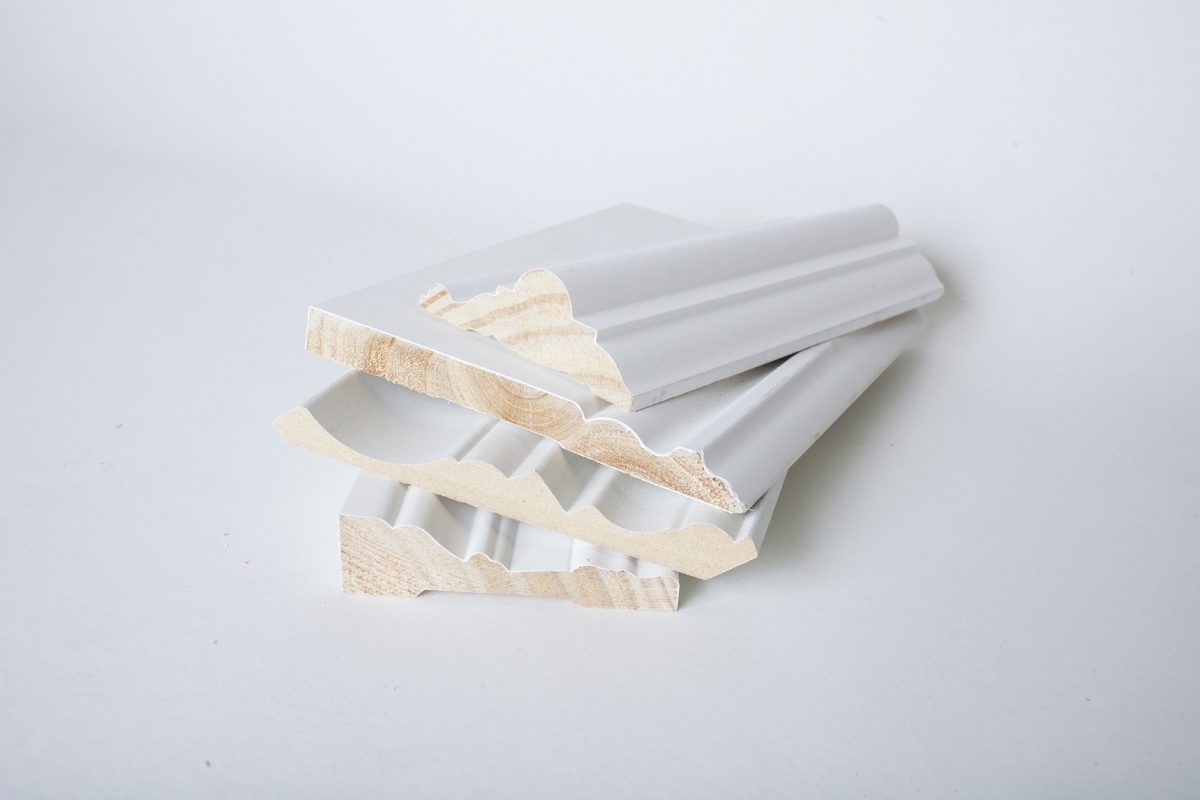 Paint Grade
– Raw Fingerjoint
– Primed Fingerjoint
– MDF
– Finished Elegance
– LVL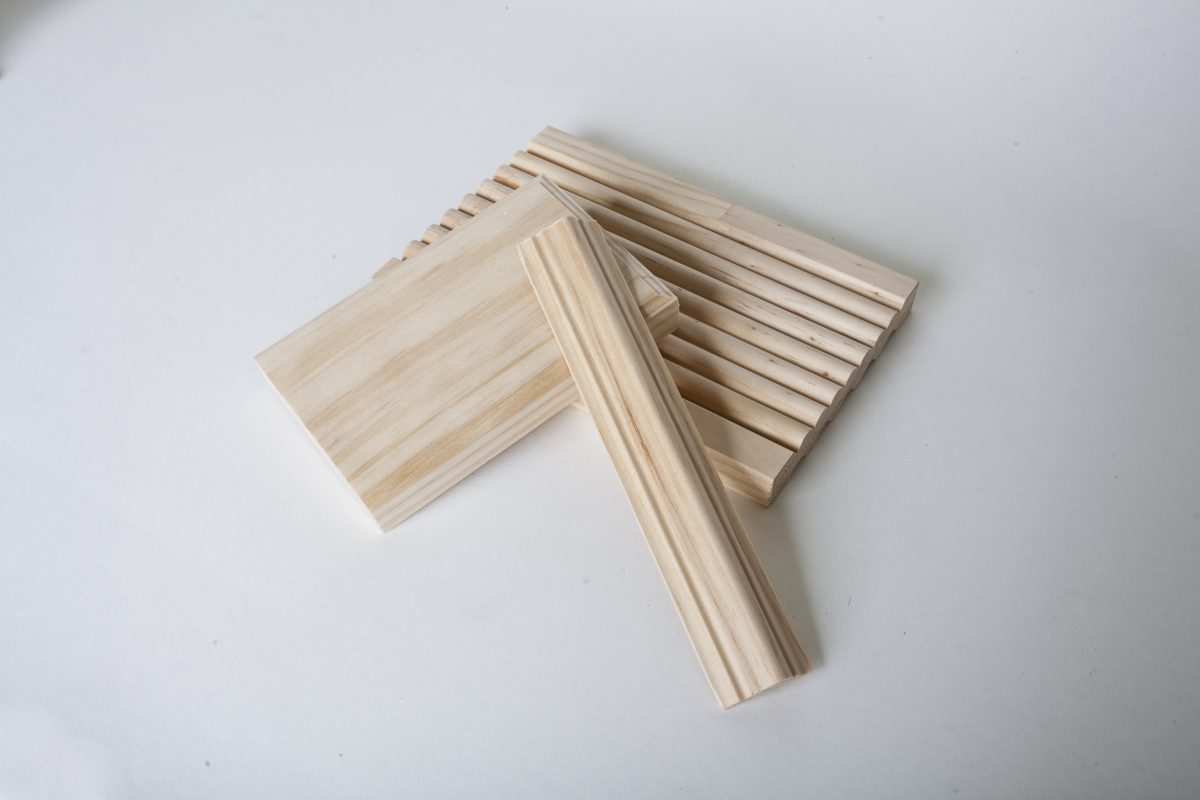 Solids/Stain Grade
– Ponderosa Pine
– Radiata Pine
– Oak
– Knotty Alder
– Knotty Pine
– Fir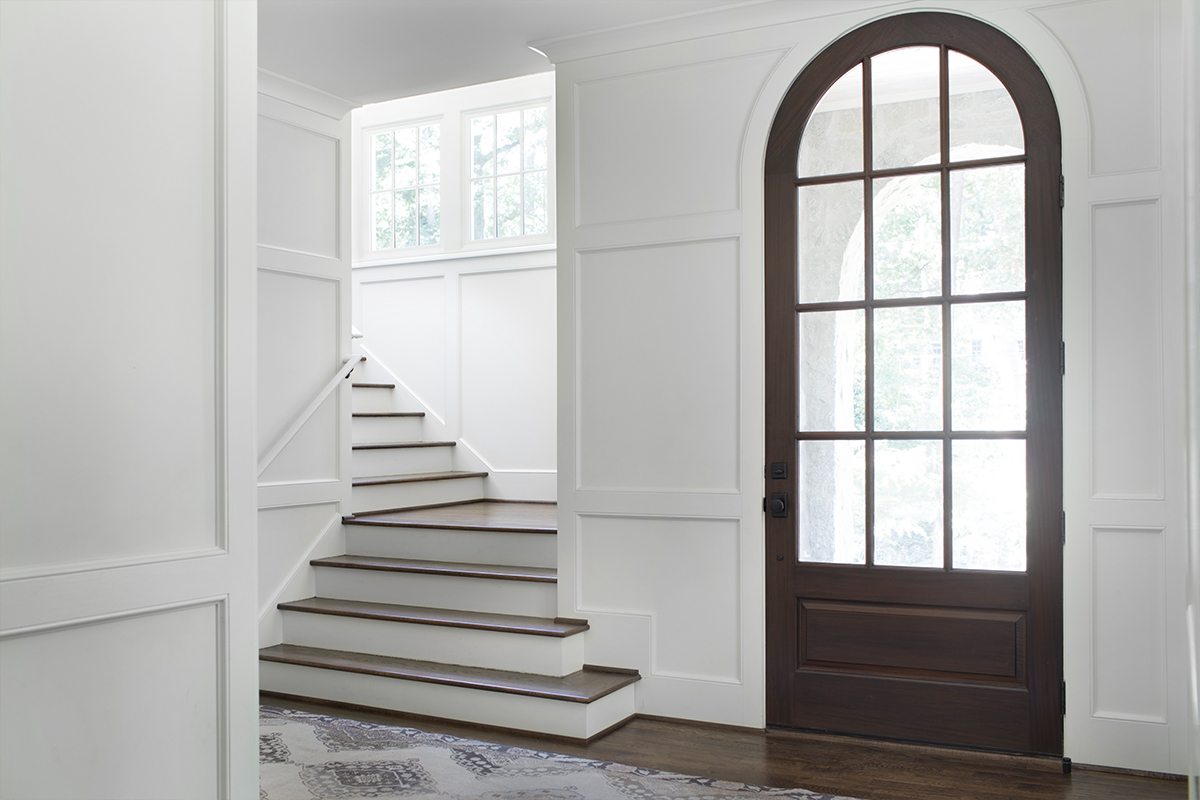 Product Offering
Ceiling: Crown, Crown Enhancer, & Cove
Wall & Trim: Chair Rail/Panel Mould, Chair Rail Backer, Cap, & Corner
Door & Window: Casing, Stop, Window Components, Glass Bead, Drip Cap, Brick Mould, Backband, Astragal, Flat Jamb, Split Jamb, & Exterior Frames.
Floor: Base, Base Cap, & Base Shoe
General Purpose: Picture Mould, Rake, Handrail, Apron, Lattice, Screen, Round, Half Round, Quarter Round, Chamfer, S4S, Fillet, Lip, Panel Divider, Cleat/Hook, Shingle, Chamfer, Mull, Parting Stop, Cabinet Mould & Sheet Stock.
How It's Sold
Woodgrain is dedicated to fulfilling the needs of our customers. We believe there is a customizable solution to fit every need for our customers. Our capabilities include variable order quantities to include full containers, mixed truckloads, and smaller bundle quantities with LTL options. For every option we provide short lead times for reserved production and competitive pricing. We work with customers to provide our products and services at the lowest total cost of ownership.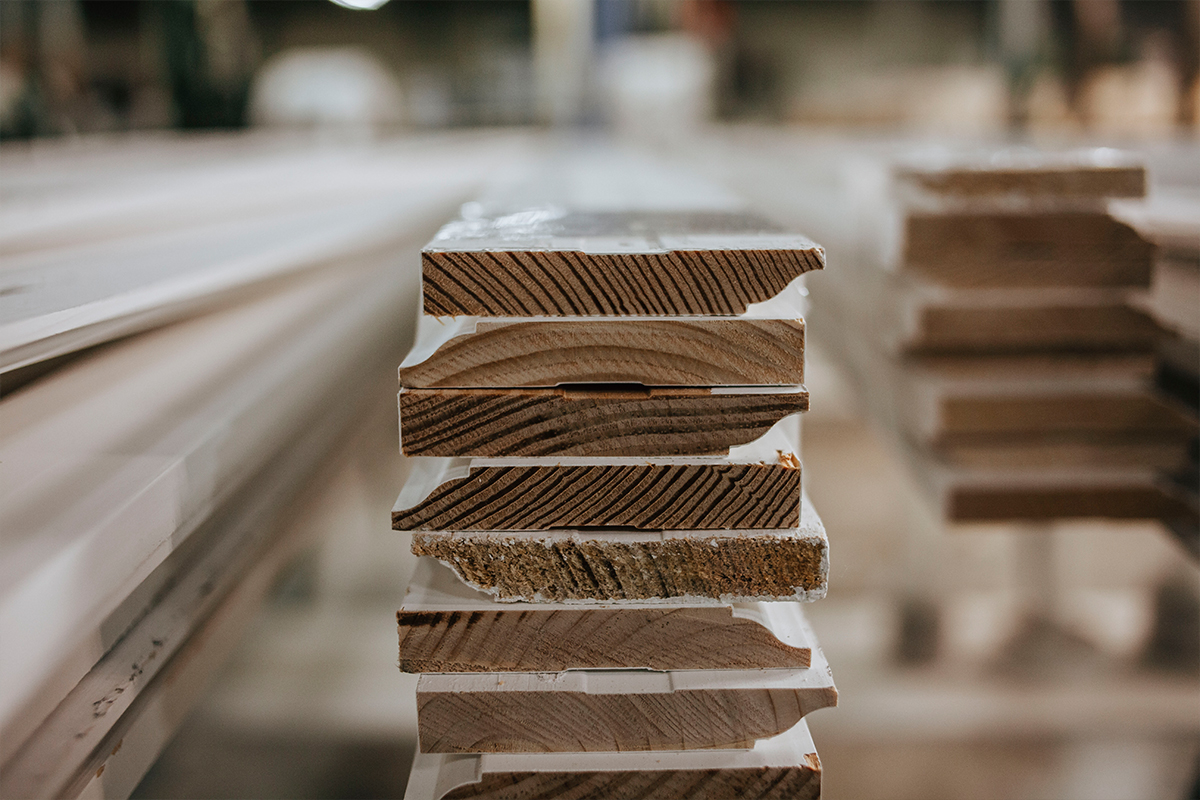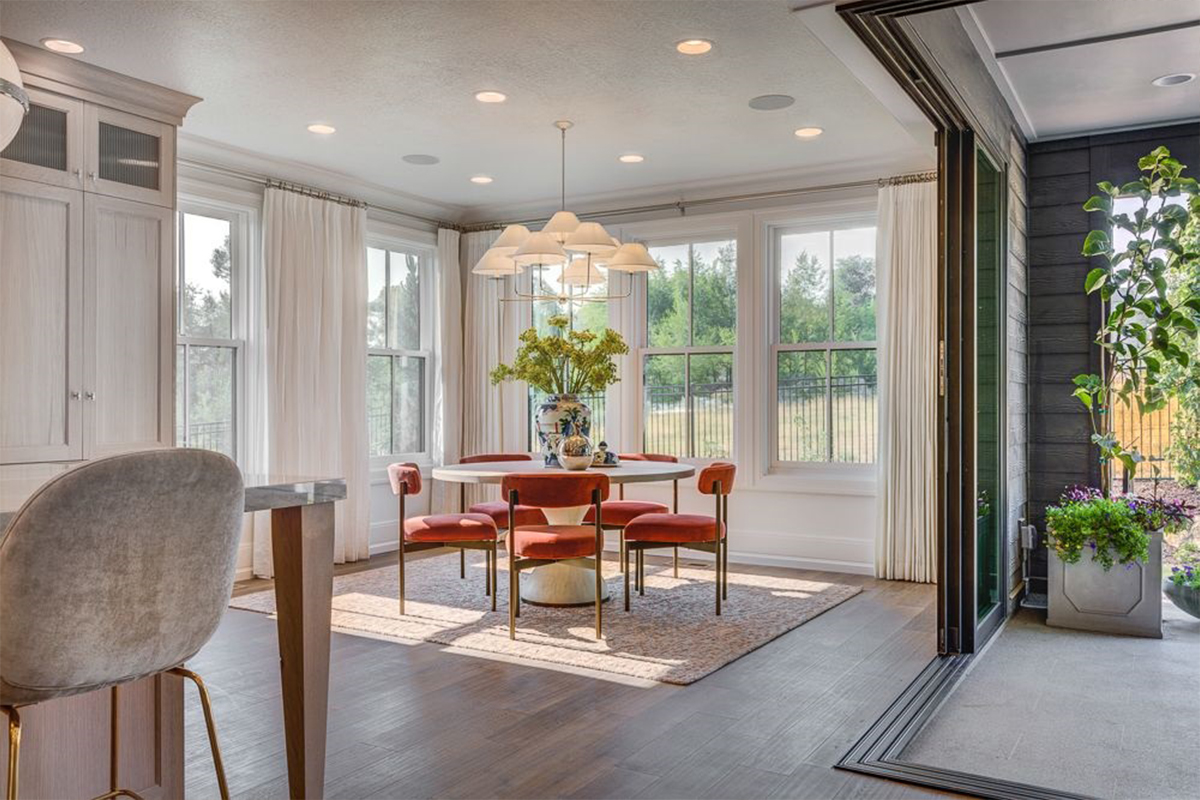 Value Add-Capabilities
FSC * Certified Product Upon Request
Mixed Trucks
Unit Quantities
Multiple Finishes
UPC Labels
CAD Capabilities/ Custom Profile Program
Precision End Trim
Wrapped
Find Our Product
Find us at your local Home Depot or follow the link below to find a dealer in your area.