Crafters Dowels
Crafters Dowels are produced using clean knot free Ponderosa Pine milled down to the specific diameter needed. They can be used for any application where a round profile is needed. It also can be painted or stained for a customized look!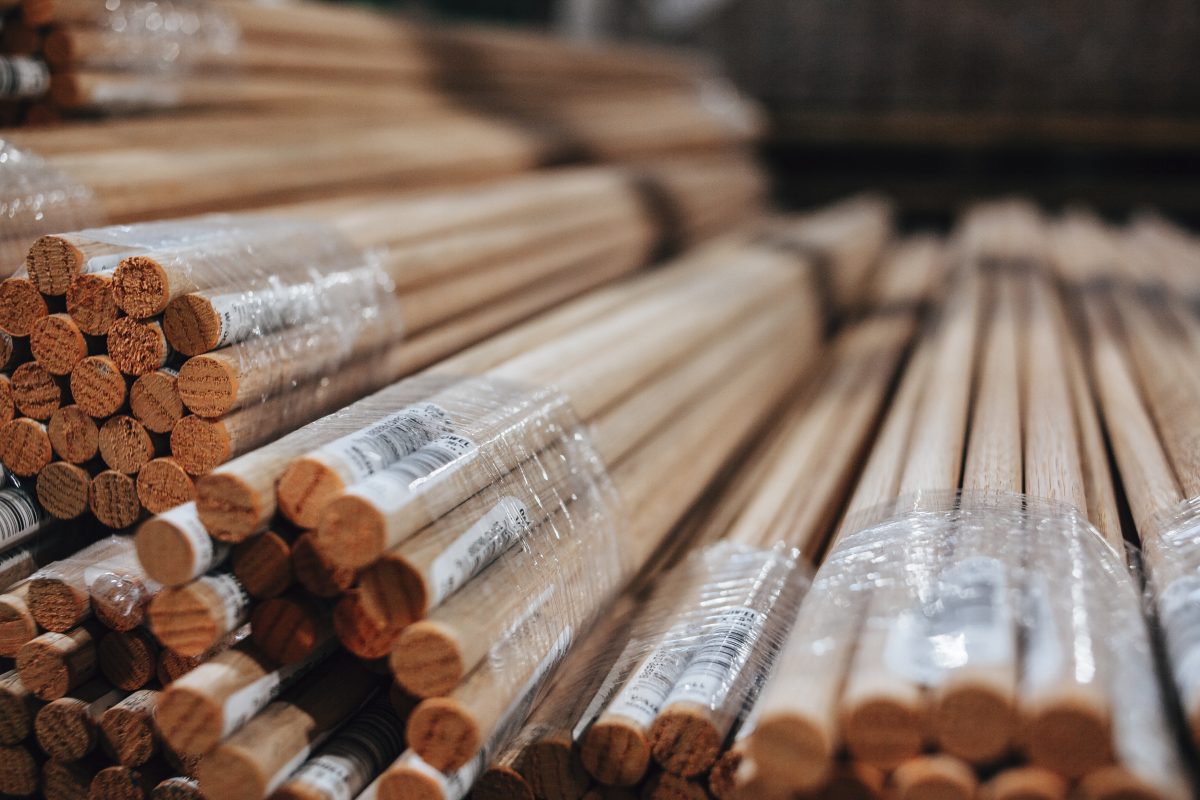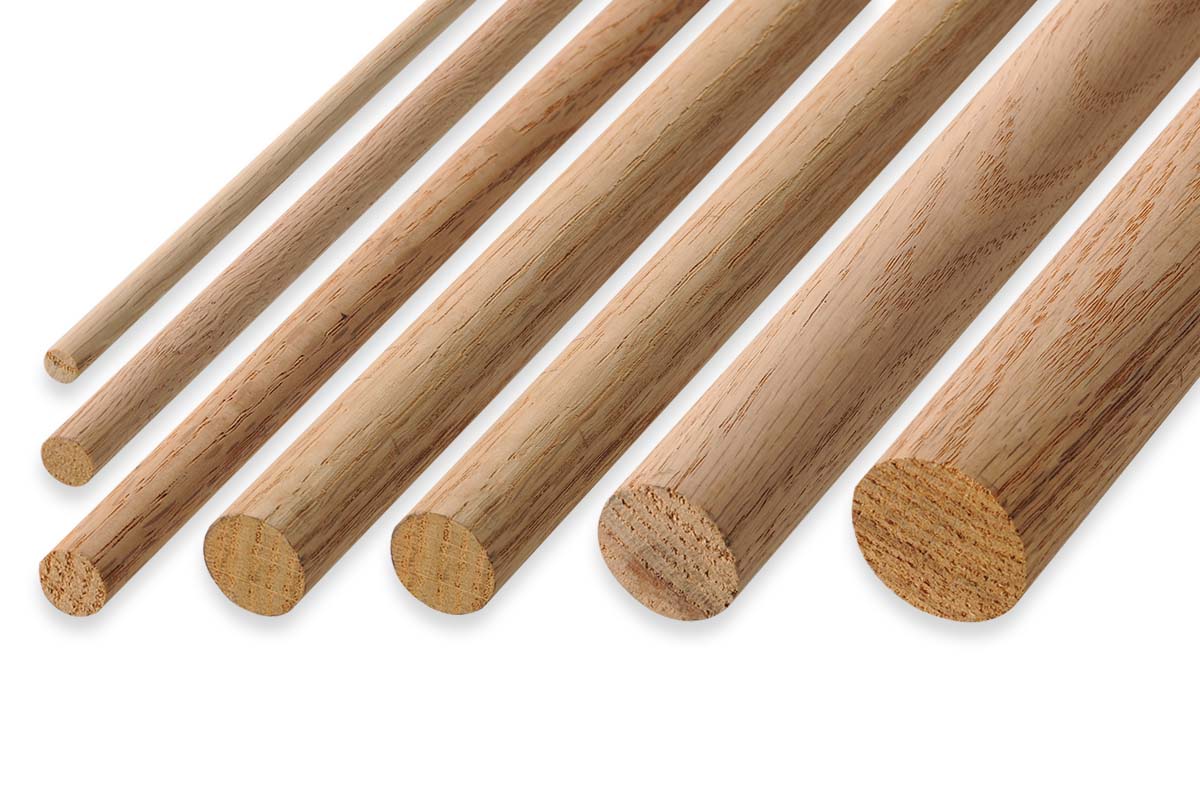 Product Offering
Ranging from 1/4″ – 3″ diameter and 3′ – 4′. Typically used as a closet rod, its smooth, consistent surface is free from knots and ready to finish. It can be stained or painted with any high quality latex or oil based paint/stain. Install with common woodworking tools. Woodgrain's crafter dowels have a pure, natural look with timeless quality. Also, they work great for tomato stakes.
Where It's Sold
A range of sizes are retailed at Michael's and your local Home Depot.