Maximalist vs Minimalist
Two very distinct and opposite styles that have risen in popularity over the past couple of years are Maximalism and Minimalism. One is all about a clean aesthetic and living a sustainable lifestyle, while the other embraces comfort through material objects and curating a unique space that reflects a bold personality.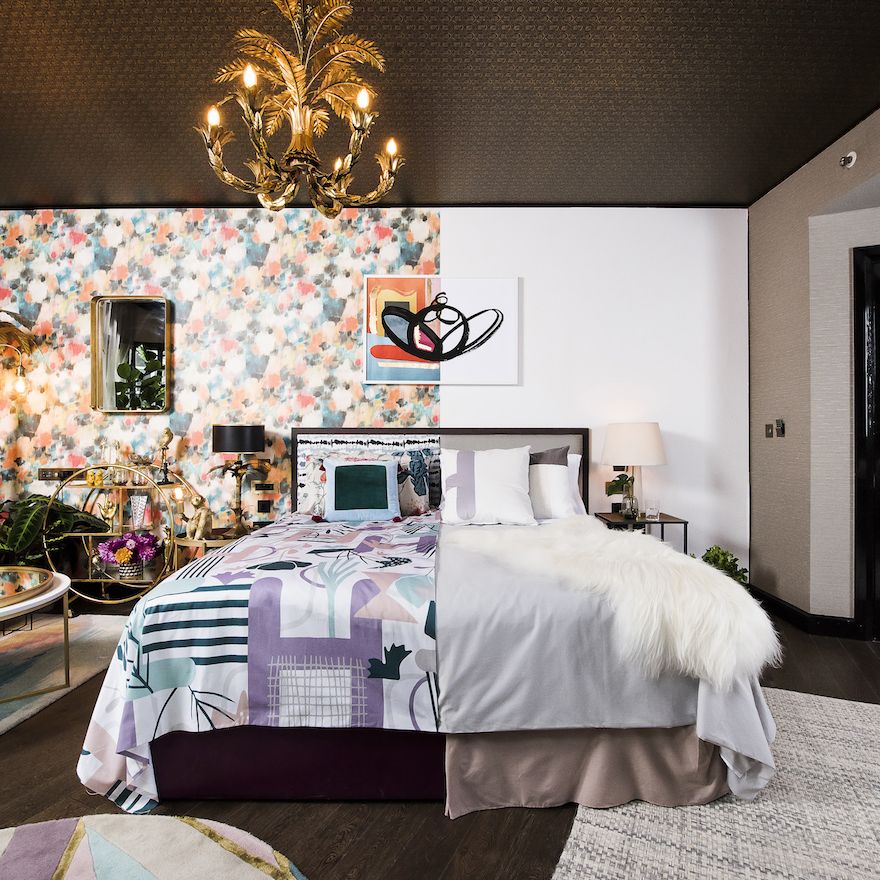 Let's discuss the core elements of each style.
Emptiness vs Fullness
Minimalist interiors are based on an organic and sustainable lifestyle, which is why this design emphasizes the "less is more" philosophy. This ideology is embraced through the use of practicality and functionality to maintain a decluttered home. While a minimalist room may look empty due to the lack of décor, the goal is to create a calm and grounded sanctuary through simplicity.
Maximalist interiors may feel overwhelming and cluttered for those who identify with minimalism, but this design is cohesive and brimming with life when done correctly. Think of a maximalist space as a private museum on display. They are curators of their own space, reflecting their personalities through their unique decorating style.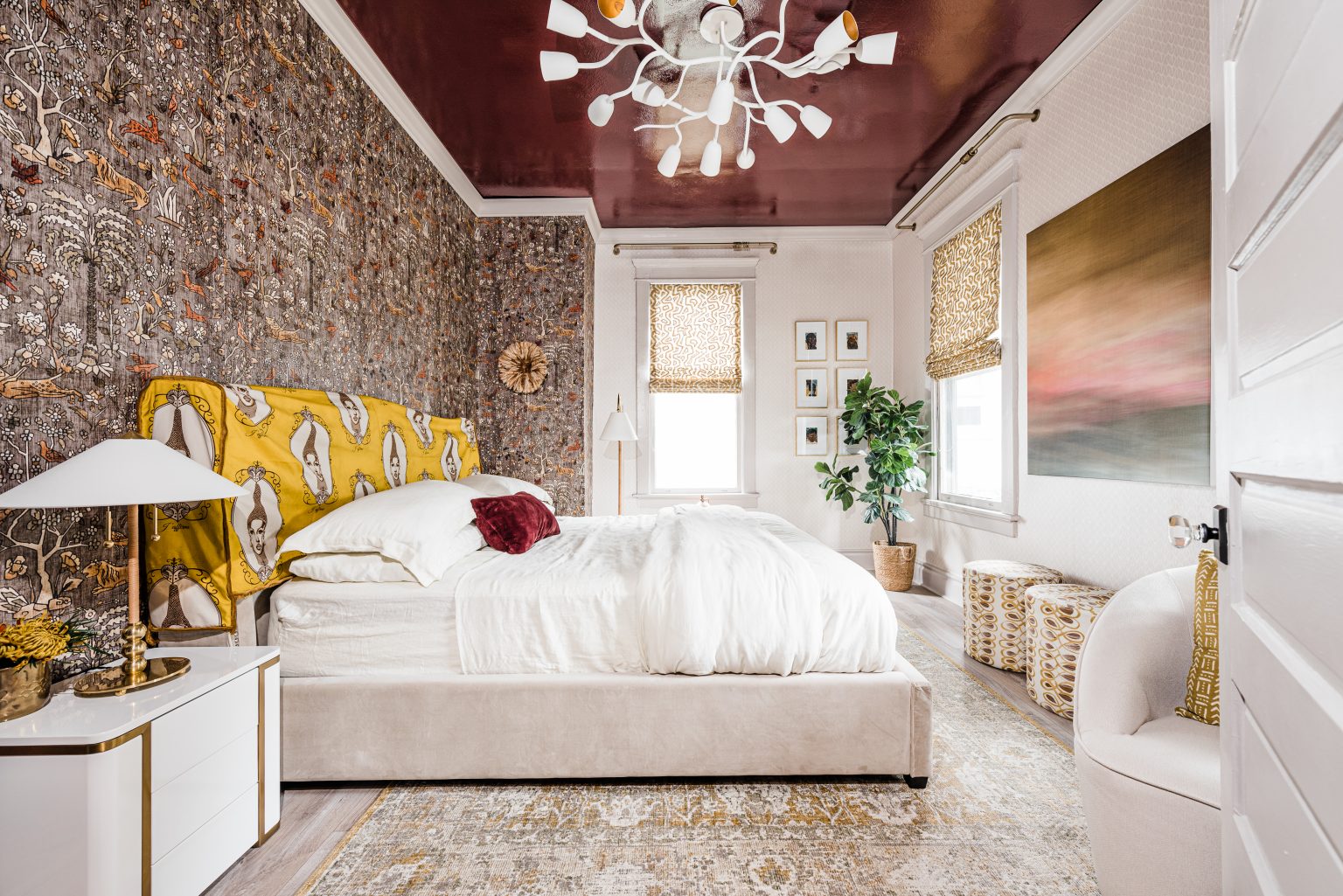 Colors
The color palette for each design is distinctly different. Minimalism favors neutral colors, while maximalism favors bold and bright colors. A minimalist color palette is typically monochrome or white to feel grounded. Earthy tones are also popular among minimalists since these neutrals make the home feel relaxed and serene.
On the other hand, maximalists find comfort in bold creativity. Typically, rooms are color-drenched or walls are covered from the ceiling to the floor in daring wallpaper. Mixing and matching playful patterns, colors, and textures is essential in maximalism.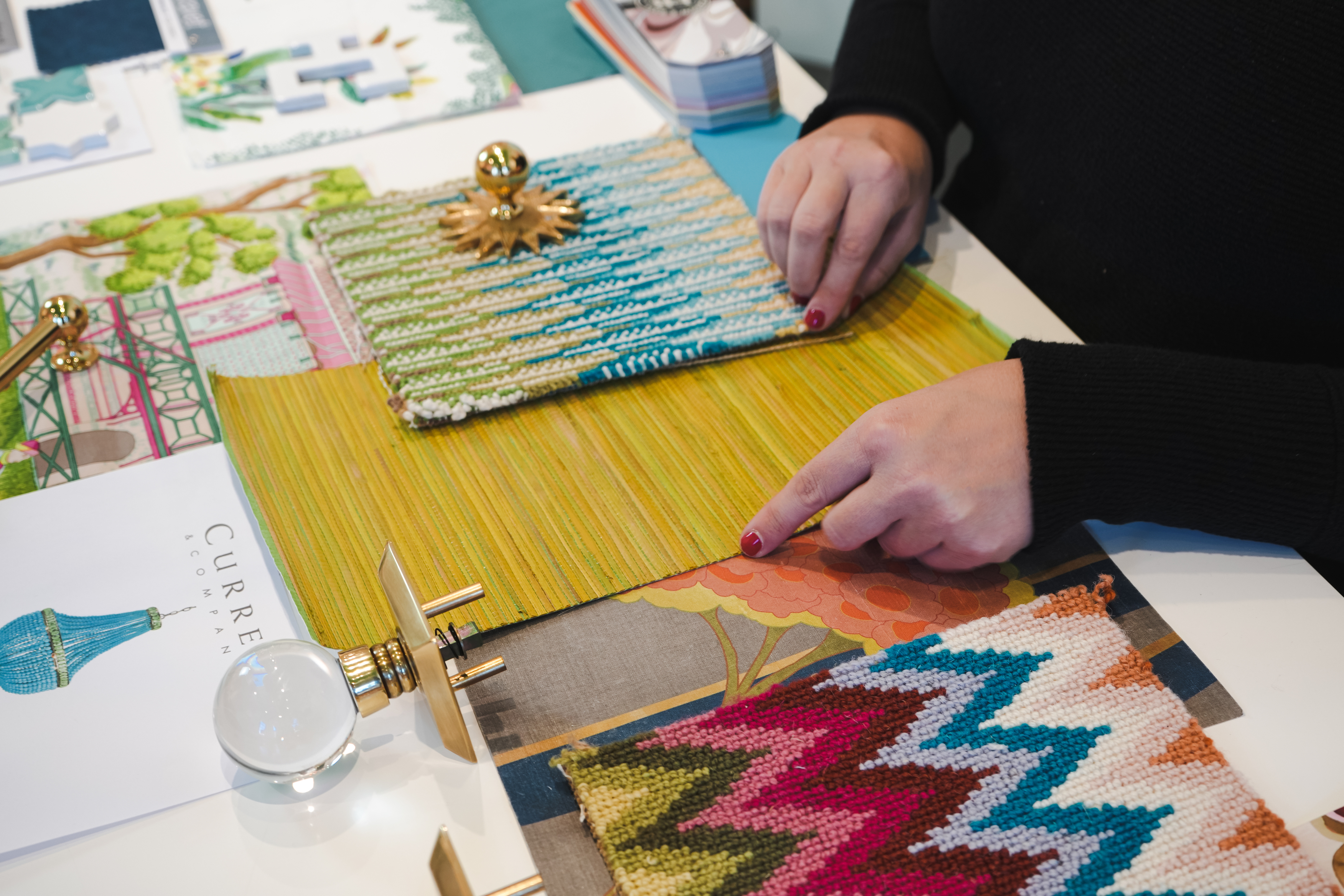 Décor vs Architecture
A maximalist home intentionally uses and displays décor in a way that tells a story. Rooms tend to be busier for the eye, but everything has a purpose and a place. People who identify as maximalists are drawn to pieces that are personal to them; however, there are no rules to how you design your space. Often, maximalist homes have an eclectic feel, but in present times, designers are curating spaces that come together and have more order.
In contrast, minimalists don't see the value of displaying random décor that has no practical use. They don't have sentimental ties to objects since they see them as things that create clutter and disturb their sanctuary. Minimalists aim for sleek, muted pieces that do not immediately capture the eye's attention. Think of Japandi or Scandinavian styles. Instead of using wall art or wallpapers to create focal points, they rely on architecture.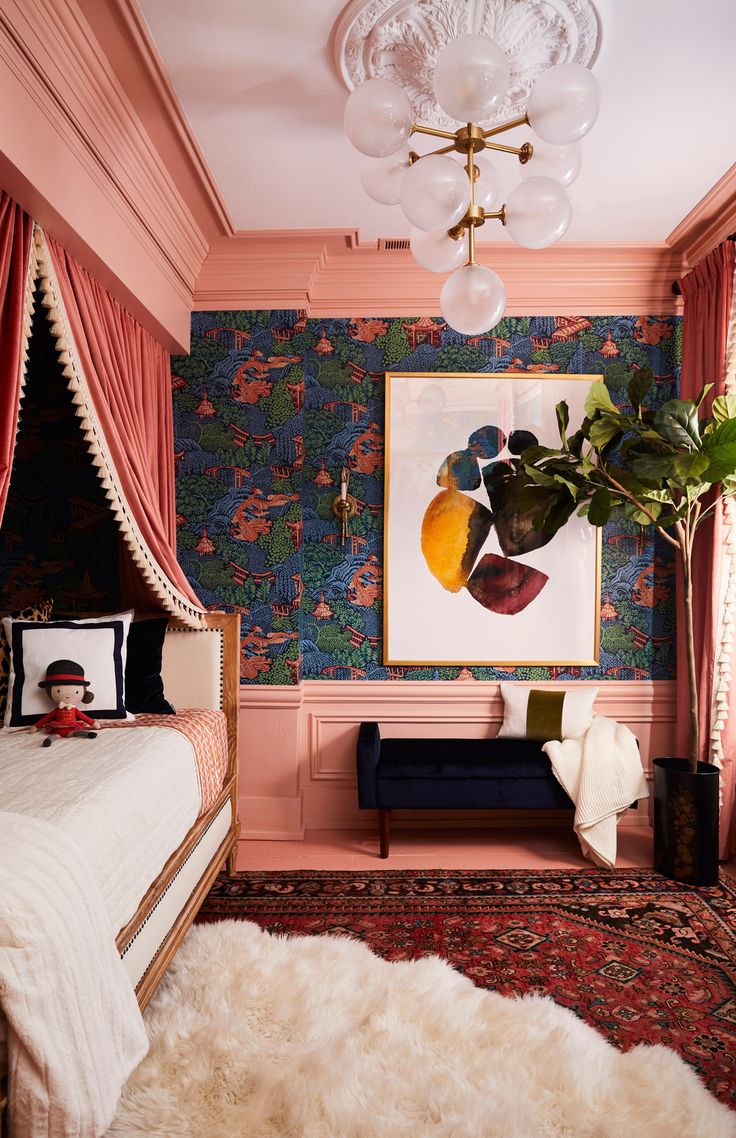 Minimalists may focus more on incorporating intricate or thicker casings around their doors and windows to create the illusion of bigger doors and windows. You can even use moulding to create a timeless accent wall like judges' paneling to add extra detail to the walls.
This doesn't mean that maximalists rule out the architectural factor in a home, it's just usually overwhelmed with décor. Bold geometric accent walls or even an accent ceiling are easy ways to let your craftsmanship shine amongst the chaos.
Make sure to read our blog for more decorative accent wall ideas.
Furniture
As previously mentioned, minimalists embrace storage space; therefore, their furniture must be functional and practical. Their furniture pieces feature strong clean lines and are preferably made of raw material to emphasize their essential nature. Think of rattan coffee tables that can double as storage space or high-quality fabric couches. Furnishing is kept minimal while still adding warmth and comfort to a space.
Maximalists, on the other hand, choose furniture that is far from contemporary. They love to show their passion through creativity. Think a velvet blue couch tossed with patterned pillows and chunky throw blankets. Maximalists will choose accent pieces that are bright, stand out, and oftentimes, don't necessarily match the other pieces in the home. Hence, why maximalist homes often have an eclectic feel to them!
The designs are based on people's personality traits and how they live their daily lives. No design is better than the other, and both can be equally unique. Either you embrace "less is more" or you live by "more is more." Regardless of the style that best fits you, it's important to remember to be intentional with each style: whether it's with the décor you choose or the layout and architectural details of your home.
For inspiration, check out our Minimalist Interiors Pinterest Board and Maximalist Pinterest Board. Make sure to follow us on Instagram, Pinterest and Facebook ! Follow us @WeAreWoodgrain