2019 Interior Design Elements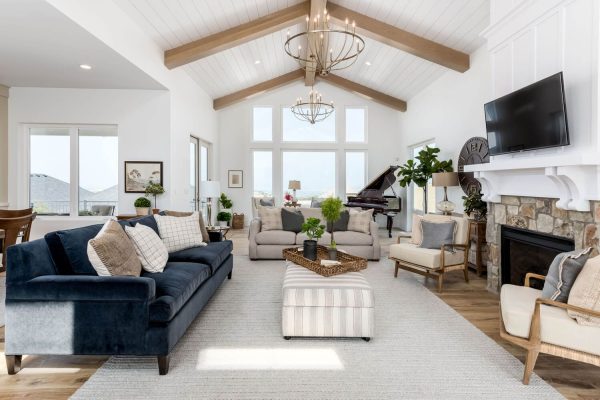 Interior design elements is simply a continuation of the interior design trends, but more in-depth. Most of these elements could be seen as finishing touches to a room/home. Much like interior design styles and interior design trends, they can help make your home special and create the perfect atmosphere you are wanting.
We at Woodgrain want to make sure that you are up to date on what is most popular as well as introducing new ideas for you to try. The following are the trending interior design elements for 2019.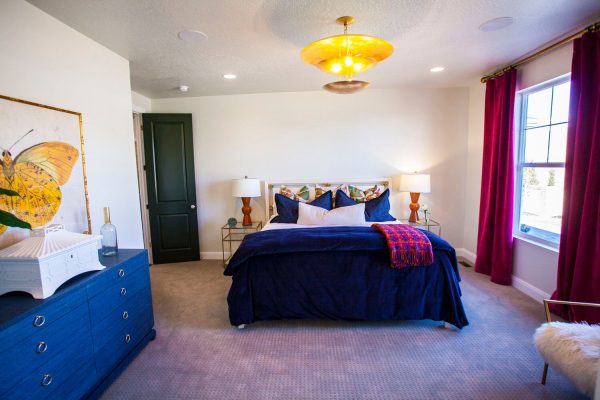 Richer Color Palettes
Using a richer color palette means to use furniture, accessories, or even moldings that have rich colors. This helps to enliven a space and make it unique. Depending on the rich color used, it can also evoke a certain atmosphere within the room. Jewel tone colors are a perfect example of rich colors. Over the years they have been gaining more and more popularity and they seem to be especially popular in 2019. Looking to switch up your style? Give richer color palettes a try!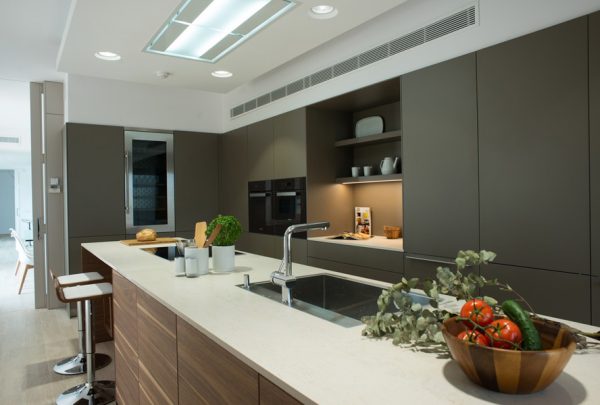 Matte Finishes
Color is important, but equally as important is the finish. Rich colors are popular in 2019 and because of that; matte finishes are also popular and important. The reason for this is because a matte finish is able to soften bold colors. This is due to their flat, non-reflective appearances and sandy, rough textures. This is important to make sure that a rich, bold color doesn't appear too harsh or gaudy. Matte finishes also will hide most imperfections, creating a perfect look.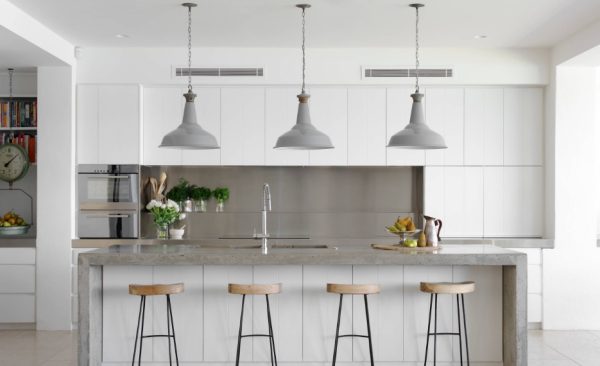 Concrete Accents
Concrete accents, also known as cement accents, simply mean accents made out of cement. These accents could be anything from floors to counters to even dining tables. Concrete accents are perfect for creating a neutral backdrop. This allows for brighter accents, like richer color palettes, to stand out more. This also helps to balance out brighter accents, making them less harsh on the eyes. Concrete accents will stand the test of time and are a solid choice in 2019.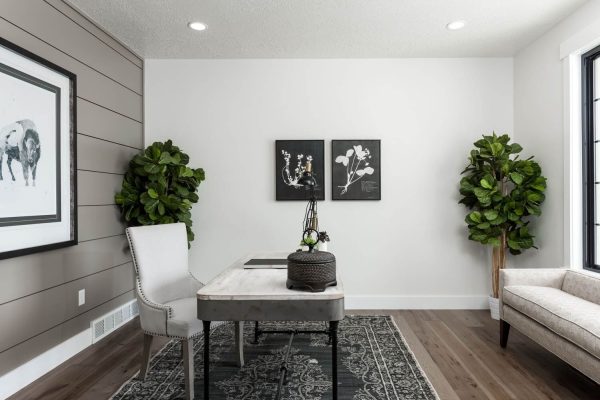 Natural Elements
From beaches to forests, many people find peace and solace in the outdoors. Natural elements are simply just a way to bring that relaxing atmosphere into your home. The easiest and most common way to do this is to place real plants throughout your home as well as sticks and stones. Beach elements are also simple. Simply include water and seashells in your design. There are many ways to include natural elements inside your home, find the one that works best for you.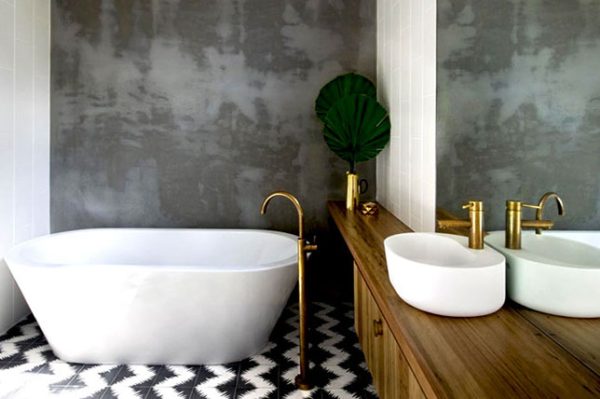 Brass Décor
Brass décor has been making a comeback for the last few years and is even more popular in 2019. When used correctly, it helps a room/home to feel nostalgic, traditional, and homey. The main rule is to not over use it. Use it slightly in simple spaces such as a lamp or faucets for a sink. When scattered throughout your home in small doses it is subtle, but is enough to perfectly get the feeling across. So, try brass décor for a simple way to create a traditional atmosphere.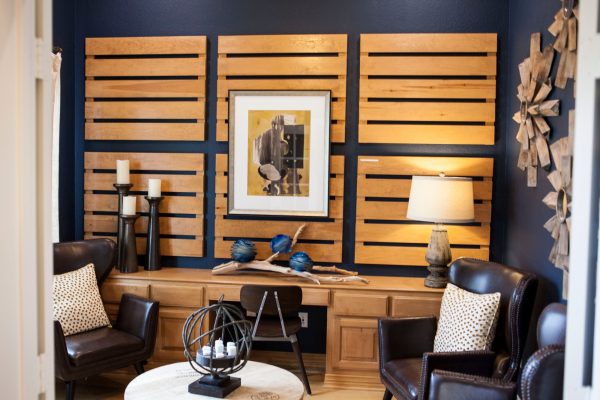 Light Wood Accents
Light wood accents are one of the most common staples of décor, and that's because of how great it is. Not only do they work with walls of basically any color, they also have a natural element to them that is pleasing to the eye. They are easy to use and they can be used in any room as furniture, tables, counters, accessories, etc. The possibilities are endless when it comes to light wood accents. 
What do you think of these interior design elements for 2019? Tag us on Facebook or let us know down below! We would also love to see how you have used or plan to use these interior design elements to beautify your home; tag us in your pictures on Instagram or Pinterest!