2019 Interior Design Styles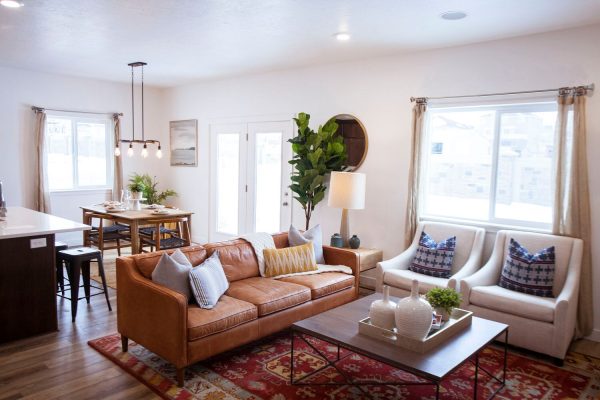 Interior design is much more than it used to be even 20 years ago. Back then it used to be as simple as using the right colors or fabrics to use in a room. It has evolved into much more since then though and we understand more of how certain styles affect different emotions.
We at Woodgrain want to make sure that you are able to find the style that is perfect for you and the atmosphere you want to create. The following are the trending interior design styles for 2019.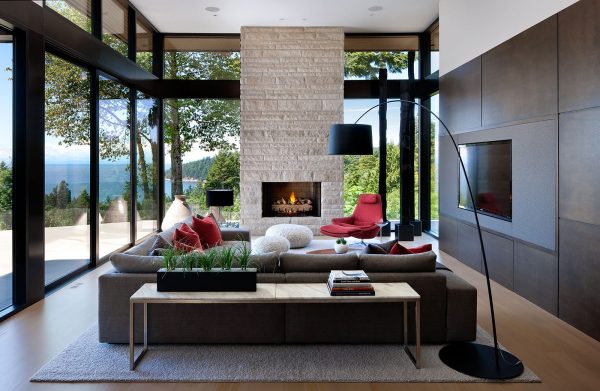 Modern
Modern design refers to a distinct time period during the early and mid-20th century. It is best described as simple and open. The colors featured are usually wood and earthier elements such as brown, rust, grey, and other neutral color tones. The aesthetic of a modern design style is minimalist with an open-space feel. The furniture used is simple, functional furniture that comes from natural materials such as steel, leather, plastic, and glass.
Contemporary
Contemporary design is ever-evolving and is the design style of the present. In many ways, the current contemporary design is a lot like modern design. The esthetics are basically the same. Instead of clean, straight lines like modern design, contemporary design features a mixture of both straight and elegantly curved lines. Contemporary focuses on colors such as black, white, and grey. The furniture of contemporary design features glass, metals, nickel, and chrome.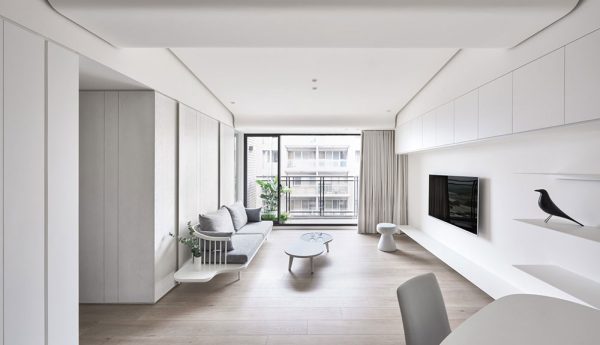 Minimalist
Relating to modern and contemporary design, minimalist design style is popular in 2019. A minimalist design features neutral or light colors along with consistent textures and tones. All of this helps to create simplicity, which helps you to be calm. Being free of clutter also helps brings feelings of relaxation and organization. Most minimalist design styles have large windows that allow natural light to fill the room. This helps a home to feel open, inviting, and airy.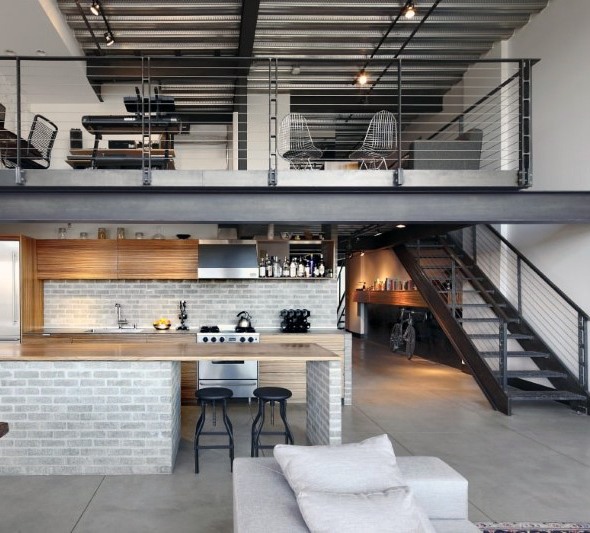 Industrial
Industrial design has become more and more popular due to its ability to combine an old world charm with sleek modernity. This style features a neutral color palette such as grays and rustic colors along with a mixture of weathered wood and metal furniture. This combined with an open layout, along with salvaged and recycled materials, can create the perfect industrial design.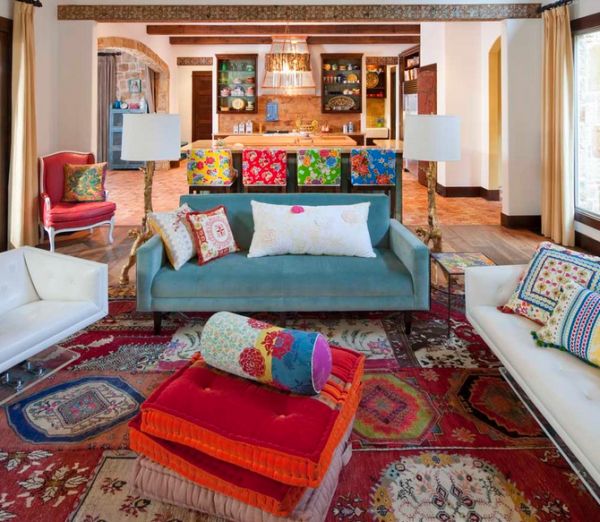 Bohemian
Bohemian design applies to those who live artistic lives. It is the opposite of minimalism. It uses bright colors and jewel tones such as pinks, purples, oranges, and greens. The furniture is exotic and should be low-lying. Accessories are bright, artistic, and look like they were found in a street market in an exotic locale. The final touch for a great bohemian design style is a play on patterns.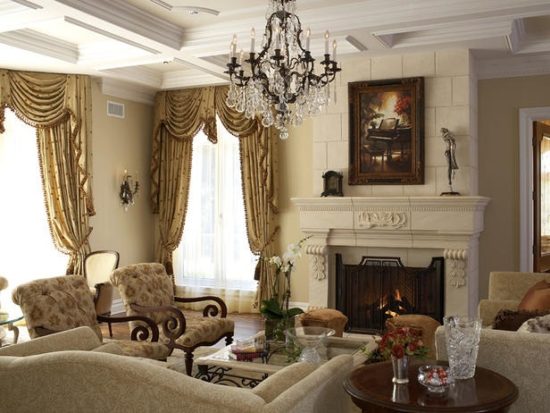 Traditional
Traditional design is all about creating a place that looks fancy and elegant, but feels like home. The colors featured in this design include neutral walls with dark, rich jewel tones for art textiles, and décor accents. Traditional furniture looks like it is fit for royalty and the accessories are grand. The design is perfectly finished with small details like crown molding and columns.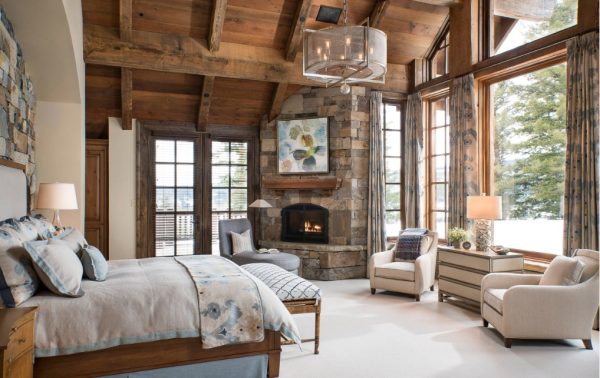 Rustic
Rustic design style is much more than just an old-farmhouse look. It is more about emphasizing the natural. The color palette is natural, meaning greens, browns, and grays. Natural materials like wood, stone, and other raw materials are used. The design is kept simple and natural; no modern furnishings. Even though rustic designs are gritty, they are very warm and inviting.
What do you think of these design styles for 2019? Tag us on Facebook or let us know down below! We would also love to see how you have used or plan to use these design styles to beautify your home; tag us in your pictures on Instagram or Pinterest!