Woodgrain Volunteers With Streetwise For Their Back To School Event
Fueled by a passion for helping others and giving back to the community, Woodgrain decided to volunteer with Streetwise to help with their Back to School Event. We believe we lead best by serving and encouraging our employees to be active members of their community. We also encourage employees to join us for volunteer opportunities whenever they arise. Community service not only helps enrich the lives of others, but also provides an opportunity for our team to know that they are a part of something special that makes a difference.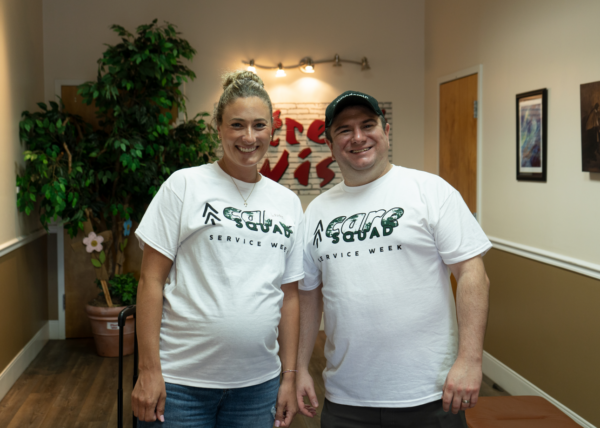 With school starting the first week of August in Gwinnett and surrounding counties in Georgia, Woodgrain employees came together to aspire for a one-of-a-kind volunteer opportunity with Streetwise; a nonprofit organization committed to helping low-income poverty level people.
Every year Streetwise holds an annual Back To School Backpack Event that helps alleviate the stress of back to school shopping for both parents and students. This year their goal was to provide 400 students with new backpacks, stashed with supplies, in order to start their first day of school with confidence. For those families that wanted to get new clothes, they had the opportunity to park and shop at the clothes station too.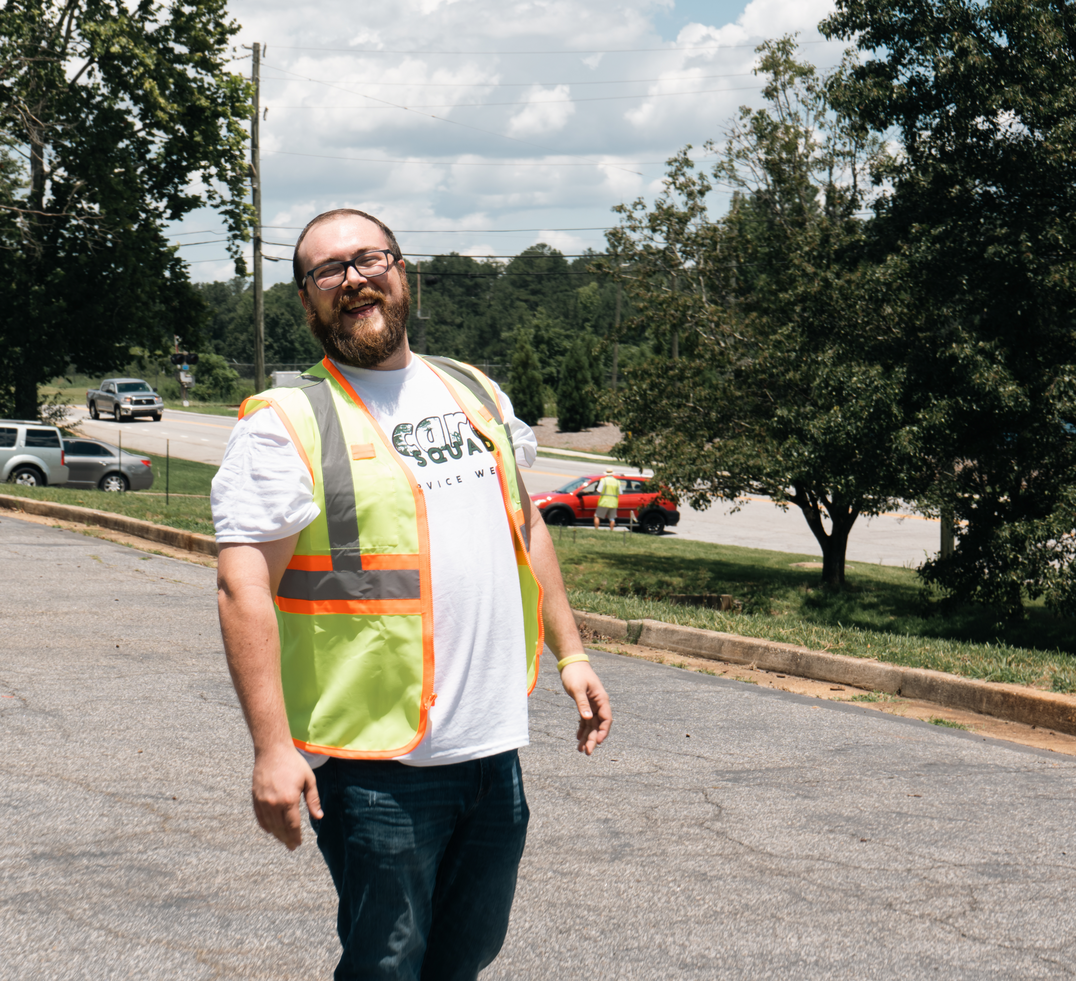 Woodgrain employees spent the week of July 18th helping ensure this event ran smoothly by volunteering at different stations; including helping direct traffic, helping in the warehouse, and helping with personal shopping. We saw many single parent households, some with the help from grandparents, and saw families with 1 to even 5 or more kids!
With kids wanting to look their very best for their first day of school, our personal shoppers walked around with each family that needed help picking out clothes for the children. There was no limit to the amount of clothing pieces each child could pick out, making it even more exciting for them to shop. Personal shoppers assured each child got the right size clothing and were happy and confident in the apparel they picked out. It was truly a humbling experience to see the kids excited over their new items.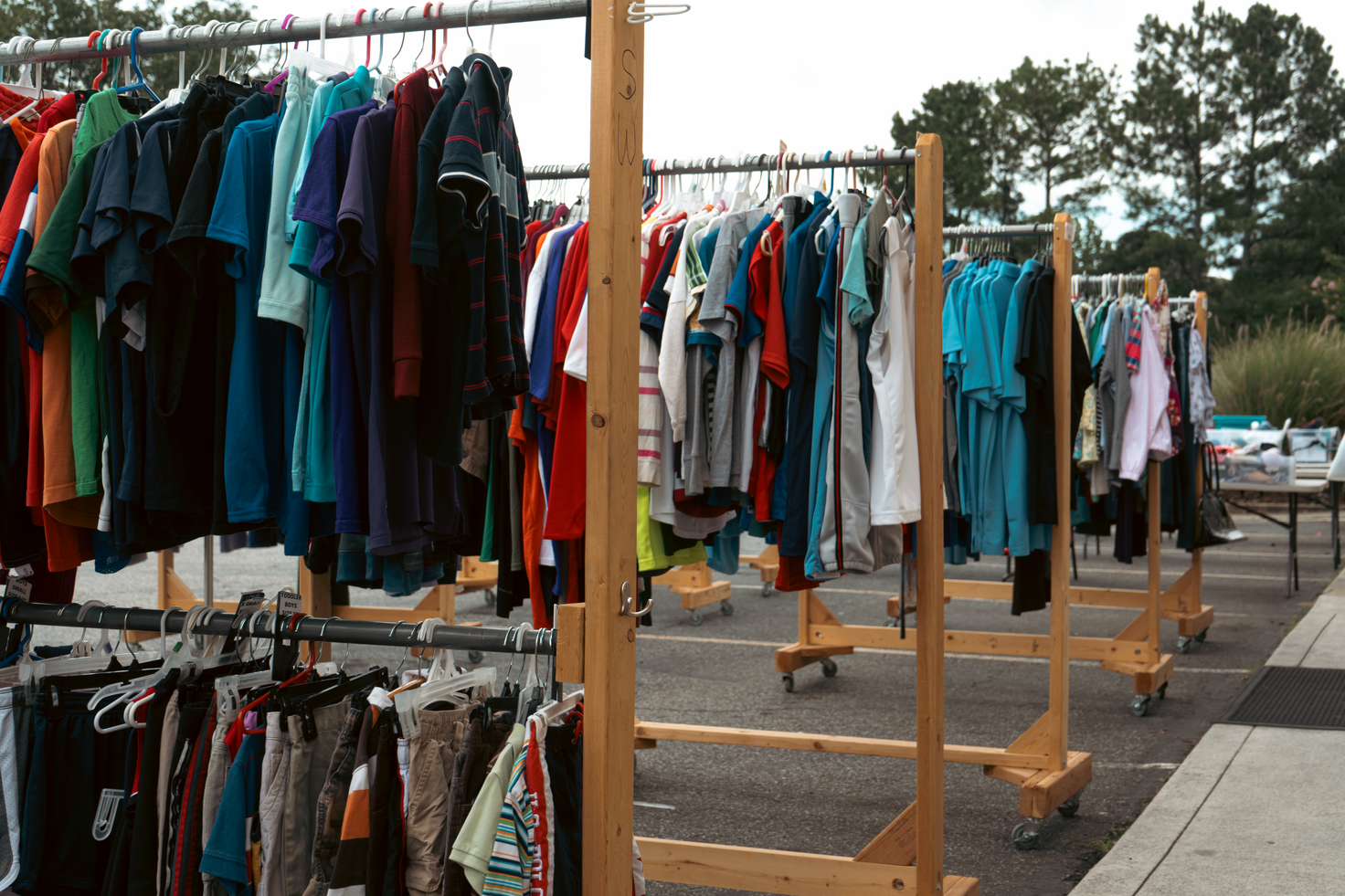 Besides helping between stations, Woodgrain employees got the opportunity to meet and speak with Tracy Joseph, Executive Director of the company. Not only did they see his burning passion for helping the less fortunate, but they also learned a little more about the organization and other services they offer. Streetwise also offers training classes, which provide courses that educate and train clients for job interviews, resume writing, job skills, basic financial education, and other life skills.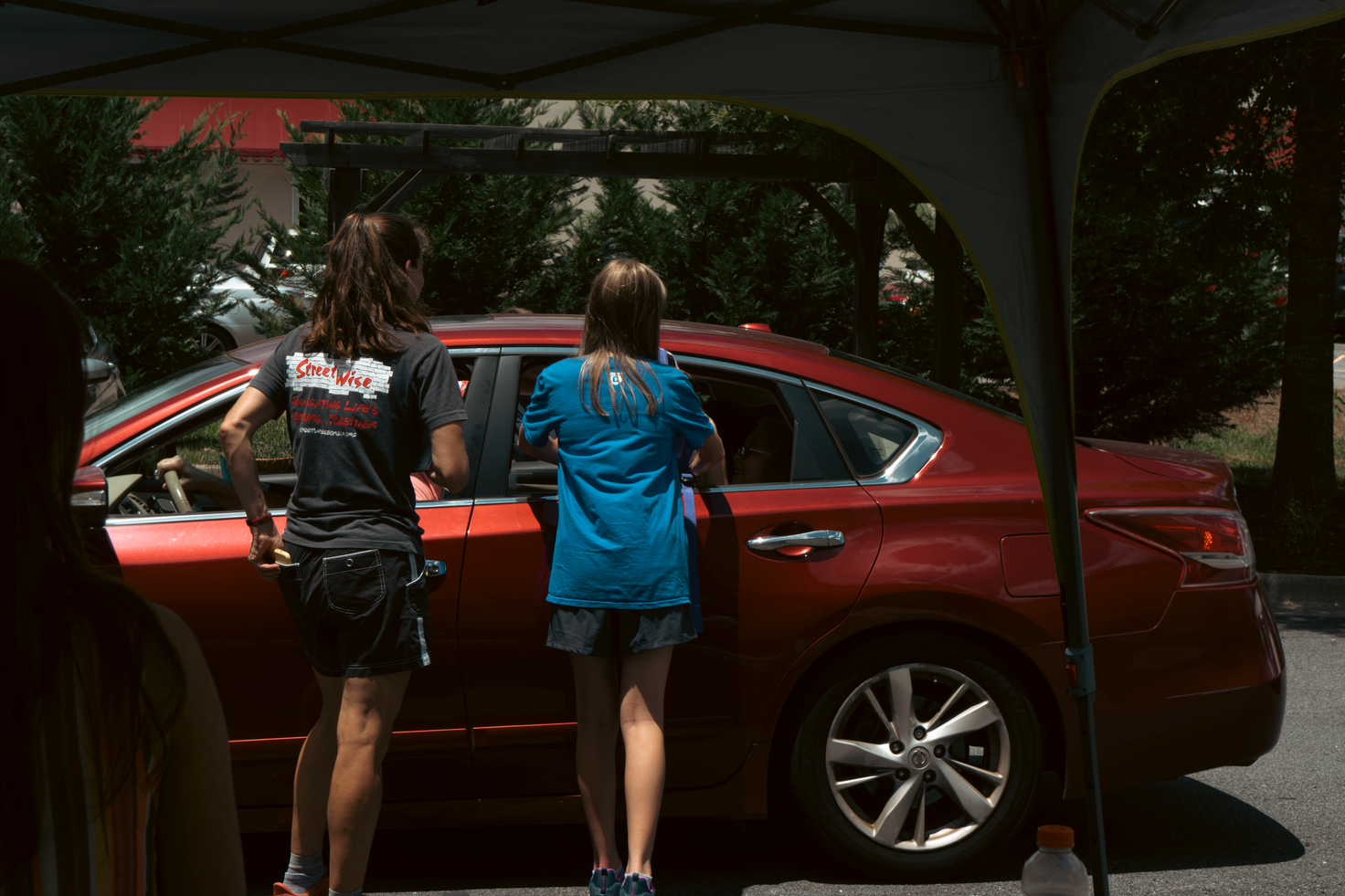 In addition to volunteering with Streetwise, Woodgrain was able to support the nonprofit by attending their nonprofit night event with the Gwinnett Stripers July 30th. We were able to purchase tickets for Woodgrain employees and their families to attend the baseball game. Proceeds from the event went directly to Streetwise.
If you are in search for a volunteer opportunity, make sure to check out Streetwise! With the help of volunteers, Streetwise is able to accomplish their mission of offering the necessary physical, emotional, mental and spiritual tools to help people improve their environment and move out of a state of dependency into a state of well-being and self-sufficiency.
Make sure to read about our last volunteer opportunity!
For more tips and home inspiration, follow us on Instagram, Pinterest and Facebook! @WeAreWoodgrain