Woodgrain Goes To Haven 2021!
This past weekend we attended the Haven Conference in Atlanta. The Haven Conference is a place to celebrate the DIY spirit and empower entrepreneurs to to share, teach, and inspire each other. Bloggers, DIYers, and content creators come from all over the United States to mingle with sponsors, attend classes and hands-on demonstrations, and grow their brand. This is our 2nd year hosting our DIY Accent Wall Challenge at the conference and 3rd year attending. We provided material to 10 talented DIYers so they could create the accent wall of their dreams! We had an amazing time meeting everyone at this year's Haven conference.
The votes are in! Below is the winner of our Accent Wall Challenge! She created an adorable geometric accent wall for her son's room. You can follow her on Instagram at @dangdiyhome
This accent wall by @our.colonial.casa is a dream! This unique wall treatment is inviting, yet timeless. We especially love the fluted detailing of this wall.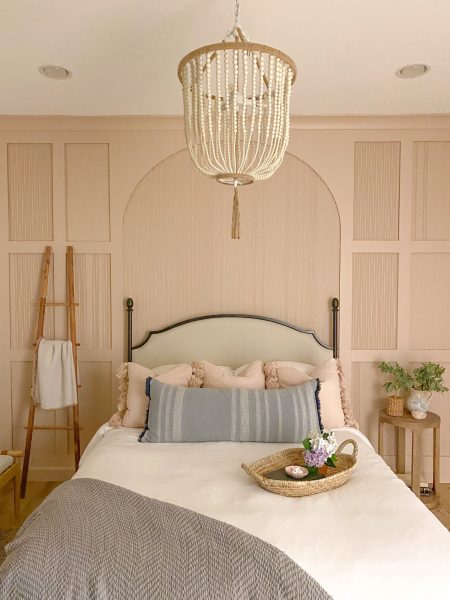 This beautiful coffered ceiling created by Morgan from @palmettohighway came in second place. Coffered ceilings deliver all the drama, elegance, and texture to a space. What more could you want? This coffered ceiling redefines what it means to make an entrance.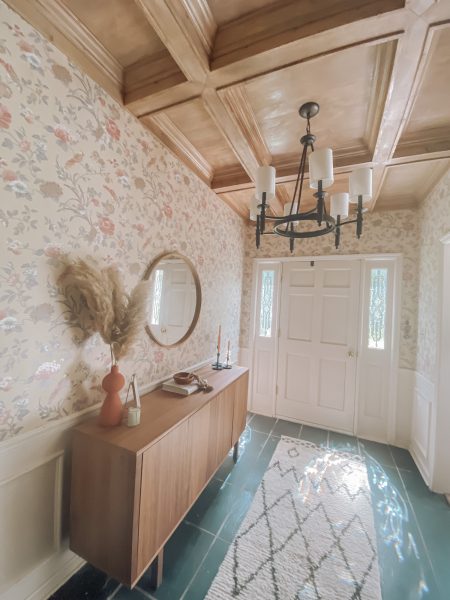 We had another beautiful ceiling created for our Accent Wall Challenge. Jonisha from @Jzholmes found a creative way to transform the door to her attic by adding a fluted wall to her ceiling.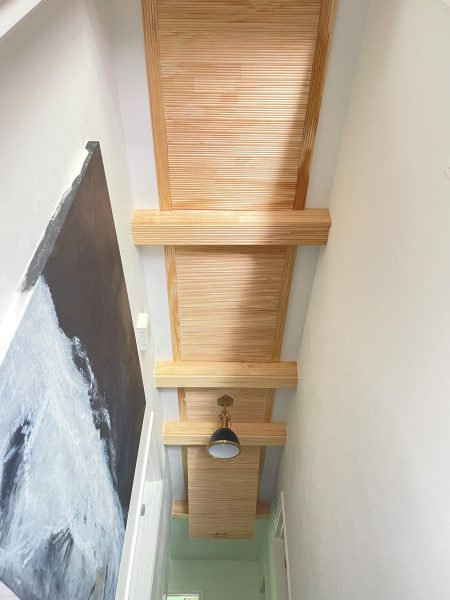 Kera from @hautehouselove thought outside the box, literally, with her porch accent wall. We love her take on a modern trellis combined with a mini hanging garden.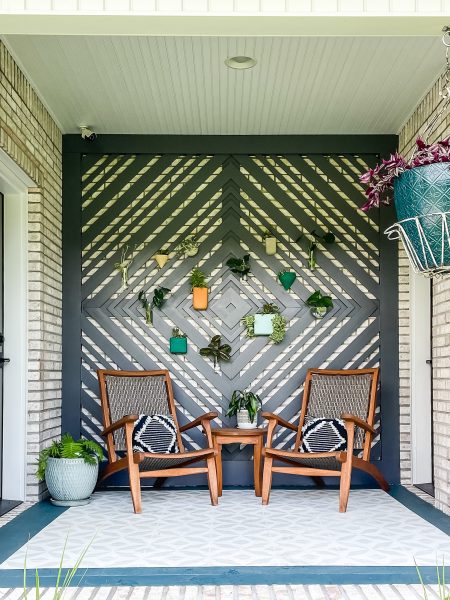 Lela from @Lelaburris created a unique slat wall design for her son's room makeover! Slat wood is incredibly easy to work with and super versatile. We wrote an entire blog post about it you can read here.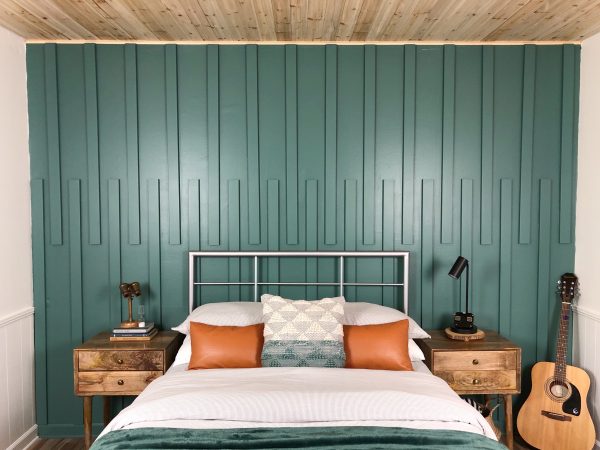 We have another beautiful fluted accent wall made by Amanda AKA @dwellaware! This classic style is really amplified by the paint color she chose for this dining room.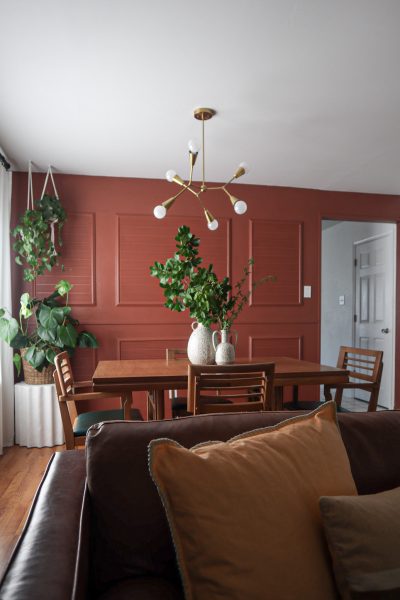 Jessica from @itty_bitty_farmhouse upgraded her home office with a simple accent wall design that will never go out of style.
This classic chevron look was made by Danielle from @faithandfarmhouseblog. It really brings her whole living room together!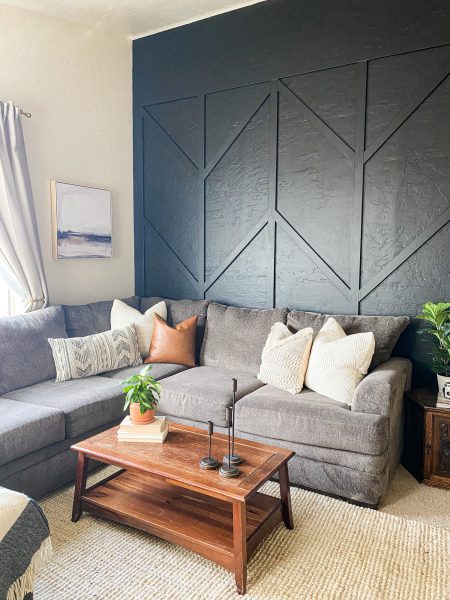 Corey from @hudsonfarmhouse created this darling accent wall as a space her girls can hang up their backpacks! How adorable is that?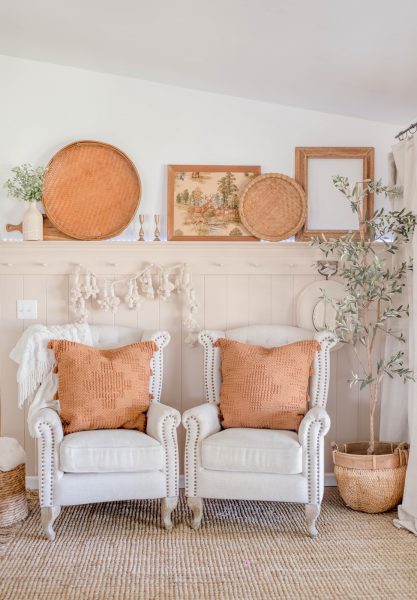 For more tips and home inspiration, follow us on Instagram, Pinterest and Facebook! @WeAreWoodgrain