Woodgrain at the Haven Conference 2023
It's that time again. Woodgrain attends Haven for the 5th time! The Haven Conference, newly owned by Mollie Surratt, is an annual event that takes place in July that congregates all lovers of DIY, interior design, and home building. Bloggers, influencers, content creators, and more all flocked to Atlanta, Georgia to hear and learn from the latest and greatest in the Home and DIY scene. This conference celebrates influencers and provides them with the knowledge and tools to create their own path to success in the industry. Not only does this amazing event provide them with a plan but also creates an atmosphere where deep friendships and partnerships can be started. Woodgrain is a proud sponsor of the Haven Conference, and our team had a blast mingling with everyone who attended. We hosted our annual accent wall challenge and hosted our very own giveaway.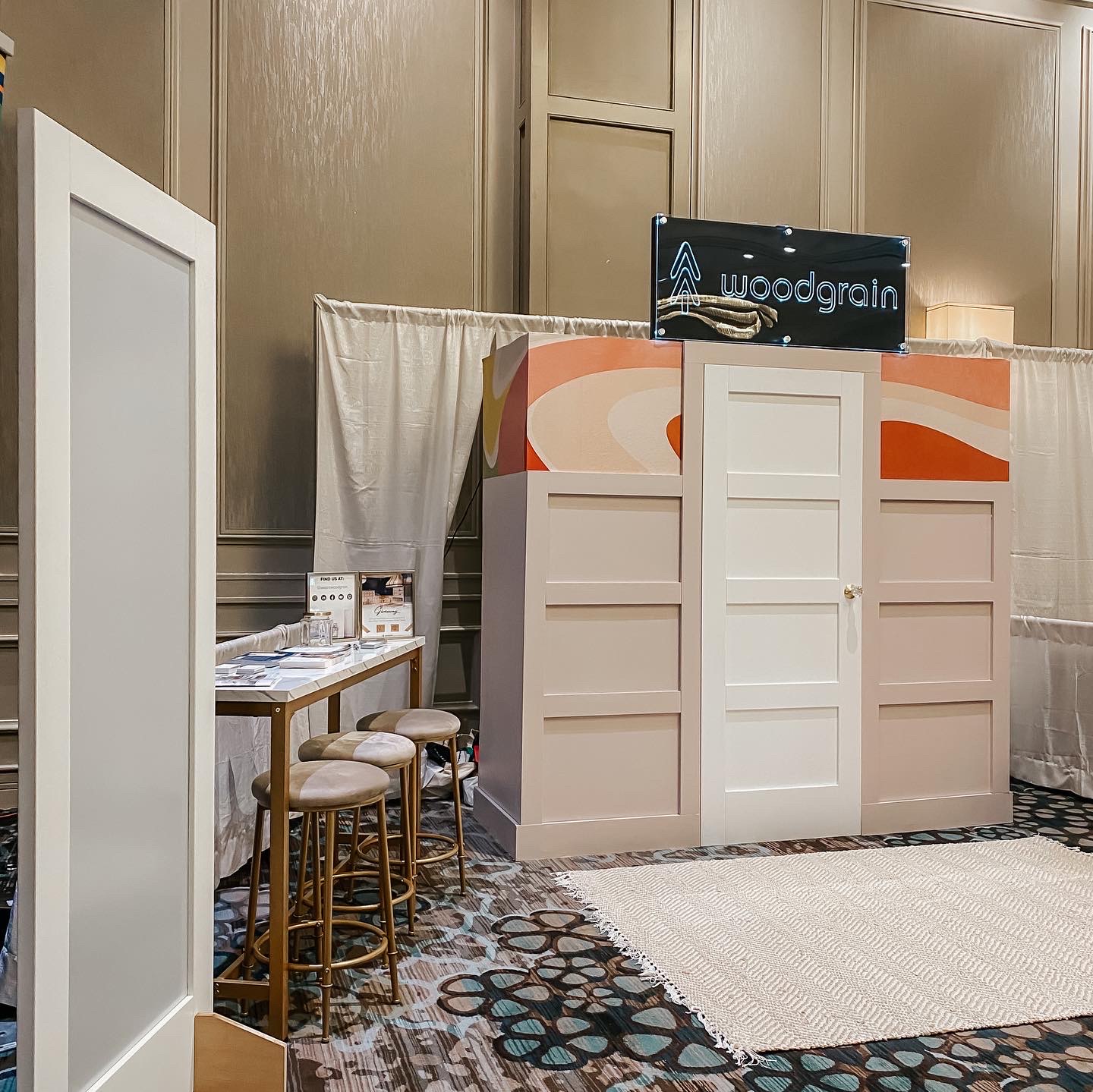 Each year, we host a DIY accent wall challenge that gives contestants the opportunity to be creative with our products. Woodgrain was happy to provide moulding to the DIYers in order to create unique accent walls that showcase their talent. We had four talented contestants who created unique and stunning accent walls. All contestants had six weeks to complete their accent walls. Conference attendees got the opportunity to vote on their favorite accent wall designs and get inspiration from these talented creators. The votes were close this year, but our winner this year was none other than Tiffany from @creatiffdiy! She took fluted to a whole new level and we're loving it.
Profiles used: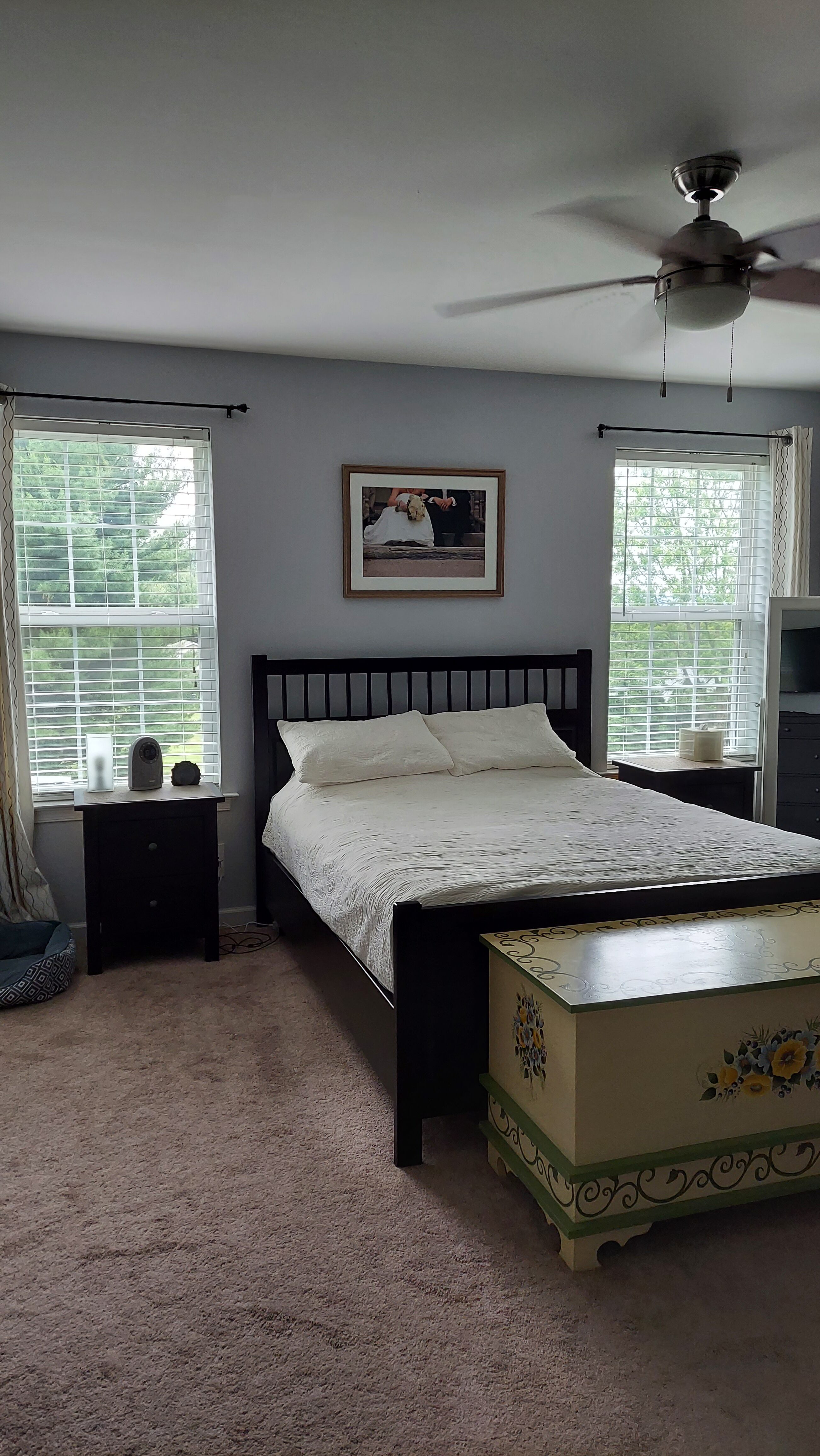 The other contestants submitted amazing creations as well! Check out the results below:
Elegantly Framed
Tara from @tarashandmadehome is constantly renovating her 1990s builder-grade home with her own DIY projects and her thrift store finds. Tara transformed her peach-colored walls to a pristine white with an addition of a ornate board and batten accent wall with different-sized boxes, creating a gorgeous pattern! She added extra detail by placing basecap on the inner part of her boxes. Out with the old and in with the new. Instead of a dining space, she used the revamp space as a private bar seating area!
Profiles used: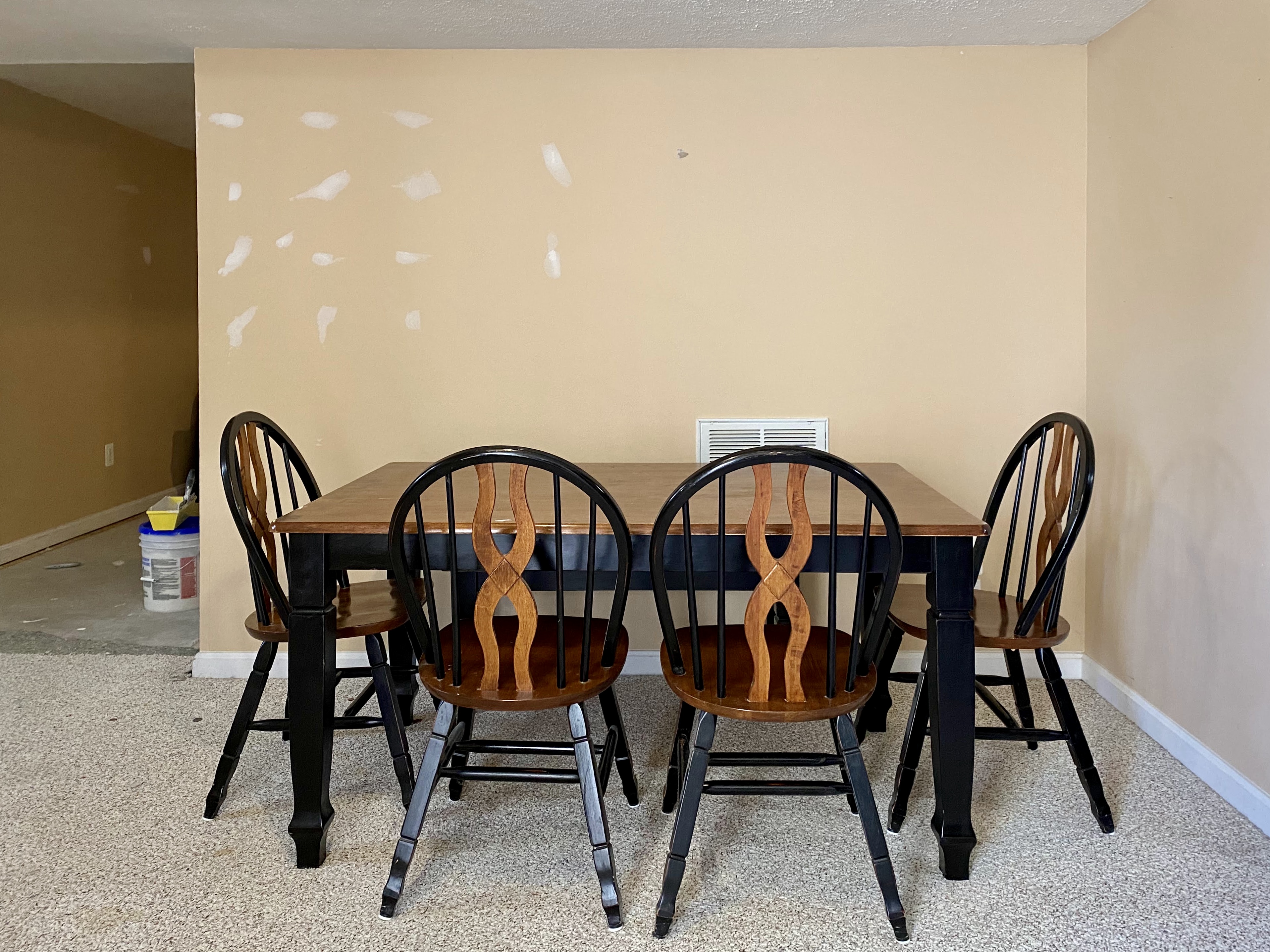 Hybrid and Functional Wall
Carrie from @honeydohoney_home created a hybrid accent wall that incorporated fluted casing and a checker-like design above. Carrie not only created an aesthetically pleasing design, but she also made sure it was functional! Thinking outside of the box, Carrie utilized the checker design with creating the ultimate planters by adding boxes with fluted accents to her design!
Profiles used: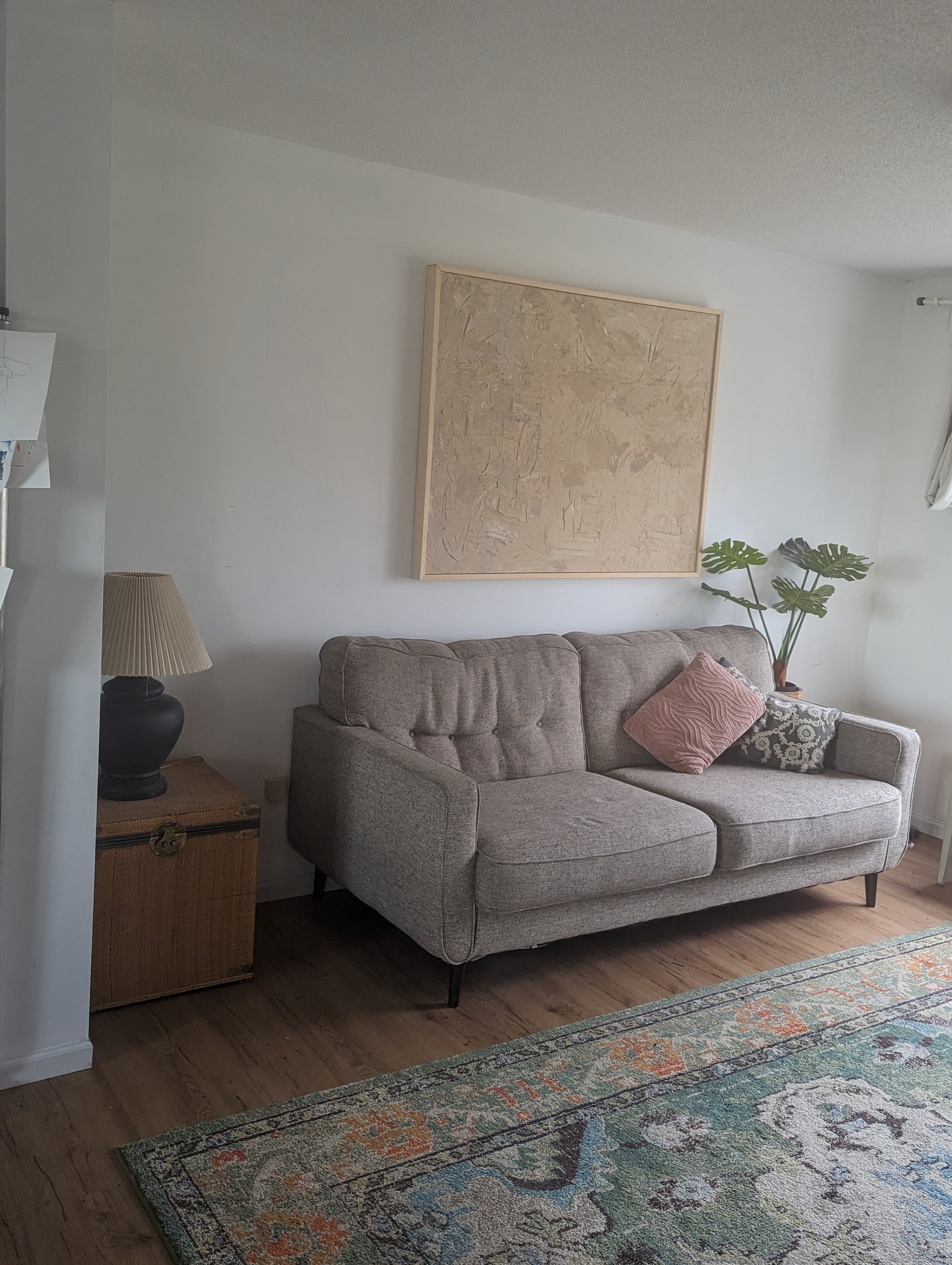 A Moody Escape
Clayton from @theweekendbuilder spent his weekend coming up with this wall! Clayton added a crisp board and batten accent wall and swapped out his silver flame-like light fixture for a new chandelier with golden hardware for added flair. He chose black paint creating a moody yet elegant feel to his dining space, completely changing the atmosphere!
Profiles used:
Looking to add an accent wall to your space? Check out the trending accent walls of 2023! For inspiration check out our Accent Wall Inspiration Pinterest Board and make sure to follow us on Instagram, Pinterest and Facebook! Follow us @WeAreWoodgrain!