The Revival of Dark Wood
Dark wood tones have nearly been forgotten over the last decade as light wood tones took over homes. Dark wood exudes a rich look and feel and has many benefits over light wood tones. We're expecting dark wood tones to make a comeback as more traditional designs begin to pop back up. Floors, cabinetry, doors, and even moulding are some of the few ways to introduce wooden elements into your home.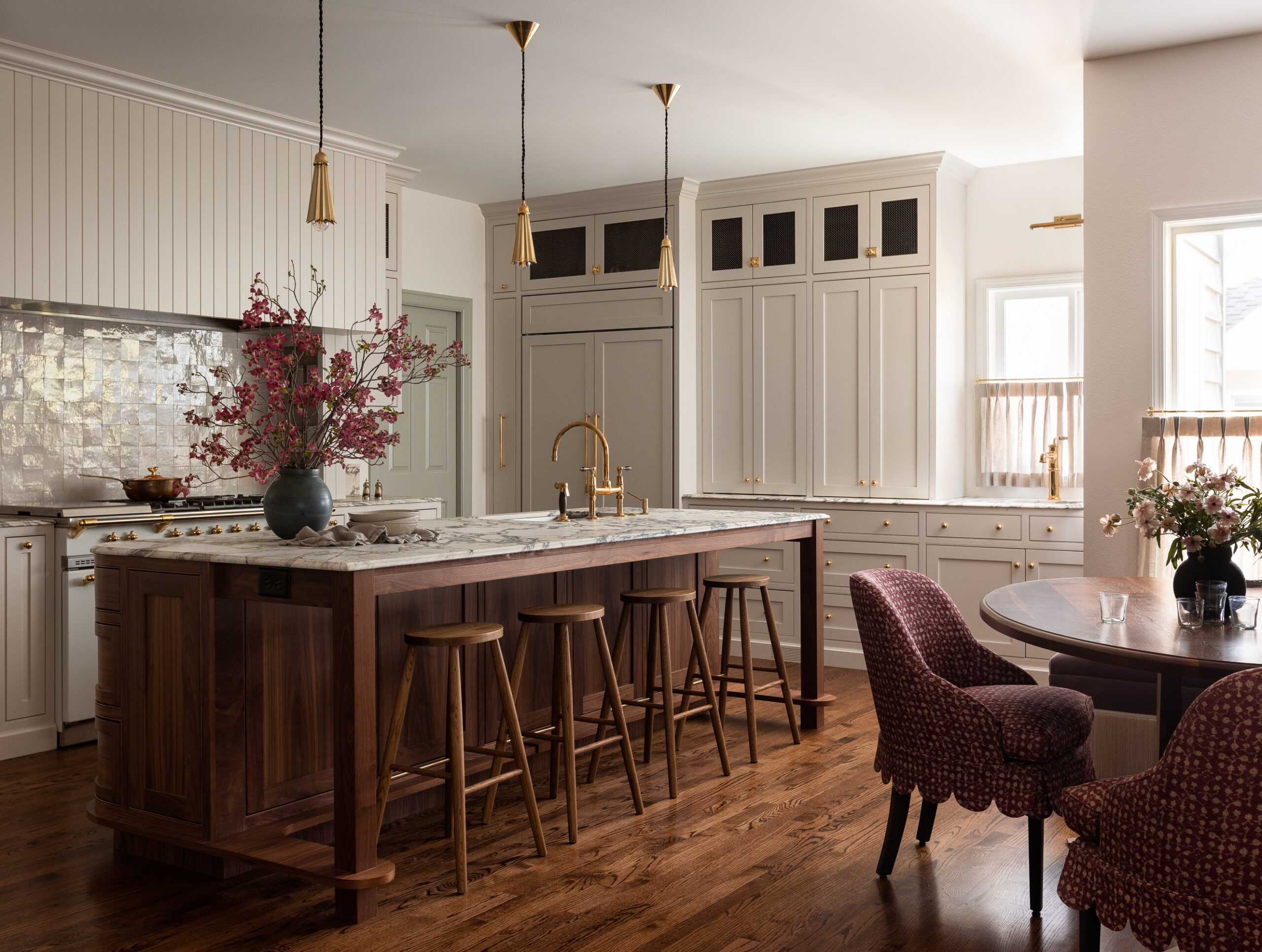 Let's discuss the benefits of bringing dark wood back into your home!
Dark Wood Tones
Maintaining the same wood tones in your home is a challenge even professionals face. Unless you have the jurisdiction to have the same wood species and stains throughout your home, you most likely will have to learn to mix and match wood tones. It's important to know your wood species when learning to mix your woods and how they pair with other elements.
Walnut, Cherry, and Mahogany are some of the more well-known species that are darker and have a richer feel.
Walnut
Walnut is known for its strength, grain, and adored color. You usually find walnut in natural hardwood flooring, accessories, furniture, and more. Known for its darker state, a nice coffee color. As walnut ages, it will lighten slightly because it absorbs sun exposure. One thing to keep in mind is the high cost of real wood, walnut is often used as a veneer to get the look while saving on the material cost.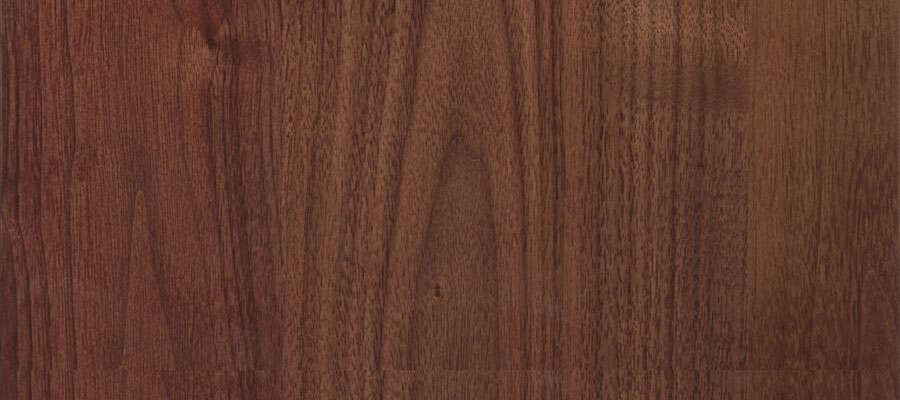 Mahogany
An exotic wood known for its durability and elegance; Mahogany is the perfect reddish-brown hue that richens over time. Mahogany is seen more often in high-end designs, furniture, and cabinetry. Its unique because it's known to become deeper in color over time and generally free of knots and defects. Cherry and Walnut are a great alternatives for this near-extinct wood species.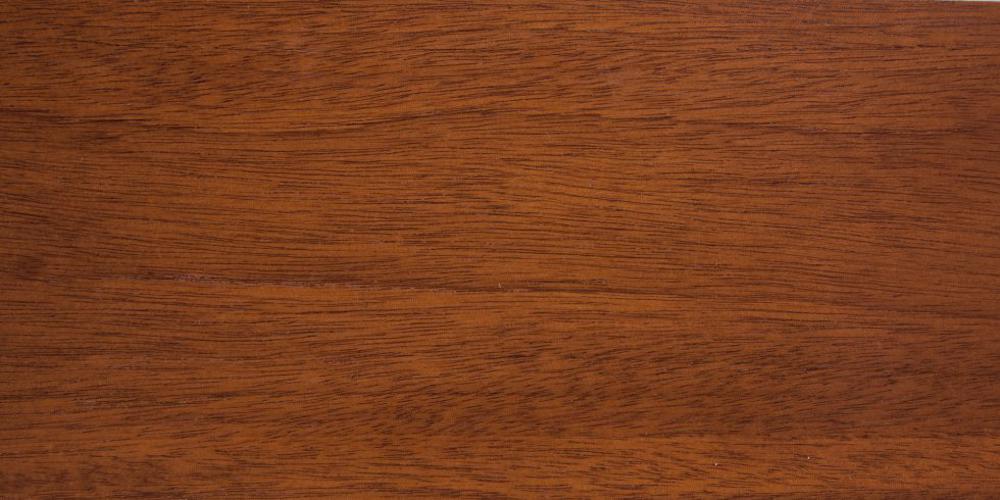 Cherry
Cherry is one of the most highly sought-after woods in the country. Cherry wood usually begins in a light golden tone and darkens to a rich, reddish-brown tone as it's exposed to light. It's mostly used for furniture but is also used for kitchen cabinets and accessories like bowls, wood spoons, and cutting boards because of its resistance to moisture. Another common use is hardwood flooring.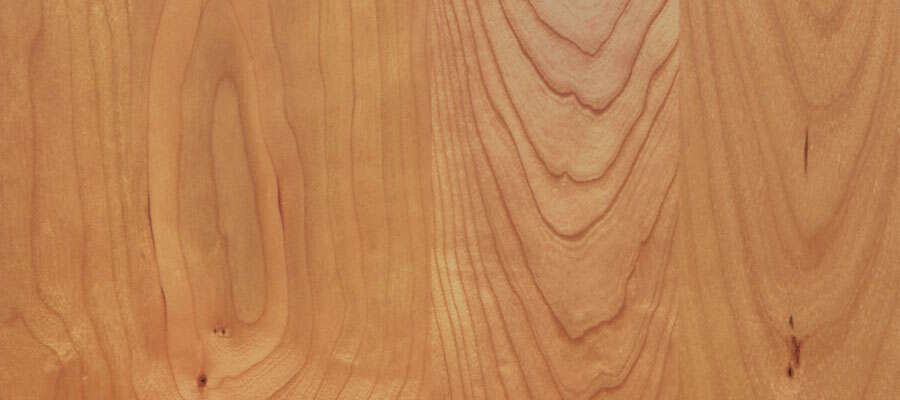 Incorporate Dark Wood Tones into Your Home
Dark wood tones instantly bring warmth and richness to a space but it's important to be intentional with it. Dark wood tones are often seen in traditional and rustic designs, so your choice of wood will have a huge influence on establishing your style.
Floors
Aside from doors, flooring is the one component that is showcased throughout your entire home. It will face the most wear and tear. You want your floors to be durable and long-lasting. To reduce the damage of your floors you want to ensure you choose good quality wooden flooring and the most durable species. For example, Hickory is going to be a more durable option over others so make sure you take every element into account when choosing the perfect floors.
Cabinetry
When you think of the main wood tone throughout your home, you often think of the floors or the cabinetry. To ensure your kitchen isn't overwhelming, try to pair your dark wood cabinets with lighter countertops, lighter hardware, and lighter paints. Dark wood tones pair well with lighter granite and quartz stone as well as gold and brushed steel.
If you're staining your cabinetry, you're allowing the true grain from the wood to showcase itself. This is an easy way to add texture and make your kitchen cabinets eye-catching!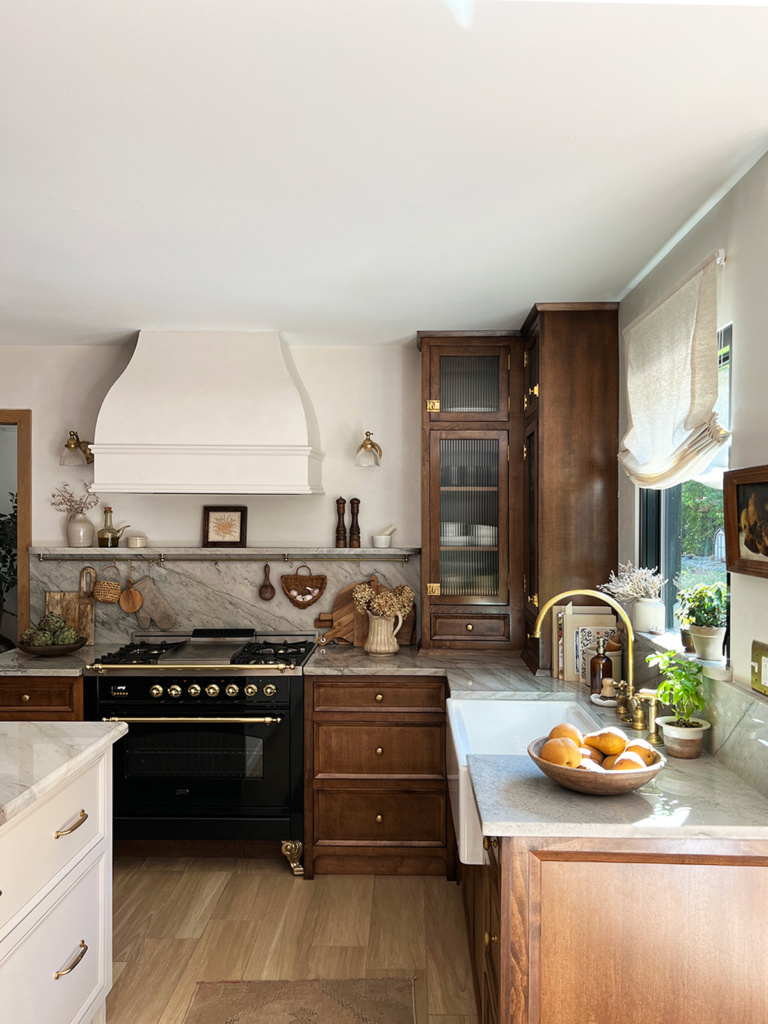 Doors
The masses are opting out of painting their doors with fun, bold colors and leaning toward sticking to natural wood. Doors are one of the most underrated pieces to complete a home. Luckily for you, Woodgrain offers an extensive selection of high-quality wooden doors perfect for any home style.
Wooden doors are an easy way to make a statement throughout your home or even create instant curb appeal. Introduce wooden doors subtly by placing them amongst white or black moulding to allow them to stand out and become the focal point.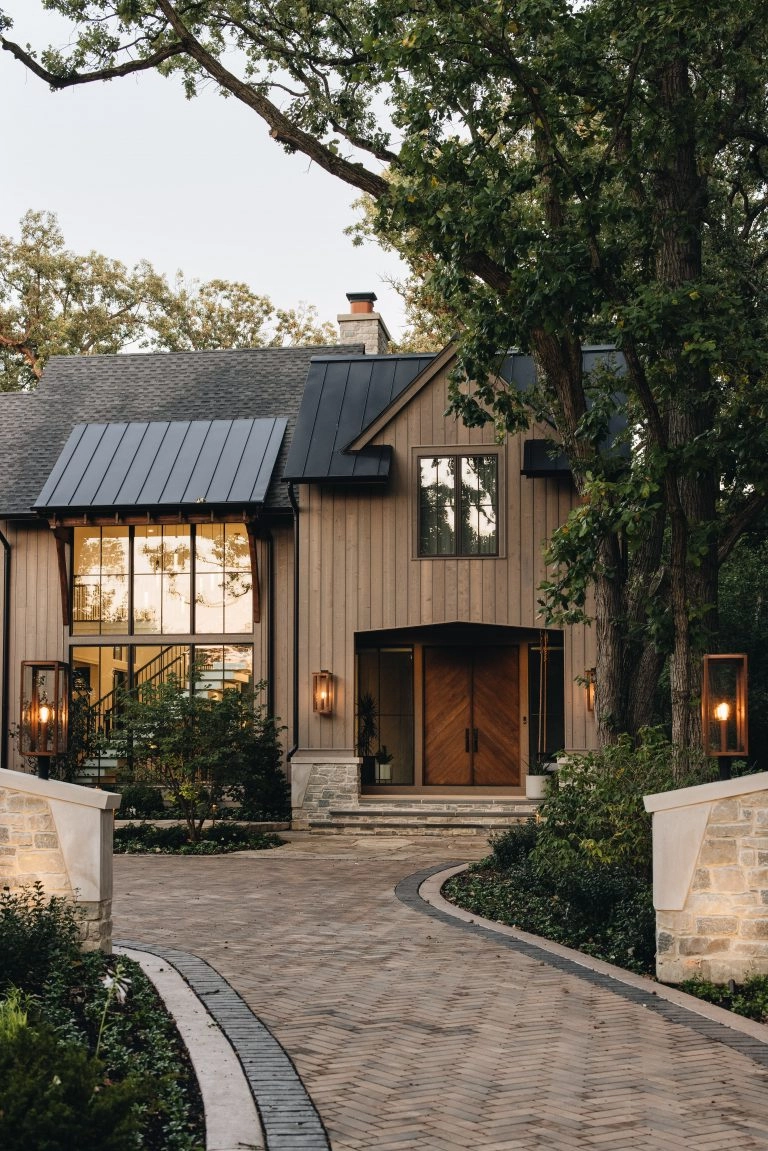 Moulding
Dark and moody interiors are rising in popularity, with dark wood tones and paint at the forefront. However, you often see dark wood tones involved in more traditional and rustic interior styles. You can incorporate dark wood moulding by creating traditional wainscotting or other accent walls. A more recent and popular trend is creating a slat wall, allowing you to stain your wood however you like.
Reinvented Heritage is revolutionized by bringing back traditional design, craftsmanship, and culture and is loaded with dark and rich wood tones all throughout a space. We're seeing wood offices, wood paneling, wood cabinetry, and wood trims becoming more popular again. The versatility of wood moulding is why it's become so popular again; you can not only paint it but also stain it however you choose.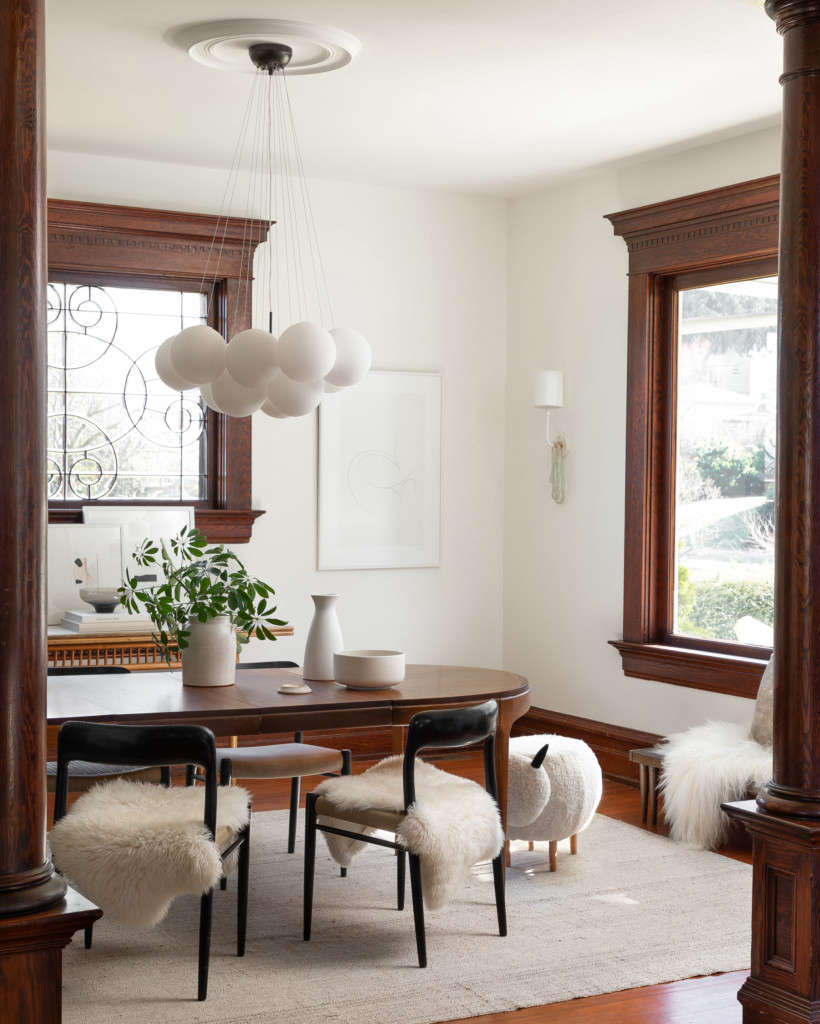 Pros and Cons to Consider
There are a variety of things to consider when choosing dark wood tones over light wood tones, including the benefits dark wood tones has to offer. As we're all aware, lighting can make or break a space. Dark tones absorb light and make a room feel darker and moodier. Keep this in mind if you have dark wood floors, you may go with a lighter neutral wall paint to contrast the darker wood tone or you may choose larger windows for more natural lighting.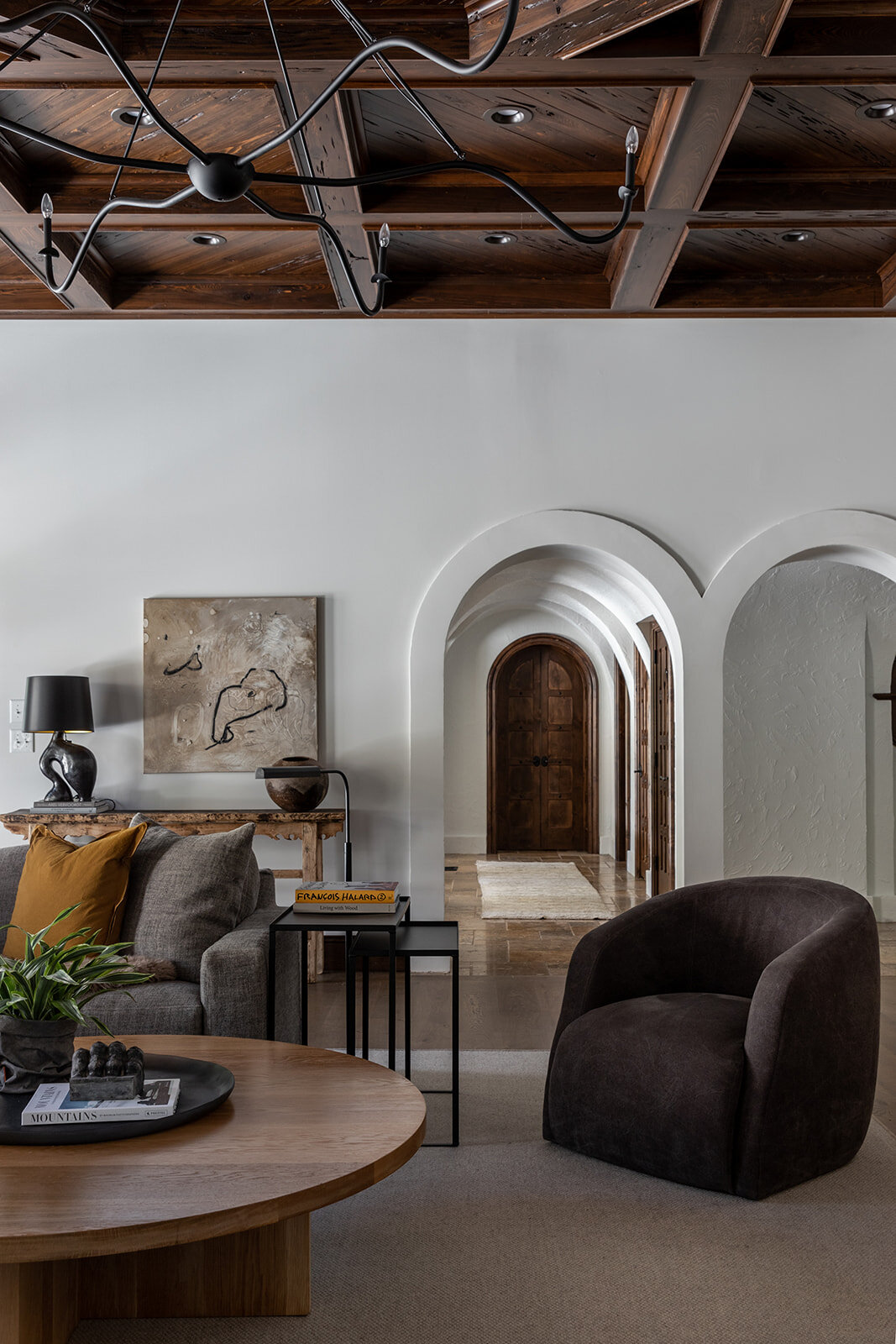 Dark wood tones can make a room feel smaller than it already is. It's important to be aware of the size of your space and consider the weight dark wood tones bring into a room. Be intentional with your placement of dark wood furniture. Choosing furniture is crucial to tying an entire look together. You don't want to choose dark wood furniture too close to your flooring color or have too many different tones in one room. Try to find a balance and wood tones that complement each other. Whether you're mixing warm colors together or cool colors, you can toss in contrasting leather, velvet, or silk furniture pieces to complement your home. Like everything, choosing dark wood tones has its own cons. Due to the darker hues, debris, dirt, and dust will be more visible because of the opposite coloration. Dents and scratches are other common flaws that show up on darker wood tones than lighter wood tones.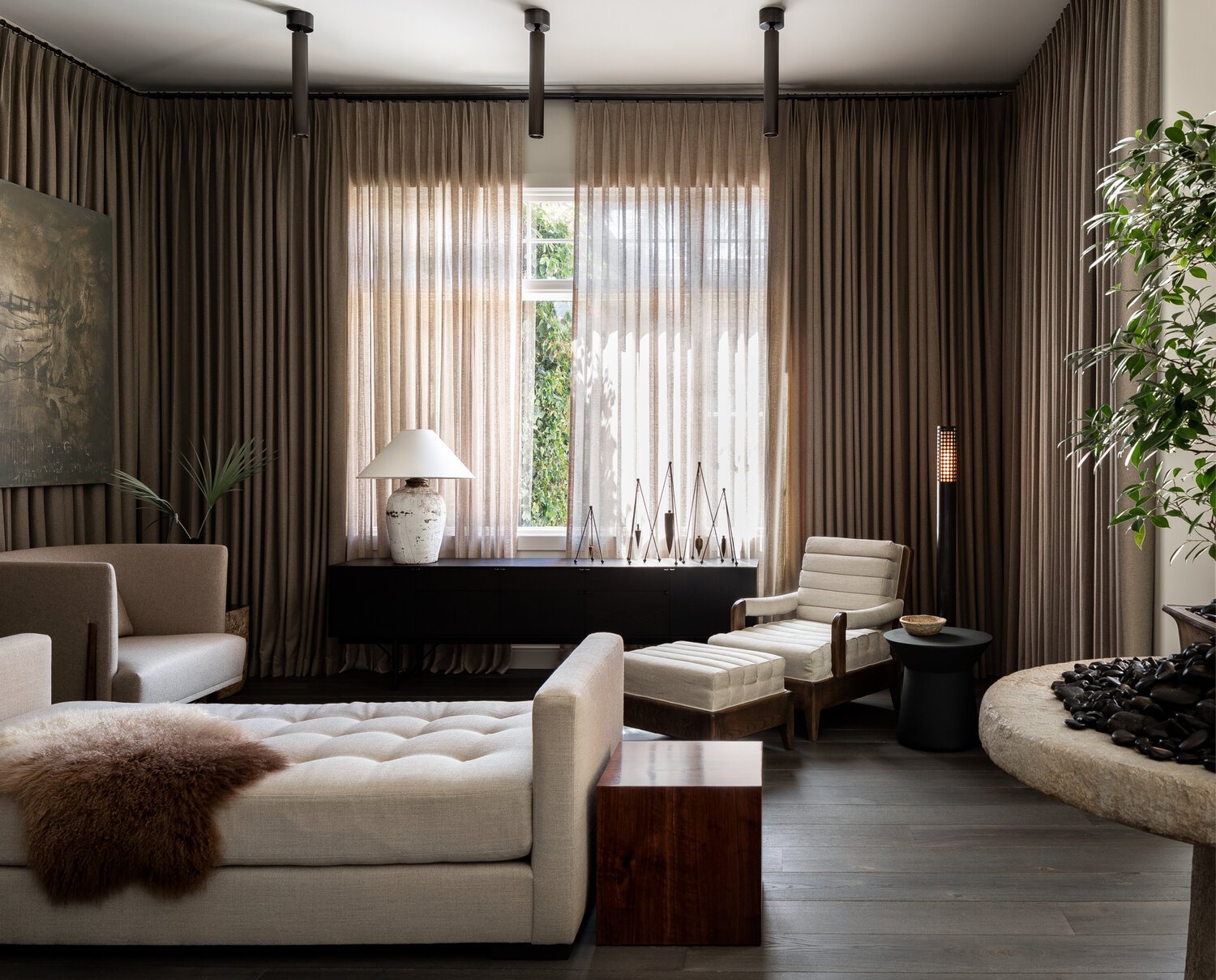 Don't be afraid to test the waters by mixing and matching your wood tones throughout your home. Dark wood tones are expected to rise in popularity this year as traditional designs begin to pop back up. Try staining your wooden furniture or adding a new wood door for a subtle introduction into this adorned trend.
For Inspiration check out our Dark Wood Tones Pinterest Board and make sure to follow us on Instagram and Facebook @WeAreWoodgrain!