Our Specialty. Your sanctuary.
Unrivaled craftsmanship along with our extensive lineup of high-quality interior doors makes it easy for you to find your perfect door.
Thousands of Options at Your Door
At Woodgrain, interior stile and rail and
router carved construction doors are
our specialty. With thousands of door
designs, styles, and configurations to
choose from, you'll find the perfect door
to complement your style. We have both
an EXPRESS SHIP on hand inventory and
the ability to make custom doors in a
wide range of sizes and widths. When it
comes to selection, quality, and delivery
time, you can count on us to exceed
expectations.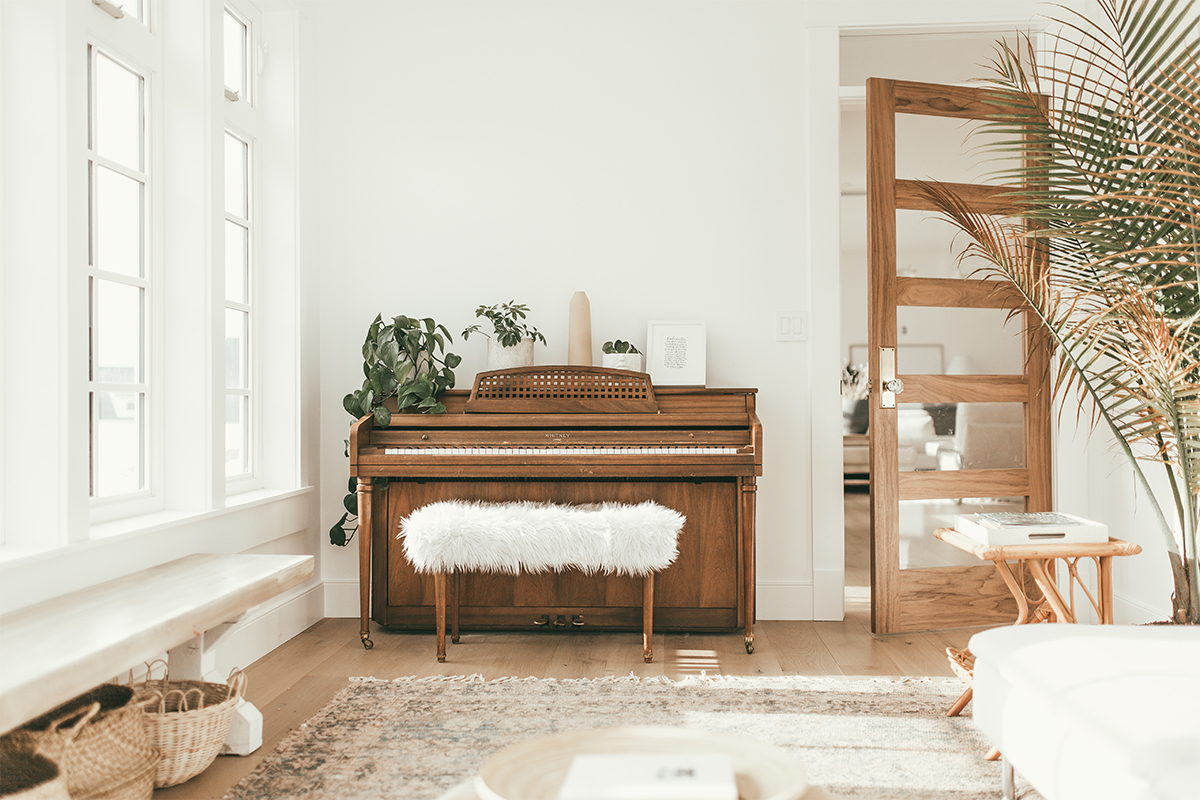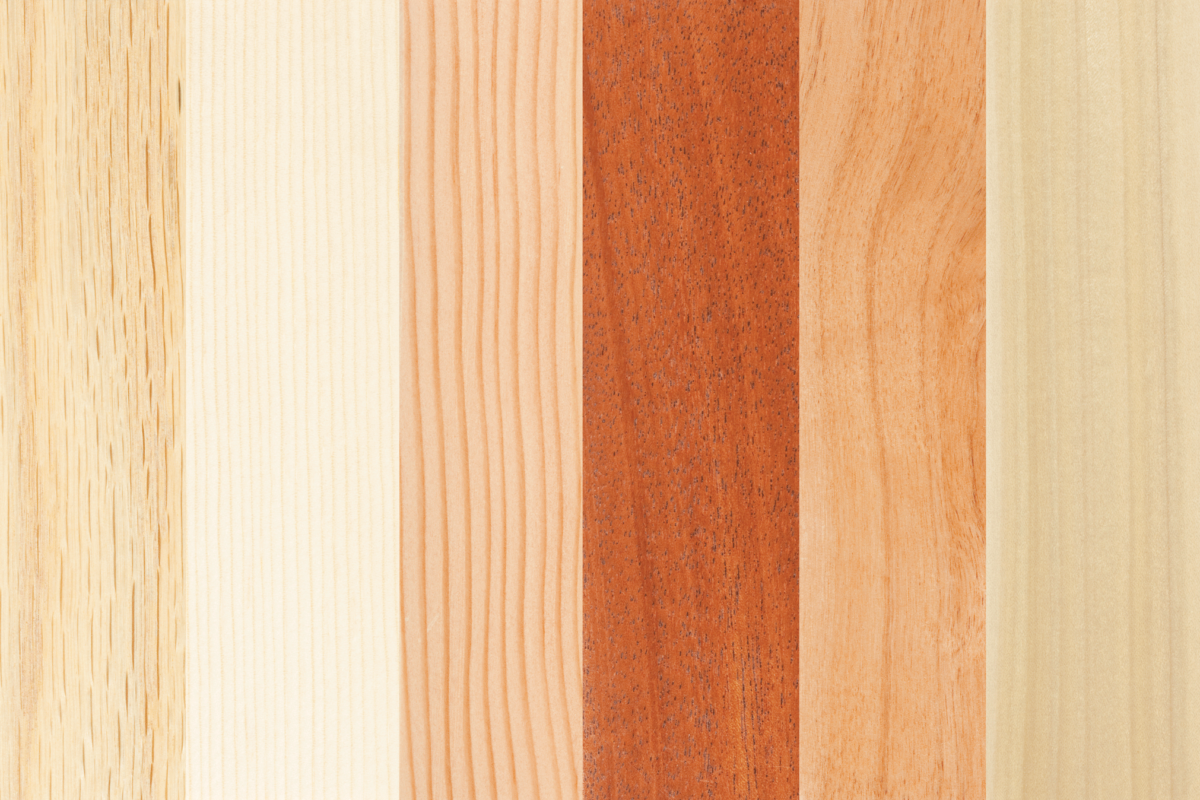 Wood Options
With nine different wood species options, Woodgrain gives you the ability to create the personalized look that you want to transform your space in a subtle or bold way. Woodgrain doors are sustainably made and created with superior craftsmanship, so no matter the option you select, your doors will be durable as they are beautiful.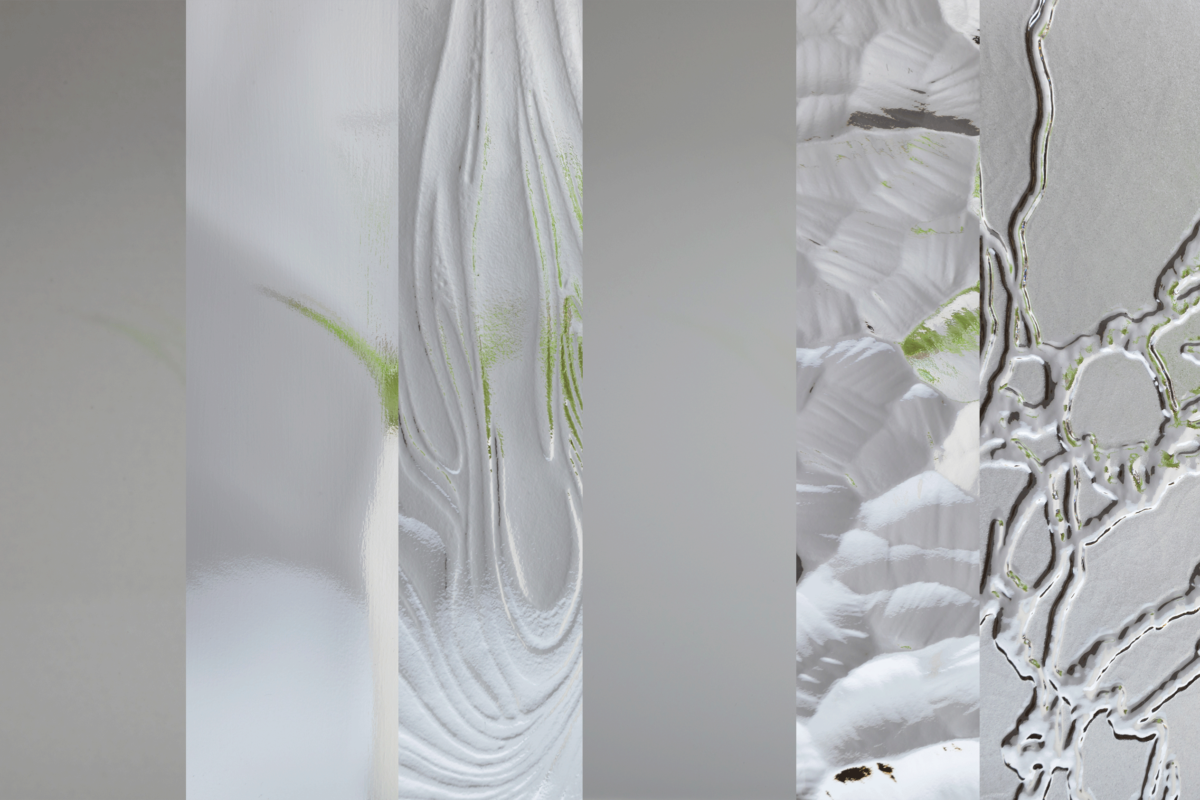 GLASS OPTIONS
Woodgrain offers 23 glass options to further customize your door. Choose from either a Clear Single Glazed or Insulated Low E glass type. Clear Single Glazed is a single piece of tempered glass, whereas Low E Insulated is coated and insulated, which allows it to reflect radiant heat, making it a more energy efficient option.
100s
The 100 series doors are a perfect interior door. Made in a number of different designs and looks from Modern, Craftsman, Traditional, Colonial, Victorian and Coastal. All the doors in this series are full wood panels.
4000s
The 4000 door series is an exterior door offered in a number of styles and designs. The 4000 door designs come in both wood panel and glass panel options these door designs tend to lean more towards a craftsman, modern and coastal look and feel.
5000s
The 5000 door series are all MDF router carved construction. The 5000 series doors come in a number of styles from Colonial, Craftsman, Victorian, Modern, Traditional, and Coastal. These all come Primed and ready to paint.
500s
The 500 door series comes in 14 different wood species and 24 glass options. The designs are very traditional, victorian along with some good modern and craftsman looks. All of the 500 series doors have glass paneling from 1/4 coverage all the way to full lite glass.
600s
The 600 series doors are an exterior and interior door. The come in a number of wood species and glass offerings. The 600 series door offering is a modern / craftsman type look. Coming in a number of different paneling offerings.
700s
The 700 series doors are louver door designs in a number of styles and designs. Offered in a number of different wood options and paneling layouts. Louver doors are great for storage and closet locations. The Louver designs offers good airflow and privacy.
800s
The 800 door series is offered in both interior and exterior applications. Each design is offered in a number of wood species. Both wood panel and glass panel options are available in this series. The unique design element of this door series is the arched top rail. This adds a victorian, craftsman and colonial look and feel.
Bifold
Woodgrain is one of the largest bi-fold door producers with production both in our Nampa Idaho location along with our Chile facility. We offer a huge selection of designs that pair well with our interior door selection. Our bifold door offering comes in 14 different wood species and a number of glass options as well.
Molded
Backed by years of door expertise and craftsmanship, the Woodgrain Molded Door Collection offers a wide range of designs and sizes to fit your style and space. Woodgrain molded doors are designed to not shrink, swell, split, or crack, so you can rely upon the quality that Woodgrain doors are renowned for when selecting your perfect door.