Wood Door Species
With 9 different types of wood species to choose from, you can choose the exact door you want for your home.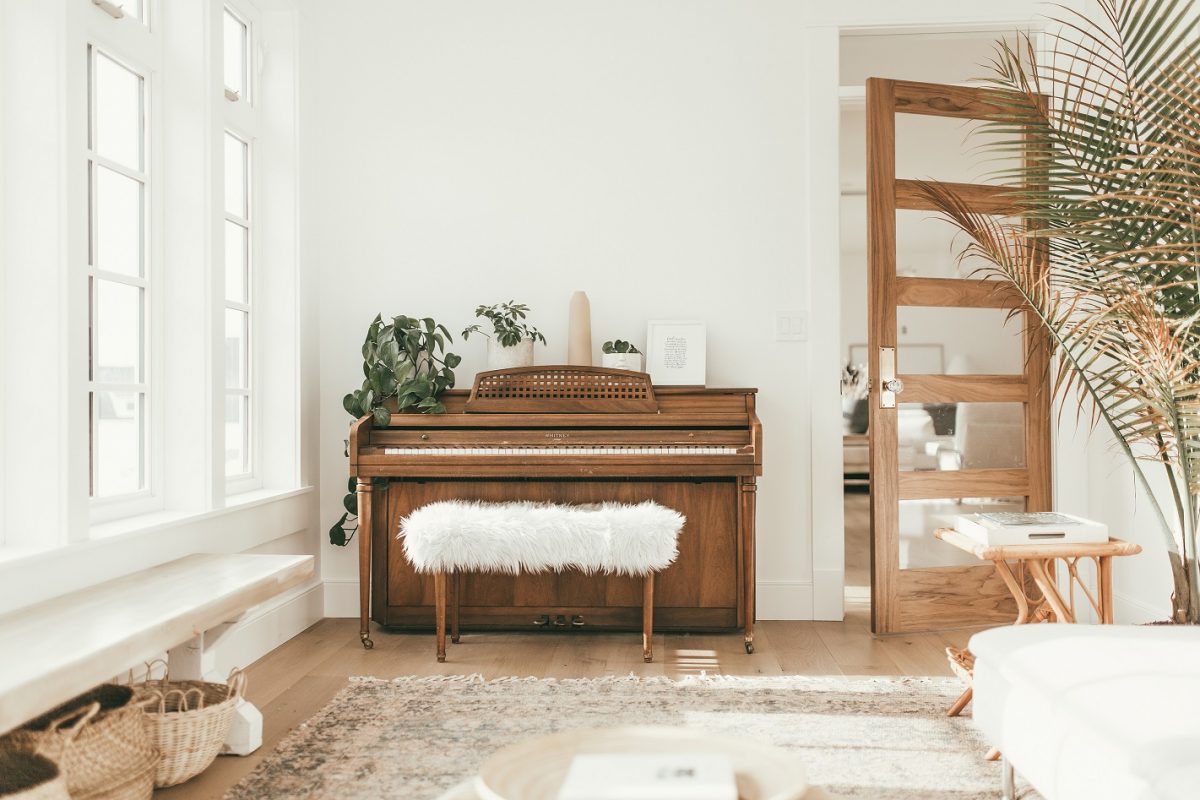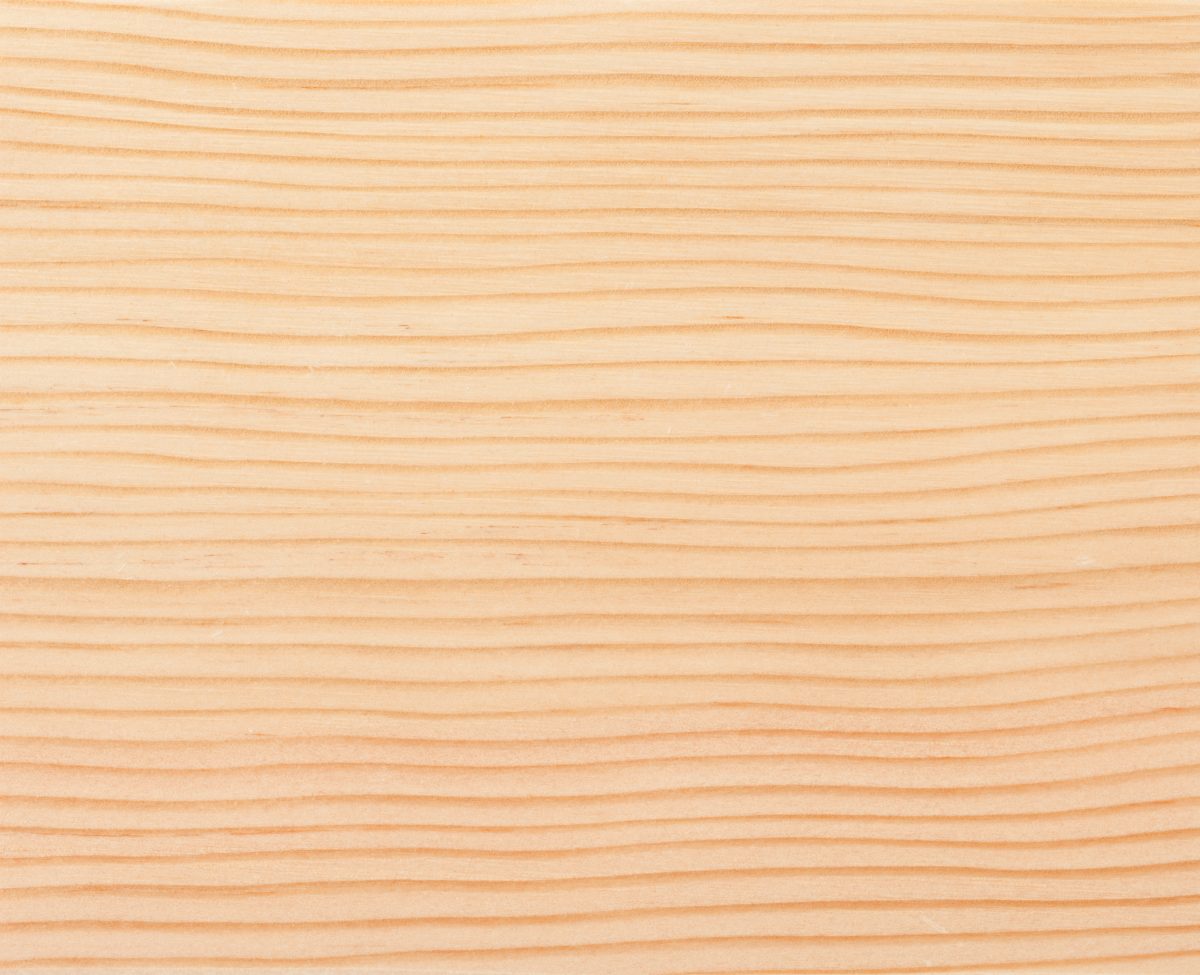 FIR – Douglas Fir
Douglas Fir is a large, generally vertical-grained tree that grows in abundance in the Pacific Northwest. Douglas Fir is characterized by exceptional natural strength, hardness and durability. The wood varies in color from yellowish tan to light, bright brown.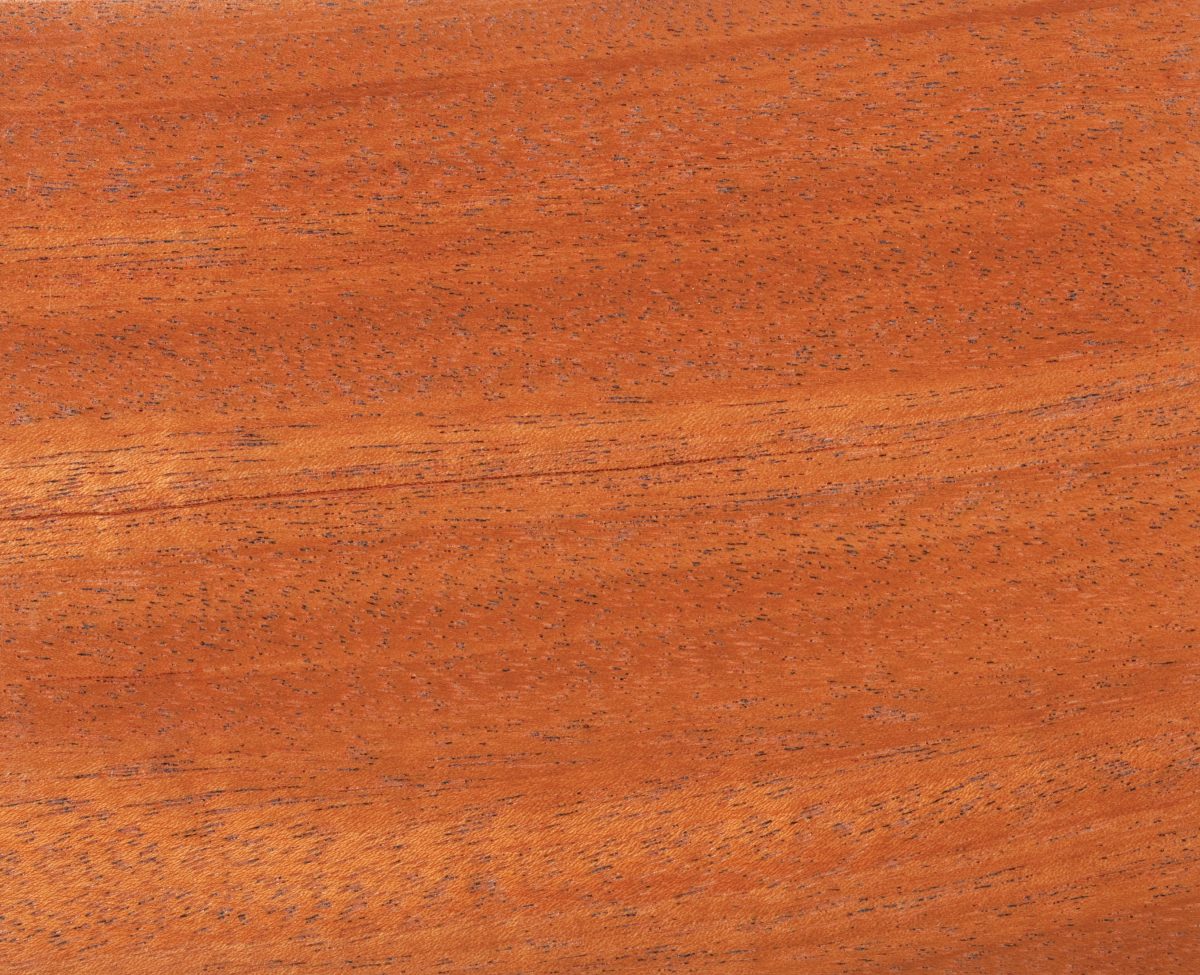 MHG – Mahogany
Mahogany is characterized by its natural strength, proven durability and rich red color. Its straight grain is usually free of voids and pockets, making it a premium hardwood known for use in high-end furniture making.
KAL – Knotty Alder
Knotty Alder grows in the Pacific Northwest and is a medium density hardwood with an even grain appearance. The wood is normally light brown with hues of red or peach. Its softer nature makes it easy to machine and receptive to a variety of stains and finishes.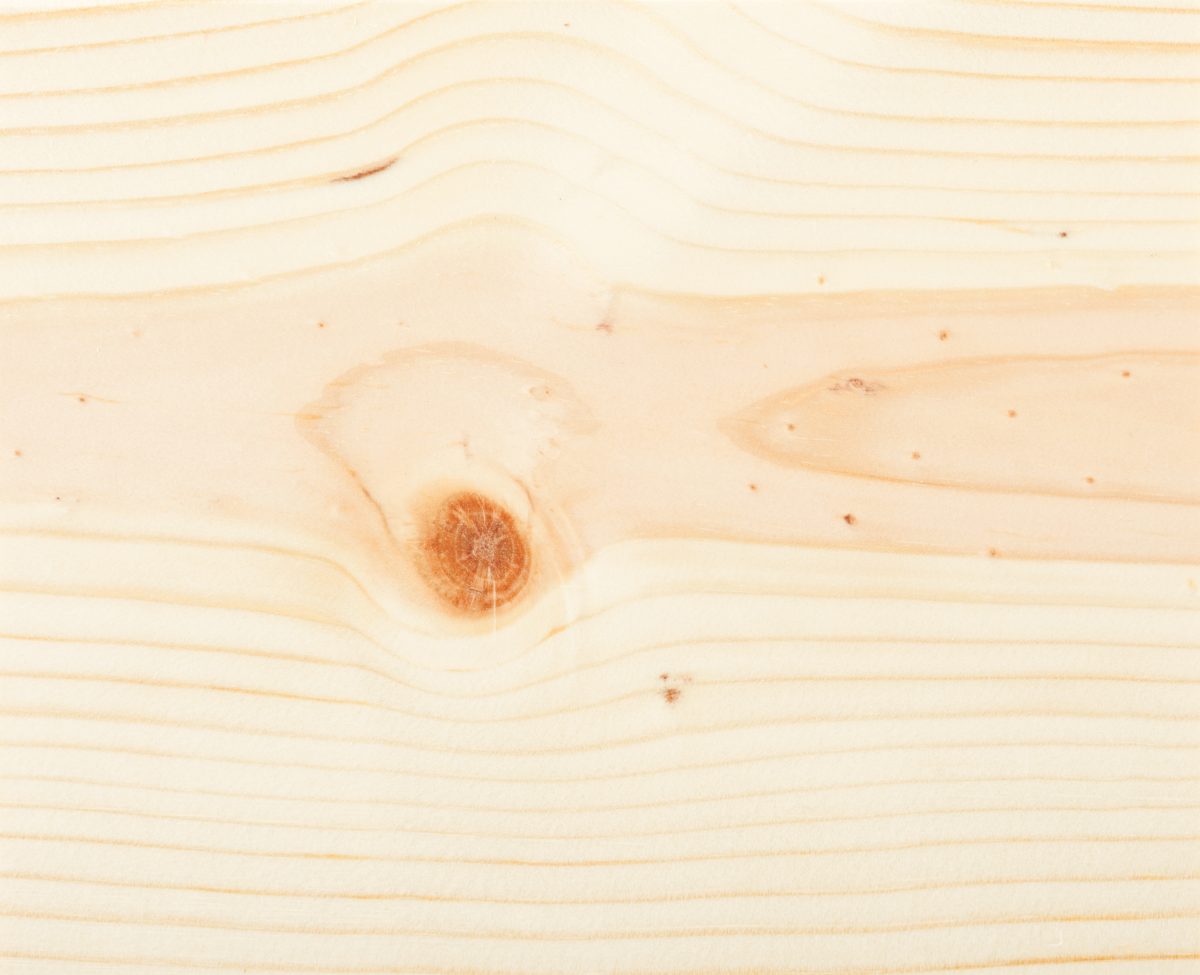 KPN – Knotty Pine
Knotty Pine is abundant in America. The wood has a rich display of knots that reflects the randomness and beauty of nature. The wood tends to be a honey-toned or straw color while the knots are generally reddish-brown.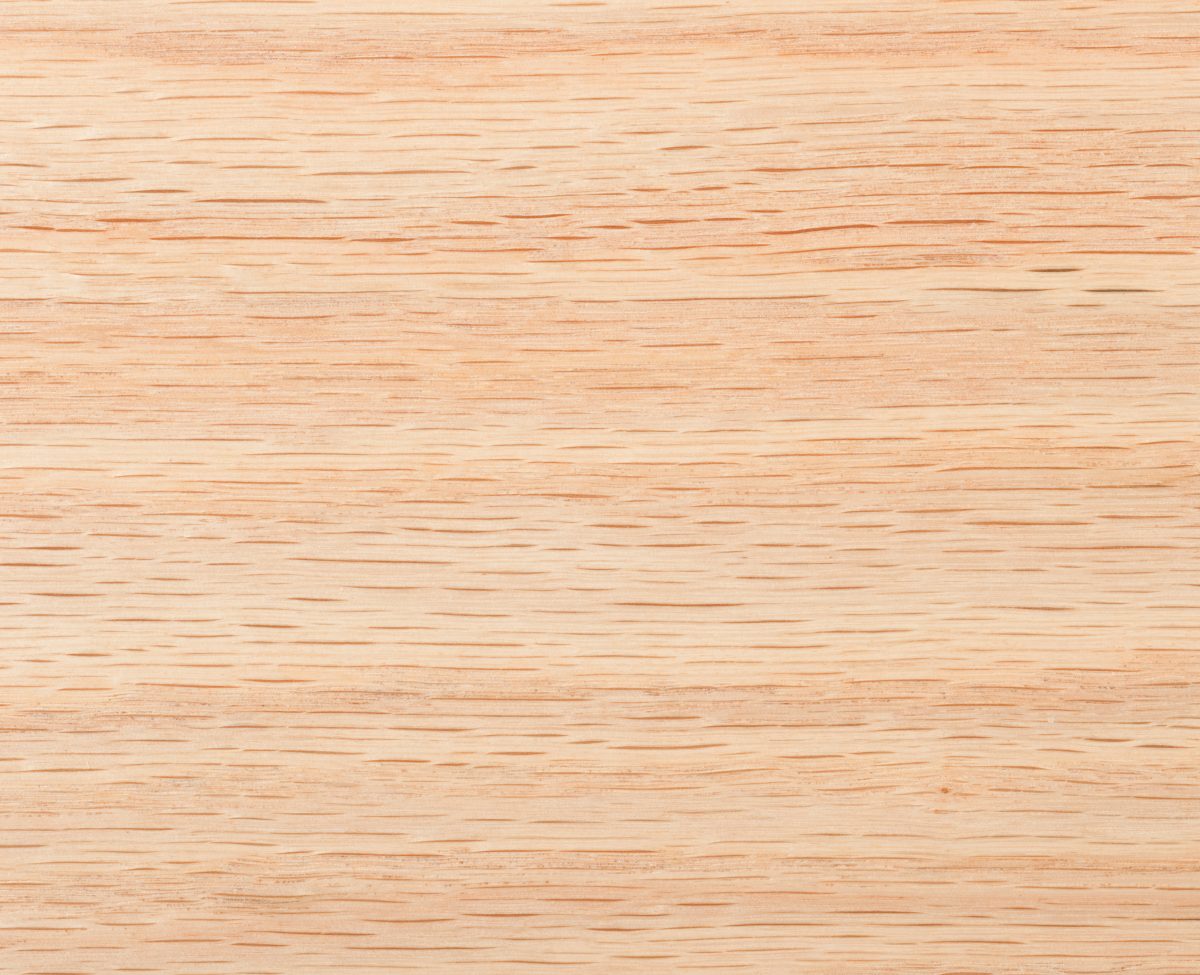 OAK – Oak
Hard and heavy, Oak grows mainly in the North Central United States. With a coarse texture and a straight, prominent grain, Oak accepts a broad range of stains and finishes.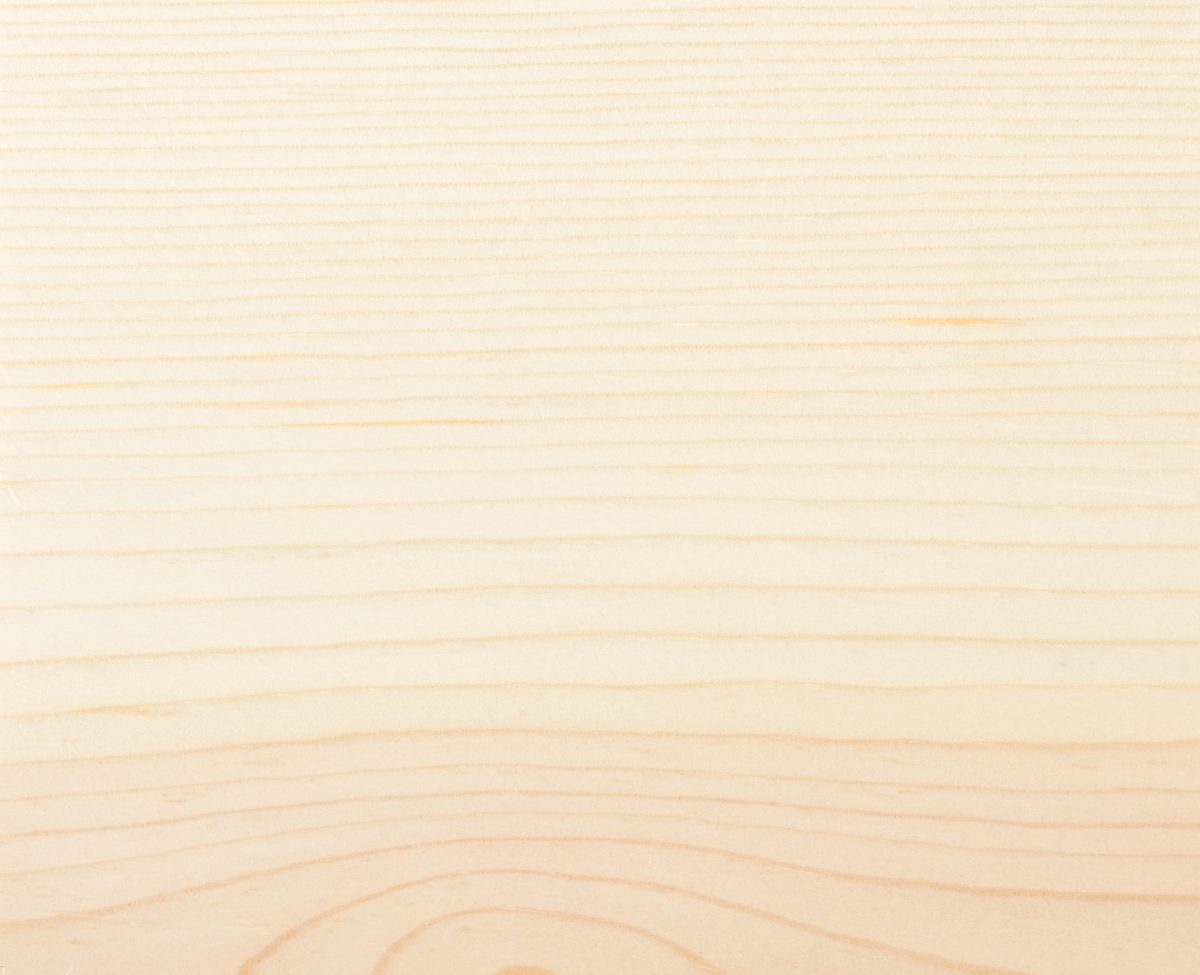 PON – Ponderosa Pine
Ponderosa Pine is one of America's most abundant tree species. It has a straight, uniform grain with minimal amounts of reddish-brown heartwood. The sapwood has wide growth bands, which are honey-toned or straw colored.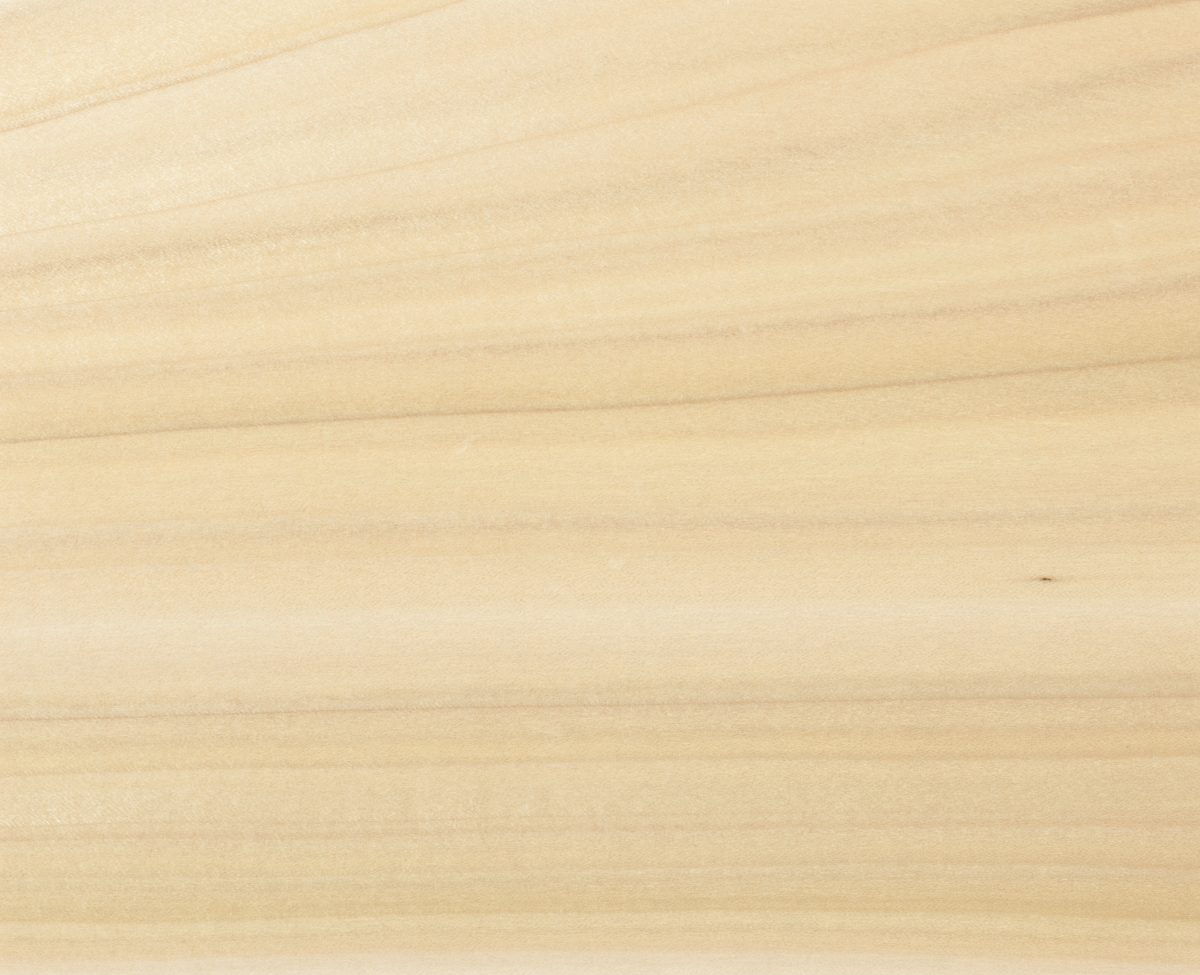 POP – Poplar
Poplar grows in the Eastern United States. Colors of Poplar vary from brown to pale yellow to olive green. Over time, the green color will darken with exposure to sunlight and may turn brown. Poplar is a medium density hardwood, generally straight grained with a fine, even texture.

PRM – Primed
Woodgrain's multiple door configurations have a primed option to allow for a better paint finish and color match process for any project. Interior applications are produced with MDF veneer and panels for superior paintability. MDF Design Collection Router Carved doors are also available.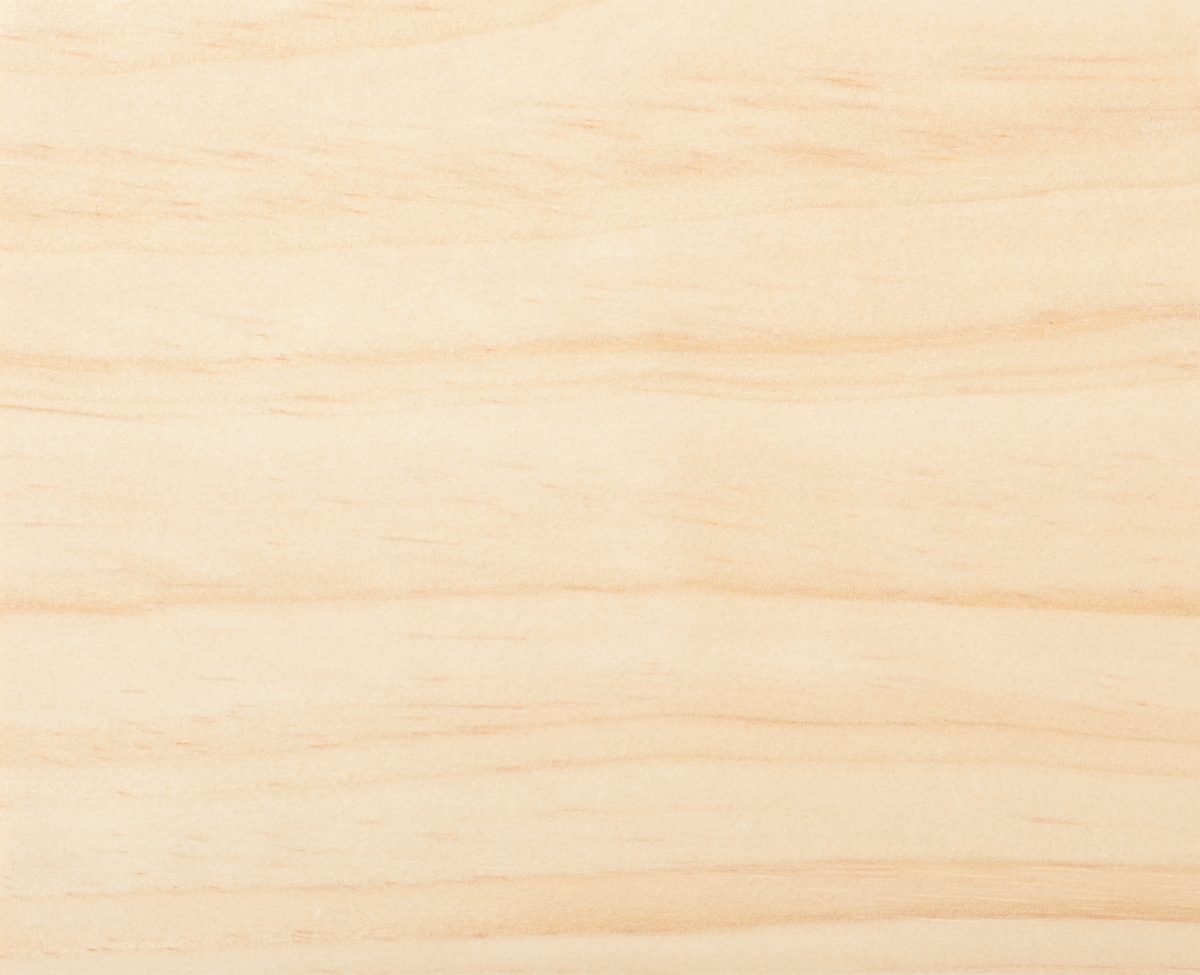 RAD – Radiata Pine
Radiata Pine is a plantation-grown wood from Chile, New Zealand and Australia. It has a distinctive grain pattern with a pale cream color. Radiata tends to be harder than other pine species and has fewer knots.