make An impression that lasts
Beauty. Strength. Durability.
Woodgrain offers a wide array of custom exterior door products that are both on trend and cost-effective. Our doors are beautifully crafted and built to withstand the test of time. With hundreds of exterior wood door styles available with 9 wood species to choose from and an additional 23 glass options, you're not only able to make an impression with your front door, but one that will last.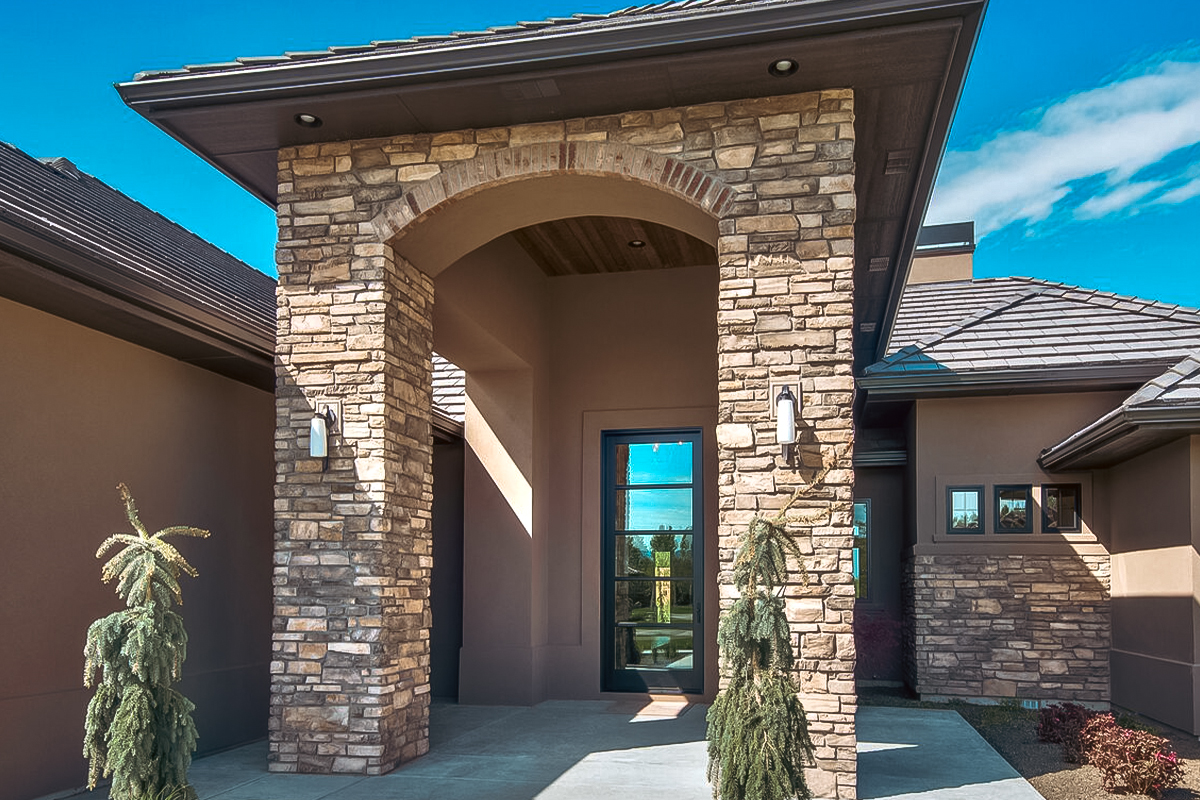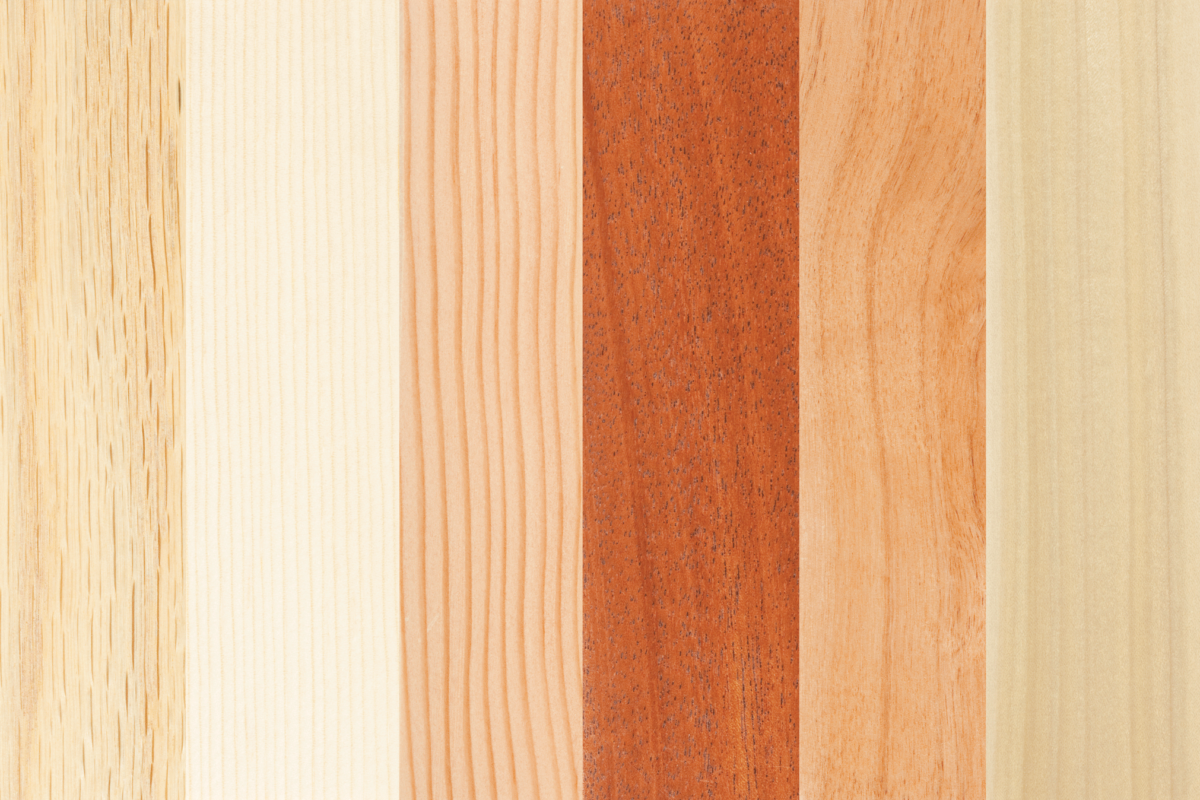 Wood Options
With nine different wood species options, Woodgrain gives you the ability to create the personalized look that you want to transform your space in a subtle or bold way. Woodgrain doors are sustainably made and created with superior craftsmanship, so no matter the option you select, your doors will be durable as they are beautiful.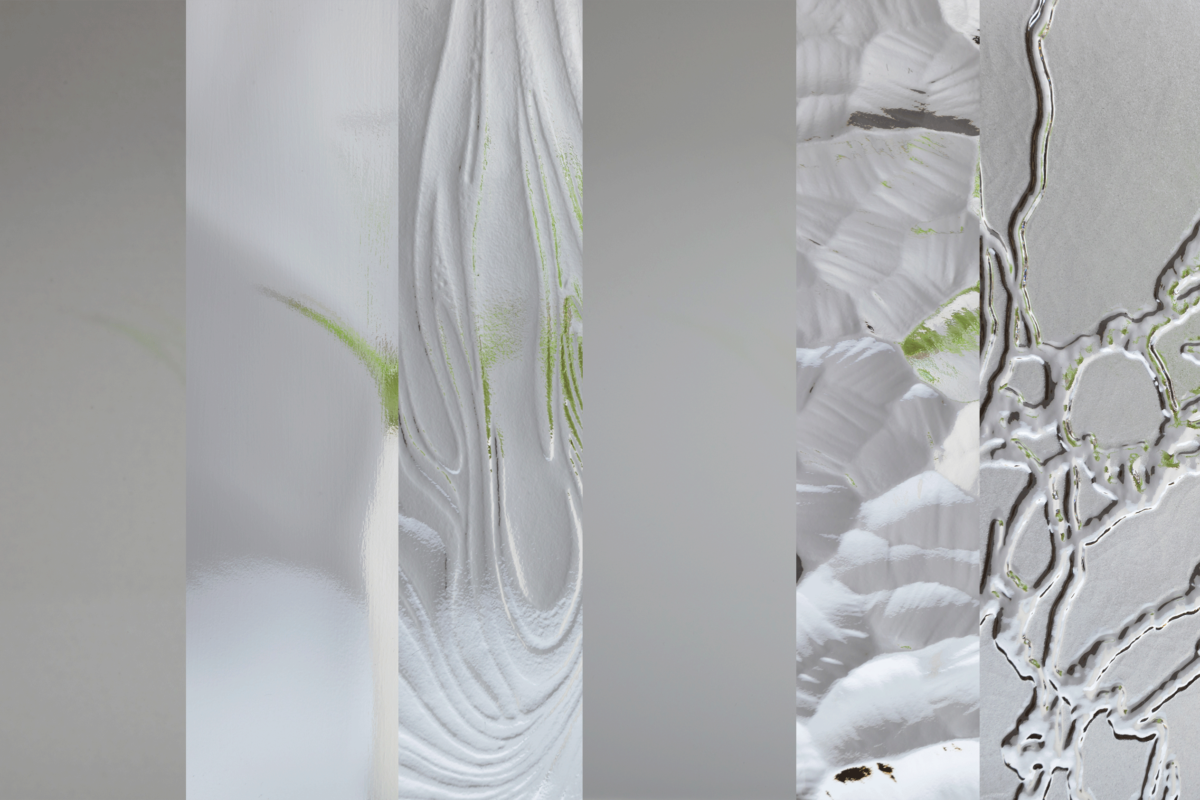 GLASS OPTIONS
Woodgrain offers 23 glass options to further customize your door. Choose from either a Clear Single Glazed or Insulated Low E glass type. Clear Single Glazed is a single piece of tempered glass, whereas Low E Insulated is coated and insulated, which allows it to reflect radiant heat, making it a more energy efficient option.
4000s
The 4000 door series is an exterior door offered in a number of styles and designs. The 4000 door designs come in both wood panel and glass panel options these door designs tend to lean more towards a craftsman, modern and coastal look and feel.
500s
The 500 door series comes in 14 different wood species and 24 glass options. The designs are very traditional, victorian along with some good modern and craftsman looks. All of the 500 series doors have glass paneling from 1/4 coverage all the way to full lite glass.
6000s
The 6000 series doors are an exterior door offered in a wide range of wood species and glass options. The 6000 door designs fit perfectly for a Craftsman, Coastal, Colonial design. There are a number of sidelites that match the entryway doors to complete the look.
600s
The 600 series doors are an exterior and interior door. The come in a number of wood species and glass offerings. The 600 series door offering is a modern / craftsman type look. Coming in a number of different paneling offerings.
800s
The 800 door series is offered in both interior and exterior applications. Each design is offered in a number of wood species. Both wood panel and glass panel options are available in this series. The unique design element of this door series is the arched top rail. This adds a victorian, craftsman and colonial look and feel.
Sidelite
We offer a number of sidelite designs in a number of wood options to match your Woodgrain door. Being able to pair the sidelite with the door for the perfect entryway is important to us. Find your perfect match today.
Transom
We offer a number of different transom designs in a number of wood species or primed finishes. These Transoms are designed to pair with our Door and sidelite offering.