Louver Doors And Why You Need Them
You've heard of panel doors, sliding doors, glass doors and several other types of interior doors, but have you ever heard of louver doors? We are certain you've seen them before, but may just not know the name. So, what exactly are they? Louver doors are formulated with an arrangement of horizontal blades, called louvers, that either partially cover the door or cover its entirety. When considering interior door designs, louver door styles should not be slept on. They are both functional and stylish, exhibiting a modern flair to any space. Don't throw out these "old-fashioned" doors, because they're back in style!
Let's dive into why you should consider Louver doors for your home.
Designed Intentionally
Louver, or "louvert" originated from the French word referring to a shutter, blind, or window that had horizontal slats to allow the passage of air and light. As these shutters gained popularity, louvered doors were created for the decorative value. Today, many louver doors are described as versatile, modern, and stylish, complimenting a variety of home styles. Woodgrain offers a range of louver doors from Standard to False to Premium in order to compliment any home style.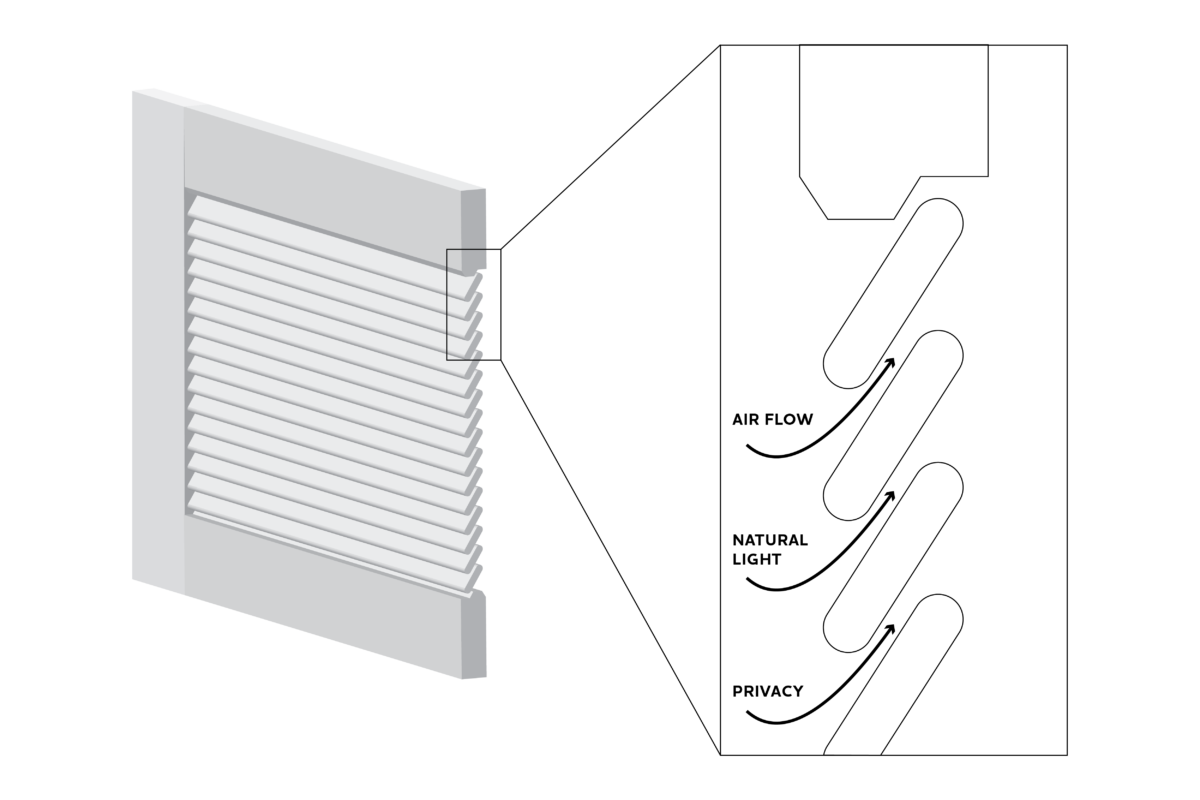 Ventilation
Do you happen to have a damp mudroom or basement that gets stuffy? Louver doors may be the perfect option for you. These modish doors provide superior airflow thanks to their special shutter-like design. The open space between the shutters serves as ventilation, allowing warm and cool air to travel between rooms. Louvered doors maintain air circulation, even when closed, keeping any mustiness at bay. Often used as bi-fold doors in small closets or sliding doors in a bedroom or bathroom, this feature is essential for preventing humidity around clothing, food, or toiletries.
Privacy
You may be concerned for privacy since louver doors are not solid; however, we are here to tell you there is no need to worry. The shutters face downward at a horizontal inclination obstructing vision and allowing ultimate privacy without compromising light passage. The louvers allow an adequate amount of light to pass through, welcoming sunshine and warmth.
If you're one for extreme privacy, but still want the louver design, then false louver doors were made for you. These doors were designed purely for aesthetics and ensures ultimate privacy by blocking air and light.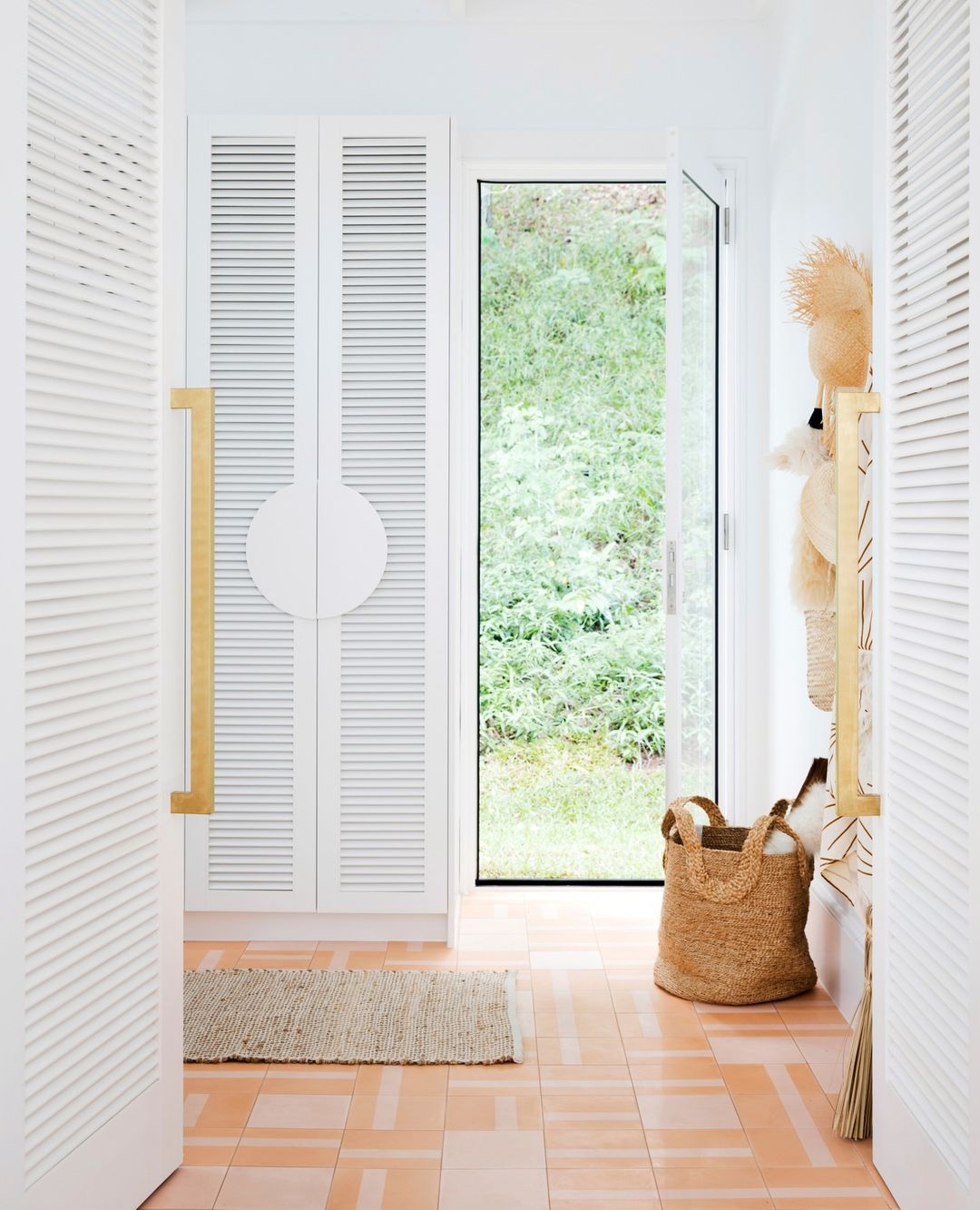 Polished Beautifully
Unlike solid doors, louver doors offer a sense of interest and beauty, while also dividing space in your home. Interior doors can make a significant difference in the overall aesthetic and appeal of your space. And choosing doors can feel overwhelming! Luckily, louver doors can be utilized for various purposes and refreshed to fit any style. The easiest ways to refresh doors is painting or staining them and adding new hardware.
Now if you don't want a standard louver which covers the entirety of the door, you can choose to have a partial louver door. Like the name hints, these doors only have a portion of them covered with louvers: either the top half or bottom half. The choice is yours!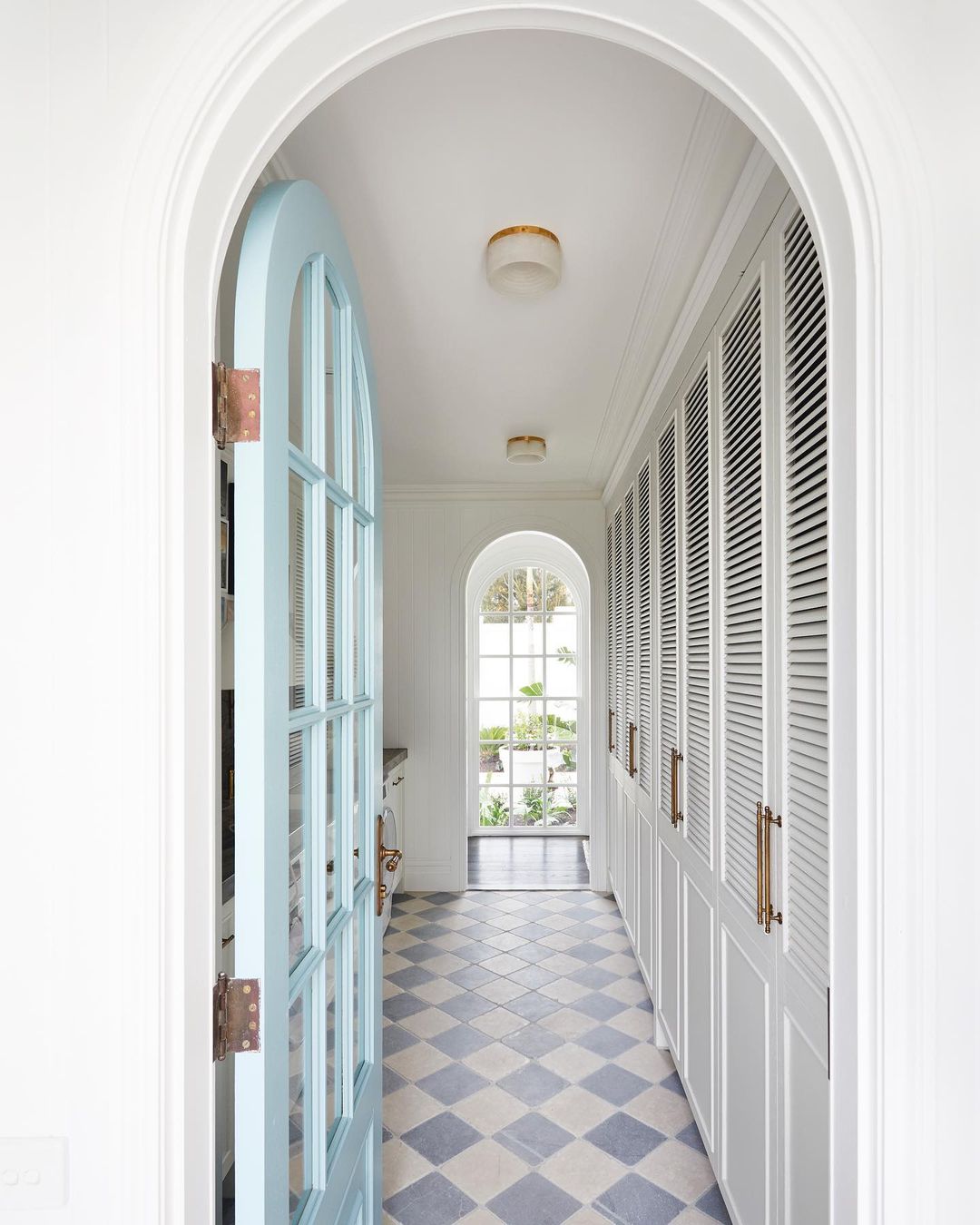 Whether you're looking to make a statement or simply improve air circulation in your home, louver doors are a great choice. Thanks to their unique design element, louver doors offer a sense of charm and beauty, while still serving a functional purpose. Their timeless style gives your door dimension and texture, while providing you with fresh air and light. Now that you know a little bit more about louver doors, its time to shop for your perfect door.
Make sure to browse through Woodgrain's Louver Doors. They're beautifully functioning doors with a touch of subtle charm between passageways. Each door is designed to provide privacy and ventilation, which is perfect for closets and spaces that require maximum air circulation. Louver doors are a sensible choice for hallways, closets, and storage rooms.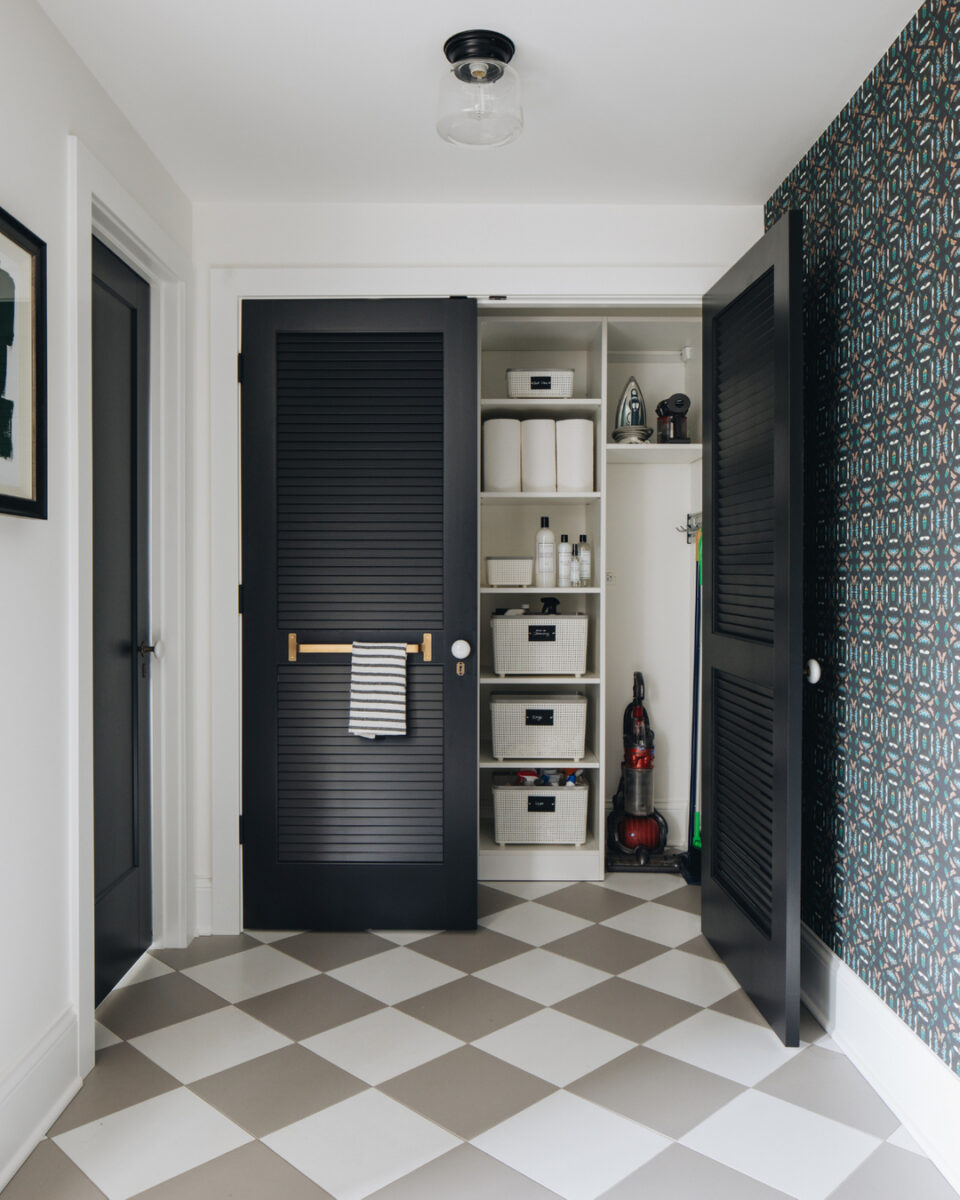 Kate from @katemarkinteriors infused a sense of glamour into her space by installing these modern, sleek louver doors. The black paint with gold hardware conveys a luxurious look while still complimenting the fun geometric wallpaper.
For inspiration check out our Louver Doors Pinterest Board and make sure to follow us on Instagram, Pinterest and Facebook ! Follow us @WeAreWoodgrain