How to Choose Your Moulding Species
Moulding comes in so many options, and going down the moulding aisle you will not only encounter a wide variety of moulding profiles, but also several different moulding materials or species with different price points and advantages. Knowing which material your moulding is made from and what is best for your project will go a long way in helping you achieve the look, durability, and price point that you desire. Let's go ahead and take a look at some common options that you should be aware of when making your selection, while explaining a few terms that you may encounter in the process.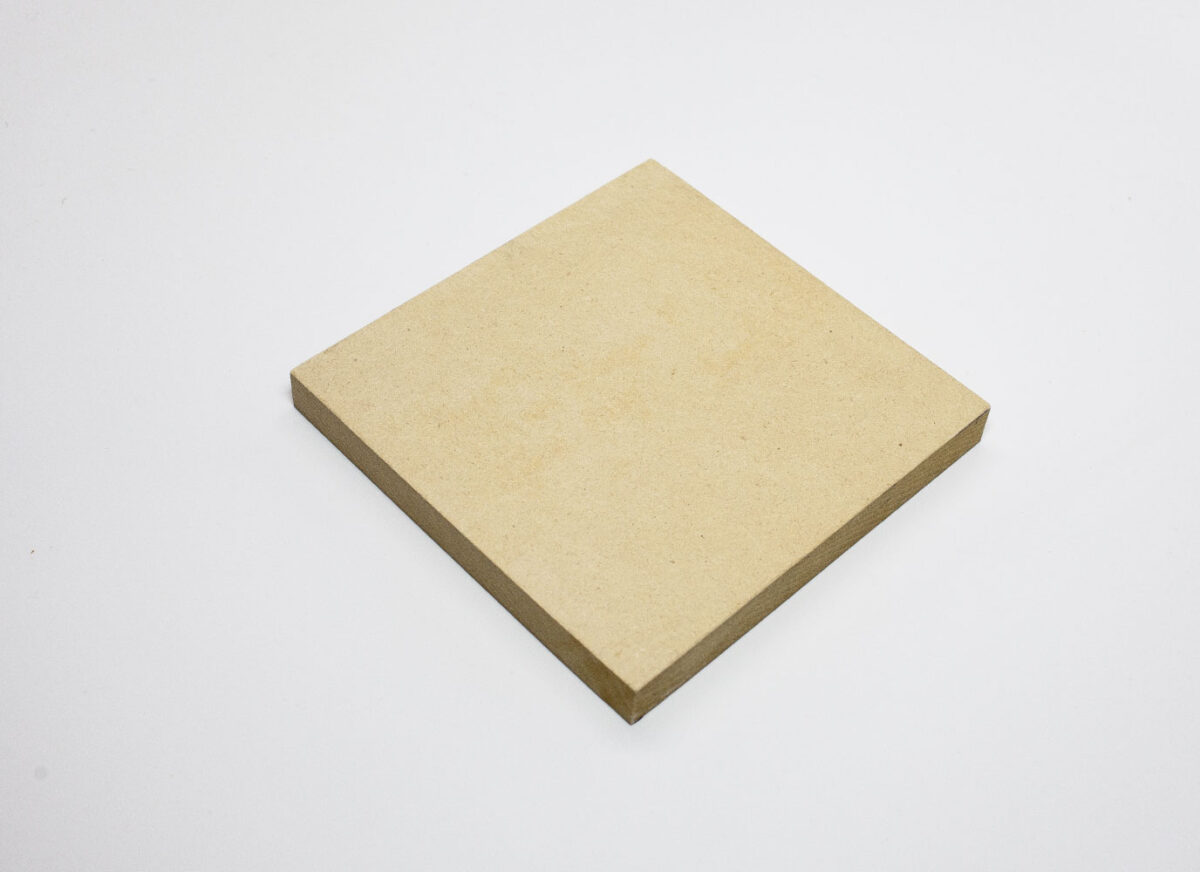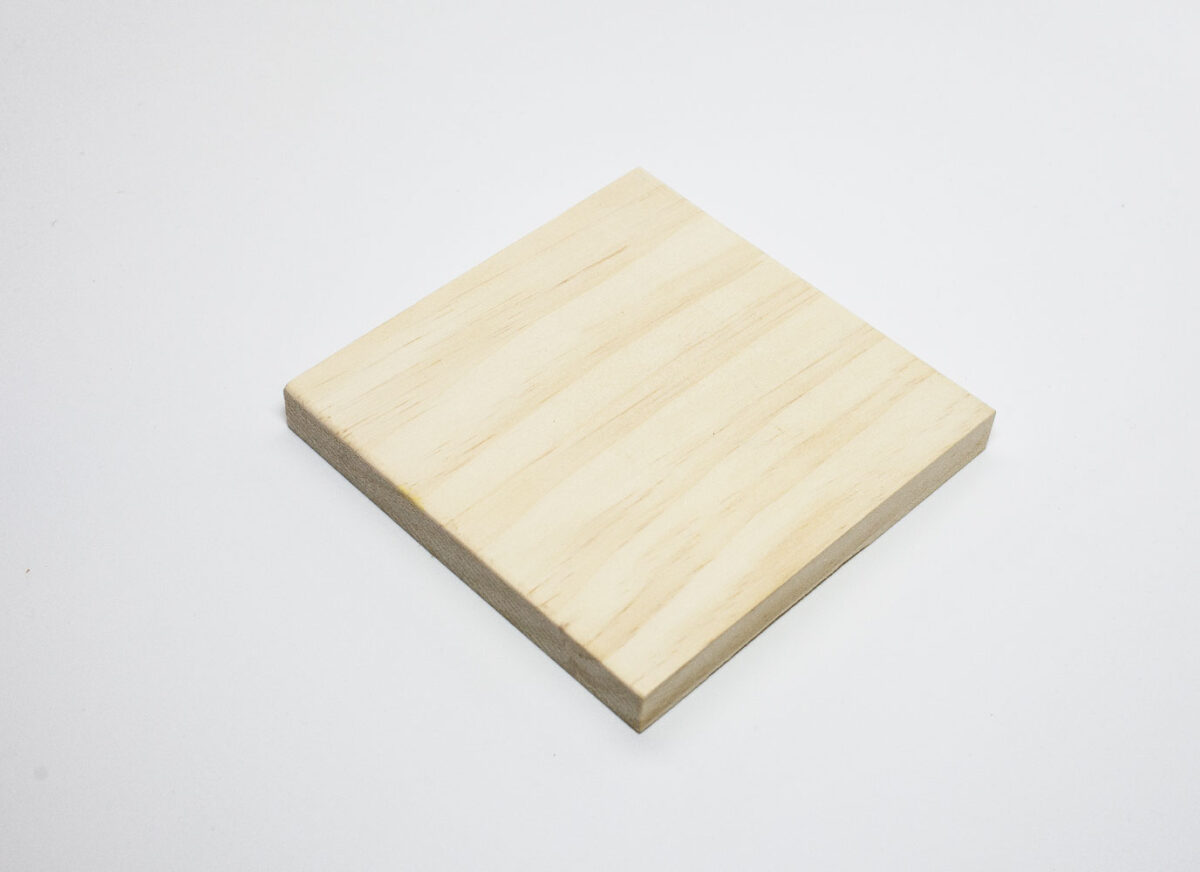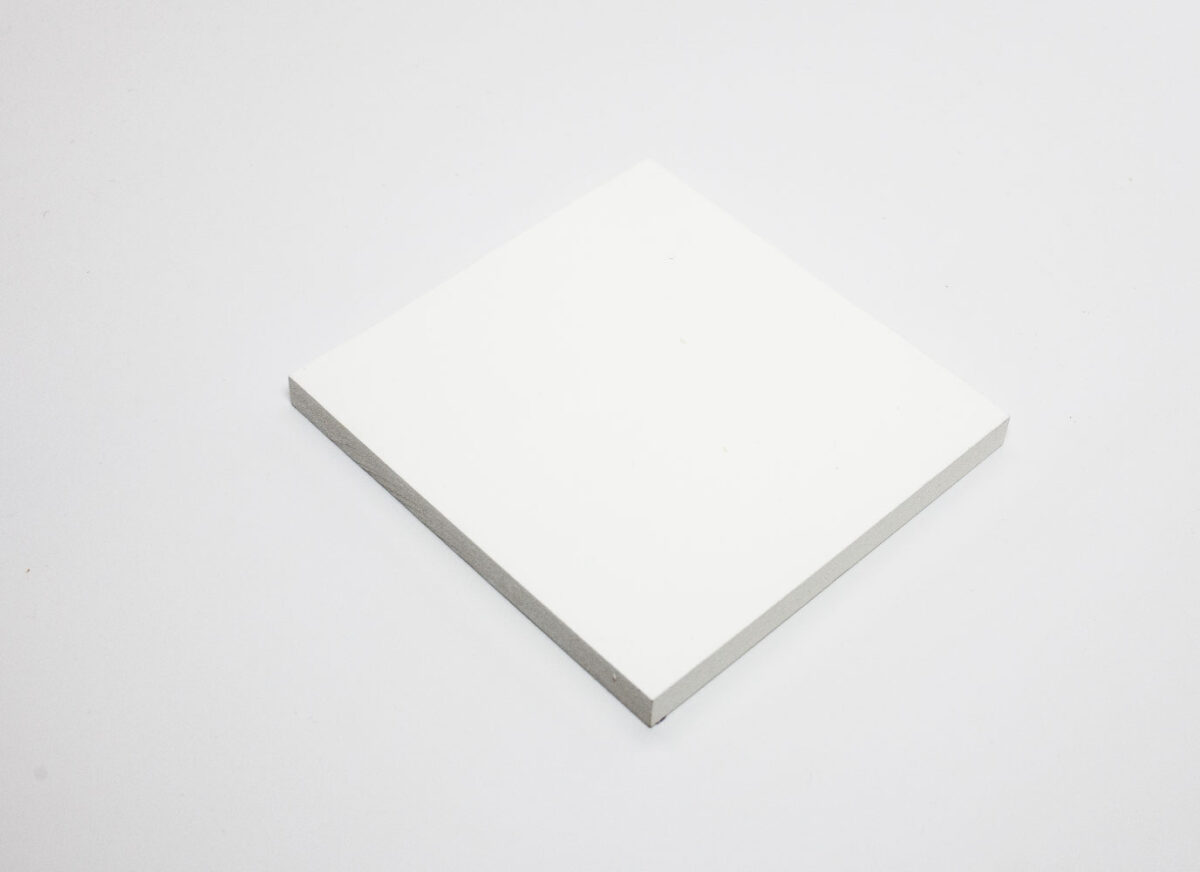 Fingerjoint Pine
Fingerjoint pine moulding is an excellent option that combines the look and durability of natural wood with a middle price point that is more budget-friendly than solid wood moulding. The process of fingerjointing involves joining smaller cuts of wood by machining "little fingers" at the end of each piece of wood and interlocking them to create a longer run of moulding. Pressure and a high-strength adhesive are applied to ensure a strong, stable connection between each fingerjointed section. If you look closely at the backside of primed fingerjoint moulding, you can see these subtle connection points; however, it is undetectable on the front profile when finished, giving the illusion of it being a single cut of wood. This type of moulding typically comes primed, making it easy to finish with your choice of paint.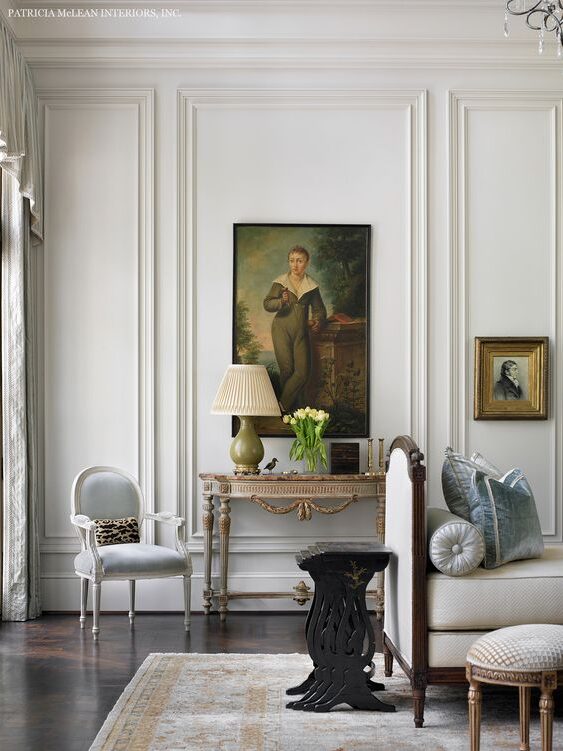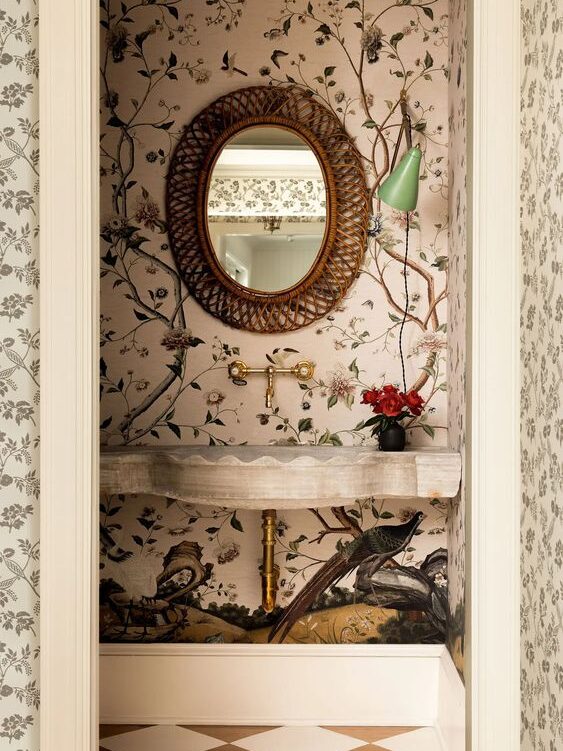 Medium Density Fiberboard (MDF)
Your most budget-friendly option, MDF (Medium Density Fiber) is an engineered wood product cut and molded from wood fiber mixed with resin and wax to make a solid piece of moulding. MDF moulding does not have the durability of wood moulding nor does it have a natural wood appearance; however, it is easy to cut and is less likely to split or crack during the cutting and installation process. MDF moulding is not recommended for areas that may potentially be exposed to moisture, as it can absorb water and start swelling, warping, or even disintegrate over time. Most MDF moulding is primed with a white water-based paint coat, making it easy to achieve a smooth, uniform appearance.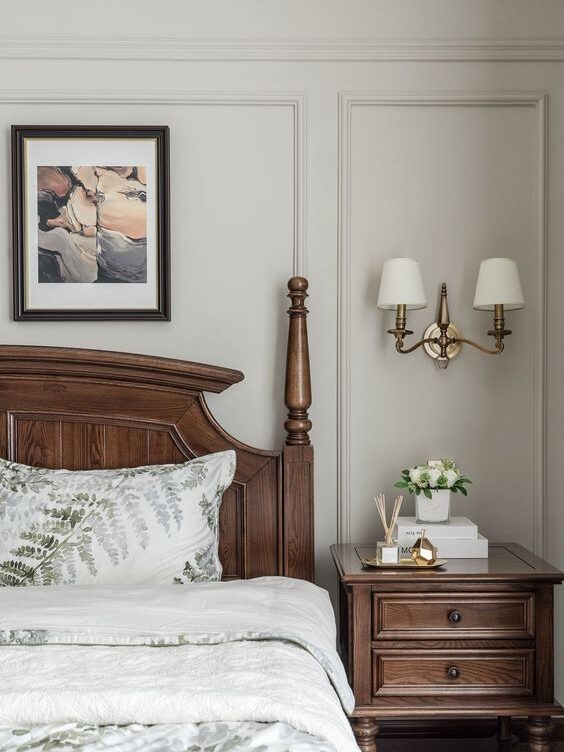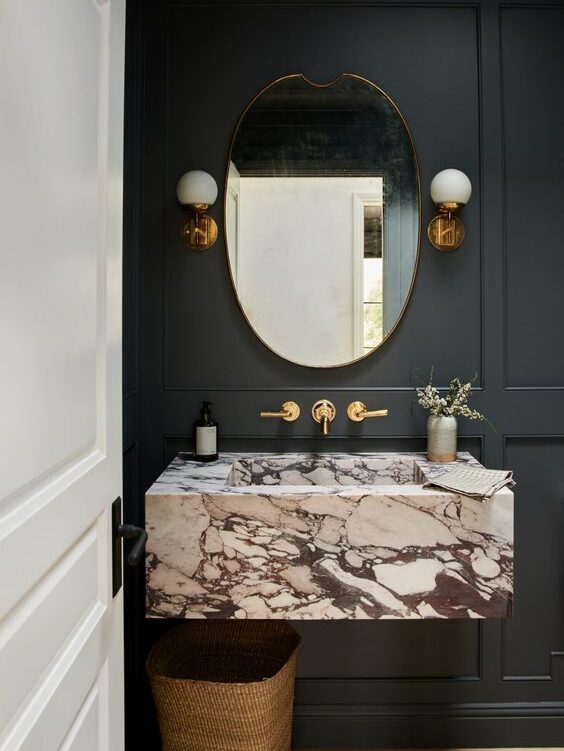 Solid Pine
The best cuts of pine are reserved for solid pine moulding, which are free of knots and come unprimed and unstained in order to showcase its natural beauty. Unlike pine that is fingerjointed, which consists of numerous cuts joined together, solid pine is a single, continuous cut of wood. Although more expensive than MDF and fingerjoint pine moulding, solid pine is a more cost-effective choice than its hardwood counterparts, making it a popular choice for those who want their moulding to have a natural wood aesthetic that is relatively consistent, clean, and light. It can be left natural or painted, but applying a stain or varnish is an excellent way to accentuate its beauty while adding an element of durability.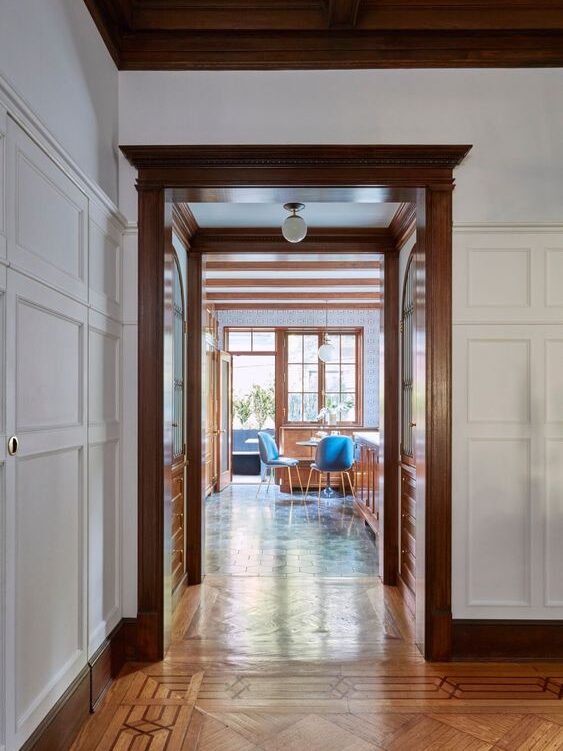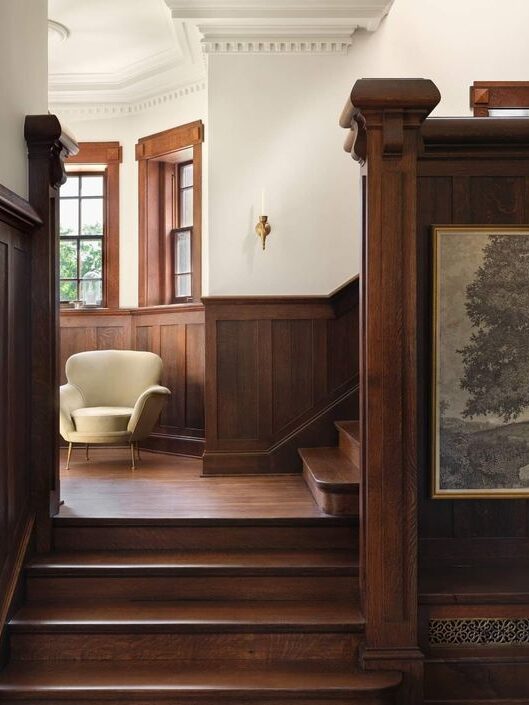 Oak
The warmth and natural beauty of oak moulding is undeniable. Solid oak moulding has a distinctively coarse grain, making it an ideal choice in rustic style homes, but versatile enough to fit a broader range of styles. Because it is a hardwood, it is very durable and has the highest price point on our list. Oak quarter round is a great option for those who want an attractive transition from their wood flooring to their primed or natural wood baseboards. Oak can easily be finished with stain or varnish to create a truly gorgeous look, but some homeowners choose to leave it unfinished to let its natural beauty shine.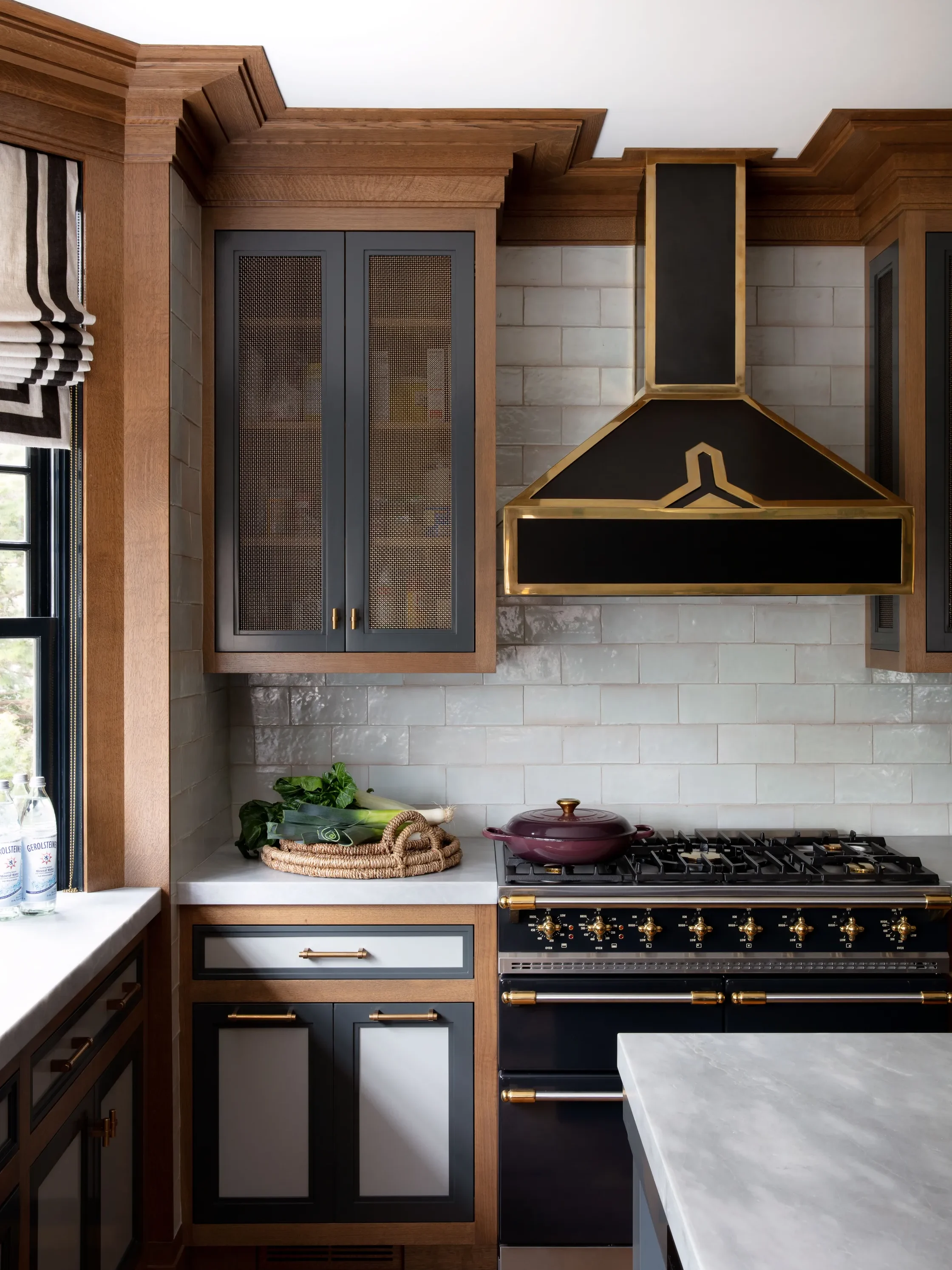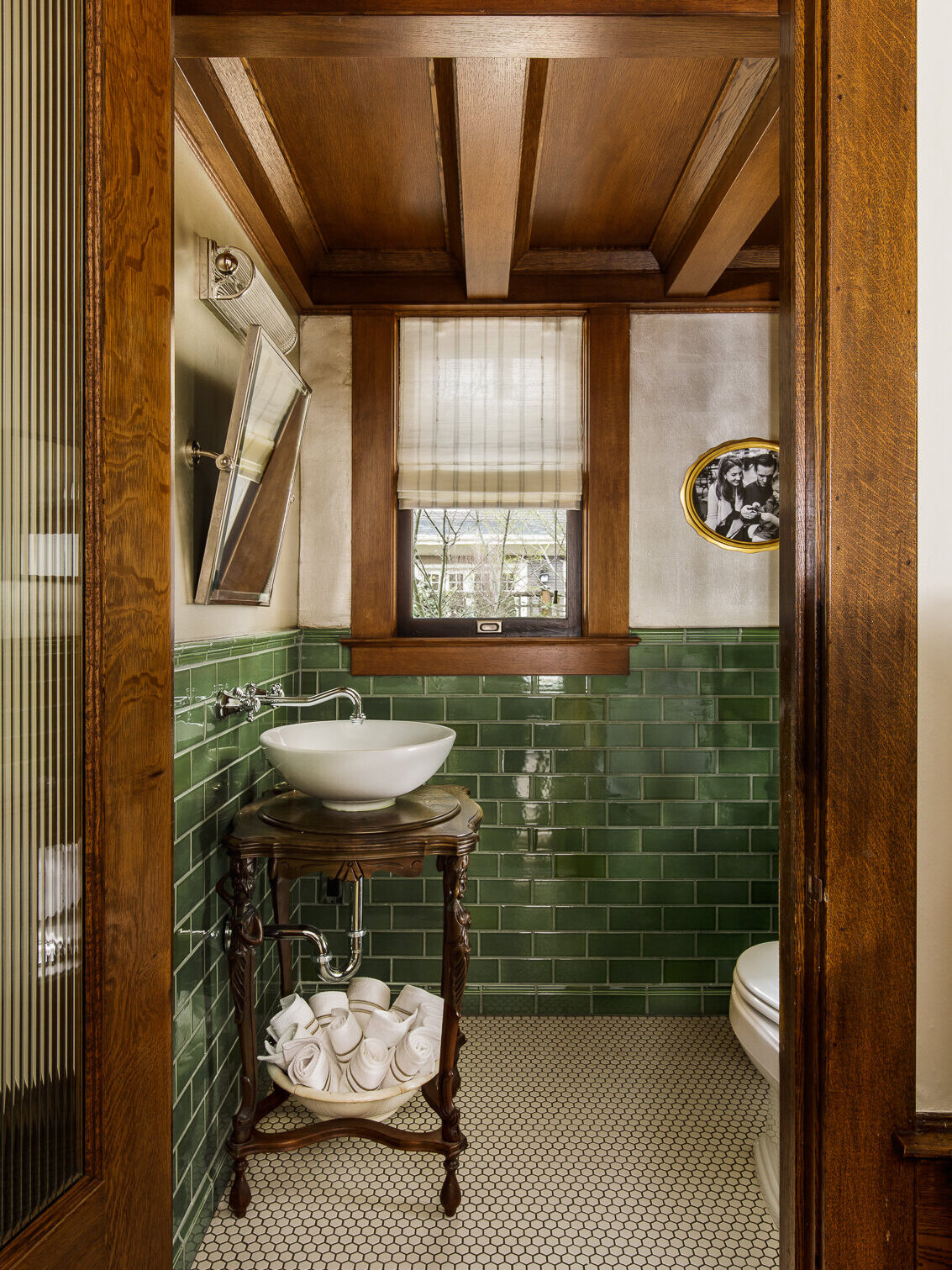 PVC
An alternative to wood, PVC is a plastic product manufactured for exterior and moisture-exposed areas due to its ability to endure all types of weather conditions. PVC moulding installs like traditional wood moulding, but is rot and termite resistant with less maintenance; however, it may not have the same high-end look as wood, so it's especially important to consider this quality when looking at interior applications. Comparing PVC moulding prices versus wood can have some variability, but, in general, it will be more expensive than MDF and fingerjoint pine, but less so than hardwoods like oak per linear foot. PVC moulding typically comes pre-finished—meaning it does not require any painting.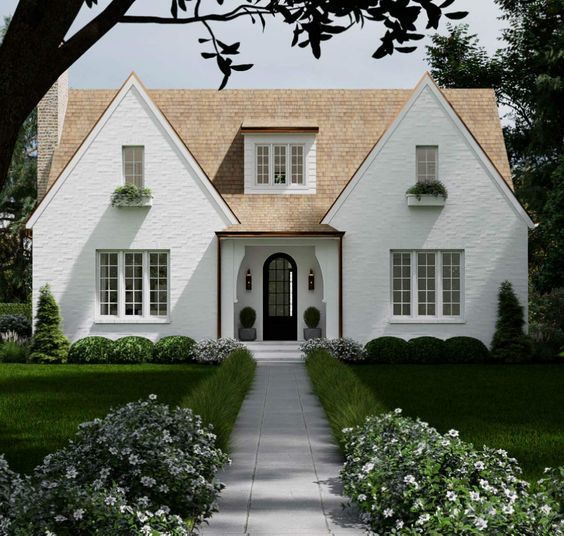 Picking the Right Option
Choosing the right moulding material for your project is a key decision that can impact both the aesthetics and longevity of your interior or exterior spaces. Each material has its own set of advantages and price considerations. Whether you opt for the warmth of solid oak, the weather-resistant qualities of PVC, the budget-friendliness of MDF, the classic appeal of solid pine, or fingerjoint pine with its balance of affordability and natural wood benefits, your selection should align with your specific project needs and design preferences. By making an informed choice, you can achieve the look, durability, and price point that suits your vision, ultimately enhancing the beauty and functionality of your home or space. So, next time you explore the moulding aisle, you'll have the knowledge needed to make the right decision for your molding project.
For inspiration check out our Pinterest and make sure to follow us on Instagram and Facebook @WeAreWoodgrain!