Everything You Need To Know About Our Crafters Dowels
Wooden dowels may seem mundane to the average person, but an experienced DIYer knows exactly how useful and versatile they can be. After reading this article, you'll be able to turn basic dowels into pretty and practical home accents.
Before we explore some easy crafts that you can do with wooden dowels, let's first explain what they are.
A wooden dowel is a round (or sometimes squared) wooden rod used in various woodworking, wood crafting, and even construction projects. Our Crafters Dowels are produced using clean, knot-free Ponderosa Pine milled down to the specific diameter needed. They can be used for any application where a round or square profile is needed. It also can be painted or stained for a customized look!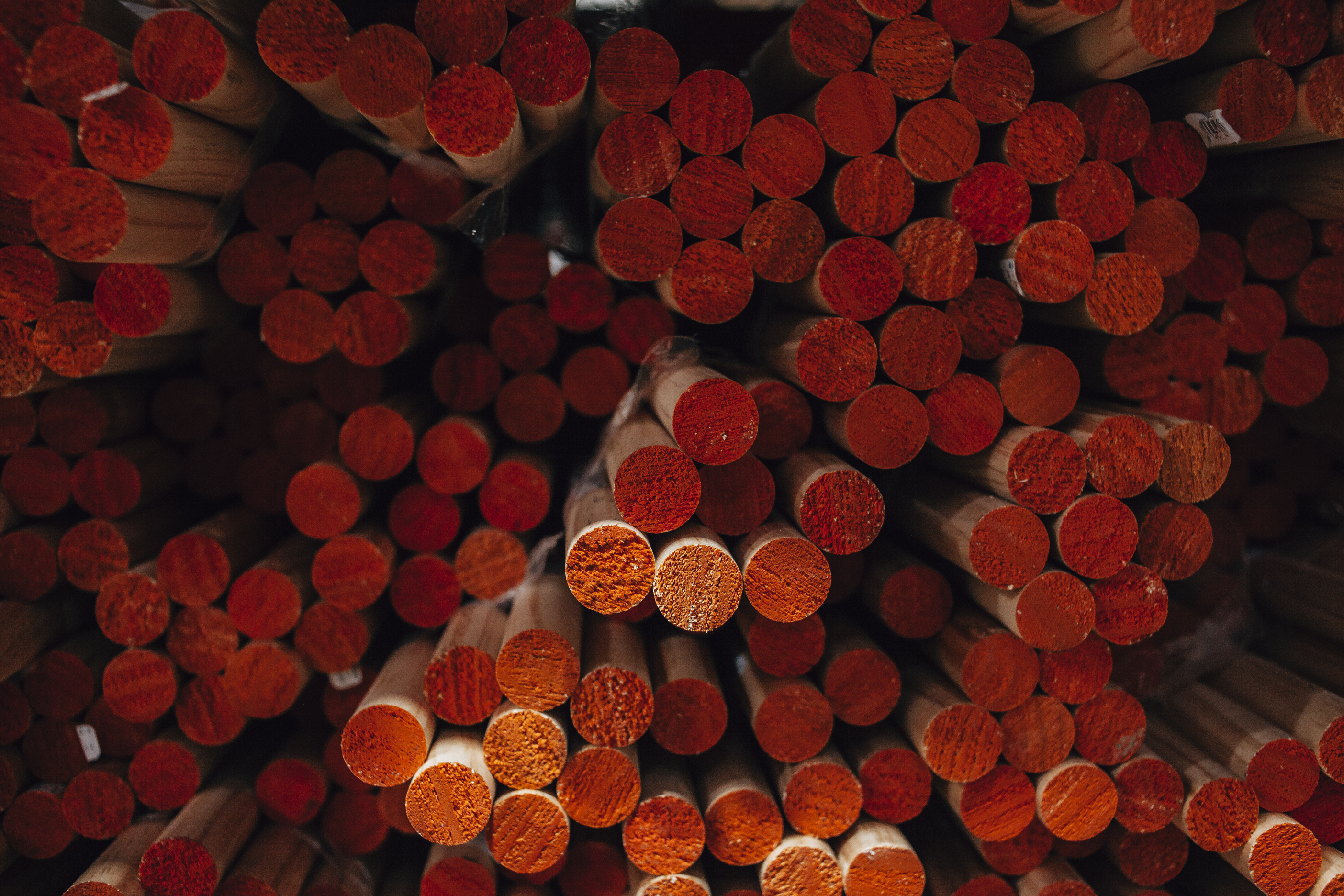 Where can you find them?
You can buy our dowels at Home Depot in the moulding aisle.
What are they typically used for?
They're normally used for arts and crafts, as well as home improvements such as towel holders, closet rods, or even curtain rods.
What size do they normally come in?
Dowels come in a variety of sizes. Typically, the thickness of wooden dowels ranges from 1/8" to 1" or thicker. Ranging from 1/4″ – 3″ diameter and 3′ – 4′ in length.
Let's dive into the different things you can do with wooden dowels.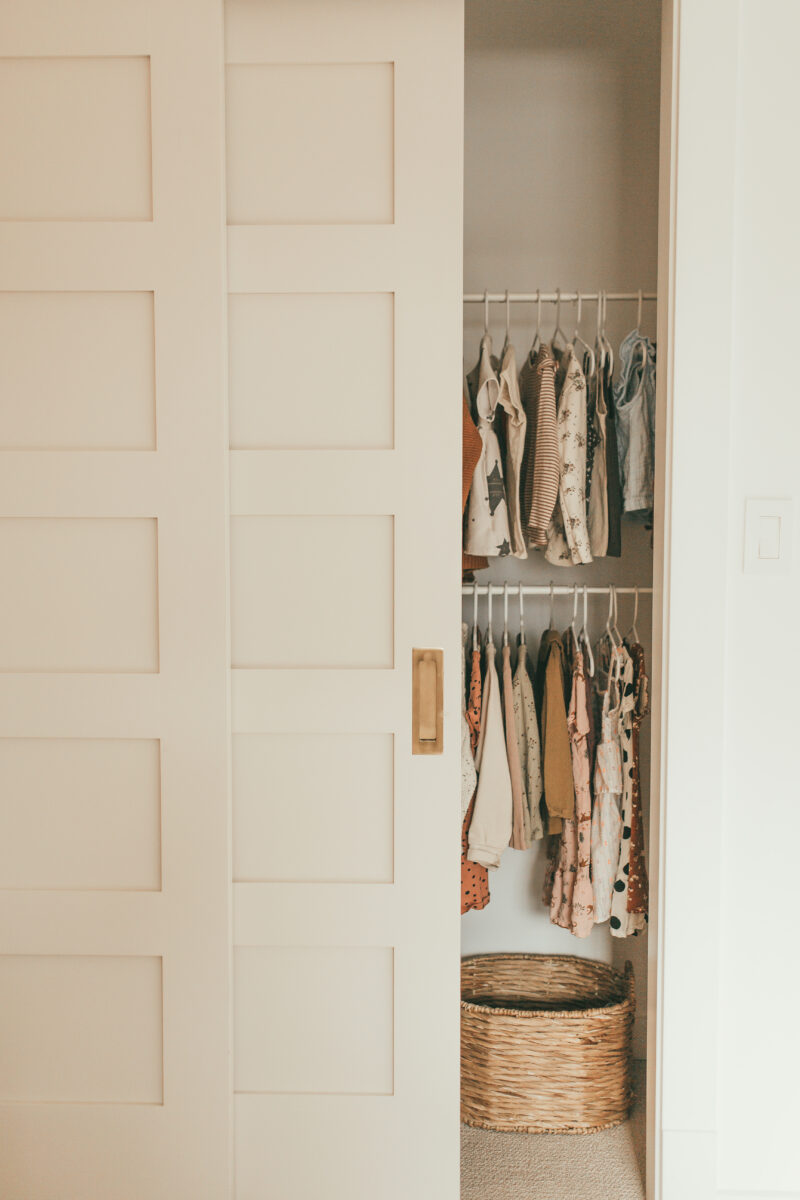 Home Improvements
One of the most common uses for wooden dowels is turning them into closet rods. To do this, simply go to any Home Depot and make your way to the moulding aisle. There you will find several Woodgrain Crafters Dowel options to choose from, but you should preferably go for one that's 1 ¼ inch in diameter. These will fit nicely into a 1 ¼ PVC plumbing caps, which will then be screwed into the side of the wall.
Boom, you have a closet rod! You can either paint or stain the dowel to fit your choice of style.
Accent Features
Want to turn any dull part of your home into a stunning focal point? Use our Crafters Dowels to create stunning accent features that are guaranteed to add architectural character to your home.
Try adding some flare to your kitchen island. The process is simple: first grab some plywood and cut it into the correct size that will cover up the island. Make sure everything is measured correctly so that your wooden dowels are the same length as your plywood. Then, cut your dowels in half and glue them onto the plywood. Begin placing your dowels side by side across the body of the kitchen island. Once this is done, you're ready to coat with your choice of paint or stain. Use a paintbrush or roller, and apply with long, even strokes. Apply glue to the back of the plywood and press against the body of your island. That's it! You're done!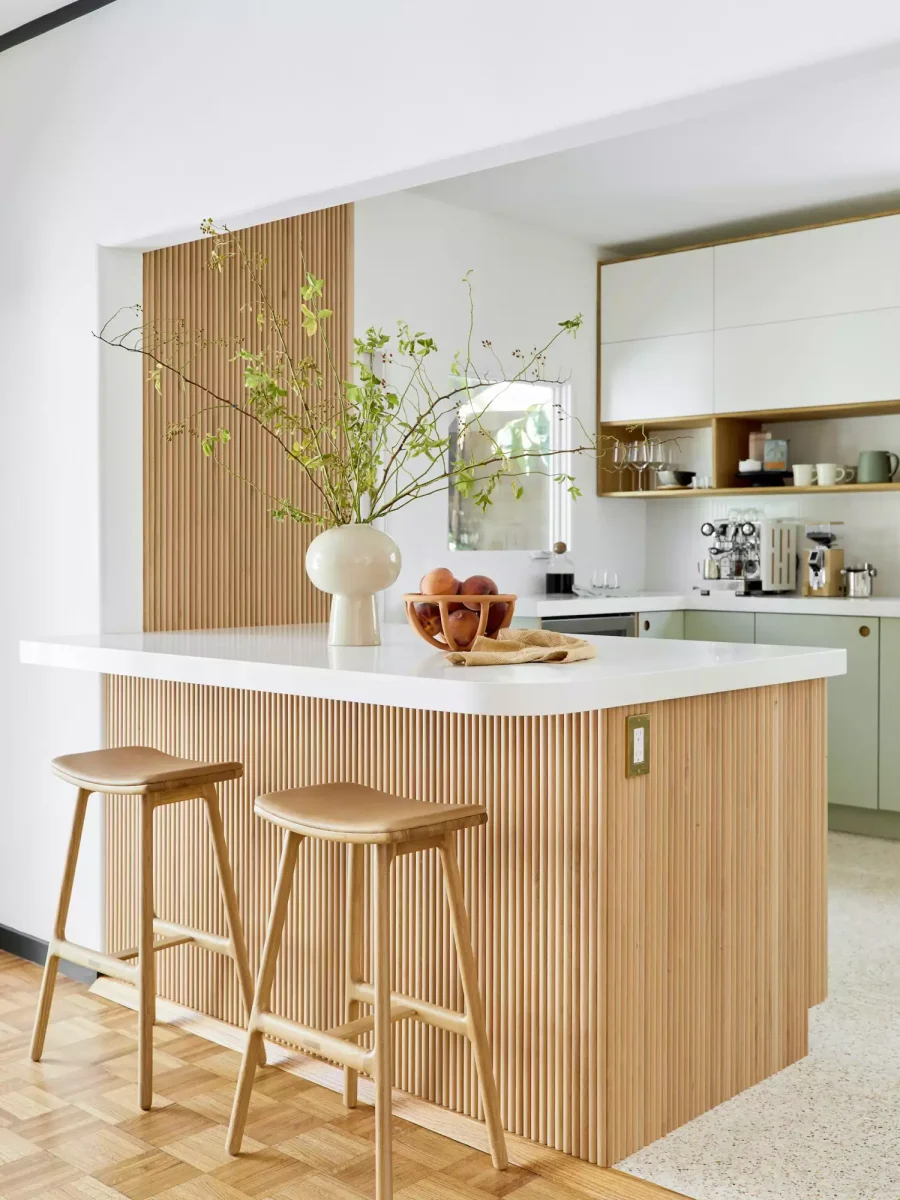 Furniture Flipping
Elevate any piece of furniture using wooden dowels! While applying wooden dowels to certain furniture pieces may not be considered a complete furniture flip, it certainly adds character to any dull nightstand or cabinet door. Just take a look at Camille from @the_kurtz_home. She transformed her daughter's bunk bed by adding 1/2″ squared dowels onto the side panels to create a finished, fluted look. You don't always have to use rounded dowels, squared dowels can add character and flare to certain projects.
Rebecca from @rebeccadiy gave her Ikea tabletop a furniture makeover by creating a geometric design using our squared dowels. She laid them out in a random pattern and attached them with pin nails. The finished look transformed her plain tabletop into a more luxurious looking one.
Riya from @kinandkasa elevated her Ikea nightstand to look more high-end by adding our Crafters Dowels to create a reed effect. She cut them down to the correct size needed to fit the drawer's front face then glued them down.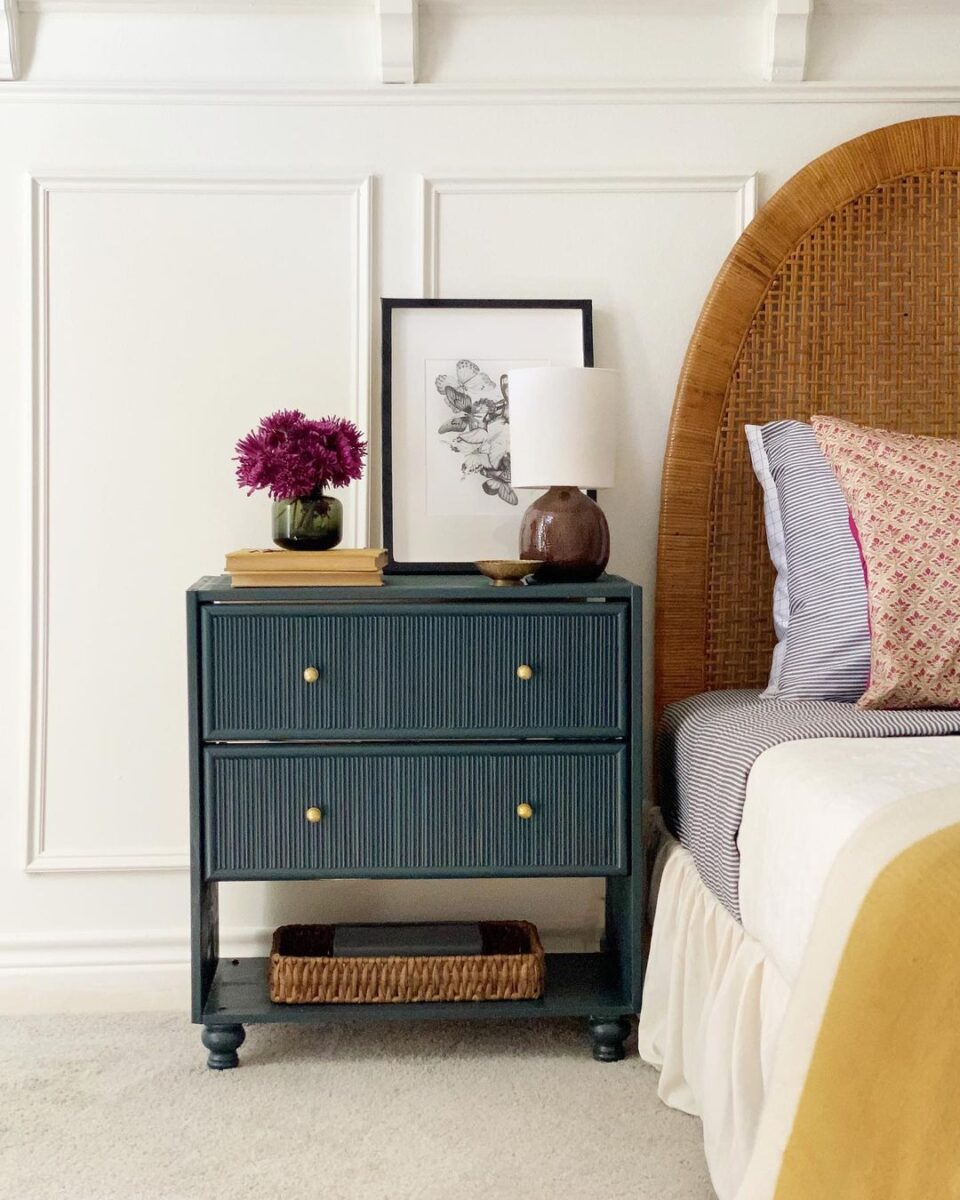 Other DIY projects to try with Crafters Dowels:
DIY Dowel Coat Rack
DIY Hanging Wall Coat Rack
DIY Modern Tassel Wall Hanging
DIY Blanket Ladder
DIY Plate Rack Organizer
For inspiration check out our Refurbished Furniture Pinterest Board and make sure to follow us on Instagram, Pinterest and Facebook ! Follow us @WeAreWoodgrain