European Interior Design Trends
"European interior design" is a very general phrase for all the many design elements that go into the many different overlapping styles across Europe, such as Tuscan, Italian, Spanish, English and French. European interior design is deeply appreciated in modern America and inspires American interior design trends. As Europe continues to be the epicenter for interior design, here are some staple designs to follow for guidance in order to create a gorgeous European "look."
Moulding & High Ceilings
European design often takes you back to the Victorian era with high ceilings and lots of detailed mouldings, paneling, and beams. Decorating with a European style produces a timeless and grand look. European architecture is known for its cathedral ceilings and opulent mouldings and design. Check out our blog to see how you can bringing these elements into your home: Judges Paneling.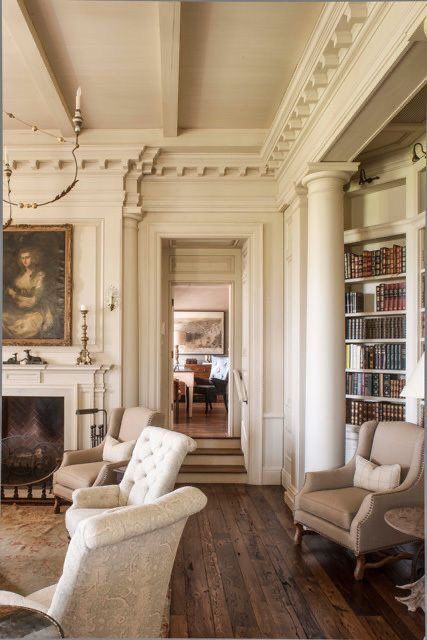 Black & White Checkered Floors
The European design element, black and white checkered floors, has been the standard for elegance in flooring for decades. The history of the checkboard design element dates to the late 1680s. This flooring was used on the ground floor landing of the Queen's staircase at Versailles. This design then gained popularity in public buildings and great estates all over Europe and is the symbol of classic charm in interior design.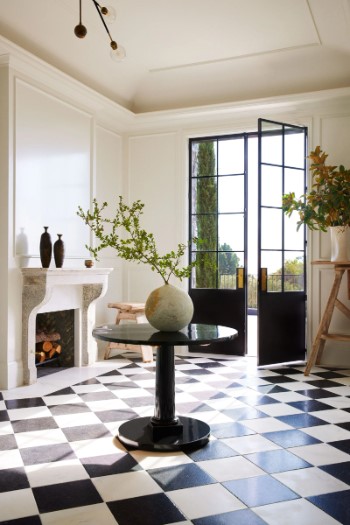 Marble & Stone
European design utilizes natural substances such as terracotta tile, marble, stone, brick, stucco, and hardwood materials. You will often see two materials incorporated into ones space to create a balance between textures. Stone and marble are two elements that we love to see together. If you are looking to create a European countryside aesthetic these design elements are key to achieving this look.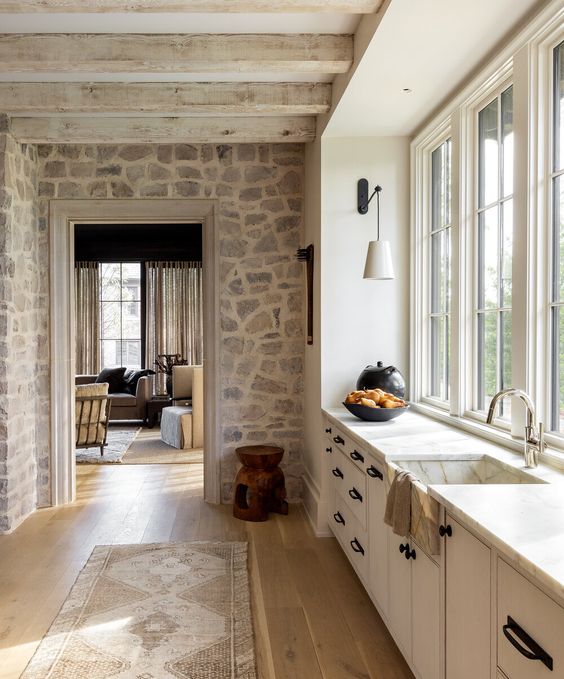 Wood Tones
Wood tones are a quintessential staple when it comes to all European interior design styles. Whether your going for a French countryside look or a luxurious Italian villa, wood tones will always be a typical design element in European styles. As stated earlier, European design utilizes natural substances since these materials are easily procured. Various distinctive designs are found throughout Europe due to the variation of natural materials available within each region. Wooden flooring is a common staple in European homes, and adding a herringbone design gives a truly European feel to your home.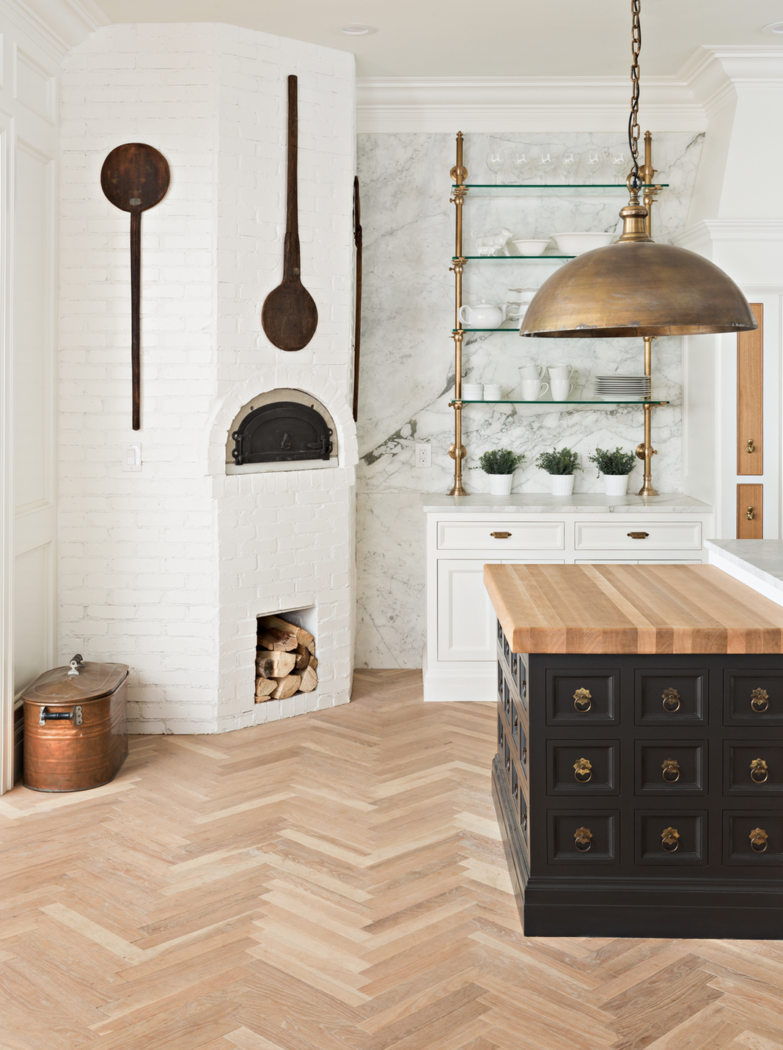 Old World Art
Just like European styles, old world art has a long and rich history that tells a story of the past and is meant to inspire you. The history of European artwork gives a sense of craftsmanship and use of high quality materials to give old world art a luxurious connotation. Check out our Old World Art blog post and see how you can add character to your home with old world art.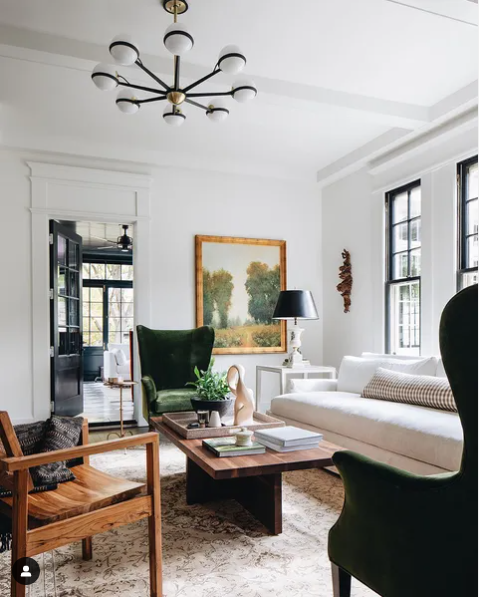 Check out our European Interior Design Styles Pinterest Board for more inspiration and tag us in your pictures on Instagram, Pinterest and Facebook ! Follow us @WeAreWoodgrain