Creating A Multifunctional Home
The world of interior design is constantly changing and adapting to people's lifestyles. It is undeniable that the pandemic had a major impact on the interior design world, especially in the rise of home offices. Due to several businesses closing their store fronts and companies shutting down their office spaces, homes were no longer simply a place you came to relax after a long day. They suddenly transformed into offices, schools, and gyms with many people having to adapt and learn to utilize their space for multiple activities. Thus came the rise of versatile spaces.
What exactly makes a versatile space? Functionality and practicality. It is about giving each area its own sense of purpose while creating an elegant flow from room to room. Tiny homes are a great place to start when searching for inspiration when trying to maximize space. Whether you live in a tiny studio or five-bedroom home, having an adaptable, versatile space is always a great idea.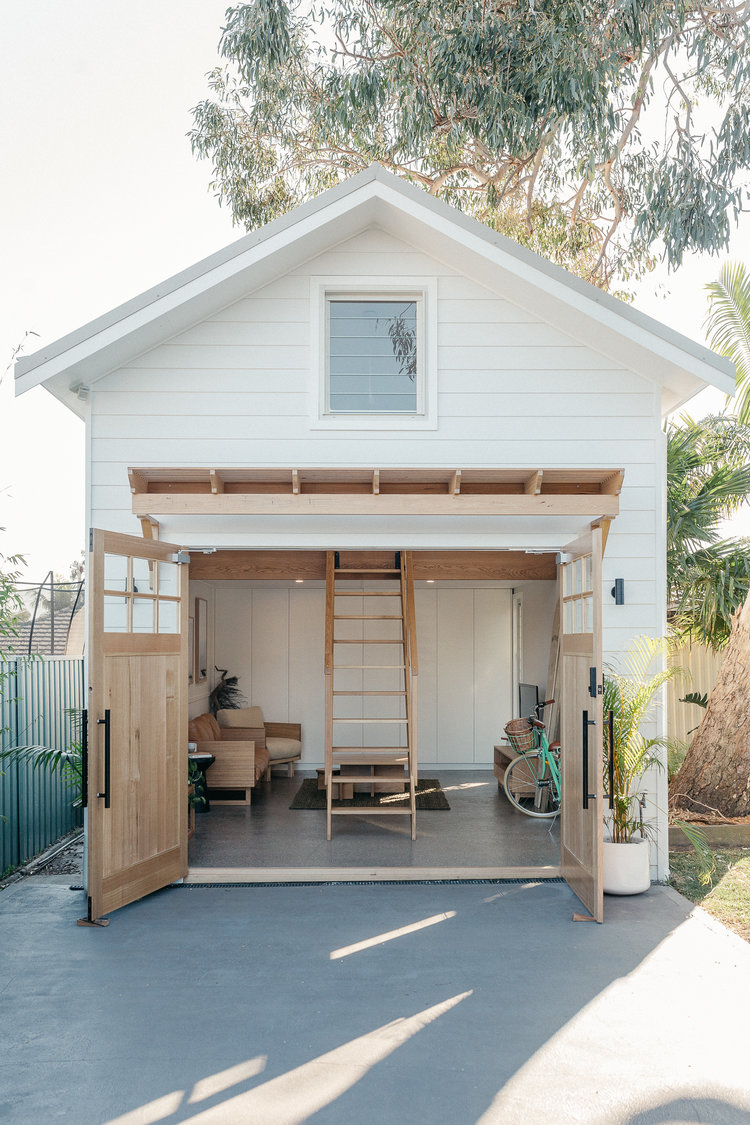 Let's look at a few simple ways you can transform your space into a versatile one.
Plan your layout
The first step in creating a proper multifunctional space is to plan out your layout. Designate certain areas of the room for different things in a way that fits your lifestyle. For example, if you wake up early to workout at home, try designating an area specifically for your workout that doesn't involve having to rearrange furniture. This could be the middle of your living room where the only thing you would have to move may be a small coffee table.
Consider a room divider to help differentiate certain areas in your home or try using rugs to zone out your spaces. Large, oversized rugs are perfect for open-plan living room areas.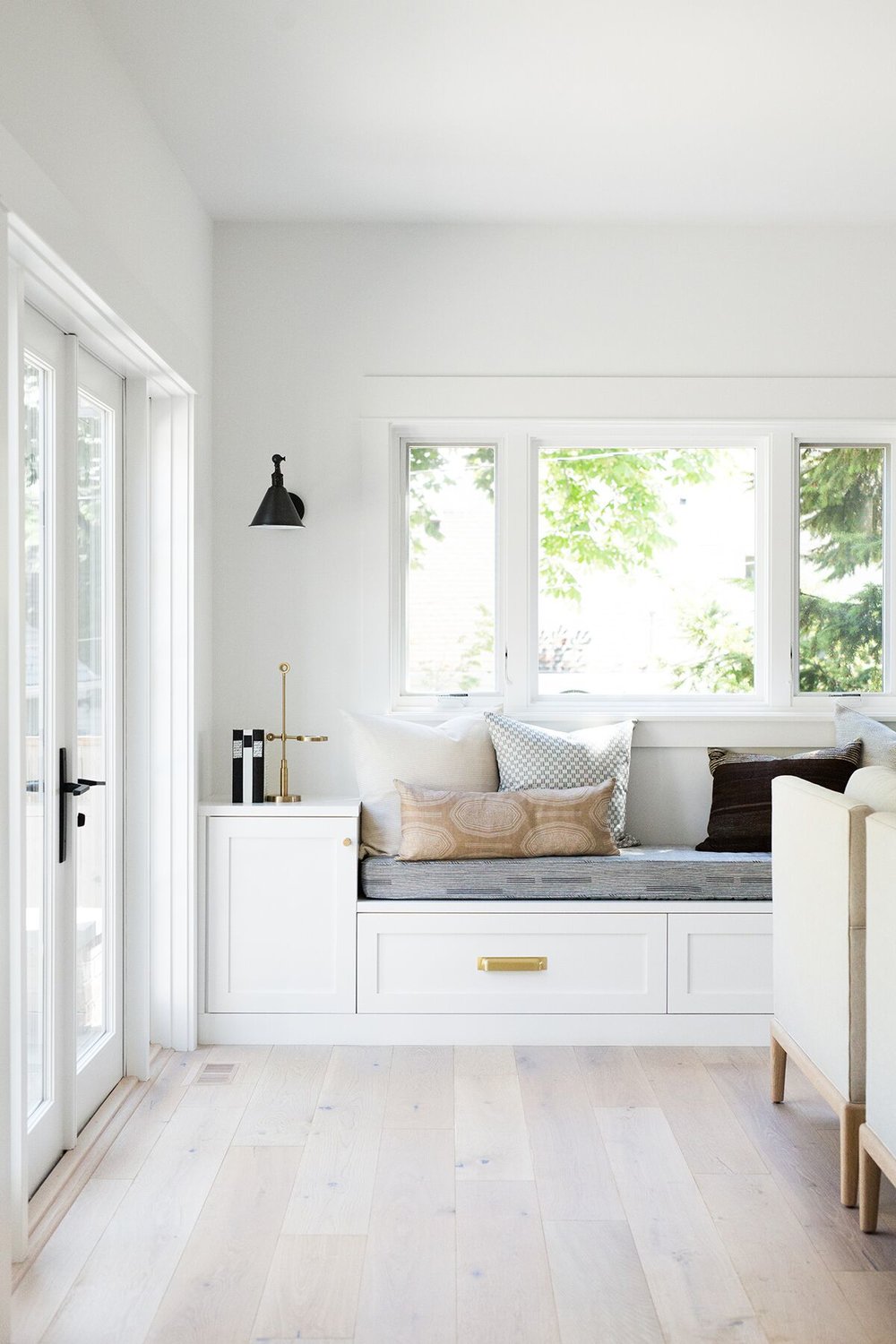 Optimize storage
The more the merrier when it comes to storage. Having an organized multipurpose space not only enhances relaxation but also increases functionality. You may think your space is small but if you look hard enough you can find storage almost anywhere! For instance, corners are the perfect under-utilized storage spots. The simple addition of any corner desk instantly multiplies the rooms storage space. Floating shelves and bookcases are another way to free up the floor space while utilizing wall space. There are a variety of ways that you can utilize storage space, you just have to get clever!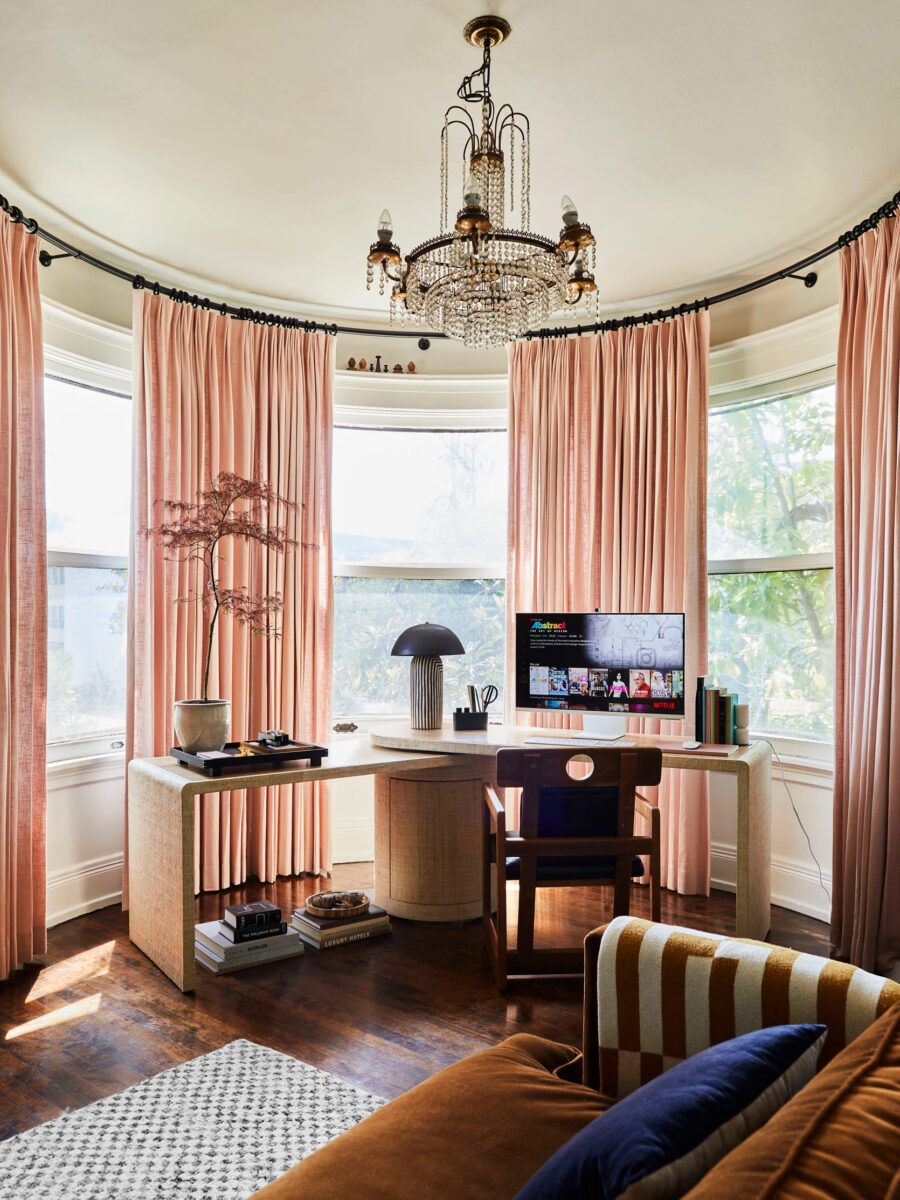 Adaptable Furniture
An important tip when choosing furniture is to opt in for pieces that can serve a dual purpose. Dual-function furniture is vital when trying to create versatile spaces in your home. This could mean installing a dining room table that folds into a bench or desk, a couch that folds out into a bed, or even an ottoman that opens for storage space. Investing in the right furniture is key to maximizing your home space and creating a stylish and comfortable, yet functional lifestyle.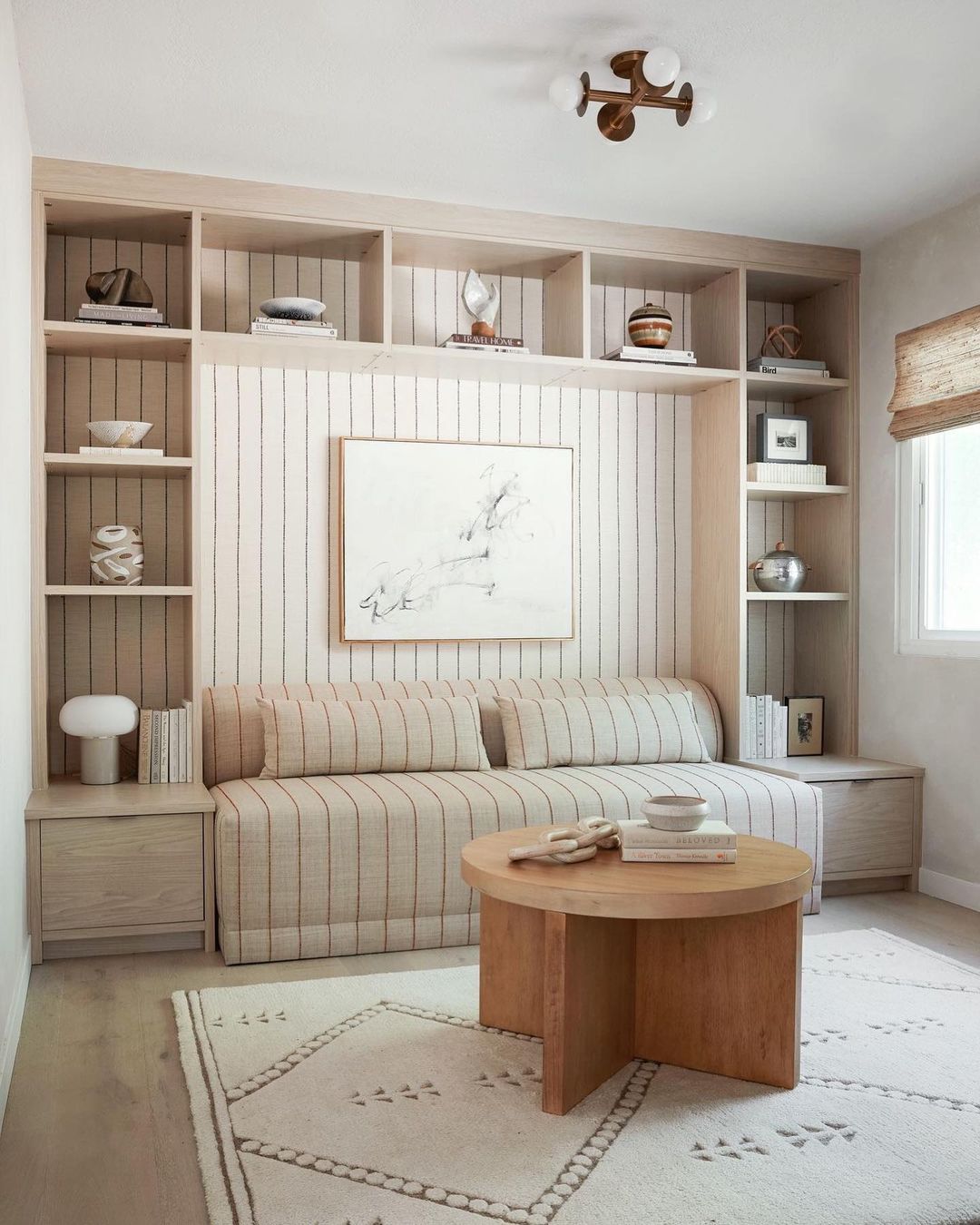 Today, having a versatile home is more important than ever. People want to be ready to adapt to any of life's curveballs as well as have a home that works well for their family and lifestyle. With increased demand for work from home options, designers predict living areas will continue to function as multipurpose hybrid spaces in 2022. Creating a multifunctional space doesn't have to be difficult nor expensive, just focus on two key main points: zoning and multifunctional furniture.
For inspiration check out our Versatile Spaces Pinterest Board and make sure to follow us on Instagram, Pinterest and Facebook ! Follow us @WeAreWoodgrain