Create Your Own Look With Windsor's Aluminum Clad Paint Program
The installation of Windsor's new powder coat paint equipment has allowed us to expand our Standard Color & Feature Color palettes to 42 shades. In addition, we now have color matching capabilities in-house. The extremely durable AAMA 2604 finish is now standard on all clad products and the AAMA 2605 finish is available as an upgrade for the most challenging of environments.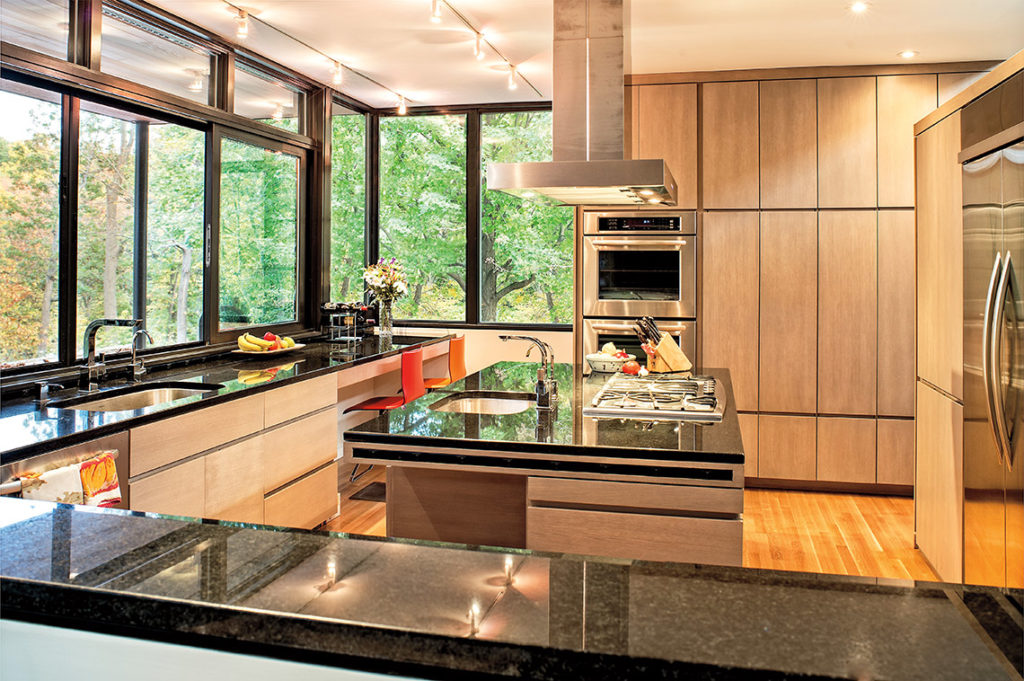 Windsor's Standard Color palette expands to 22 colors plus an additional 20 shades in our Feature Color palette.
All of these colors will now be produced in the more durable 2604 finish and the 2605 finish is available as an upgrade.
The Standard Colors will maintain a 3 week lead-time and the Feature Colors will have a 4 week lead-time.
There is no minimum number of units required in the Standard Colors or Feature Colors. Only Custom Colors require a 25 unit minimum.
The 2604 finish carries a 20 year warranty and the 2605 finish carries a 30 year warranty.
This power coat paint system offers long-life with good looks and superior chalk and fade resistance regardless of your project location. Factory applied and oven cured Super Durable Polyester TGCI and Fluoroset® resin-based paints block the damaging ultraviolet rays of the sun and repel general air pollution. It will not whiten or pit when exposed to dew, fog, rain or acid rain. Windsor factory applied heat-cured painted finishes are durable and very colorfast. The Super Durable Polyester TGIC and Fluoroset® based products meet AAMA 2604 and 2605 specifications respectively and retain their color and gloss level for many years.