Crafters Dowels: More Than Just Crafting
What are dowels and how do you use them? A wooden dowel is a circular or squared wooden rod utilized in various carpentry, DIY crafting, and home renovation projects. Woodgrain's Crafters Dowels are produced using clean knot-free Ponderosa Pine milled down to the specific diameter needed. They can be used for any application where a round or squared profile is needed. It also can be painted or stained for a customized look! Dowels apply a clean, polished look that works well to accentuate or star in any project. Dowels are versatile enough to accent moulding or to be used in a creative DIY project.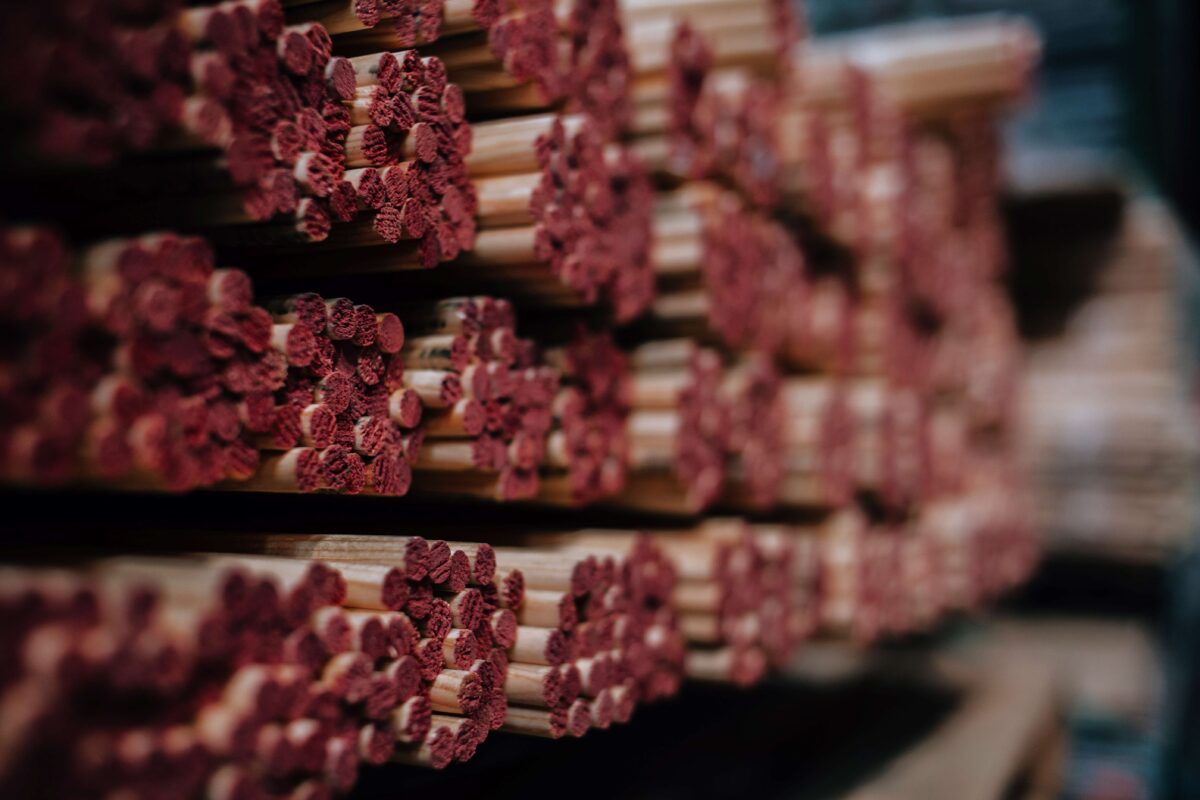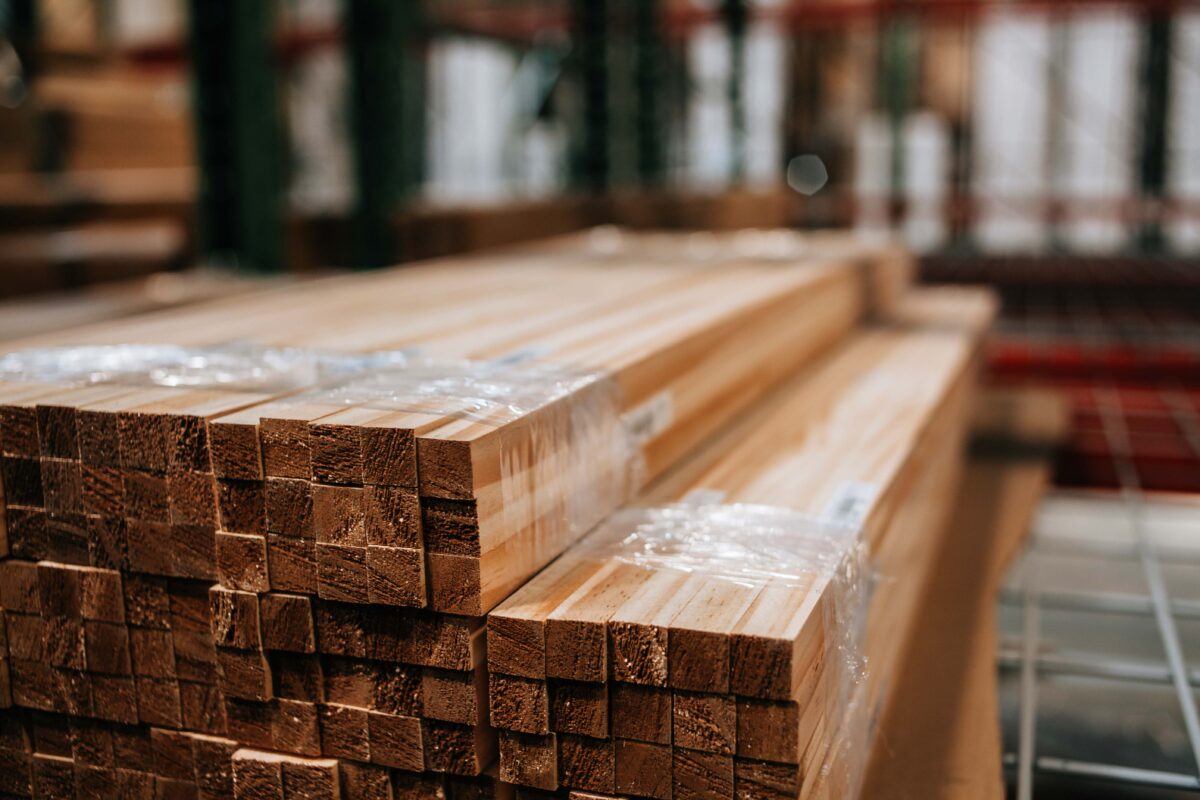 Where can you find Crafters Dowels?
You can buy our dowels at Home Depot in the moulding aisle.
What are they typically used for?
They're normally used for arts and crafts, as well as practical home improvements such as towel holders, closet rods, or even curtain rods.
What size do they normally come in?
Dowels come in a variety of sizes. Typically, the thickness of wooden dowels ranges from 1/8" to 1" or thicker. Ranging from 1/4″ – 3″ diameter and 3′ – 4′ in length.
Let's dive into the different things you can do with wooden dowels.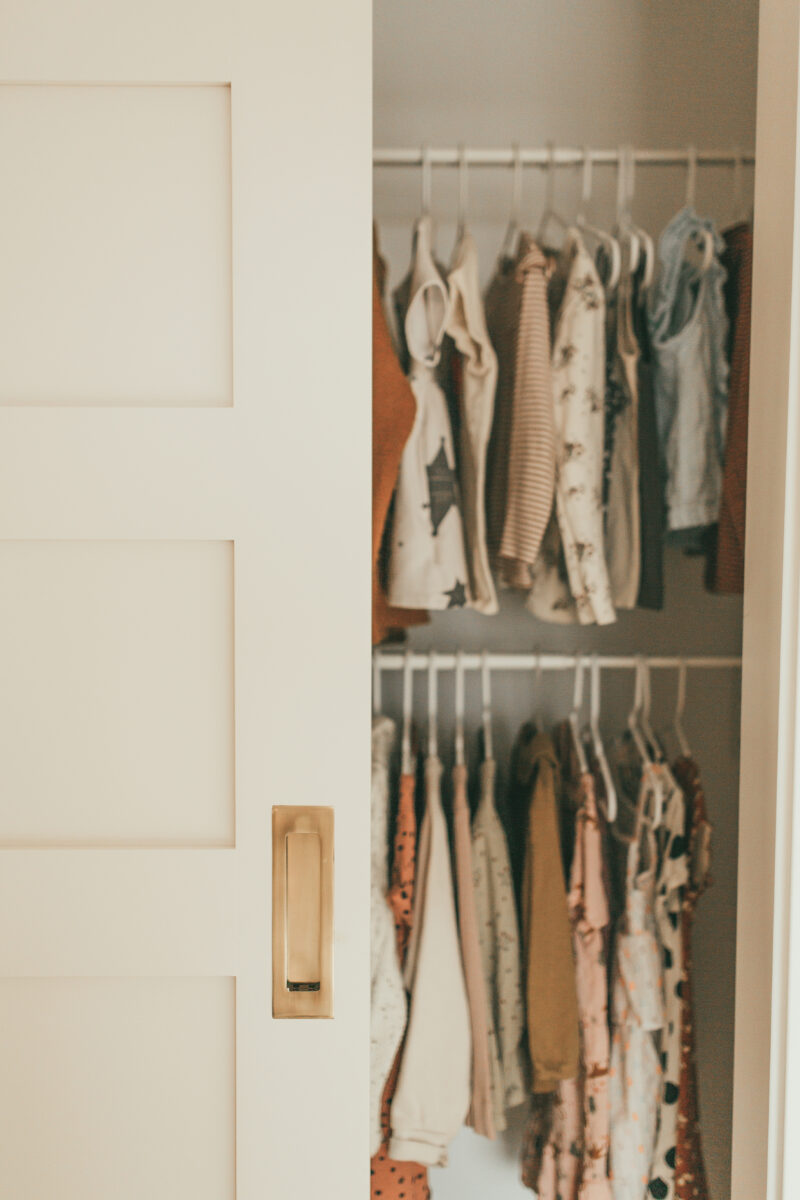 Needing to transform a blank space in your home into a fabulous focal point? Dowels certainly have their practical usages around the house, but it does not take a great deal of creativity to think beyond what you can do with them outside of their utilitarian applications. They have long been a crafter's dream for smaller projects, but think bigger with how they can truly make a larger impact in your house. For instance, our dowels can be utilized to build amazing accent features that are sure to increase the architectural character in your home.
Marga from Wonder Wood Mom used our dowels to transform her nursery by creating an accent wall. To achieve this look, she snipped the wood to size using miter shears and attached them to a 1/4" panel board with wood glue. The project is super DIY friendly and made a huge impact in her nursery by creating a beautiful background that fit within her nursery's motif in a seamless fashion. Although Marga used this design for her nursery, you can easily utilize this look or adapt it in numerous ways and spaces. In addition to accent walls, you could apply a similar design to a kitchen island or counter base or even utilize stain to give your basement bar a more tiki-like look. Dowels are easy to work with, so they are an excellent option if you have limited access tools, but still want to make a visual impact to your space.
Dowels are incredibly versatile and can even be used for projects that are outside of your house. For example, another way you can utilize Crafters Dowels is for staking fruits and vegetables. With gardening fruits and vegetables, staking is the act of supporting a plant through vertical structures to allow the fruit/vegetable to grow upward. Staking is a DIY-friendly tactic to enhance the growth of your garden and make growing fruits and vegetables more manageable. If you are growing tomatoes out of container pots, utilizing dowels as rods is a great solution to help your plants. A popular DIY tomato plants cage involves utilizing three dowels in a wide, equidistant alignment within the pot that converge vertically at the very top, where you secure them with a strong elastic band and reinforce the structure with twine. Also, check out this blog that gives a step-by-step tutorial on how to DIY a wooden tomato trellis using dowels for larger gardens.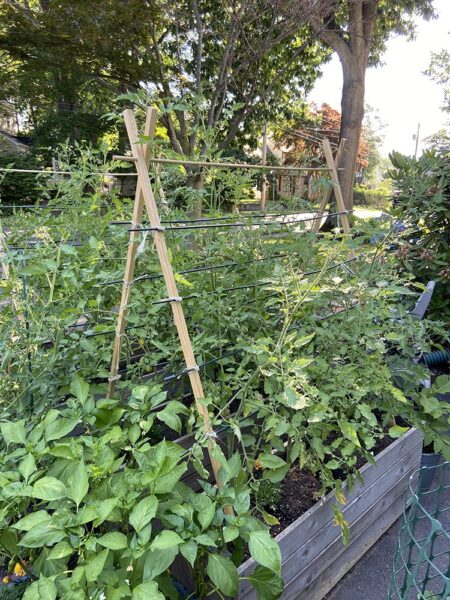 Dowels are incredibly versatile, and we love seeing all of the creative usages people have for them. They will always have their practical usages, which are essential, but with all the different options available with our Crafters Dowels, the applications are only limited by your imagination!
For inspiration or to tag us on your Crafters Dowels project, check out our social media accounts and make sure to follow us on Instagram, Pinterest and Facebook ! Follow us @WeAreWoodgrain