Common Building Industry Terms
When it comes to understanding the world of building, there are a multitude of terms and definitions you should be aware of. Understanding these terms will not only make you more knowledgeable in the industry but also help you with future projects. It's always helpful to get all the right tools together before you begin so that you can have a smooth process. Whether you are planning to your forever home or simply add moulding to a room, familiarizing yourself with these building terms is a great place to start!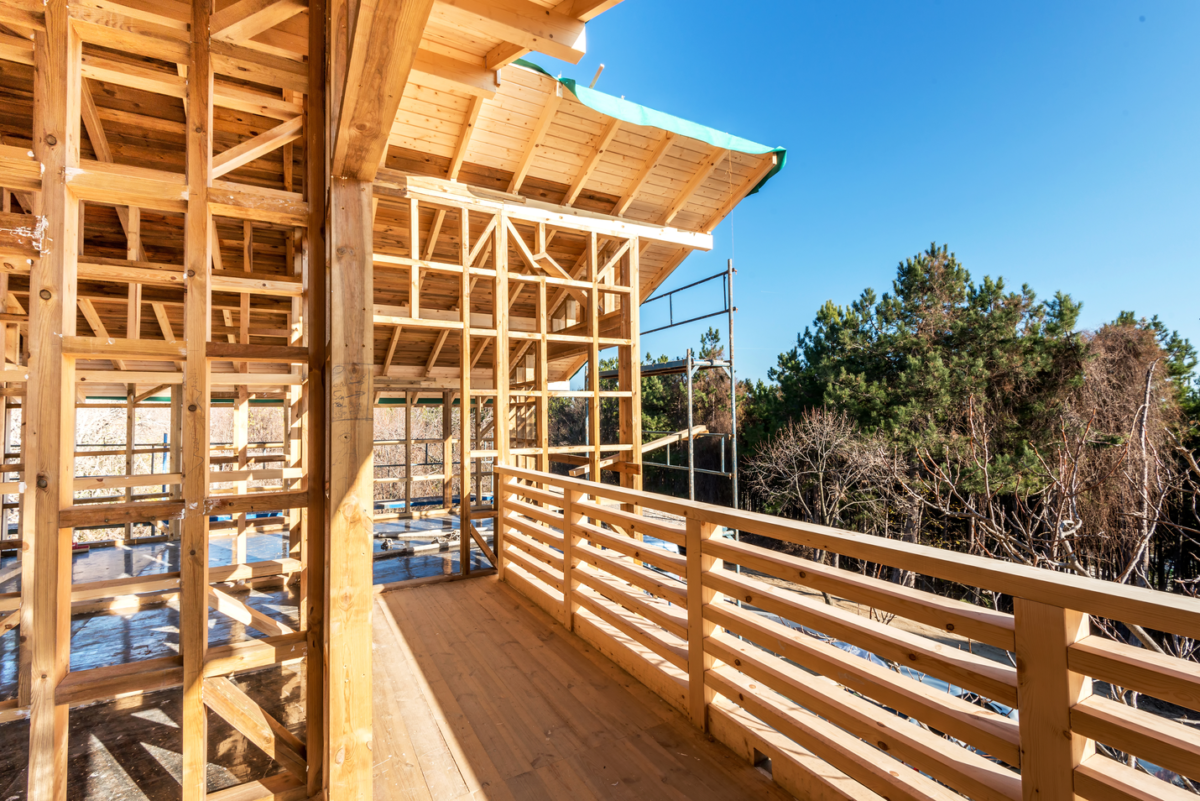 Let's start with the foundation. When starting a project, what first steps do you think of? You'll need to know about the details, materials, people involved, and specifications of your project! Here are some helpful definitions that will help get you started:
Bead: narrow moulding that allows two materials to be joined together seamlessly. They improve the durability in drywall walls and provide a quality finish.
Bond: a contract that guarantees that the project is completed with the aid of both parties involved whether it's completing the physical project or financing it.
Boring: the drilling of holes into the ground to ensure that the project site has the capabilities to be built on.
Change Order: if a project has any deviations from the original plan, this is the price that comes with the change. 
Codes: are laws that enforce requirements for how the project is built, material included, structural system, plumbing, HVAC, heating and more. There are two types of codes: mandatory and permissive codes. Mandatory codes are fully required whether or not your local government enforces it, and permissive codes must be adopted either by ordinance or resolution.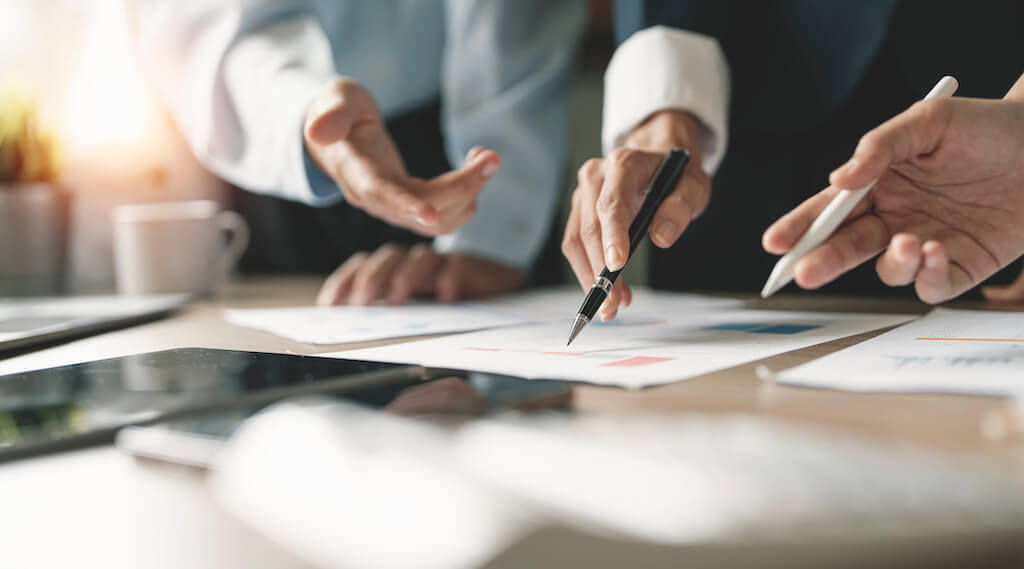 Edge Banding: is thin wood material with adhesive that covers the exposed edges of plywood and particleboard to hide the exposed grain.
Face Frame: is a framework that covers the face of a cabinet. It provides strength to the cabinet and allows the cabinet doors to be attached.
Fasteners: are hardware tools that hold materials together. Fasteners come in many different forms including nails, screws, washers, anchors, rivets, and bolts.
Footings: are a ground support system that are formed with concrete and rebar. This will be the foundation of your home before the building process begins. This structure prevents your home from sinking.
General Contractor: is the person who manages and oversees the renovation process. The General Contractor divides up the roles by delegating tasks to subcontractors who have a specialized skill like painting, drywall installation, tiling, and electrical wiring. The best way to find a good contractor or subcontractor are referrals and recommendations. Here is a list of some of the subcontractors you will want to inquire when starting a new build:

Carpentry subcontractor
Electrical subcontractor
HVAC subcontractor
Painting subcontractor
Roofing, siding, and sheet metal subcontractor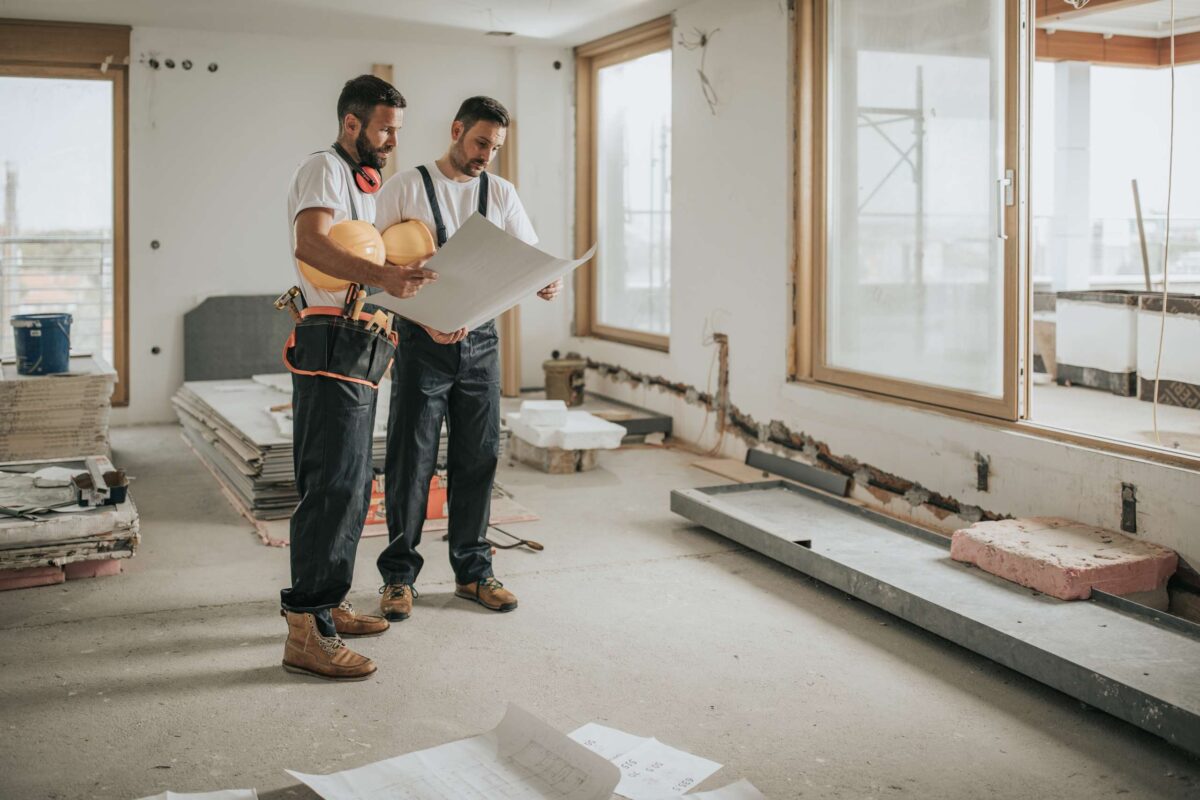 HERS Index: HERS is short for Home Energy Rating System. This is a nationally recognized system that measures a home's energy performance. This system helps identify issues and improve the energy efficiency of a project or home. Learn how you can add this to your home here! 
Joinery: the practice of joining wood materials together by cutting notches in wood to make them fit perfectly together. 
Millwork: building materials made from a mill that typically includes doors, moulding, trim, and more.
Miter: a process where you cut at an angle using a miter saw to create the desired angle you want, this is typically used to create seamless corners. 
Rough Framing: is the floor system, walls, and roof system collectively known as the skeleton of the house.
Sheathing: the outlier or casing that the construction crew places of the building. It protects the floor, roof, ceiling, and wall frame, covering the entire project giving it its shape. There are multiple types of sheathing like exterior wall, floor, and roof. Sheathing can be made out of fiberboard, cement, wood, gypsum and glass mat.
Sheet Goods: an array of composites and plywood that are flat planks. They are useful for covering large areas and can be used to create shelving, structures, and even interior design!
Specs: specs, or specifications refer to a list of products, materials, and labor that is included in the completion of the project. This helps the contractor and owner finalize pricing.
Standard Practices of the Trades: is a contract for the contractor that states that all of the work done on the project will at least meet the standard of the average professional in the field.
Title Sheet: a 3D drawing or rendering of the building model. This includes the project name, address, client information, zoning information, code compliance information, list of team members, and legal description of property and boundaries.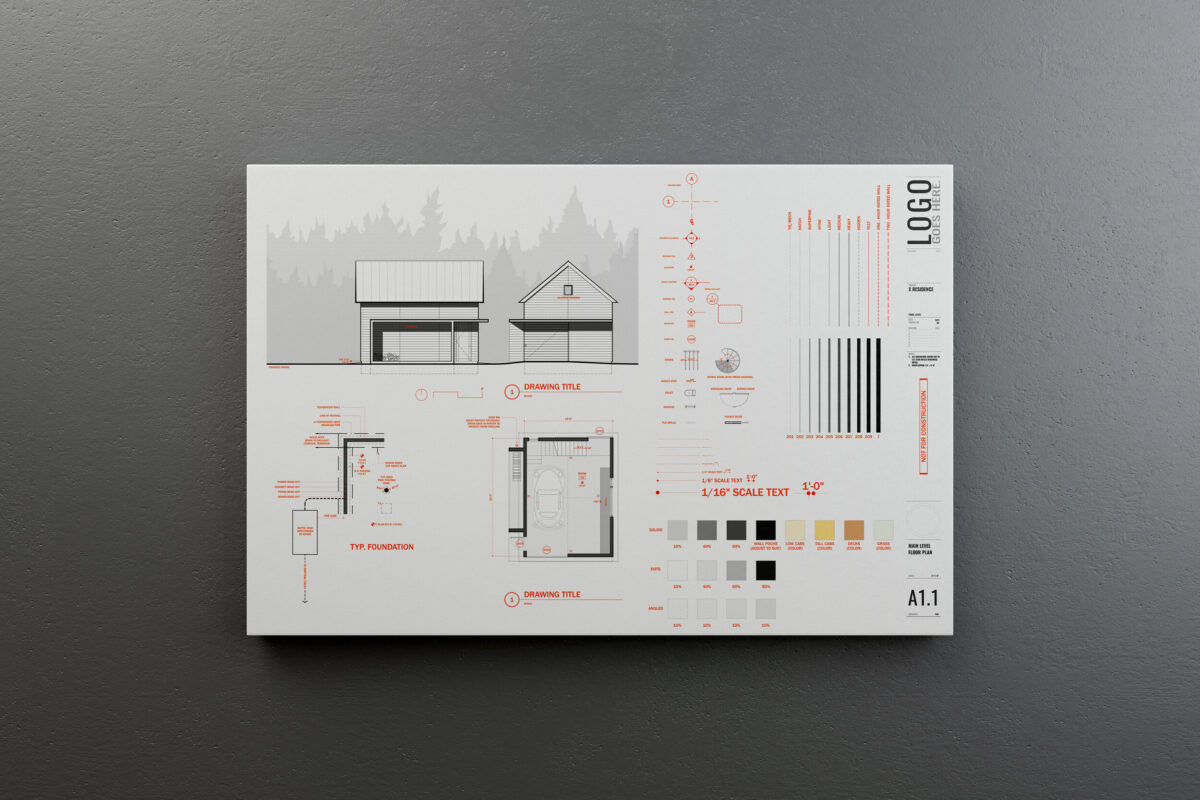 Now, you know what they say: Knowledge is power but without action it is meaningless. Go out there and complete that project you've been mulling over! For inspiration check out our Pinterest and make sure to follow us on Instagram and Facebook @WeAreWoodgrain!