Blog
Follow along for insights on what's happening around Woodgrain, industry trends and insights, the products we make, and how to install them.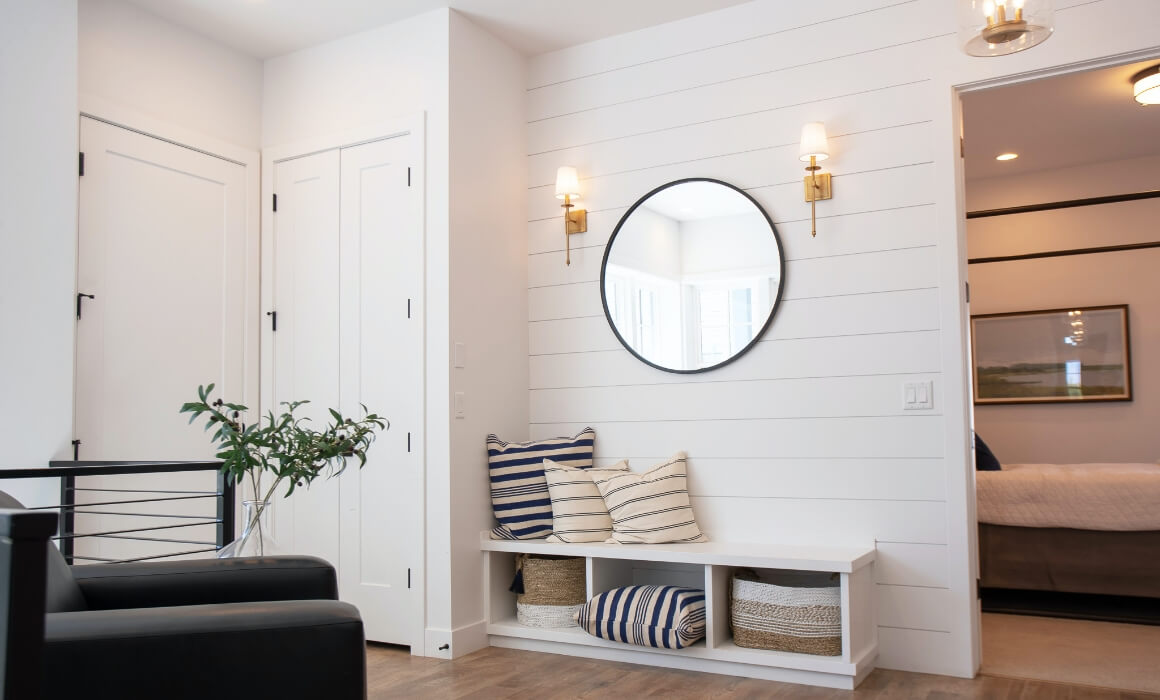 Woodgrain Millwork, A Moulding and Millwork Manufacturer and Supplier
In 1954, Merrill "Bud" Dame started Dame Lumber and Moulding Company in the small town of Cedar City, Utah where humble beginnings were built on hands-on manufacturing leadership and quality craftsmanship. The corporate headquarters was moved to Fruitland, Idaho in 1969. As the company expanded, Dame Lumber and Moulding became Woodgrain Millwork, Inc. in 1984.
Continue Reading