Experience Woodgrain Distribution's Build-up Animations
Woodgrain Distribution is excited to introduce a new component of our refreshed website – our Gallery's build-up animation videos. These clips walk you through the process to create moulding build-ups, adding architectural interest and customization to your space.
Watch our build-up animations and be inspired by the possibilities. See a room transform from a blank canvas to a custom, dimensional space, in the blink of an eye. Whether you're looking to make a subtle statement or to redesign an entire space, our build-up animations are sure to inspire. Explore these project topics:
Baseboard
Coffered Ceiling
Judges Panel
Chair Rail
Crown Moulding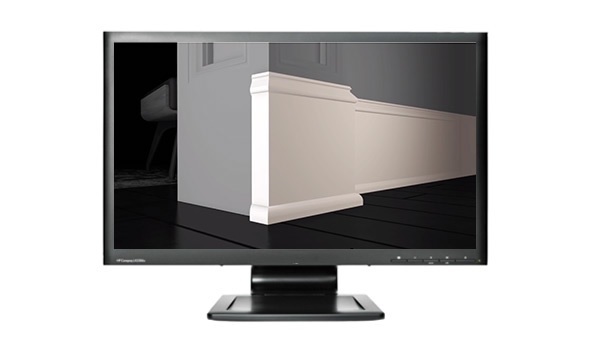 Through these video clips, you can also identify the products needed to achieve the same look for your own home. After viewing the animations, interact with our Product Finder to find the profiles you need, and use our Dealer Locator to plan your purchase.
Check out our new build-up animation videos at woodgraindistribution.com.