A Guide To British Colonial Design
If you're looking for a relaxed style that takes you back in time, then British Colonial may be your cup of tea. This style pairs dark-stained rattan and bamboo furniture with pure white linens to create a light and airy atmosphere. When you walk into a British Colonial home, you should feel an immediate sense of peace and relaxation, while immediately noticing the home is well-traveled.
British colonial style emerged during the "age of discovery" when the British Empire expanded its reign into other territories, mainly countries along the coastline to make trade and shipping easier. For the British Crown, these lands were mainly used as a source of raw materials. Over time, the British began to blend their traditional home style with the local designs and raw materials of the country they were currently living in. The combination of designs evolved into an interior design style that is elegant, yet exotic.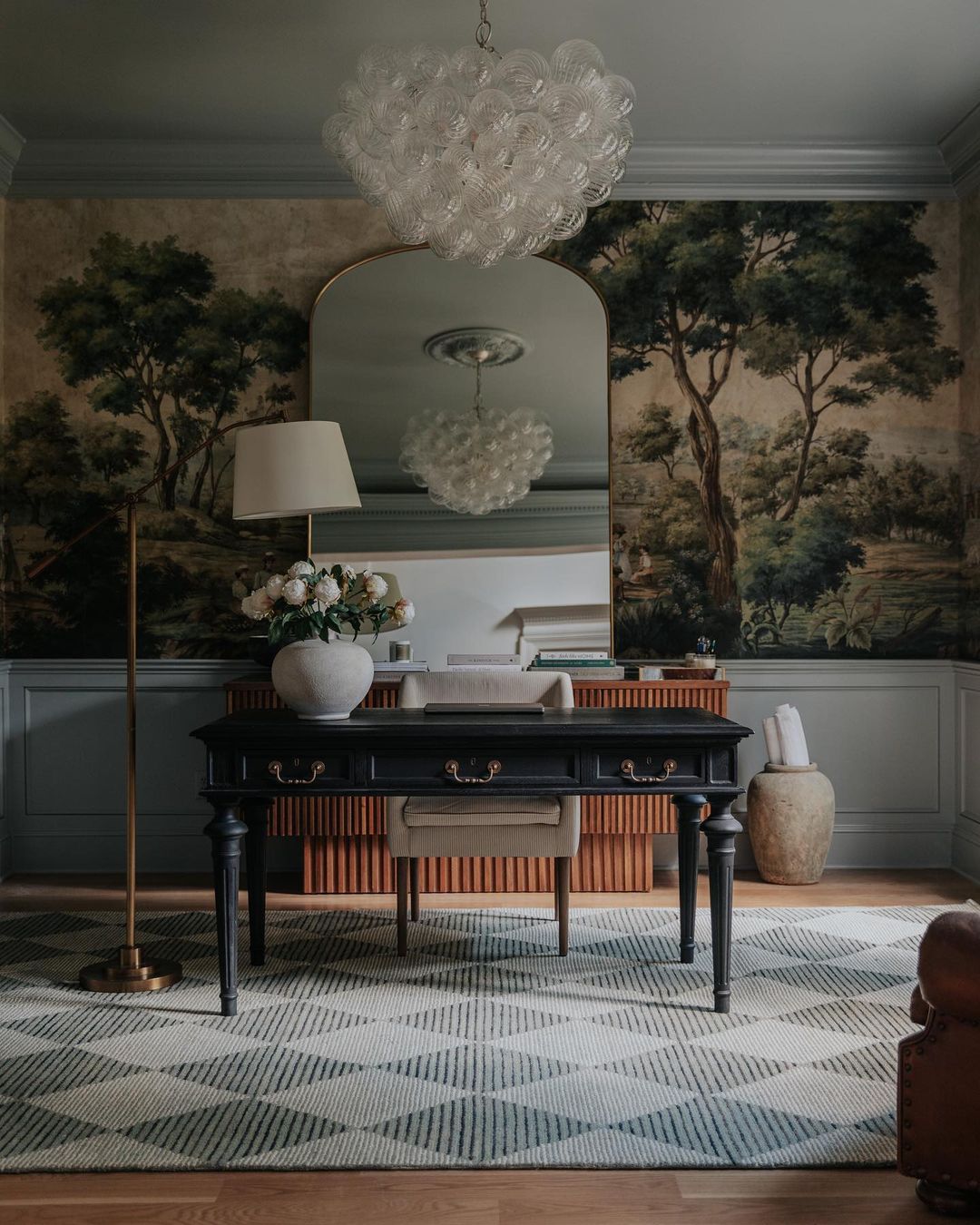 Architect
British Colonial style focuses heavily on symmetry, favoring simple lines and proportions. A standard home will have its front door centered right in the middle of the house, with two windows on each side. Traditionally, the door will be a paneled door while the windows feature smaller panes within them to create a grid-like appearance to flow with the symmetry of the house.
Prevalent to the British Colonial style is moulding, which at first remained simple, but over time became more decorative; however, some key elements remained. To keep rooms symmetrical, balanced, and perfectly proportionate, most of the moulding shapes used include the ogee, bead and quirk, fillets, coves, and quarter rounds. Usually, dental moulding was placed along the eaves.
Fortunately for you, we have an entire collection of moulding dedicated to the Classic Colonial time period. This specific collection offers a symmetrical and formal assortment of wood moulding and doors, essential to recreate the perfect British Colonial room.
Since British Colonial often carries a tropical theme, most homes were built with high ceilings, which boasted oversized fans to help maintain cool airflow. Just like oversized fans, shuttered windows and doors help control the airflow in rooms to ensure they stay cool during hot days. Louver doors are especially popular for this interior style.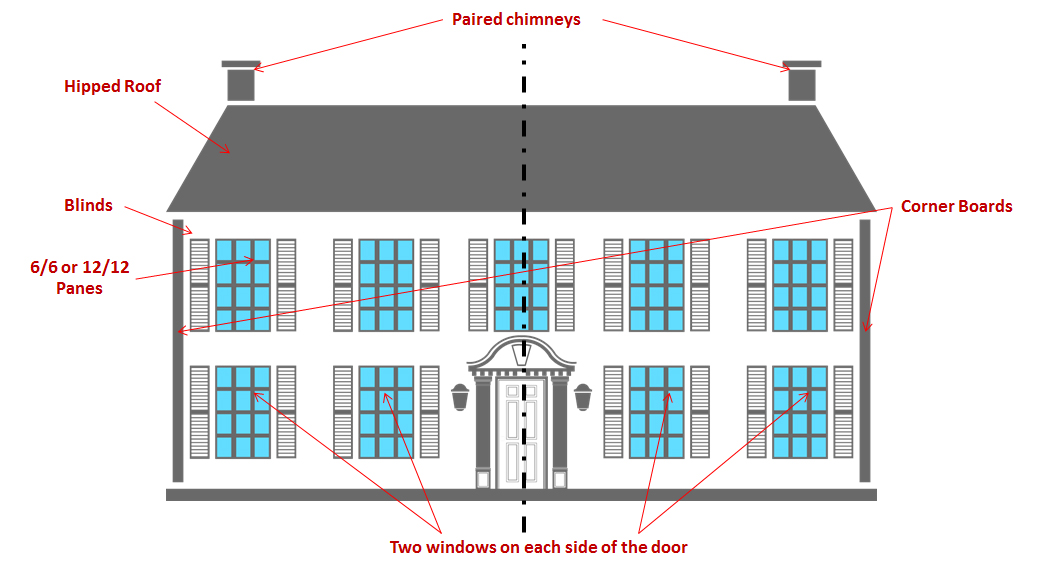 Furniture
British Colonial style tailors to a traveler's lifestyle, which is why most of the furniture you encounter will be campaign furniture. What is this? Campaign furniture is portable furniture designed to be packed up and traveled long distances during military campaigns. Its origin can be traced back to the British Military, which was constantly on the move during the 18th century. The most common and popular item of campaign furniture is the infamous chest of drawers, which carried military personnel items. Most campaign furniture pieces are made from Mahogany, fold easily, and are practical and sustainable. Think foldable chairs, desks, and vintage luggage.
One of the best ways to incorporate campaign furniture into your home is to switch out traditional nightstands for wooden chest drawers or tan leather trunks. You could also use vintage furniture to serve as a blanket basket in your living room.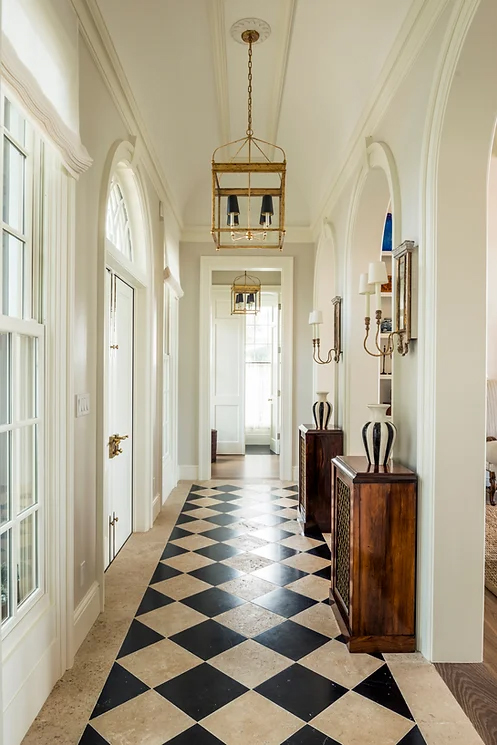 Colors
Because most of the British colonization occurred along coastlines, neutral and light shades of white were the primary wall colors to help keep cool during warm and humid weather. White-washed walls were typically contrasted with dark timber floors which was the main raw material found in native Asian and African woods. Pairing dark wood with light fabrics is the most significant element of this design.
Colors include: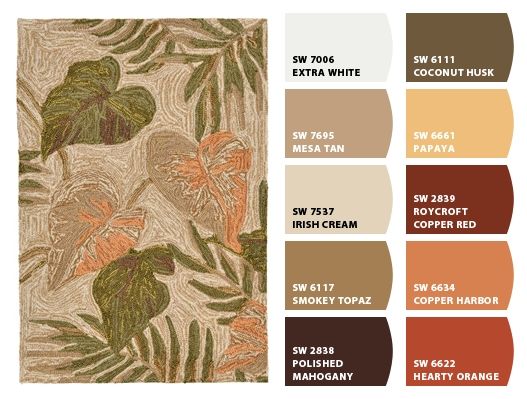 Collectible artifacts
To showcase how far the British traveled, décor accessories include exotic and unique pieces, such as bird cages and animal print rugs. Globes combined with writing boxes, as well as maps laid out on writing desks were also popular decorations. When incorporating the British Colonial style into your home, it's important to embrace travel. Try mixing together a wealth of eclectic accessories such as globes, fine China, or vintage books to put on display. Don't worry if your décor doesn't necessarily mix and match to perfection. That's the beauty of this interior style.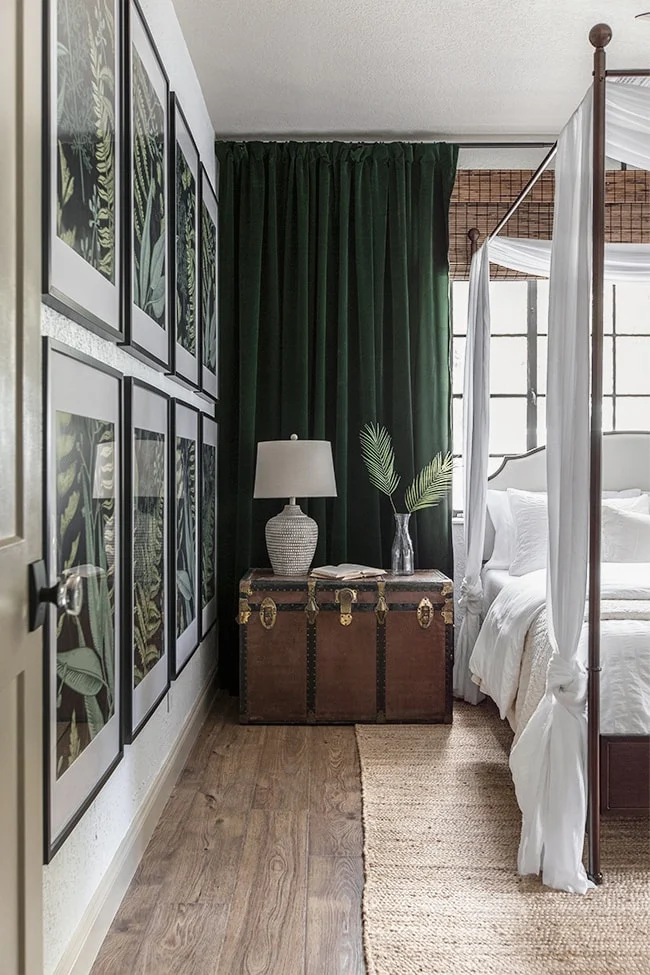 As you can see, the British Colonial style encompasses various design elements from different countries which combine together to create a luxurious home that feels gently traveled. At its very core, this interior design is meant to symbolize travel and exploration.
For inspiration check out our British Colonial Pinterest Board and make sure to follow us on Instagram, Pinterest and Facebook ! Follow us @WeAreWoodgrain