500th Home Depot Craftsman Bay
Last month, we celebrated the installation of our 500th Craftsman bay, which features our very own collection off Craftsman-style moulding. With the addition of this bay, in Stone Mountain, GA, we are halfway installing all of the Craftsman bay's nationwide. The Craftsman program has been a big initiative of both Home Depot and Woodgrain to add a product line that meets current trends and customer preferences, giving them more of the styles they want to see in Home Depot!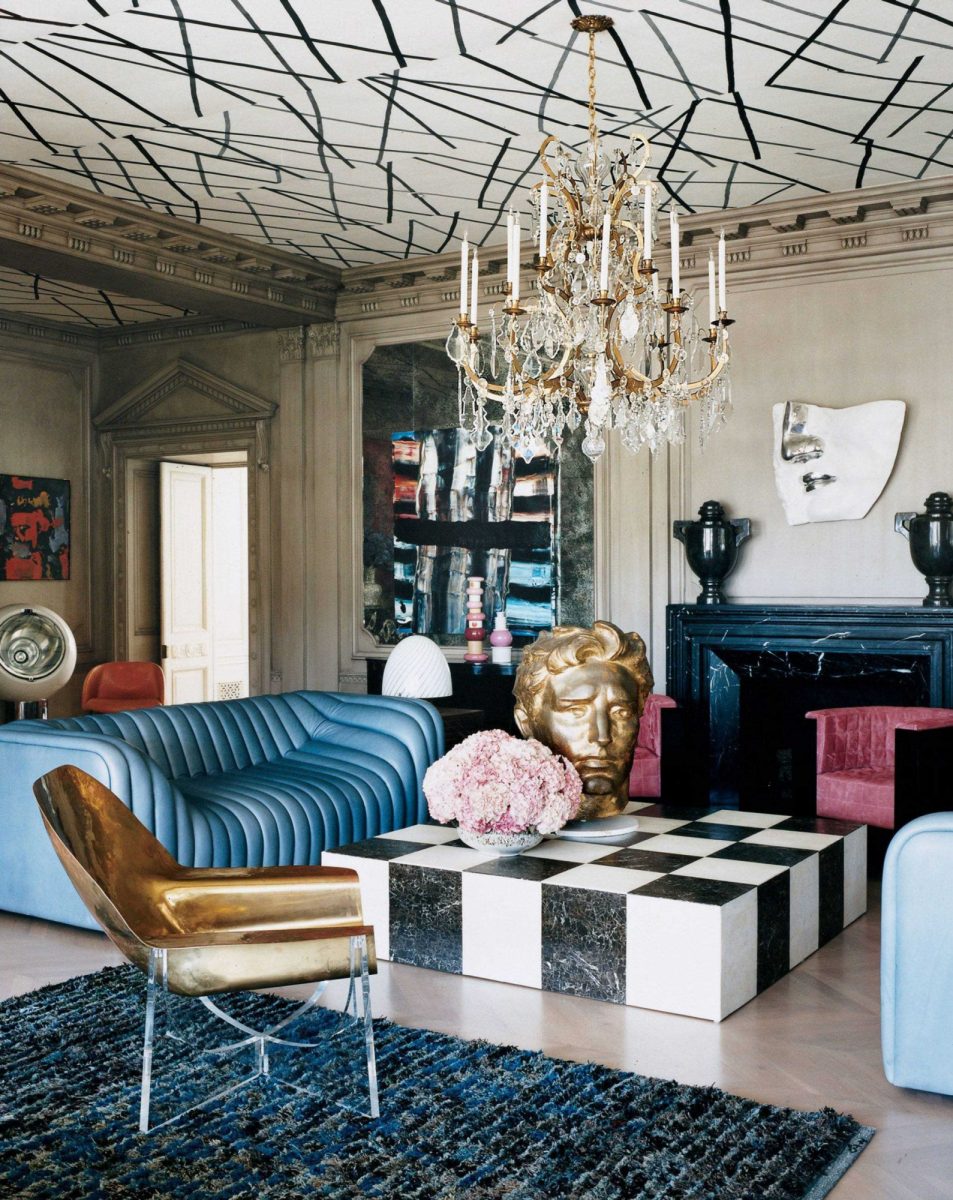 It has been a high priority for us to find space and move towards getting our Craftsman collection in as many stores as possible over the last several years, 500 stores are the culmination of thousands of hours of work, and planning. Creating space inside of Home Depot takes a large amount of time, effort and coordination; removing any existing products, setting the bay to the specifications needed for the correct product displays, and having new product put in the bay.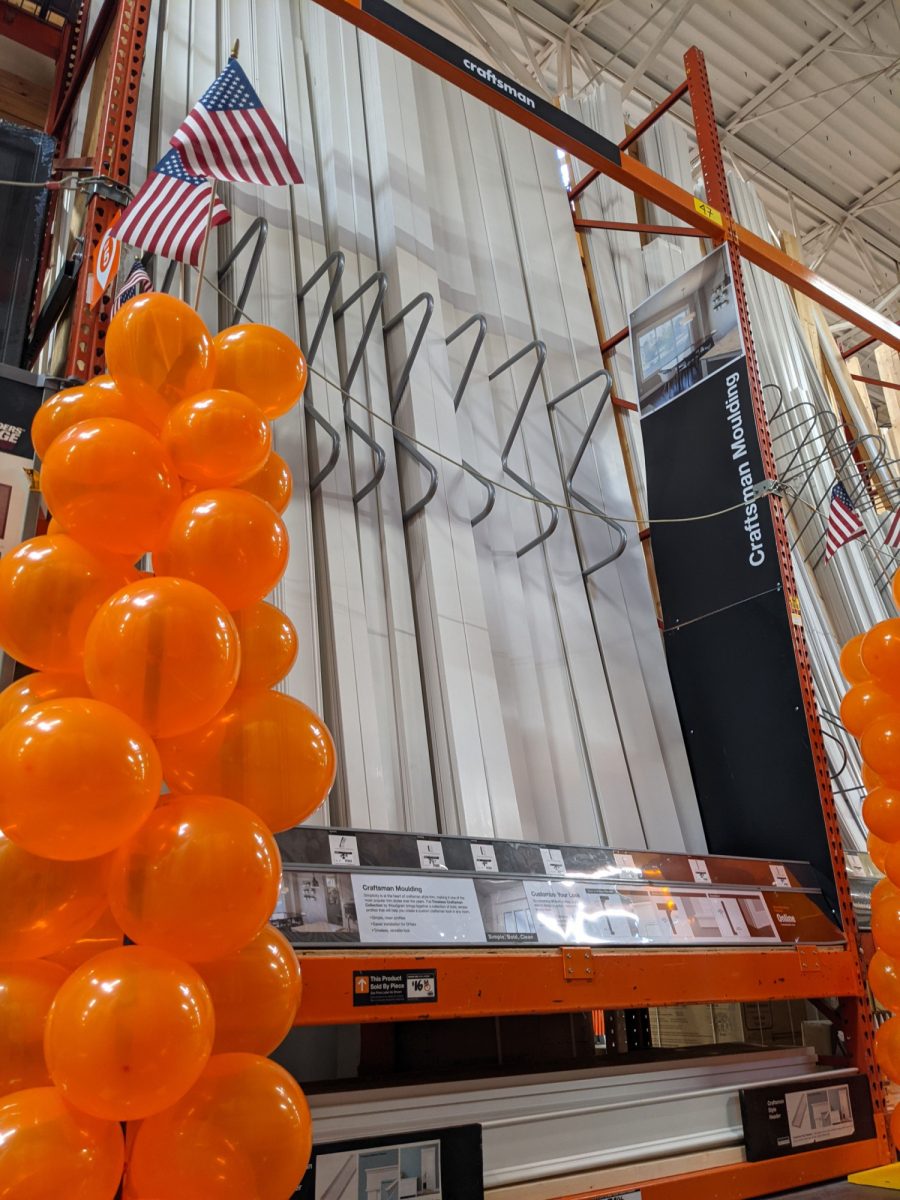 Craftsman-style has become a major trend in recent years. The Timeless Craftsman Collection brings together all of the moulding & trim that you'll need to create a custom craftsman look in any room. Simplicity is the hallmark of Craftsman-style trim and that's what makes it the perfect trim project for every DIYer, even if you have limited carpentry experience. There are no fancy shapes, just square-edged pieces of trim that are easy to make and assemble. Each piece is selected to work together and make designing a room even easier! Check out our Timeless Craftsman collection graphic for inspiration!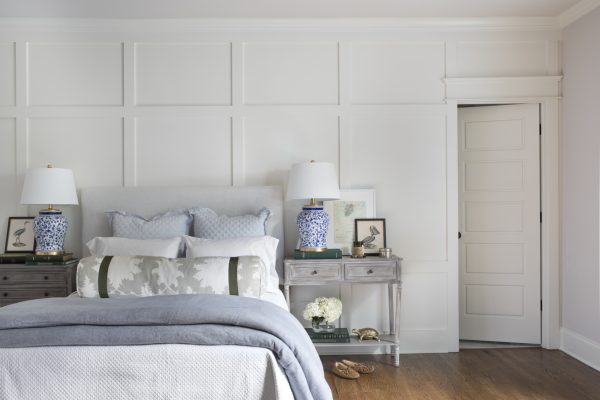 For more tips and home inspiration, follow us on Instagram, Pinterest and Facebook! @WeAreWoodgrain