2019 Wood Trends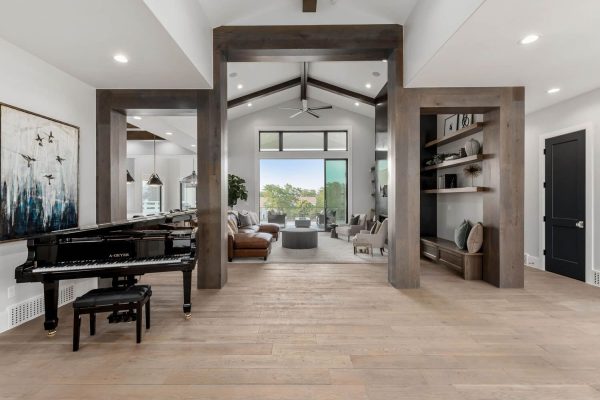 Wood is a basic staple of any home or room. From the walls to the furniture to the flooring, wood has always been a popular choice. There are many reasons why it is popular, but one big reason is that wood flooring and wooden accessories have a classic elegance to them. And with wood trends changing from year to year, there is always something new and exciting to try.
We at Woodgrain want to make sure that you are able to find the right design/style that is perfect for you and the atmosphere you want to create. The following are the wood trends for 2019.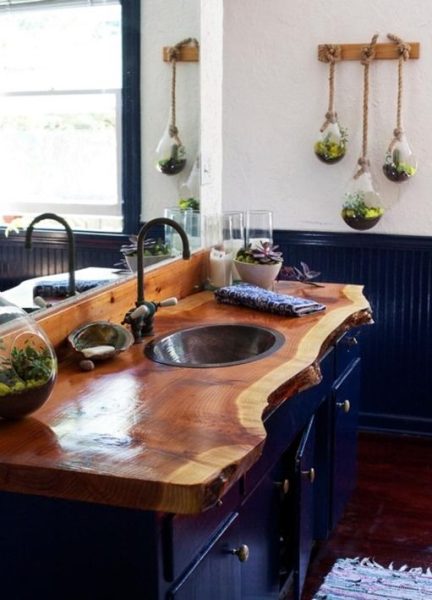 Modern
Modern wood trend refers to the natural color and shape of wood being used as counters, tables, and accessories. Most times this wood will be sanded down, stained, and lacquered. This protects and preserves the wood while it is able to keep its natural look. With more and more people seeking to implement nature within their homes it is no surprise this trend is popular in 2019. This modern wood trend is a perfect balance of nature, uniqueness, and style.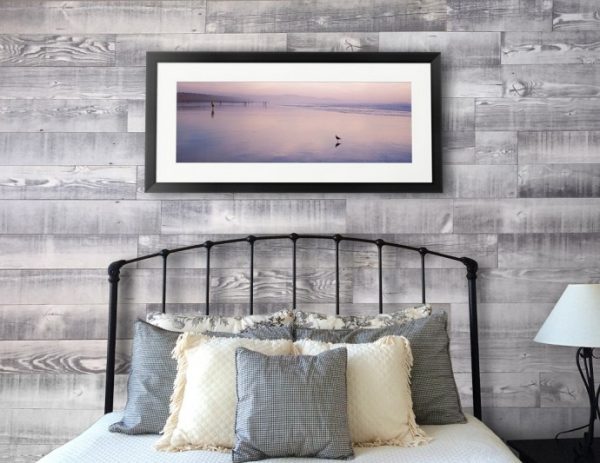 Grey & Textured
The grey and textured wood trend could be considered a branch off of the farmhouse trend. It gives a very similar look and feel. The grey color of the wood is popular in 2019 because it is an easy color to work with while still keeping the farmhouse feel. The textured look of the wood gives a very unique and comforting feeling; it creates that atmosphere that makes any house feel like home. Grey and textured is an easy trend to work with to create that perfect look you are looking for.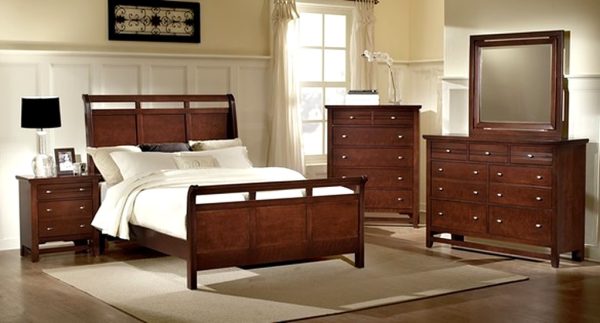 Dark Woods
The dark woods trend is simply that, using dark-colored wood in your home. You can use dark wood basically anywhere in your house from the hardwood flooring to the beamed ceiling. It seems to be most popular in furniture for 2019 though. Using dark wood for cabinets, tables, or chairs can be a dramatic statement in any home. Another reason for its popularity is its great contrast with other décor. If you want your lighter décor to really stand out, then dark wood is the best choice.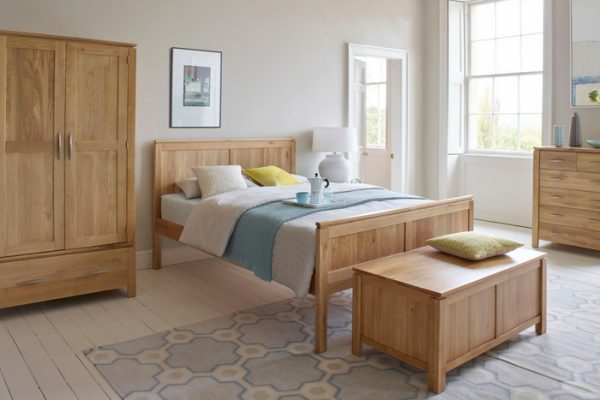 Light Woods
The light woods trend uses light-colored wood. Like dark wood it can be used as hardwood flooring, furniture, tables, etc. Mixing light wooded floors with dark furniture is a great way to really help the furniture stand out. Another effective way to use light woods is to combine it with other light colored items to ensure that a room isn't too bold. It is hard to go wrong with light woods; find the right mixture that works best for you!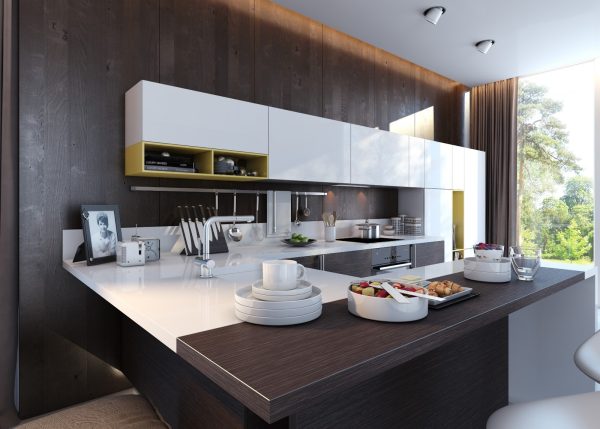 Counter Tones
Counter tones can most easily be described as contrasting two different colors or styles. A simple example could be combining the previous dark wood and light wood trends together. Another example is combining marble designs with earth tone shades. By using counter tones you create a yin-yang effect. This simply means that two opposite or contrary forces when together can actually be complementary. Counter tones can definitely be applied to interior design as you find the right balance for your home.
What do you think of this year's wood trends? Tag us on Facebook or let us know down below! We would also love to see how you have used or plan to use the wood trends to beautify your home; tag us in your pictures on Instagram or Pinterest!