Woodgrain Expands Product Offering Into Cement Industry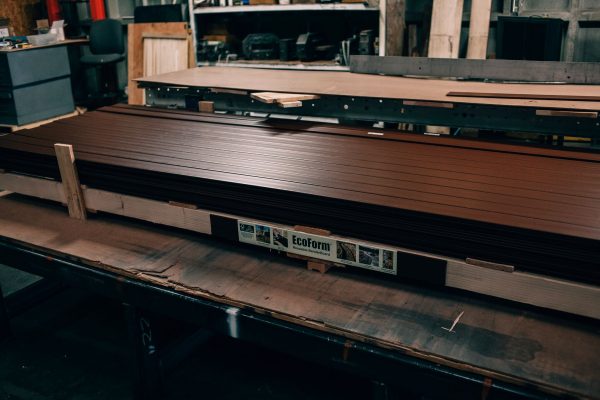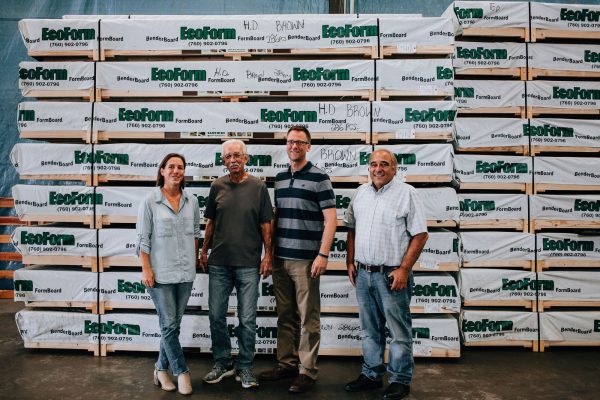 Woodgrain Acquires EcoForm
On October 1, 2018, Woodgrain Millwork acquired EcoForm, a manufacturer of plastic coated engineered lumber products including reusable concrete forms and landscape edging. This purchase broadens our already vast product offering. With our vertical integration of mills, manufacturing expertise, and distribution network, EcoForm's products will integrate seamlessly into the operations of Woodgrain.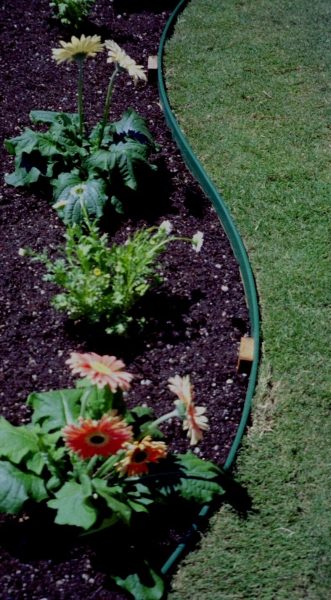 What is EcoForm?
EcoForm was founded by contractor Dan Kelly in the 1990s and is located in Palm Springs, California. EcoForm has deep roots in the cement industry, offering a small range of reusable products used to create concrete forms and landscape edging.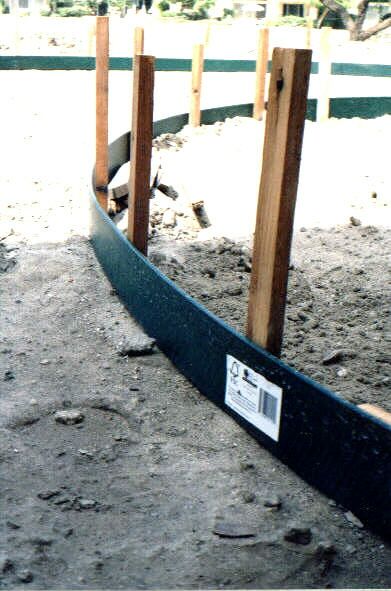 What Makes EcoForm so Unique?
EcoForm introduced a plastic coated engineered lumber product with specific application for concrete formwork and landscaping in the early 90s. EcoForm's patented process coats lumber with UV-stabilized polyethylene, making it the only product of its kind. Its flexible hard board core gives it strength and tremendous flex and bend. The polyethylene coated exterior allows it to repel moisture and other harsh elements of Mother Nature. EcoForm's bender board product has multiple unique applications from construction to landscaping.
What Does This Mean for Woodgrain?
"EcoForm's product offering is really unique. We are really excited to integrate the product line into our manufacturing processes and extensive sales and distribution network. We are expecting tremendous growth opportunities given the fact the product is the only one of its kind."       –Woodgrain CEO, Kelly Dame
"EcoForm is a family business. My daughter has been a large part of our success and I couldn't be happier knowing that Woodgrain is another family owned company that will be continuing the legacy of our company."       -EcoForm Founder, Dan Kelly
 
 
What do you think about this acquisition? Let us know on Facebook or leave a comment below!