Woodgrain acquires 2 new sawmills and a particleboard plant
Woodgrain Makes a Deal
On November 2nd, 2018, Woodgrain closed on a deal with Boise Cascade for the sale of three of its operations in Eastern Oregon. Boise Cascade Company entered into a sales agreement with Woodgrain in mid-September for the purchase of the sawmills in Pilot Rock and La Grande, Oregon with the particleboard operations in Island City, Oregon. Woodgrain is now the owner of these three facilities and they have been in full operation since November 5th.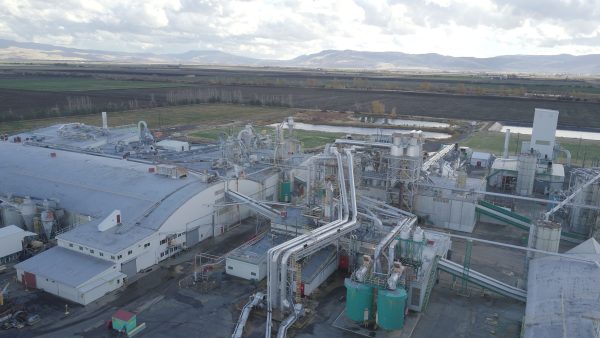 What is Boise Cascade?
Boise Cascade, headquartered in Boise, Idaho, is one of the largest producers of engineered wood products and plywood in North America and a leading U.S. wholesale distributor of building products. They are a public company traded on the New York Stock Exchange (NYSE: BCC). As a leading manufacturer and distributor of building materials, Boise Cascade brings people, products, and services together to build strong homes, businesses, and communities that stand the test of time.
As stated on their website, "We [Boise Cascade] have a proven track record of providing quality wood products and a nationwide building materials distribution network for our customers. We pride ourselves on being a consistent and stable partner with a strong sense of urgency to help our customers achieve success."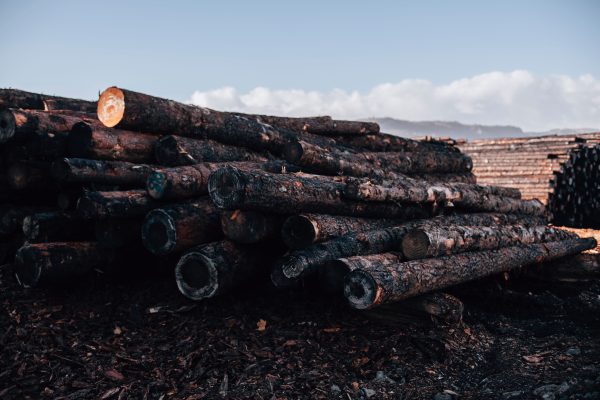 What Does This Mean for Woodgrain?
"I am excited about the acquisition of these three facilities as they align well with our strategy of growth through vertical integration. Even more importantly I am excited about the talent of the individuals who will be joining the company. We have been impressed with the caliber of people who will be coming over in the acquisition. It says a lot about Boise Cascade, the individuals, and the community."
-Woodgrain CEO, Kelly Dame

"The sale to Woodgrain allows us to further focus on our veneer-based engineered wood products and plywood businesses. Woodgrain is a family-owned company with a solid reputation in the industry."
-Senior Vice President of Operations, Mike Brown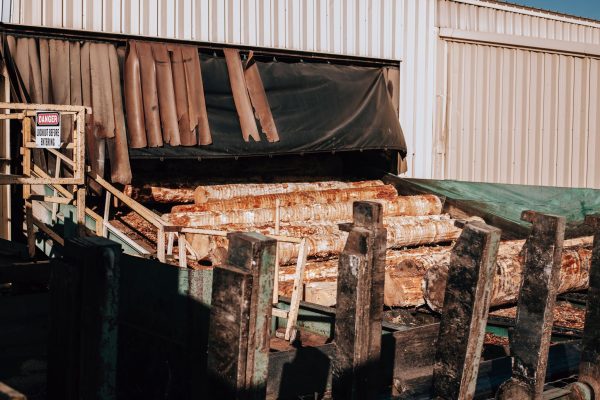 Other Thoughts on the Deal
"I am pleased that Woodgrain will continue operating these mills in Union and Umatilla counties because these facilities retain jobs and support rural infrastructure by processing materials from overstocked national forests. I look forward to working with Woodgrain and other industry leaders moving forward on collaborative forestry and long-term stewardship projects that strike a balance between rural jobs and our forests' long-term health."
-U.S. Senator, Ron Wyden

"Investment in Oregon's wood products industry like the one Woodgrain is announcing today helps us to stabilize and grow rural Oregon economies."
-Director of Business Oregon, Chris Harder

"Retaining these natural resource-based sectors while we also invest in things like rural entrepreneurship and industry innovation will help drive the prosperous future we want across Oregon."
-Regional Development Officer for Business Oregon in Union County, Brian McDowell
What do you think about this deal? Let us know on Facebook or leave a comment below!