Women in Millwork: Meet Tracy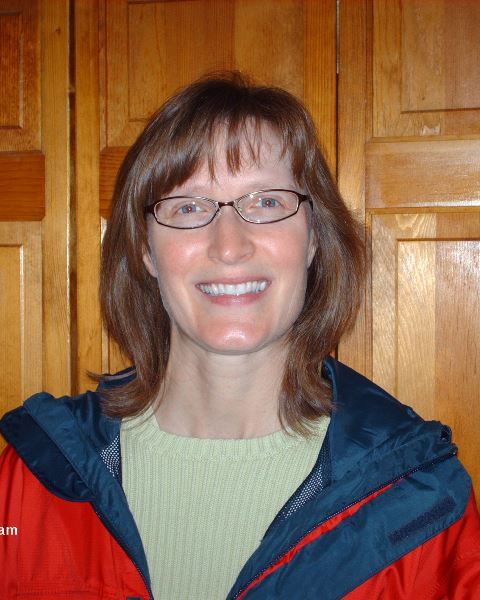 What made you decide to go into the millwork industry?
I was looking for a new challenge. It's now been over 7 years since I first started.
In a few words, describe what you do?
I provide excellence in customer service to an assigned existing customer base.
Describe a typical day on the job.
I answer incoming emails, phone calls, enter orders and maintain accounts.
What do you love most about your job?
The relationships I have built with co-workers and customers across the nation. I look forward to those relationships each day.
What is your biggest career accomplishment to date?
Working at Woodgrain amongst people I enjoy and helping customers solve problems.
What do you like to do in your spare time?
Hanging out with my family and friends, off roading and gardening.
What are some of the challenges of working in this industry?
Attention to detail throughout the order process and keeping customers satisfied with my work.
What advice would you give to women who may be interested in joining this field?
If a woman would like to be a part of the challenges and successes, she should pursue this career. Generally, more men are working in this field so women bring a needed balance or a different perspective.