Women in MIllwork: Meet Jessica Anderson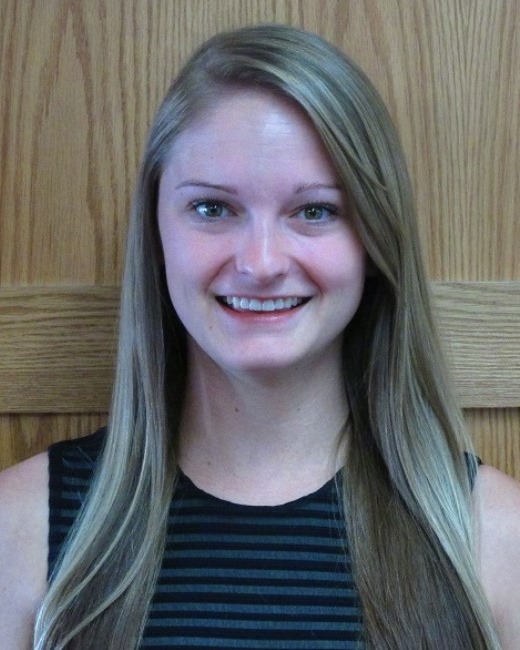 Describe what you do.
I handle the hourly employment processes, our FMLA cases and our workers'compensation cases. I keep us up to date with our federal and state compliances, get new hires through each orientation, post open jobs internally as well as externally, unemployment claims and verifications for employment. I also keep up with and process our position changes in the plant.
Describe a typical day on the job.
It definitely varies each day, depending on the employees who come in asking for help with something. It also depends on any injuries that happen that day, or issues that surface.
What do you love most about your job?
It's a team environment. Everyone gets along and works together to solve any issues we run into. Also, our safety barbeques that we cater when we don't get an injury for a month are pretty great!
What is your biggest career accomplishment to date?
Getting promoted to HR Representative and getting the chance to learn and develop in the HR department as well as within the company itself.
What do you like to do in your spare time?
I'm either at home with my animals (2 dogs and 3 cats) or I'm doing something outdoors like camping, fishing or boating.
What are some of the challenges of working in this industry?
Of course, we never want our employees injured. However, injuries are my biggest challenge, especially when they are pretty severe. Keeping the documentation, making sure it has the correct information, keeping up with restrictions, follow ups and reporting processes.
What advice would you give to women who may be interested in joining this field?
There is never a dull moment being in the HR department of a manufacturing industry. You have to be stern, thick skinned, and able to give employees bad news or even let them go.