Women in Millwork: Meet Hui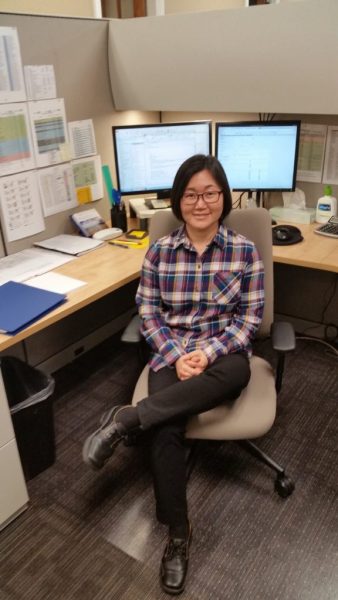 What did you do before working in the millwork industry?
I retired from US Navy after 27 years of service as a Supply Corps Officer and moved to Georgia in 2016.
In a few words, describe what you do.
Review and analyze accounts for accuracy and compliance with corporate policy, assist with preparation and review of financial statements, and maintain detailed fixed asset lists.
What do you love most about your job?
Opportunity to excel.
What do you like to do in your spare time?
Spend time with my family.