What Is Woodguard?
One of our innovative product offerings, Woodguard, is best known for pioneering a patented plastic coating process that is applied to a variety of wood products such as closest poles, fencing, sign posts, and playground equipment. They are UV protected and have exterior as well as interior uses. Every one of our products combines the strength of wood and durability of plastic to create the most structural and sustainable product on the market.
Product Features
Features:
Wide range of sizes
Multiple colors: White, green, brown, black, sand, and western red cedar
Sleek finish
Wood core
Safe and environmentally friendly
Engineered Polymer coating
Benefits:
Water resistant
UVA/UVB protected
No rot
No paint needed
Superior strength
Low maintenance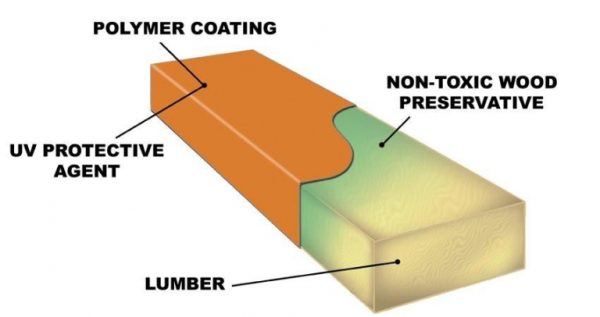 The polymer coated lumber eliminates the need for painting or sanding and prevents weathering and other harmful elements from penetrating the wood core. Woodguard comes in a variety of product options like closet rods, fencing, EcoForm, playground and backyard products. For over 30 years we have supplied building materials for horse fencing, agricultural aids, and wooden playground components to farmers, manufacturers, and dealers across the nation. Woodguard's structural building materials will replace and outlast conventional lumber products.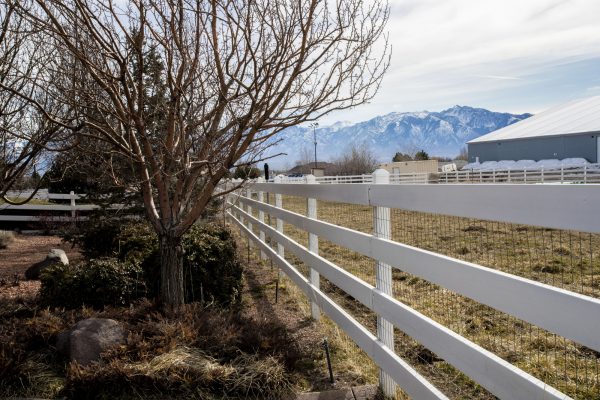 Closet Rods
Woodguard closet rods are more durable than your traditional closet rod. The polyurethane coating offers added strength and rigidity to the closet rods. This product come in two sizes: 6 ft & 8 ft, is smooth to the touch, easy to install, and wont flake, chip or peel. The smooth finish also helps your hangers glide.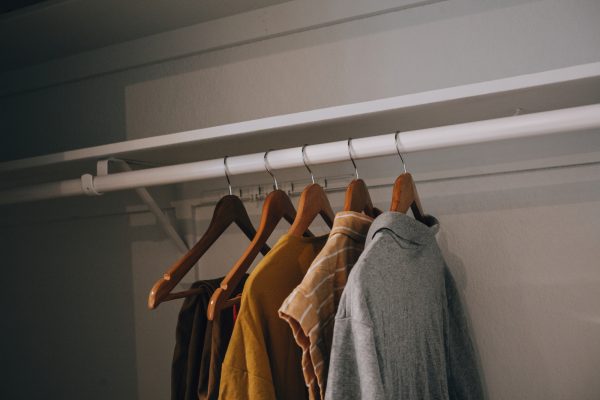 Fencing
Fencing is another Woodguard product currently offered. Woodguard fencing can be used in place of traditional wood fences as the coating of polymer will do its job without having to commit to regular maintenance that wood fencing requires. Woodguard has a 20 year warranty that offers full replacements on supplies that crack, fade, peel, and split.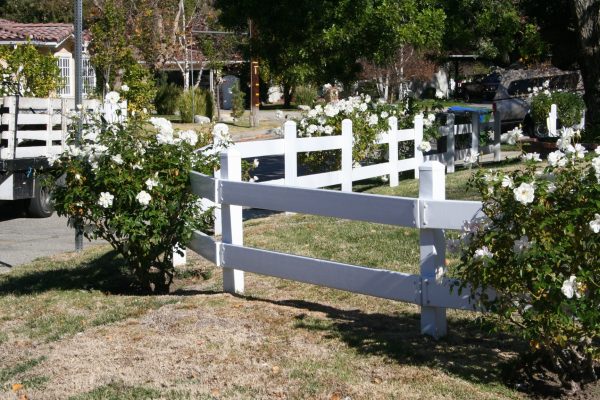 EcoForm
Eco Form is made from two main components a hardboard core that gives it amazing flex and structure combed with its plastic coated exterior which make the product water resistant along with repairing the elements of constructions. EcoForm has a number of applications from cement forms to landscaping, its easy to use with its ability to form a tight, uniform radius without the need for overnight soaking or specialty equipment.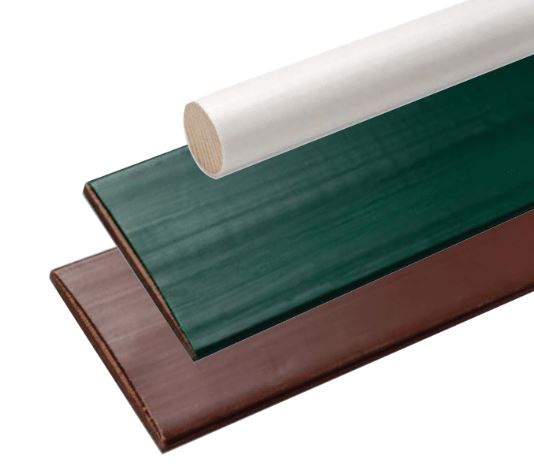 Playgrounds & Backyard Products
Woodguard provides highly durable wooden posts to manufacturers who build build residential and commercial playgrounds. Unlike regular wood, Woodguard's low maintenance products do not require regular upkeep to remain safe. No more painting, sanding, sealing, splintering, or staining.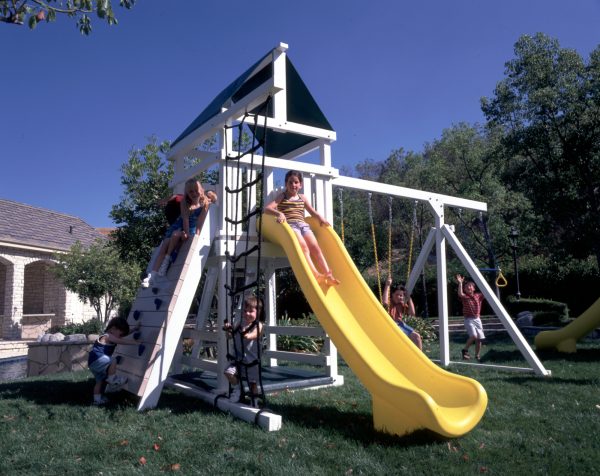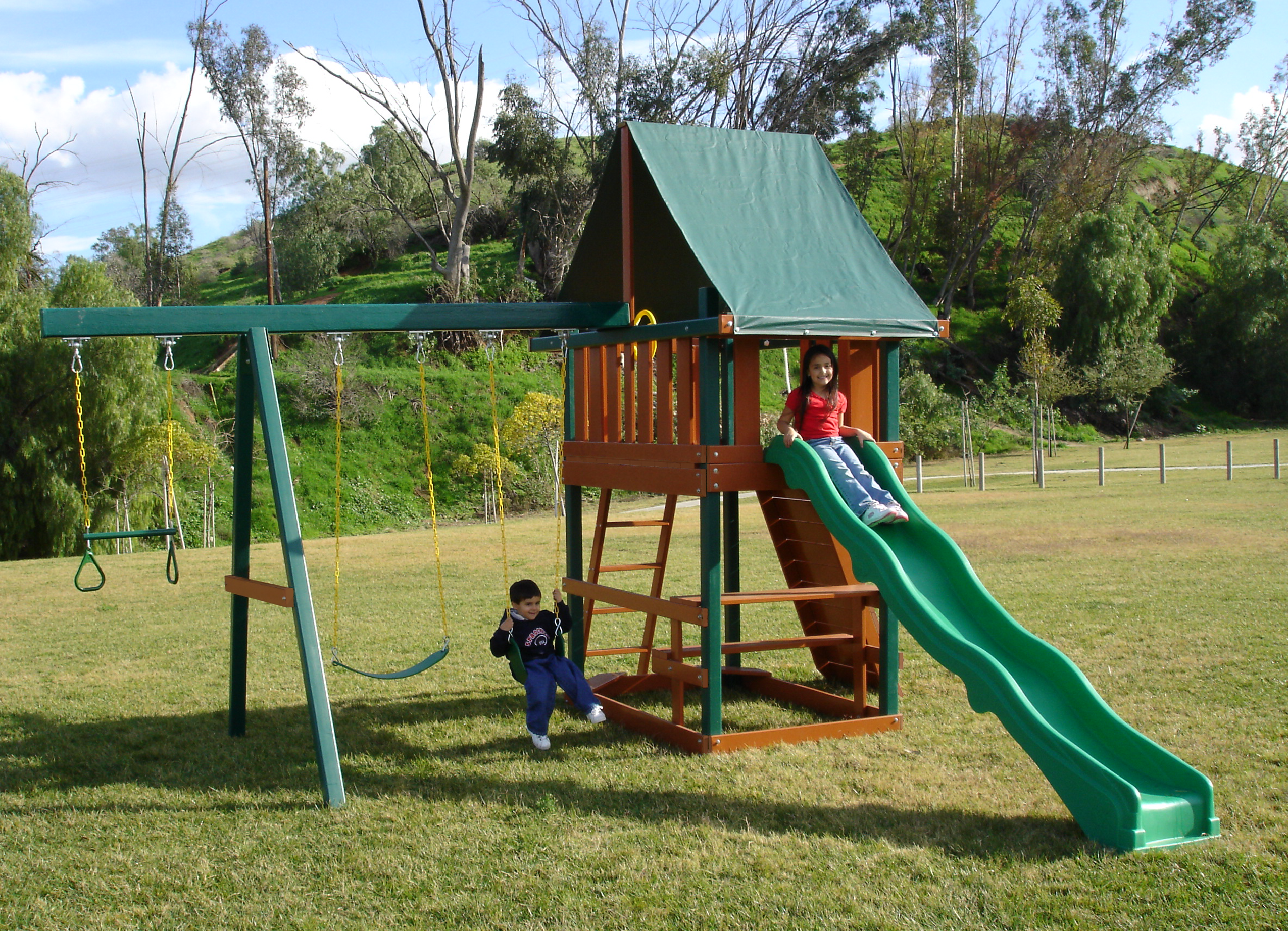 For more tips and home inspiration, follow us on Instagram, Pinterest and Facebook! @WeAreWoodgrain