Transform an Old Window into a Chalkboard Calendar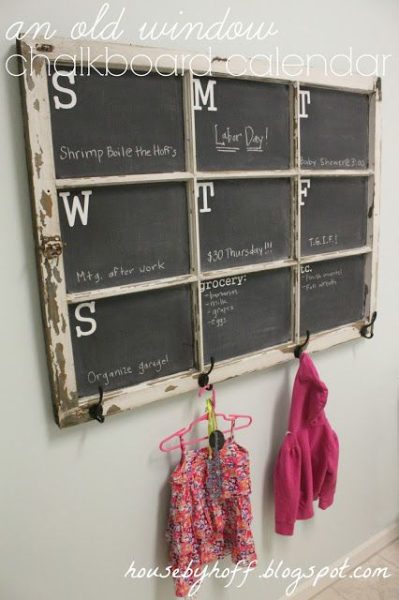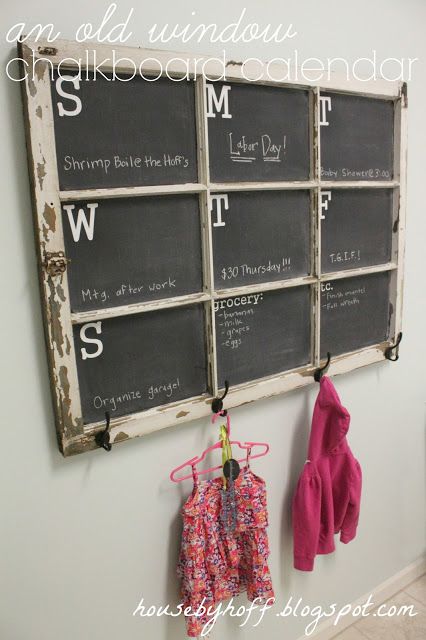 Say goodbye to lazy summer days and hello to hectic schedules… school is right around the corner! Coordinating all of the chaos can seem overwhelming at first, but we've got a DIY project to help make the transition easier.
To help organize the entire family, take an old window and transform it into something useful. By painting the panes with chalkboard paint, applying vinyl lettering and adhering it to a central location in your home, you've now got a weekly calendar to keep track of activities, dinner menus and notes. Adding hooks at the bottom of the window can also make the piece multifunctional – holding backpacks, lunchboxes and school outfits for the next day.
Make this DIY project your last before summer's end!