Timeless Craftsman Collection
Craftsman-style moulding and trim date back to the early 1900's, but in no way is this style considered outdated. In fact, craftsman-style architectural elements are highly sought after by homeowners and buyers. The architectural elements of a craftsman-style home mainly include a large covered front porch, tapered columns, earthy colors and stone detail.
Woodgrain created the Timeless Craftsman Collection to bring together all of the moulding, trim and doors needed to create a custom craftsman look in any room. Each piece is selected to work together and make designing a room even easier.
How can you incorporate Timeless Craftsman moulding into your home?
Go for simple baseboards and casings.
Sometimes less really is more. Opt for less decorative moulding styles for the baseboards and casing around your windows to achieve that timeless look.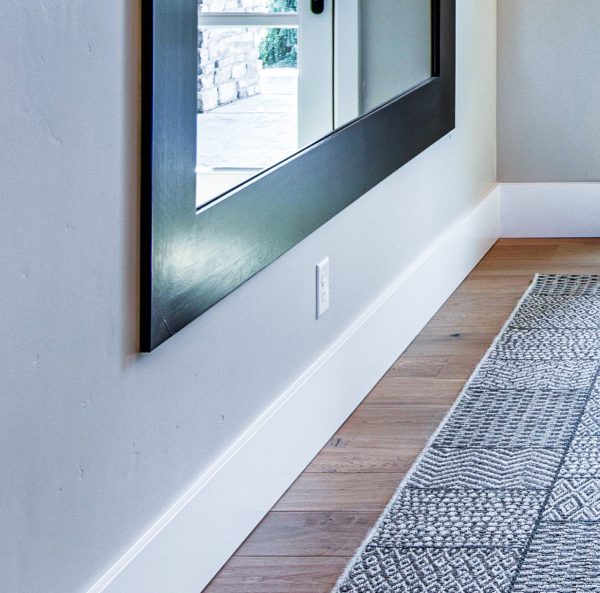 The baseboards used in this home are simple and classic.
 
But don't forget to sprinkle in some decorative moulding!
To create balance, add a decorative header above your windows and doors.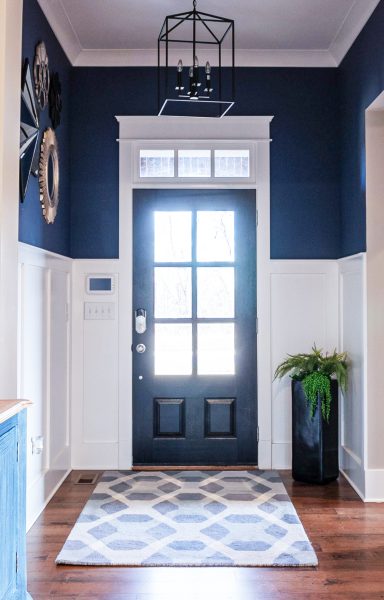 The decorative header on this door frame is a great example of the Timeless Craftsman look!
Pick muted, but fun colors
Timeless doesn't mean boring. Have fun with your color choice, but it's best to stick with muted tones to keep your space looking clean and classic.
Consider some of these colors:

From left to right:
Earthen Jug by Sherwin-Williams (SW-7703)

Platinum by BEHR (PPU26-11)

Pearly White by BEHR (M270-1)

Tradewind by Sherwin-Williams (SW-6218)

Still Water by Sherwin-Williams (SW-6223)
What do you think of the Timeless Craftsman Collection? Let us know in the comments below and tag us in your pictures on Instagram, Pinterest and Facebook!
How you will find The Timeless Craftsman collection? it is not so difficult as what is snell knot. it can be found at your local Home Depot within the Woodgrain footprint.