The Design Inspiration Behind Le Petit Marché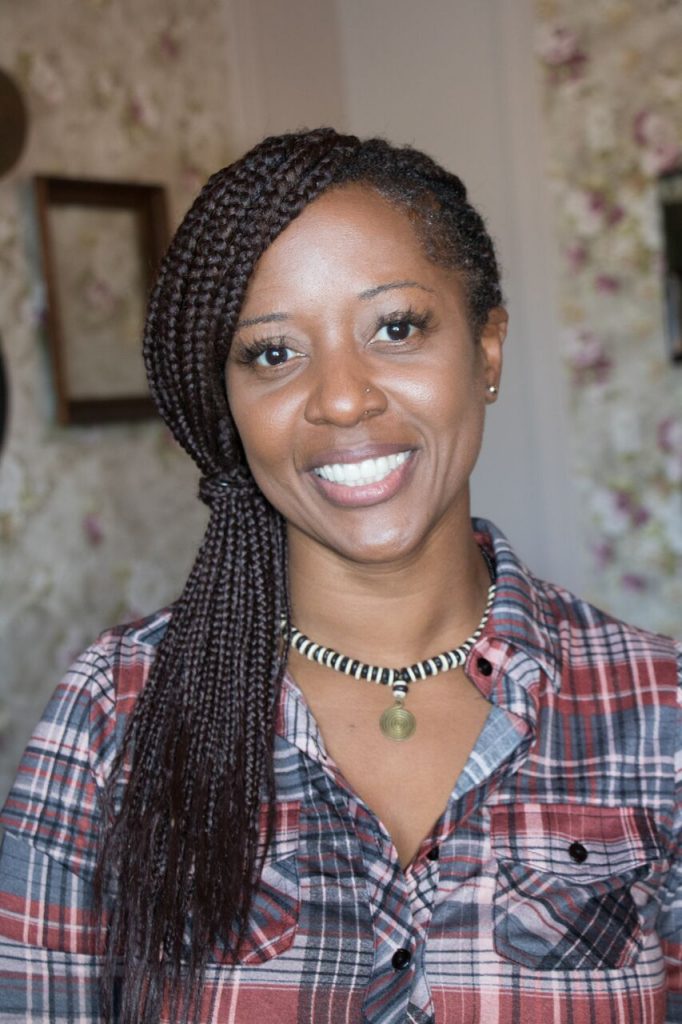 "The idea came to me while traveling throughout France and seeing the countryside dotted with little markets. I thought, if I ever wanted to start a new business, I would love to open a little market. And that's what I ended up doing when I moved to Atlanta 10 years ago. It went from a market to a café to a full-blown restaurant," Marchet recalls.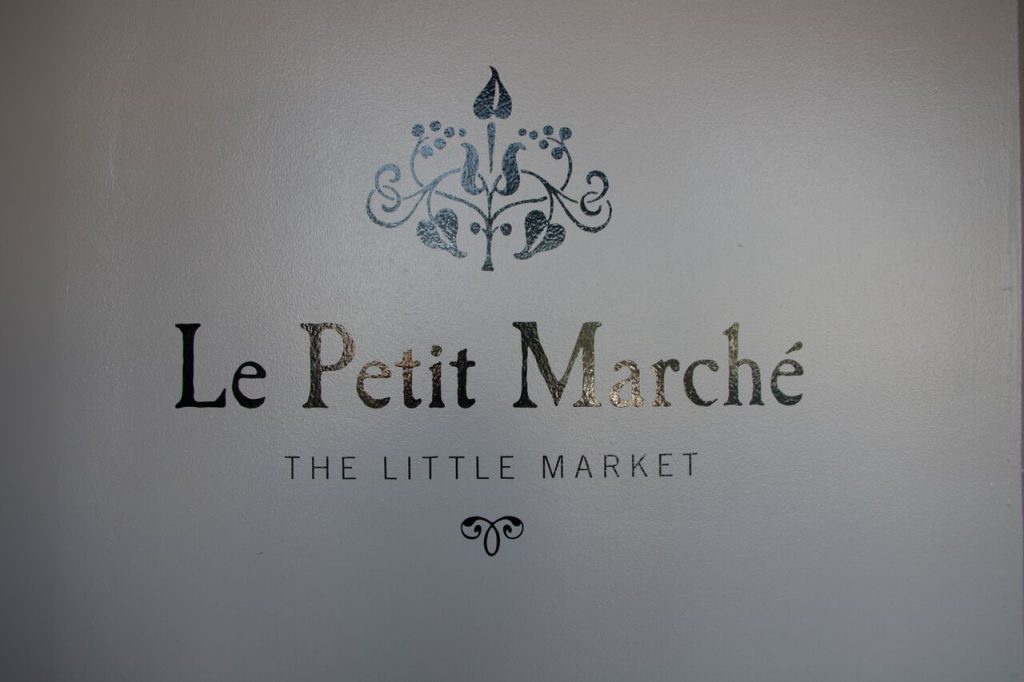 Marchet's entrepreneurial-DIY-bootstrap spirit and c'est la vie attitude are evident in Le Petit Marché's aesthetic. Working with interior designers Gavin Bernard and Alyssa Cassatto of Grafite, they created a look that Marchet describes as "my grandmother's house meets Anthropologie."
Framed by crisp moulding, the floral wallpaper-adorned walls of Le Petit Marché tell a story of their own. "Pictures of my parents are everywhere around here…as well as my grandmother's china and mirrors," she says, pointing to a few pieces on the wall.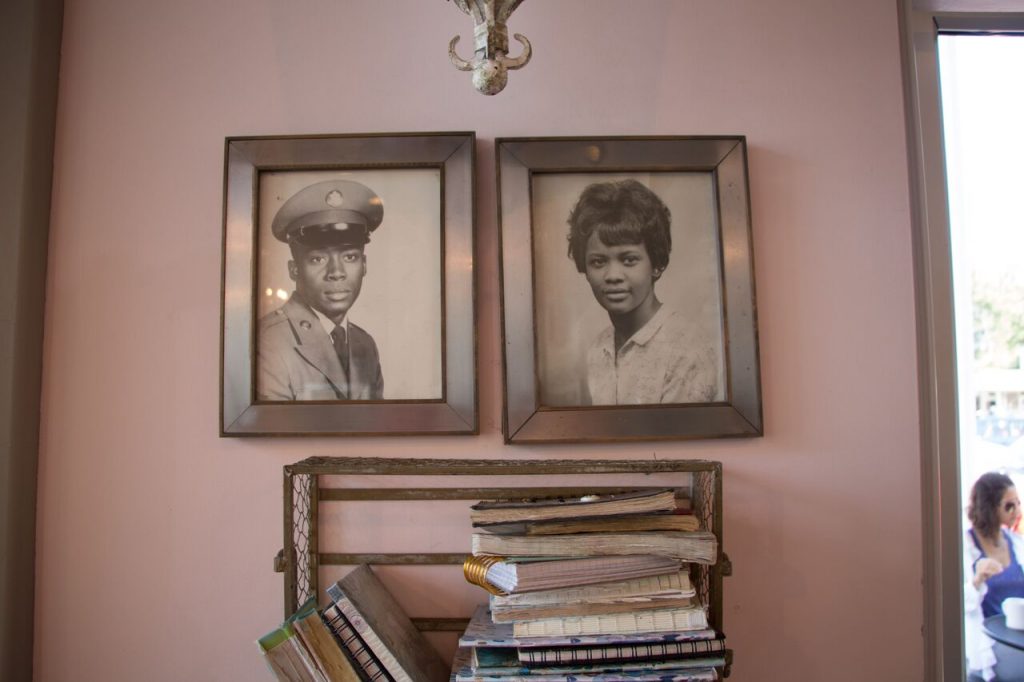 Borrowing design elements from her own past, Marchet's restaurant feels like she's inviting you into her home. "This is design on a budget. Everything here, pretty much, is second-hand. My dad even built our specials board," she says, motioning to the sign.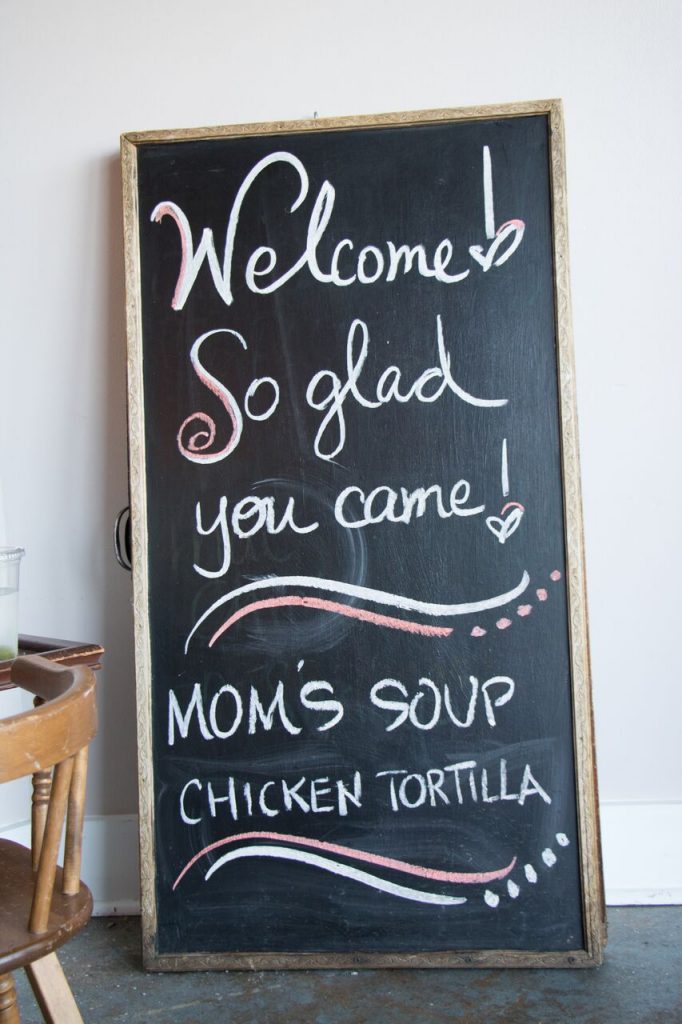 "That's what makes this place so interesting. Nothing matches and seems very random, but that's intentional. I don't want there to be any uniformity. It adds character to the space," she explains.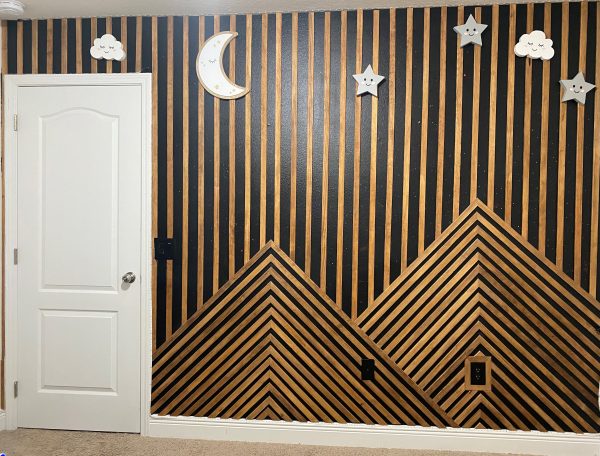 Marchet continues, "I have to give credit to Joe Alcock, the architect of this building, for giving me a great, carved out interior to build on. The pitched roof, the modern lines…the exposed wood is a nice touch because it reminds you of what this space used to be; and it wasn't perfect."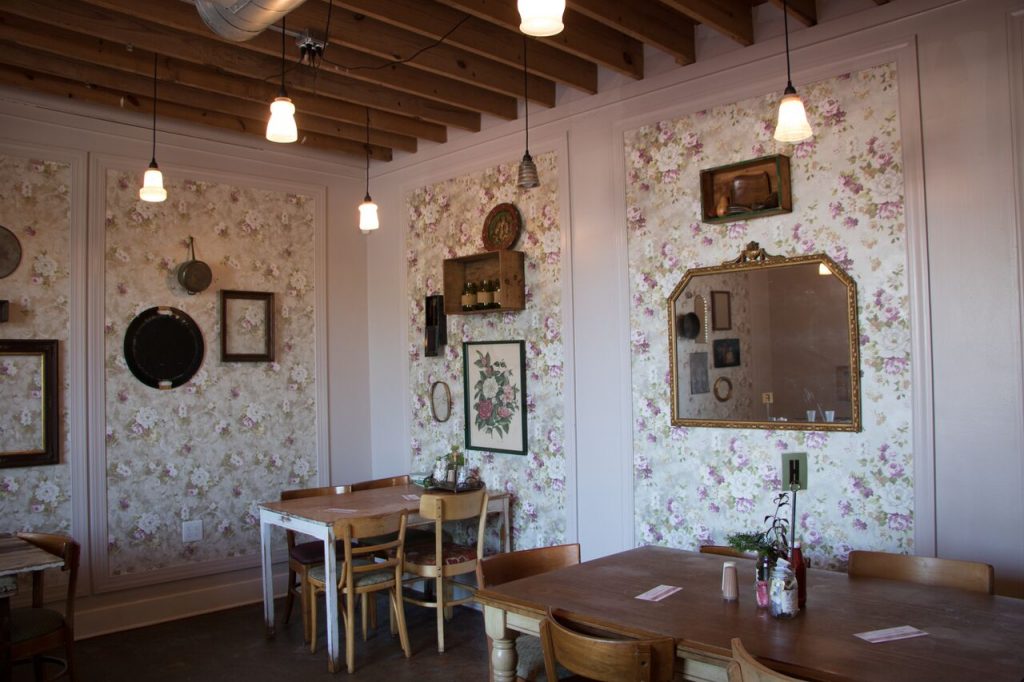 Embracing imperfections is what Marchet Sparks (and by extension, Le Petit Marché) is all about: "I've just gone with the flow, and here we are."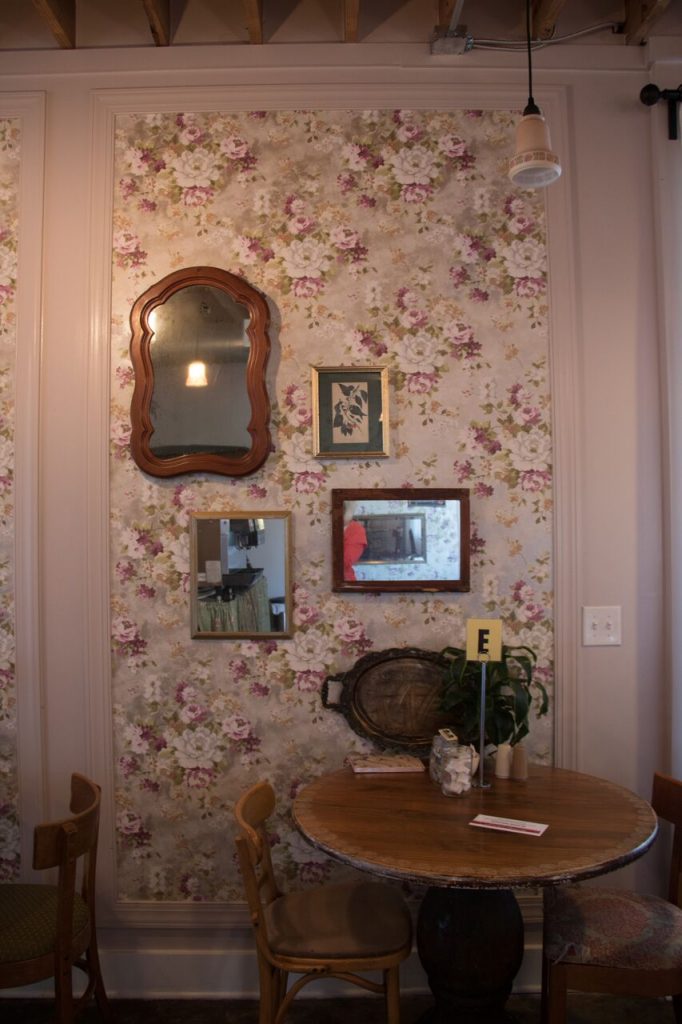 Blending family history with comfort food to create a warm and personable atmosphere, it's easy to feel at home at Le Petit Marché. Thank you for sharing your story (and food) with us, Marchet!