Quick & Easy Home Improvements to Get Your Home Open-House Ready
First, Clean Up
Did you know that a clean home could actually boost your appraisal value? Check out this article to see what else appraisers consider when calculating the market value of your property.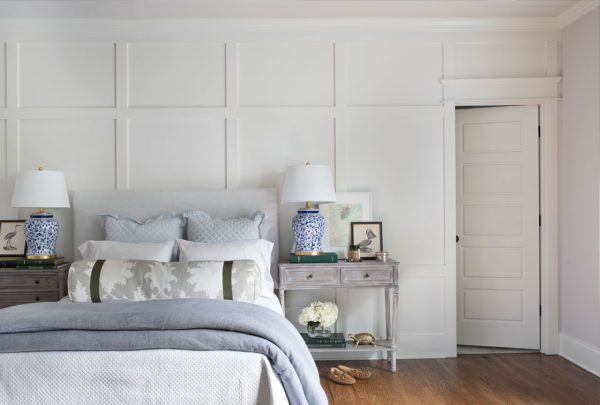 Getting rid of clutter and making your home "showroom ready" allows potential buyers to envision the space as their own.
Touch Up Your Paint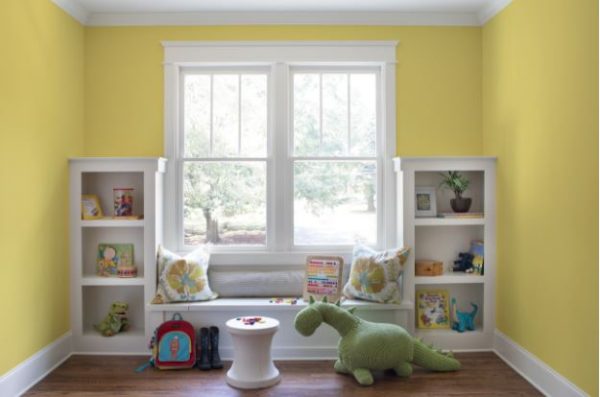 Putting aside personal tastes to make your home appeal to any buyer is easy with a coat of fresh, neutral paint. Take a tour of your home with a realtor to get an unbiased look into where your home needs updating. Some quick dry wall putty and new paint patches up most dings on walls, and looks like new after a few minutes.
Install Moulding
According to The National Association of Homebuilders, homebuyers are looking for unique details, like crown moulding and chair rails. Whether your home is historic, a new build, or anything in between, moulding can add character and accentuate features.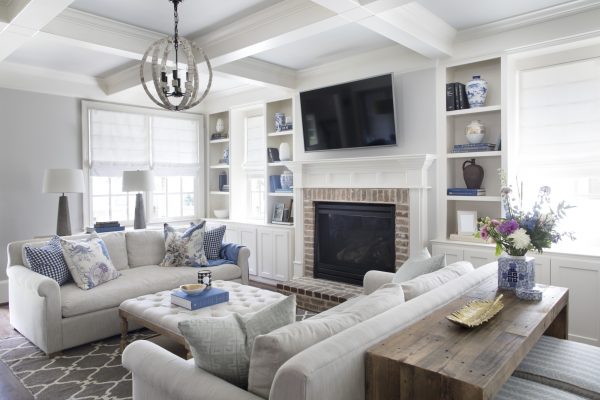 Choose which rooms are the star of your home and work from there. Check out this Houzz article to see if installing crown moulding is a good option for your space.
Professional installation is a good option if you're crunched for time and intend to install moulding in several rooms. However, if you'd like to cut labor costs, there are plenty of DIY moulding installation tutorials to guide you.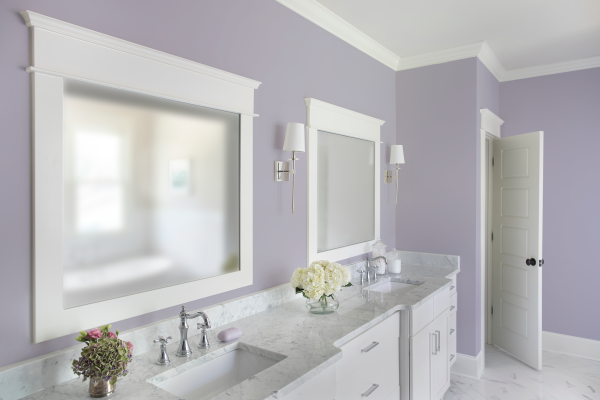 Using quality moulding — like our easy-to-install Finished Elegance — will simplify the installation process. Finished Elegance does not need to be painted so it is ready to install when purchased.
Dressing up your home is the perfect way to close your current chapter and move into a new one. Planning to put your home on the market soon? We'd love to hear your thoughts on how you plan to make it open-house ready.